Pia Mia, 21, is an American singer, songwriter and model. She is originally from Guam . She started getting known by posting videos of herself singing on YouTube. In 2013 she covered Drake's "Hold On We're Going Home" and that gave her notoriety and her fanbase grew exponentially. In 2015 she released the hit song "Do It Again" with Chris Brown and Tyga. She was in a relationship with Bella Thorne's brother ,but is currently dating the rapper Nic Nac since 2014. She's very good friends with Kylie Jenner.
She was seen in Los Angeles on Tuesday at her birthday dinner alongside friends at the West Hollywood hotspot Katana. Even though she was assaulted by papparazzis on her birthday she was kind enough to pose for some pictures and not make a big fuss about it. We wish her a happy birthday and all the success in the world!
For her party,Pia Mia wore a tight white dress that hugged her slender figure perfectly. The Louis Vuiton backpack was a like a cherry on top! She kept it fabulous, but didn't go overboard with it.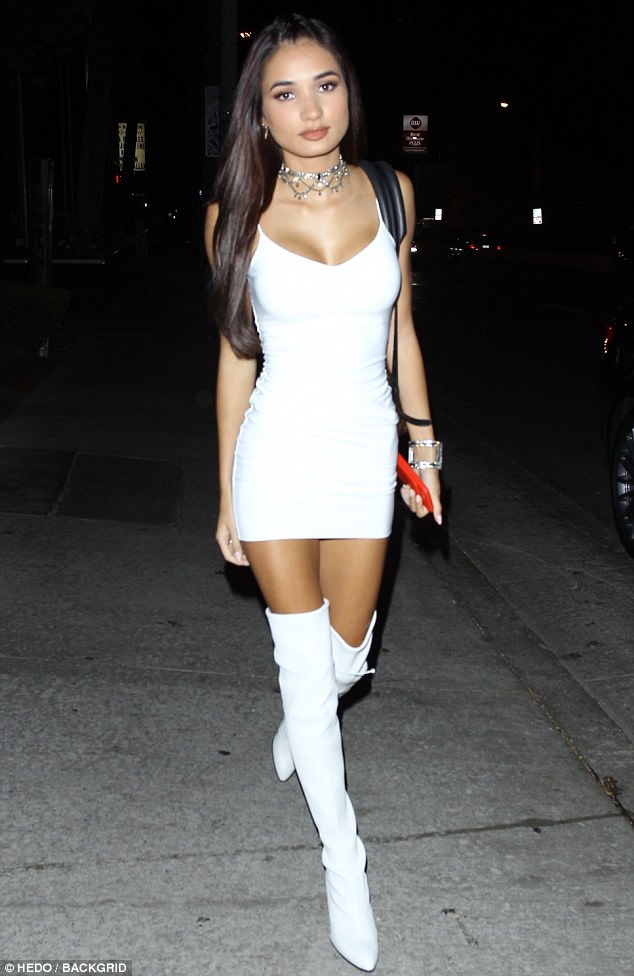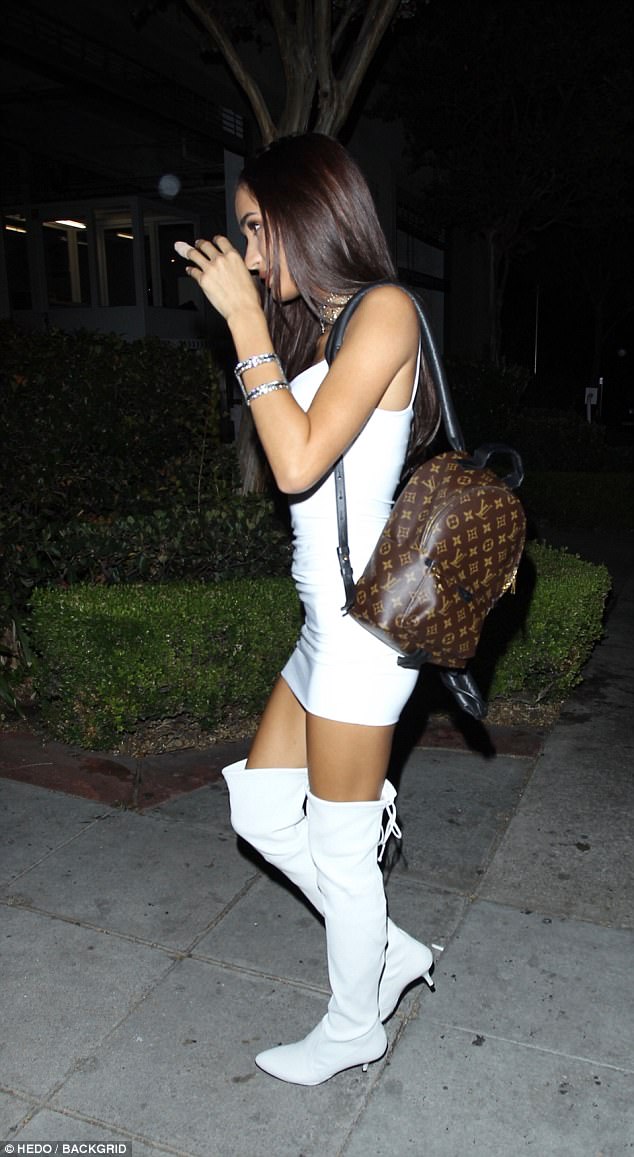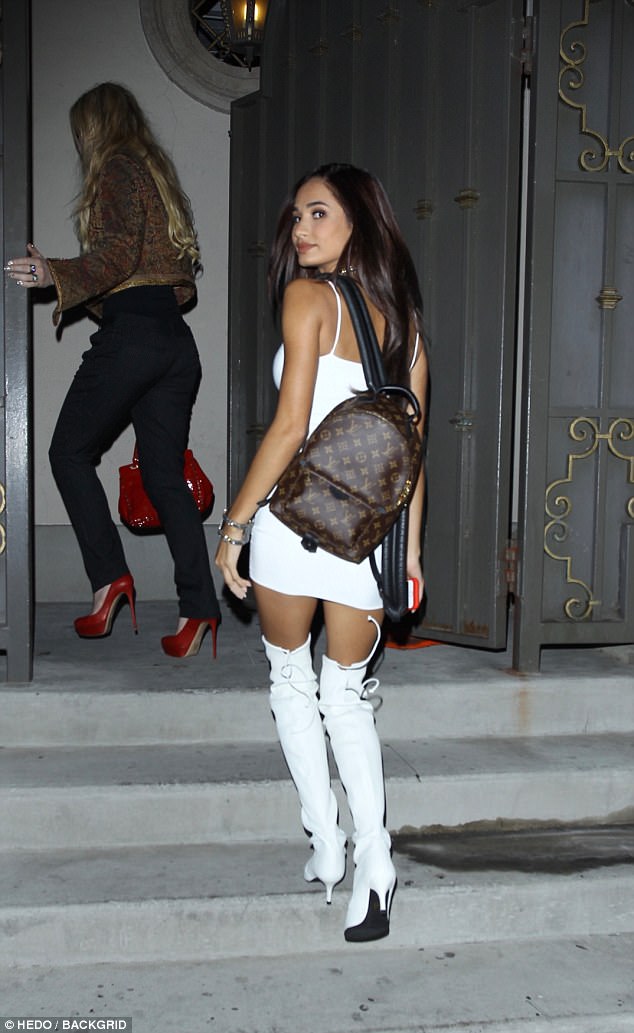 Her outfit alhough simple had a very important piece: the white Stuart Weitzman over the knee boots. They have a classic kitten heel and should be in every collection! From mini skirts to jeans these go with everything and give a special vibe to the outfit.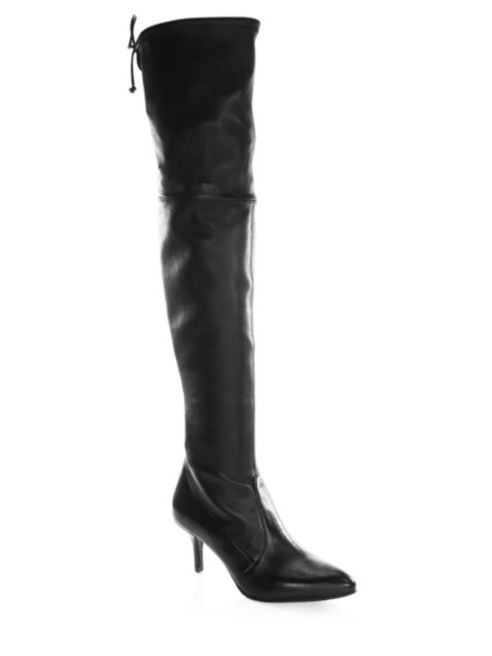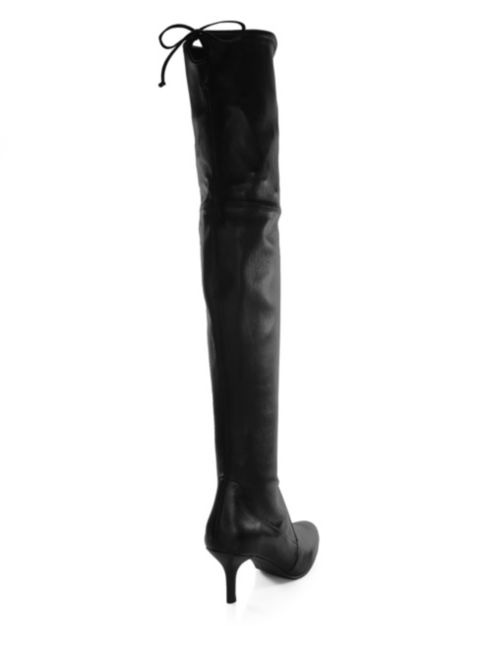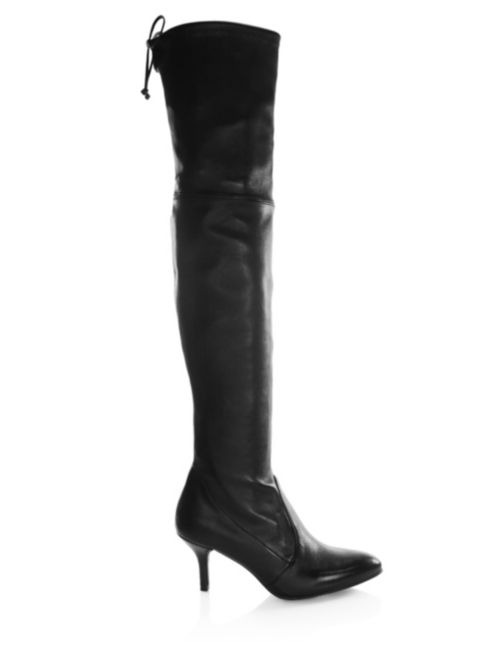 HERE IS A CHEAPER VERSION