Petra Stunt was spotted in Beverly Hills on Saturday when she was hanging out with her little daughter Lavinia of 3 years old and her mum Slavica Ecclestone of 58 years old.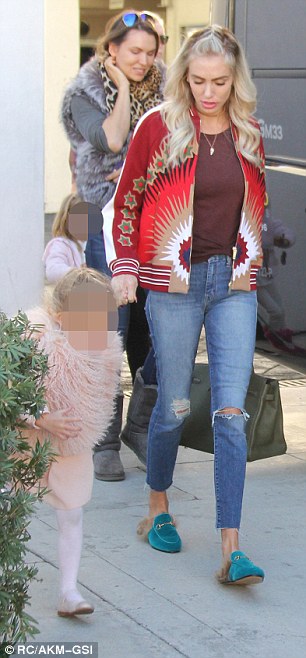 We can see that Petra has back to blonde hair. She looked really good and glam. She decided to wear a full face of makeup and her golden locks in a small quiff. The beautiful Petra also wore a pair of ankle-lenght jeans. The most important and eccentric detail was her pair of shoes, blue velvet loafers with furry heels.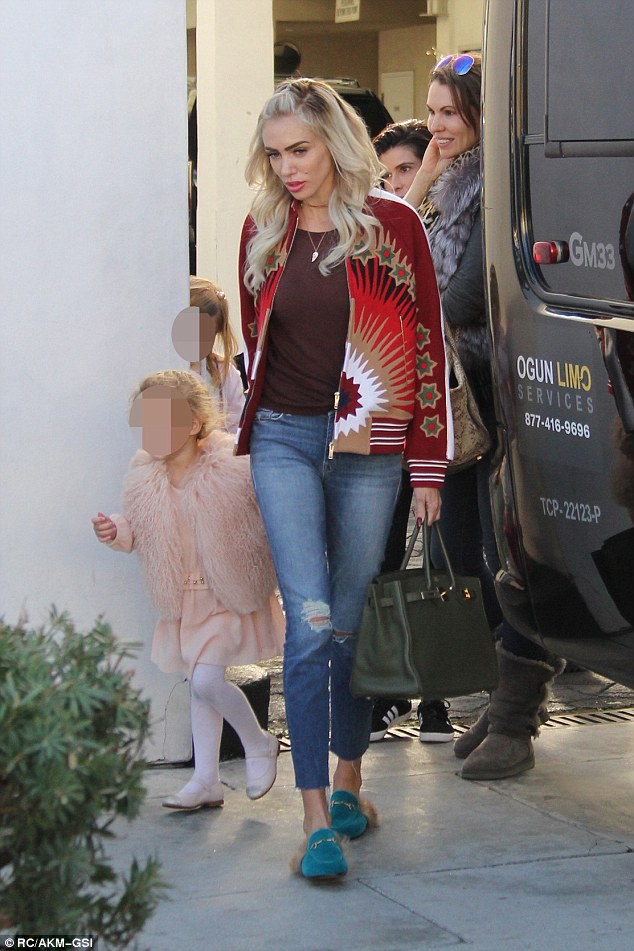 These shoes are a must-have for all the celebrities. The classic one are in black but Petra has chosen a particular colour. This kind of shoes is perfect for every look. Also Petra's mum Slavica looked really good and younger than her age. She was really stylish, she wore a fur gilet with an eye-catching patterned scarf. She also decided to wear skinny jeans and a pair of grey UGG boots. She also wore sunglasses at the top of her head, she really looked like a star.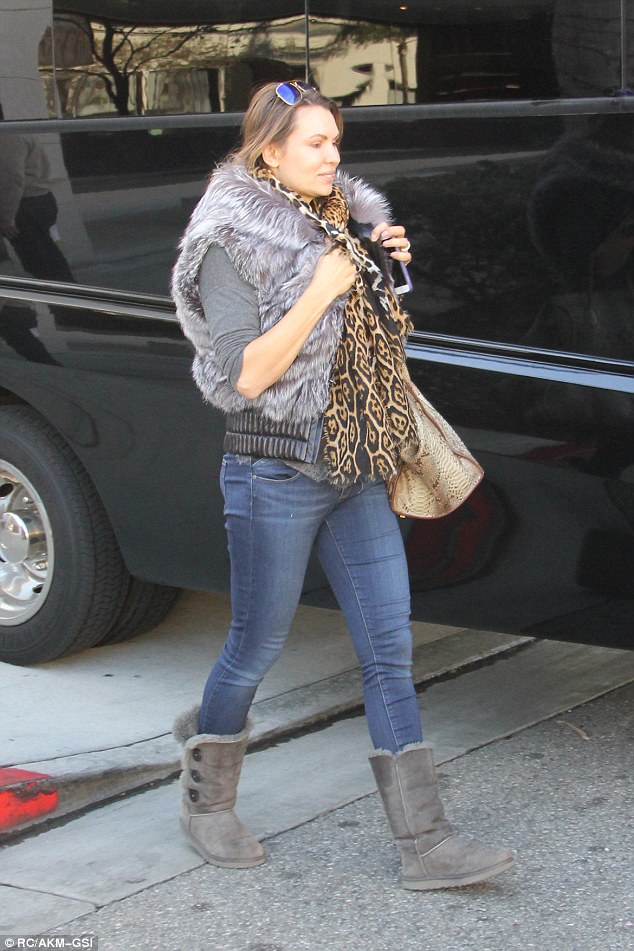 She has been a very difficult period for Petra because her 70 million pound London pad was firebombed last May.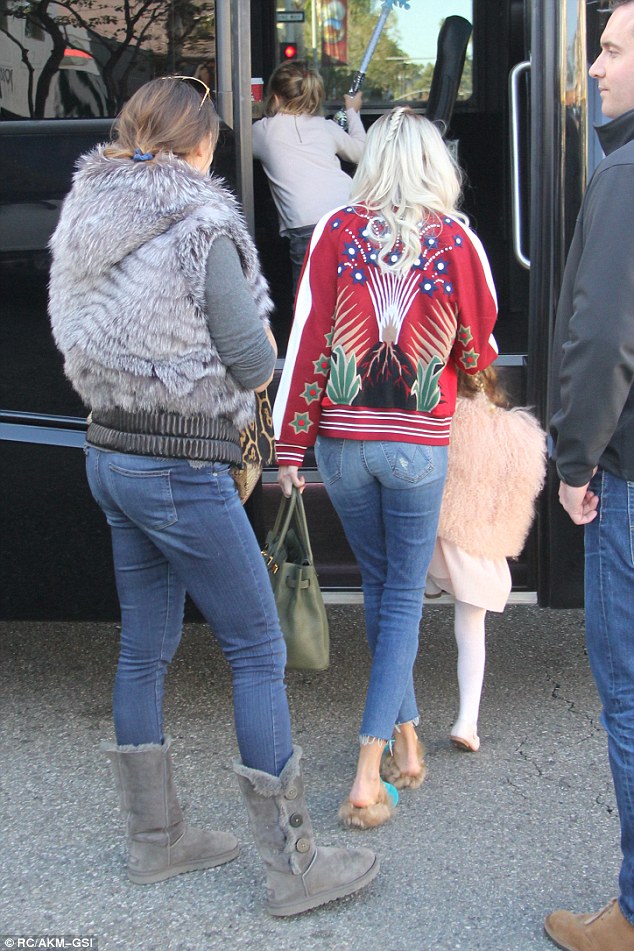 She took to social media in August to defend herself against trolls who had criticised her look after she decided to share a photo of her lips that looked different and fuller than before.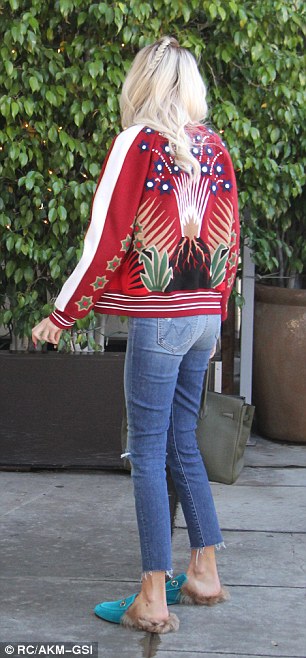 But last Saturday Petra looked in a really good spirit and we are happy for her!
You can choose similar and cheaper loafers clicking below.