Do you feel like you need something new and exciting in your life? How about this pair of sliders with fur? Petra Stunt was spotted this week shopping with her daughter in New York. The billionaire daughter is no stranger to wearing famous expensive trends. Every time the social light steps out is like a fashion show in the making. There is no matter if she is out partying or going to a grocery store, you already know her outfit will be on point. 
The celebrity wore a bomber jacket by Valentino, a pair of black leggings and a basic tee. The most interesting point of the outfit are the sliders from Givenchy and went make-up free.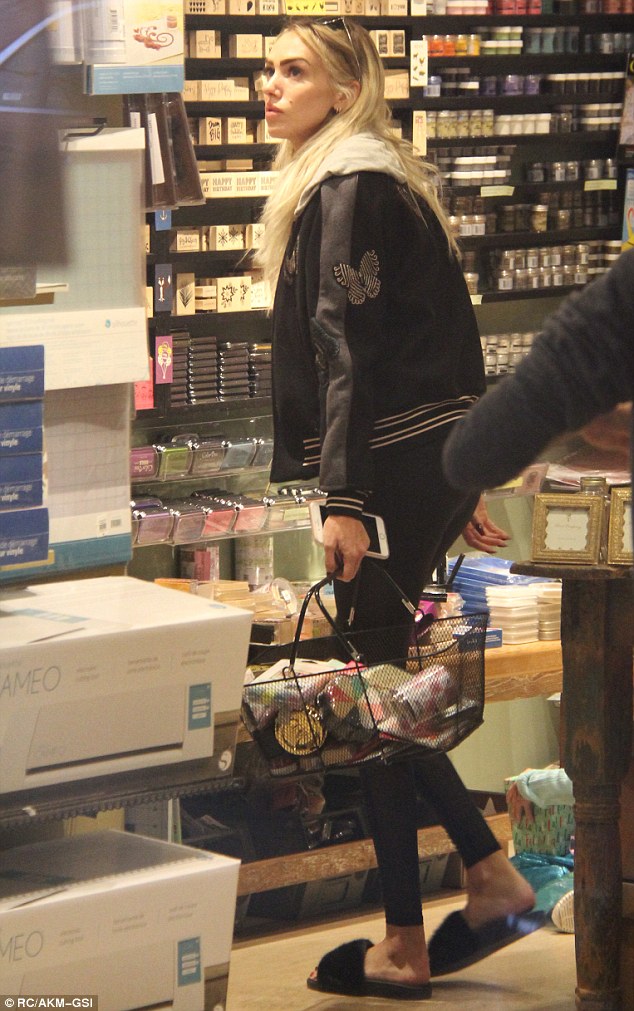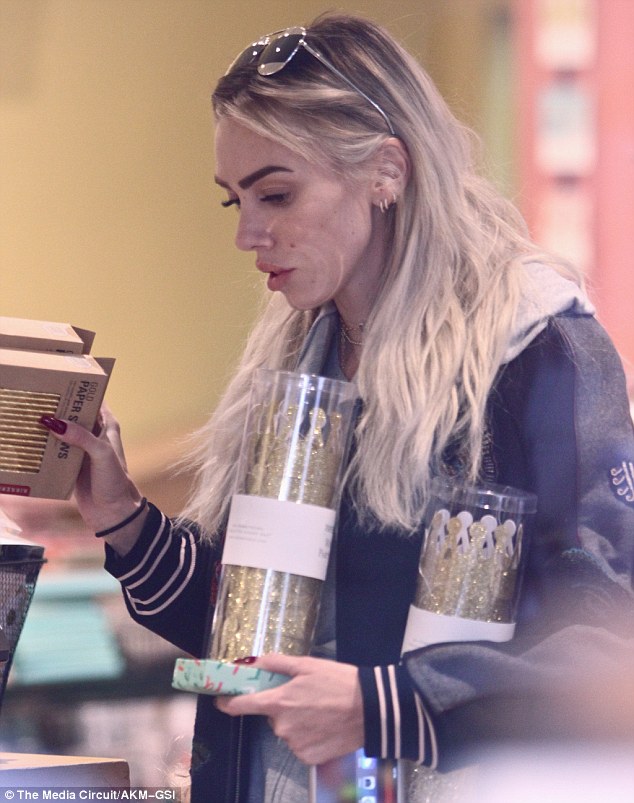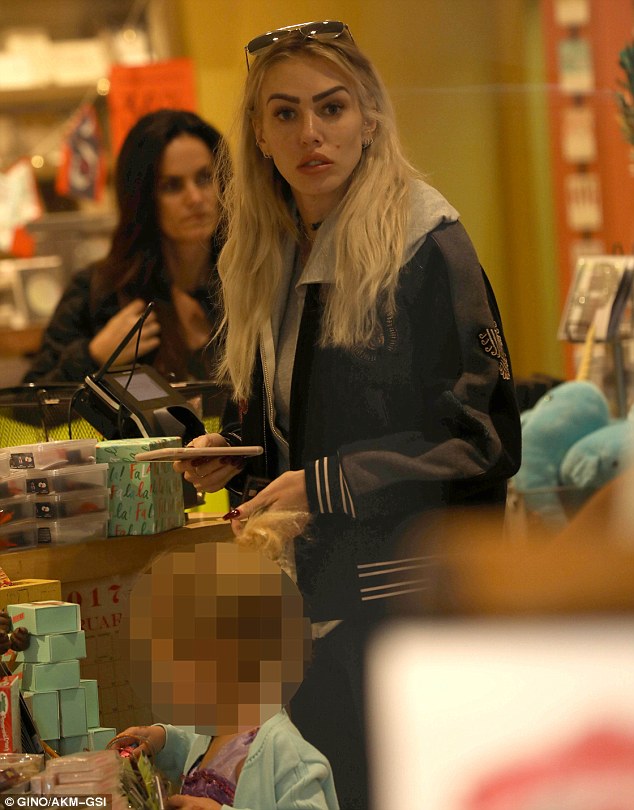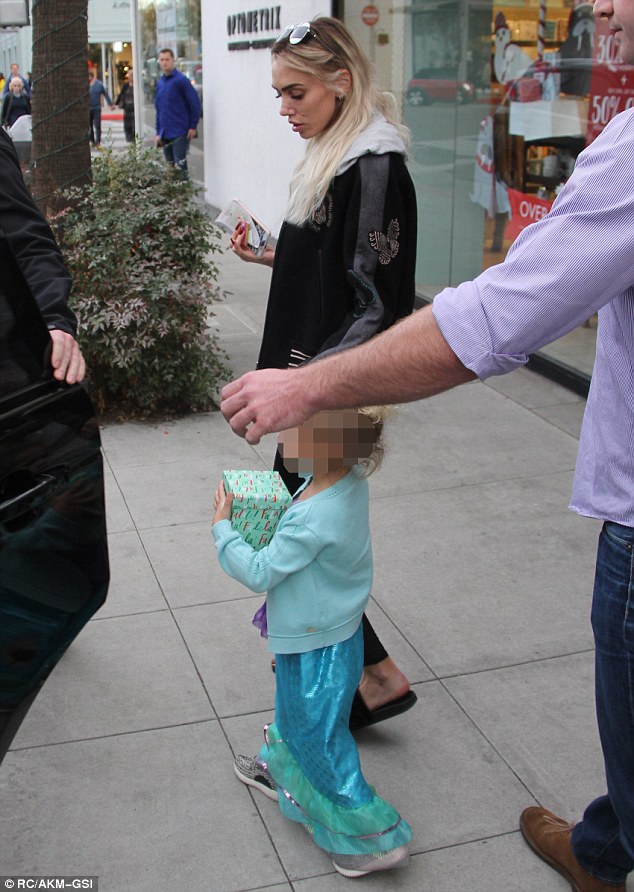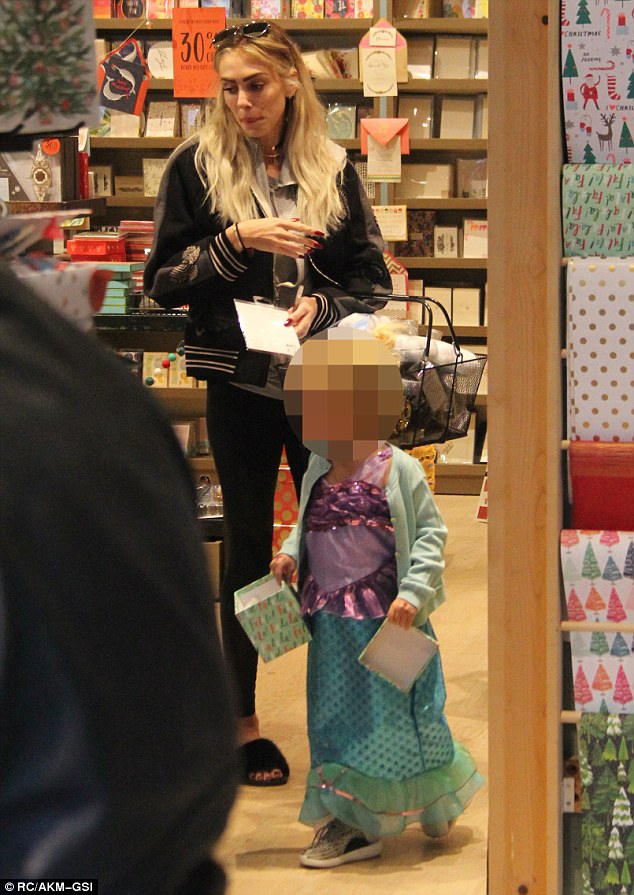 Those sliders are a must have for any fashionista out there. You can wear them with leggings and a jacket and look like a star. That is a formula for the simplest outfit.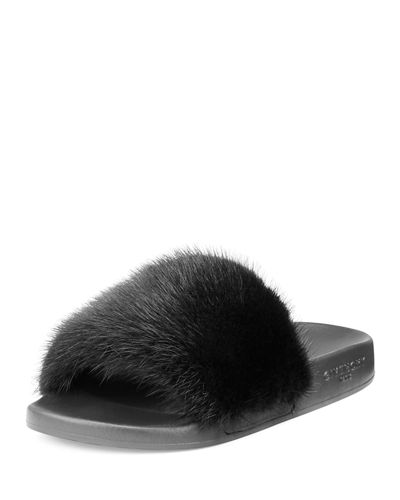 And here is a cheaper option: