Perrie Edwards, 24, was seen yesterday in Liverpool for her boyfriend's match in UEFA Champions League's quarter-finals. She and Alex Oxlade-Chamberlain have confirmed the relationship back in 2016 and have been a very showy couple, being very romantic to eachother. Perrie was seen sporting a Liverpool scarf around her neck in the Anfield stadium, singing and dancing at such a success against Premier League rival, Manchester City. Liverpool won the first leg 3-0 in their stadium and the second goal was scored by none other than Alex, but the war isn't over as they have the second leg in 5 days, in Manchester City's stadium.
Alex made the move from Arsenal to Liverpool last year, and ever since then the relationship became a long distance one, but they seem to keep it as stron as ever. Discussing in various interviews about her boyfriend's move, Perrie has declared that the distance it doesn't bother her and even though it's going to be difficult to maintain the romance she is happy for the football star and supports him anyway. Perrie is also one of the singers of the girl band Little Mix.
The singer went to the stadium in a very fashionable way putting out a monochrome combination, wearing a classic white blouse, black and white flares and a big black coat. Her make up was on point and the curls made the assemble look more dynamic.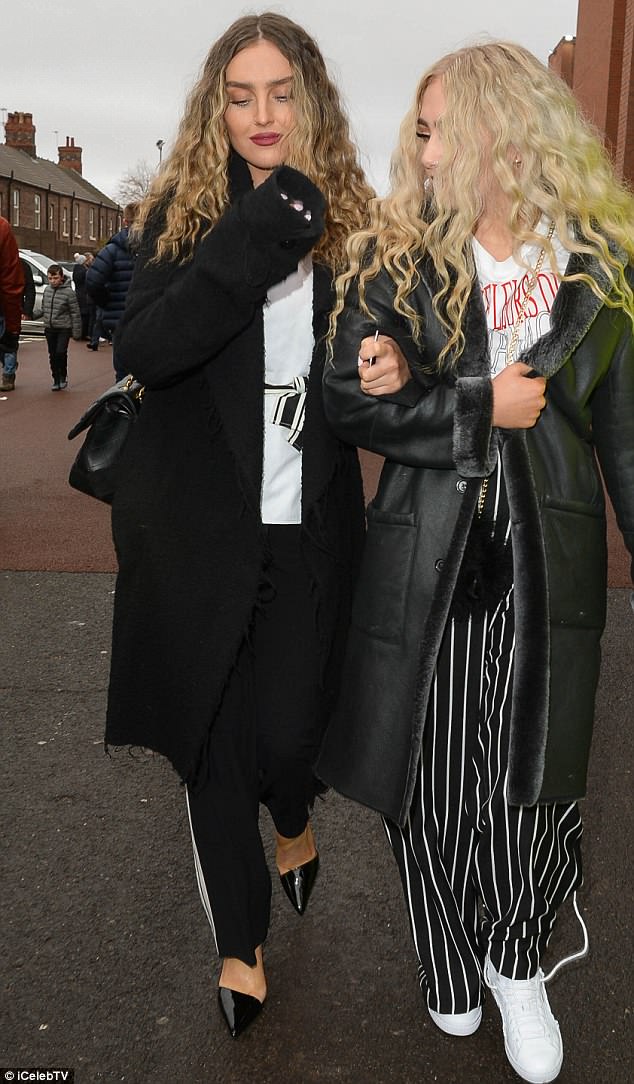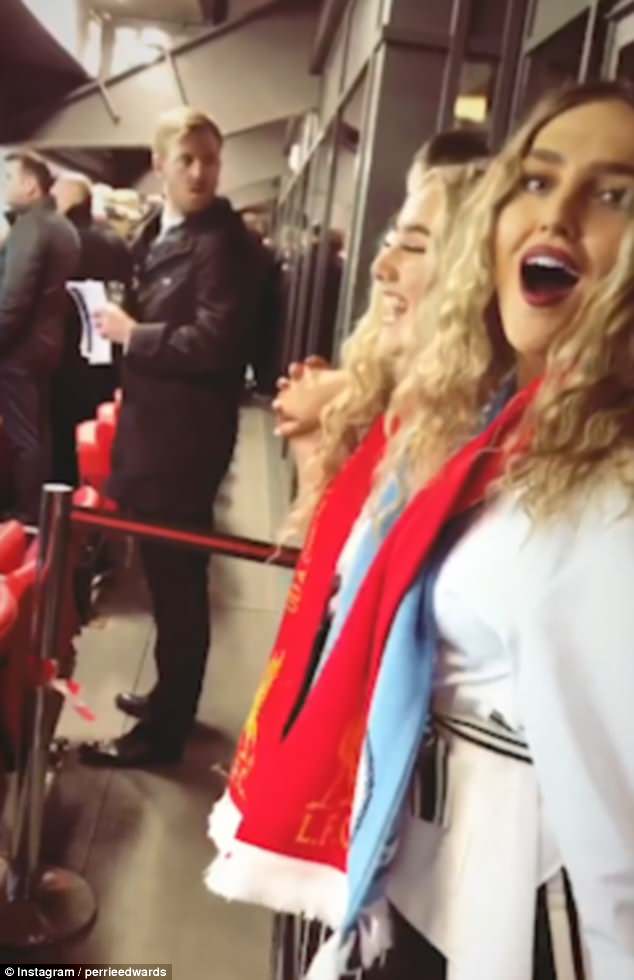 To get the outfit on a more classy path the black Zara sharply pointed panel heels. The asymmetric model is very in trend nowadays and it can make any outfit a little more exciting.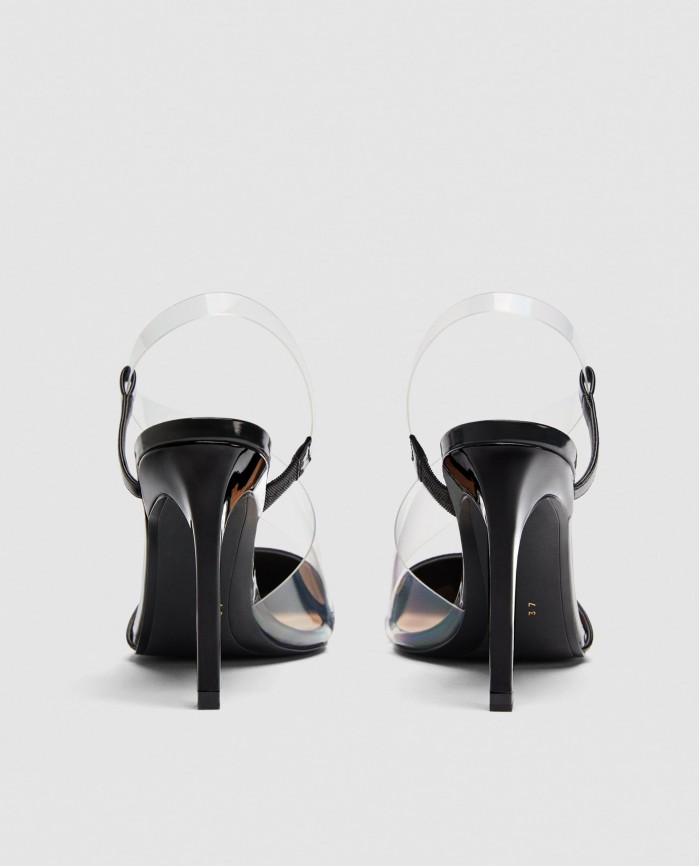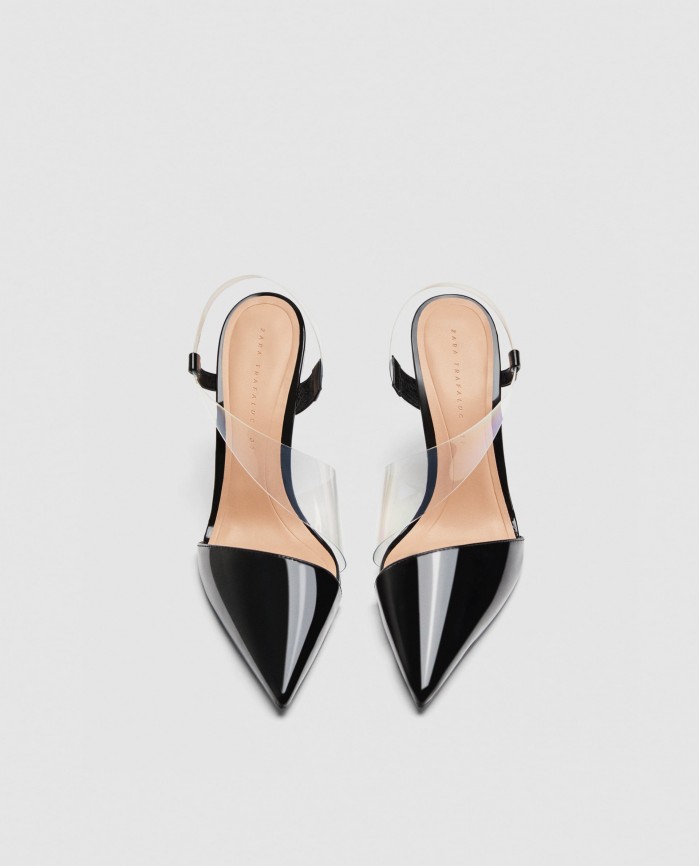 HERE IS A SIMILAR VERSION