We all know that Jenny from the block has a thing for the sport clothing items. She was had been wearing the sport-luxe style even before it became a thing.
On Sunday, Jennifer went for a walk with her sister, around New York. The pop star wore a pair of gray joggers, a casual sweater, and a beanie. She added in this mix a pair of taupe ankle boots.  As for accessories, Jennifer added a pair of big circle earrings- shocker, right?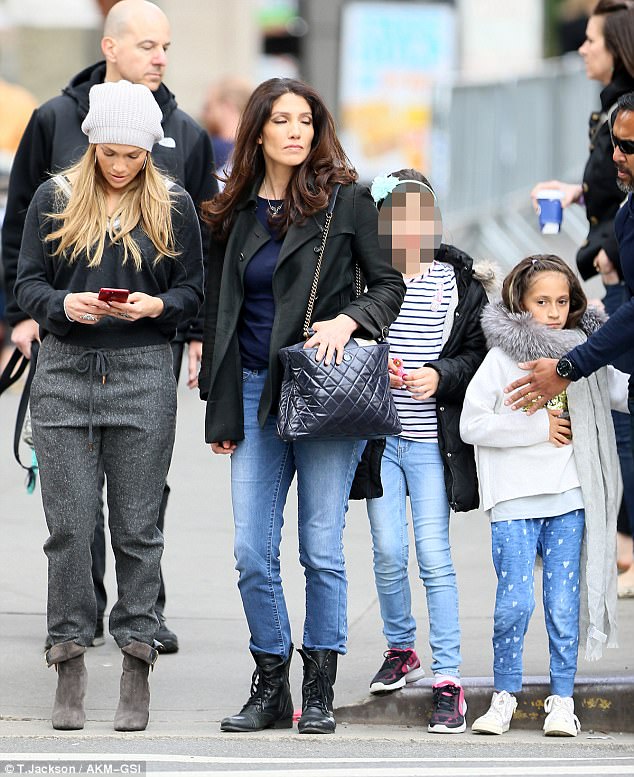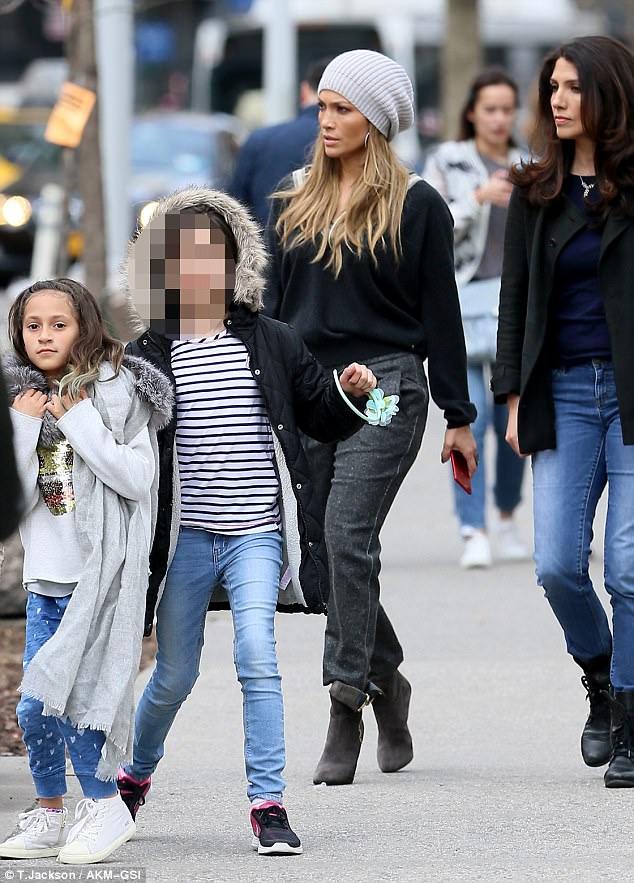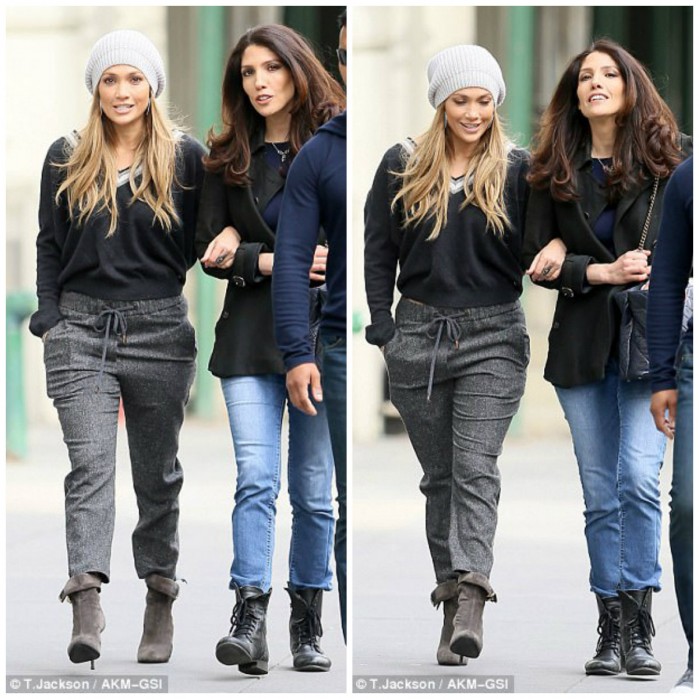 The shoes Jennifer Lopez is wearing are all sold out, but not to worry, I found the perfect pair to replace them. Those ones are from Jimmy Choo and they are in the permanent line.
A pair of taupe/gray ankle boots is a perfect match to anyone's wardrobe. They give off a casual vibe on they own, the type of vibe you would want on the weekend. As you could saw, JLo paired them with joggers, you can pair them with boyfriend jeans of a pair of loose trousers.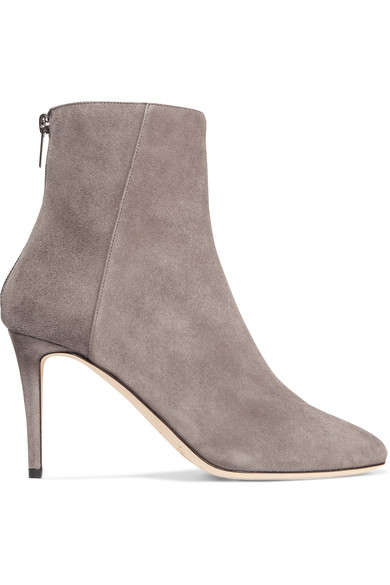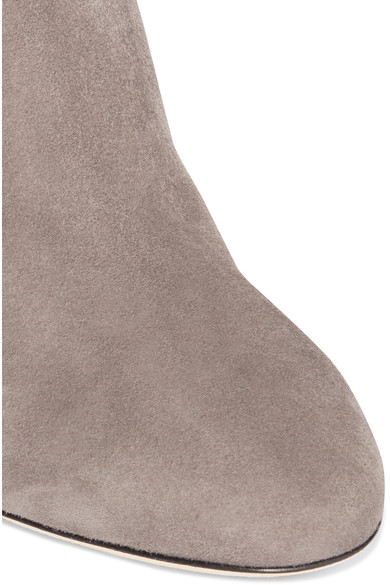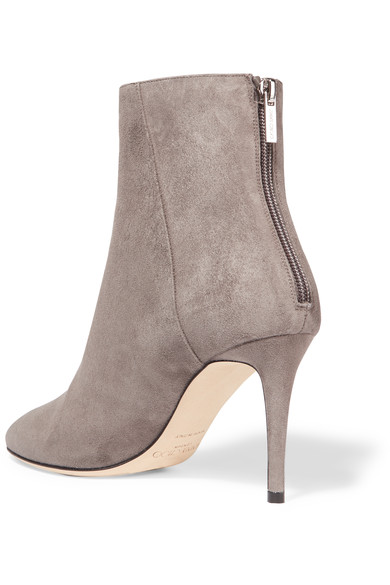 Here are some cheaper options:
STEVE MADDEN-
Glorria suede ankle boots