Talking of perfect outfits for travelling Claire Foy showed hers last week.
The actress of the famous Netflix series "The Crown" about Queen Elizabeth II was spotted at the airport in Los Angeles while she was hugging and saying hi to her partner in the series Matt Smith. They had walked the red carpet together for last weekend's Primetime Emmys 2017. Claire appeared to be delighted to be reunited before coming back to the UK following their whirlwind trip across the pond.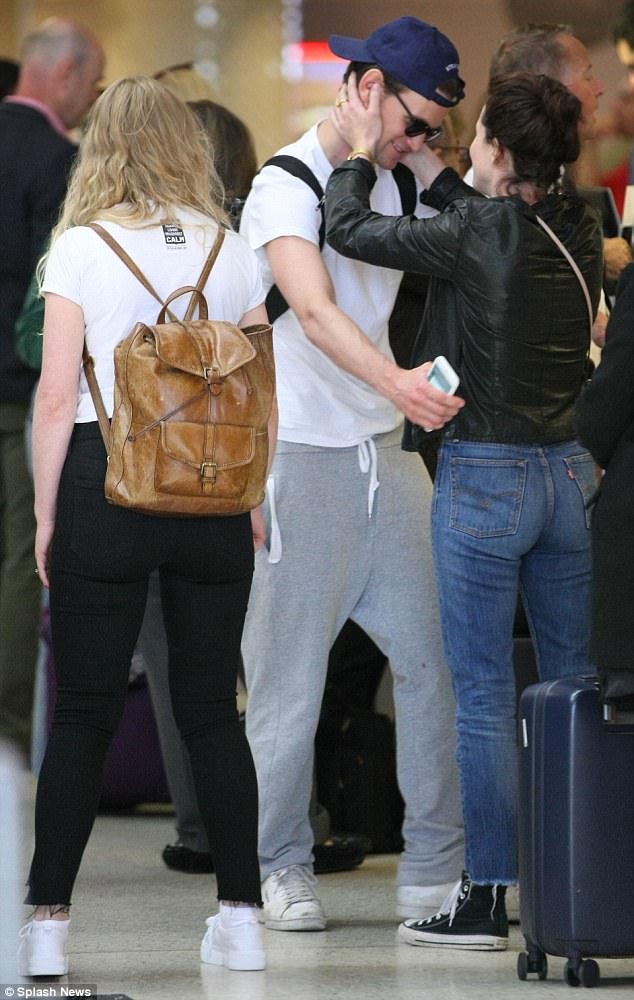 Claire's look was perfect to travel. When you have to wait a lot of hours at the airport and then stay sitted on your seat in the flight, the best thing to wear is a cozy look and comfy shoes. Claire was on point. She had all the essentials to deal with a long journey. She had a pair of perfectly fitted Levi's ripped at just the right hem height to show her pair of shoes: black Converse. They are a must have for every season and every occasion. They can also turn into the perfect item for a formal outfit. They are simple but can add the perfect touch to every look. When you have to travel forget the heels because you can be stylish with something simple like the black Converse of Claire. Then she added to her look a trusty biker jacket, under only a white simple tee. She had no make-up and her hair was worked into a top knot. On the other hand Matt had a pair of grey joggers and a white tee. He also had a baseball cap and a pair of shades.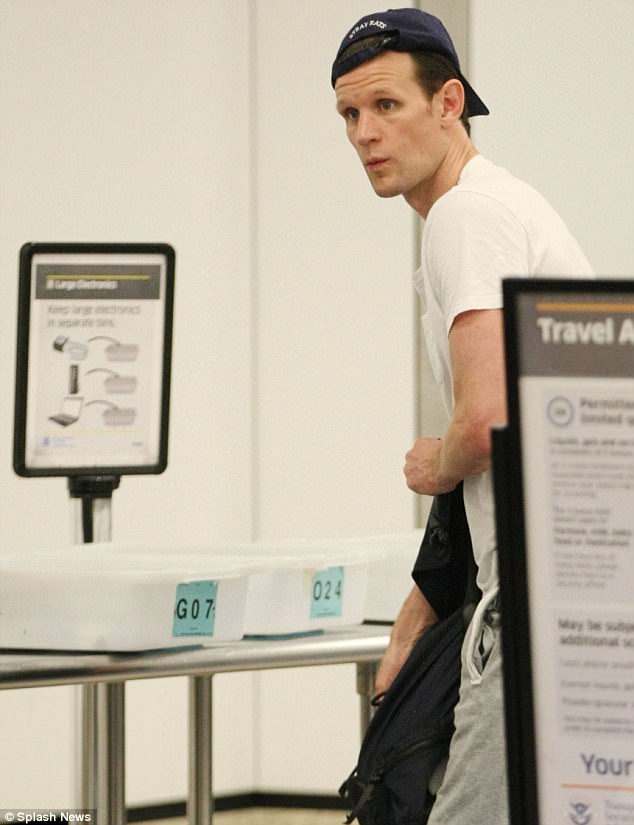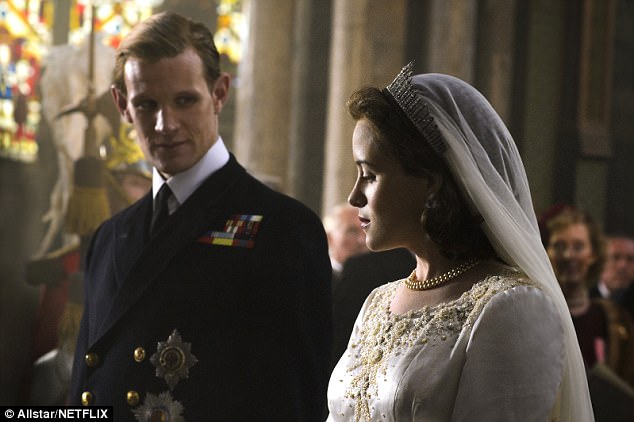 The pals looked really happy to see each other. They had a great chemistry in the series and they proved how strong their relationship is. The fresh-faced Claire recently landed the leading role in The Girl with the Dragon Tatoo sequel. The Crown was nominated for 13 gongs across the Primetime Emmy Awards and the Creative Arts Emmy Awards. But, unfortunately, the series only took home one prize with John Lithgow winning Outstandins Supporting Actor in a Drama Series for the role as Winston Churchill. Claire didn't win agains Elisabeth Moss in The Handmaid's Tale for Outstanding Lead Actress in a Drama.