Penelope Cruz will be appearing with Ben Stiller and Owen Wilson for the second installment of Zoolander. Actually, Justin Bieber and F1 racecar driver, Lewis Hamilton, will also be making cameos.
Last week, the actress was spotted filming scenes with Ben in Rome. How she looked on the set was what got my attention. Penelope wore a red leather jumpsuit and her hair was fixed in a Bridget Bardot style. She also had some cateye-makeup, lots of lashes, and she teamed the outfit with a pair of striking studded red boots. Altogether, she looked like a saucy and powerful seductress.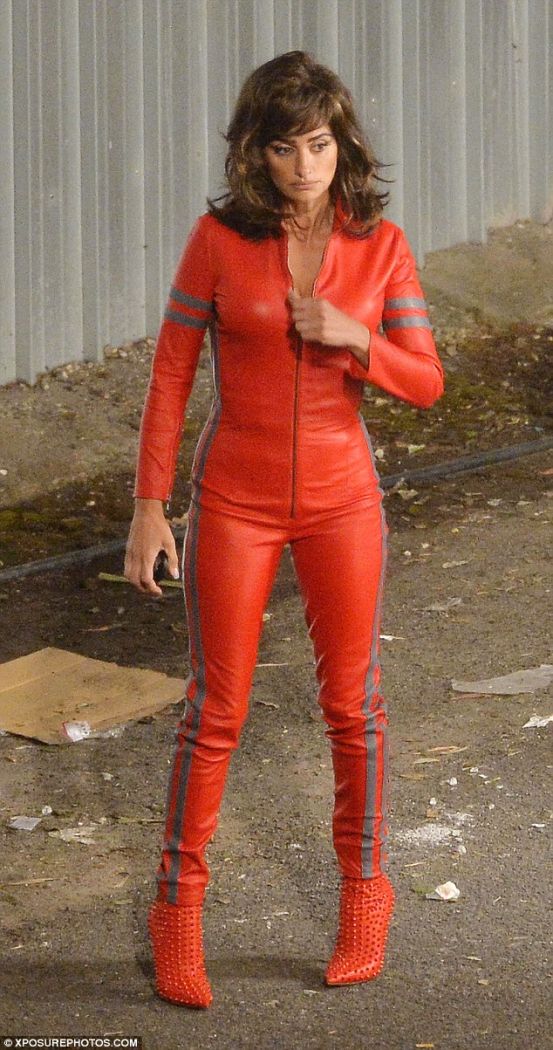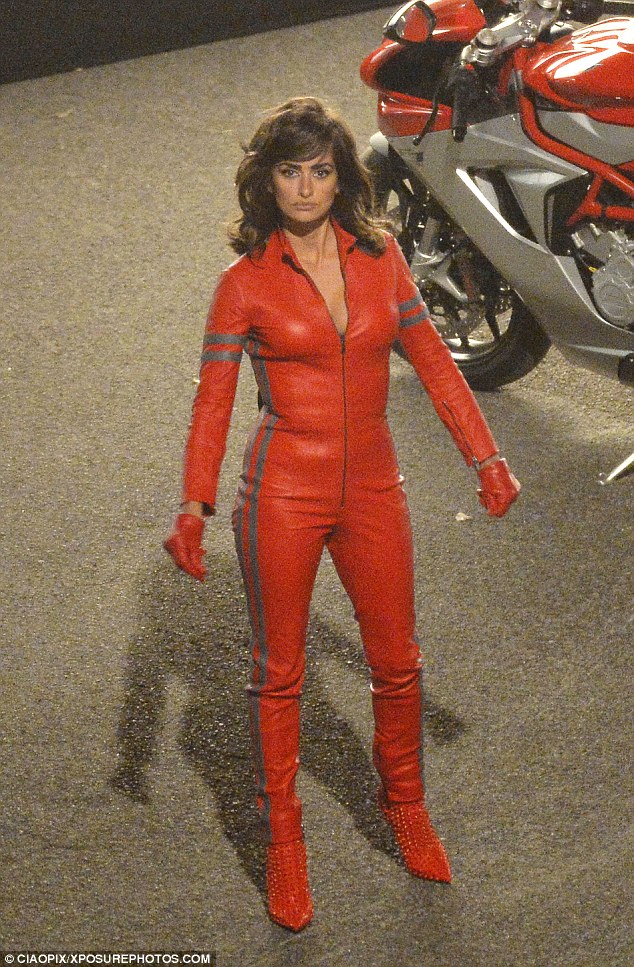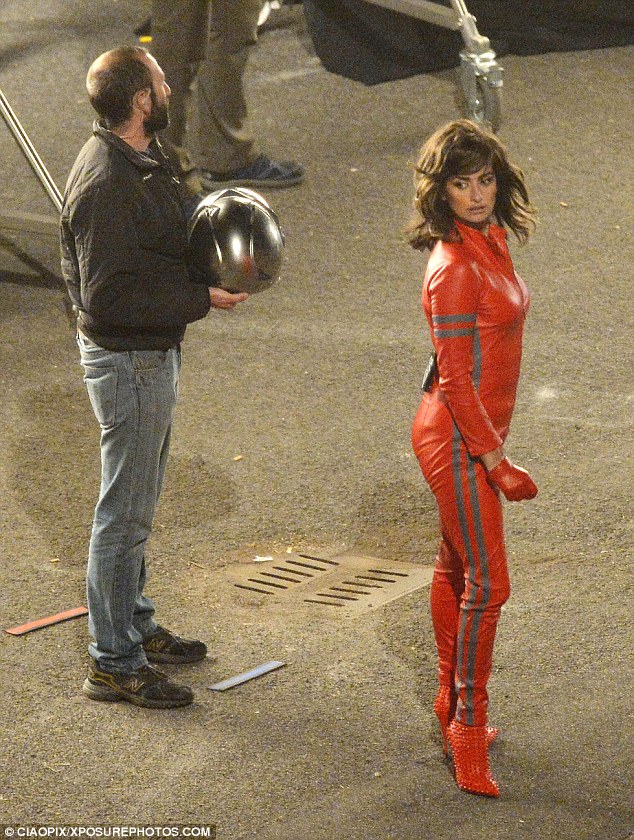 Penelope Cruz films scenes for Zoolander 2 in Romer on April 26, 2015
You know, for someone who's 41 and has had a child, she looks pretty darn good. Would you agree?
Sure, her body isn't ALL that, but that red leather jumpsuit is hard to pull off no matter how perfectly shaped your figure is, so kudos to the woman. Plus, she definitely killed it the moment she rocked the onesie with those bright red studded boots. The shoes are fierce. Period.
Penelope's boots are the Christian Louboutin "Snakilta", a style detailed with pointed toes, 100-millimeter-tall heels (that's about 4 inches), and red cone-shaped studs all over. Sadly, the style is hard to come by. If you're serious about grabbing a pair, you can purchase them online at Christian Louboutin Malaysia.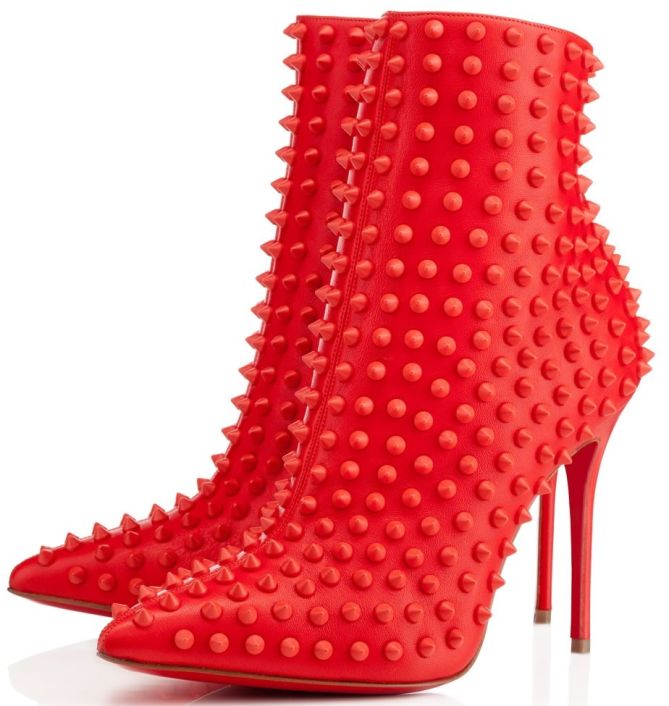 Christian Louboutin Snakilta Studded Boots, MYR7,960
With that said, if you're after the studs and not the color, you may also consider the latest style from Christian Louboutin instead — the "Willeta". These boots don't have as many edgy decorations, but they are just as sleek and sophisticated. Besides, with the neutral color, I'm sure you'll get a lot of mileage out of them: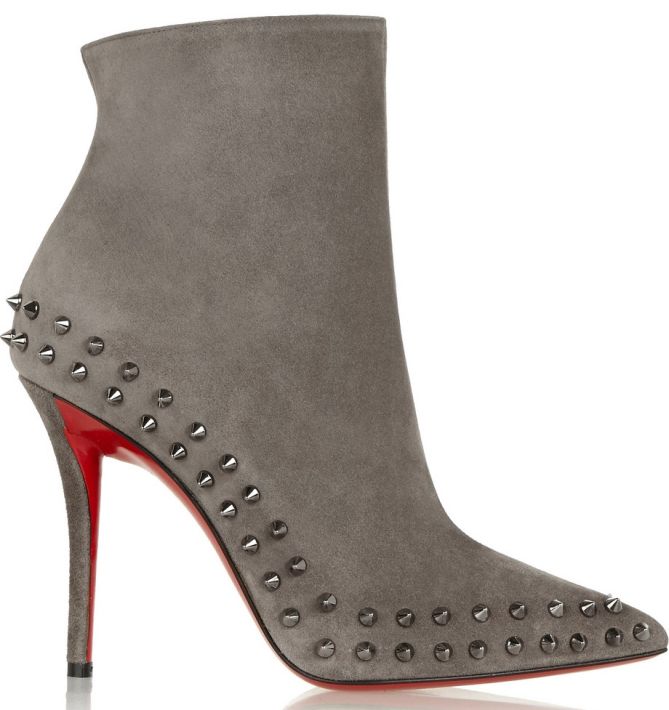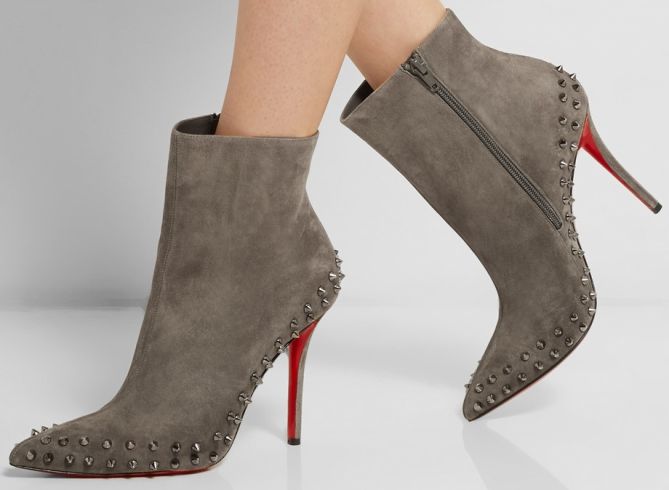 Christian Louboutin Willeta Studded Boots, $1595