It seems like everyone is in love these days. Paris Hilton and boyfriend Chris Zylka became an official couple in February this year. Yes, you got that right, her lover is the actor from Spider-Man and the two have a lovely connection and they were seen together in LA this week walking hand in hand.
Asked about the relationship, Chris said that:"'It's nice when you wake up in the morning and every single day gets better with an individual. Finding your actual another half. There's not anything that we don't have in common,"
Do I hear wedding bells?
On the other hand, the two didn't have anything in common when they stepped out. Chris had a casual look while Paris dressed up. She wore a body-con dress with a headband and a pair of Jimmy Choo ankle boots. As always she had a pair of sunglasses on.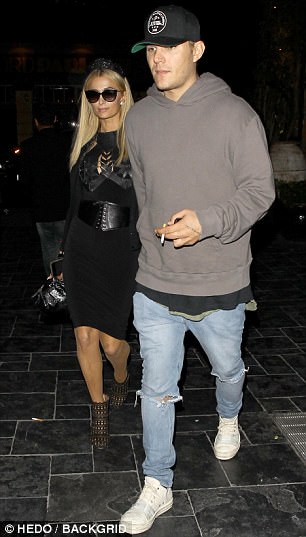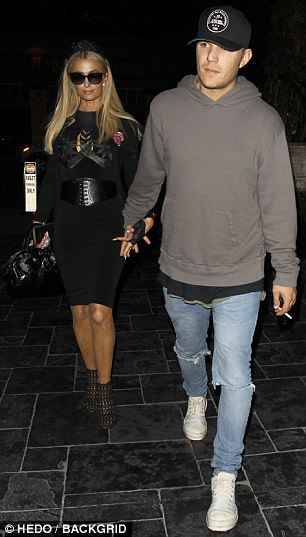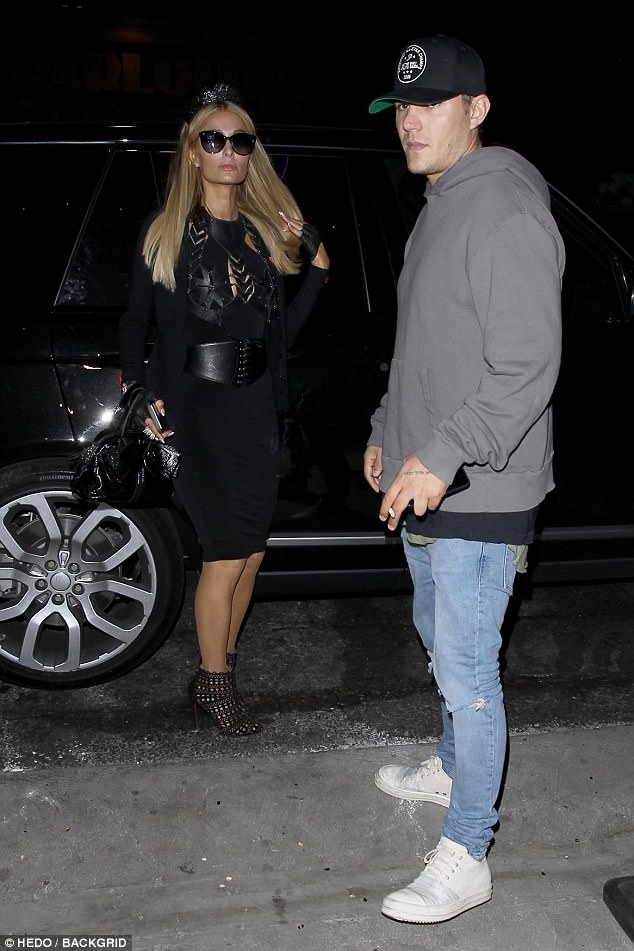 This pair of shoes from Jimmy Choo is on sale right now and they are perfect because you can wear them in summer or winter time. Pair them with a dress and you will be ready for a night out. In the winter time, switch things up and wear them with a pair of pants and a blazer.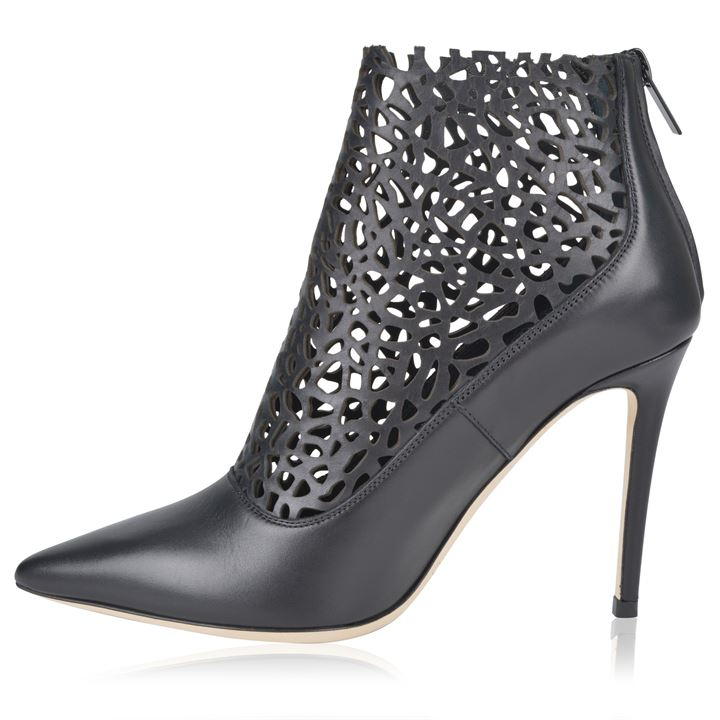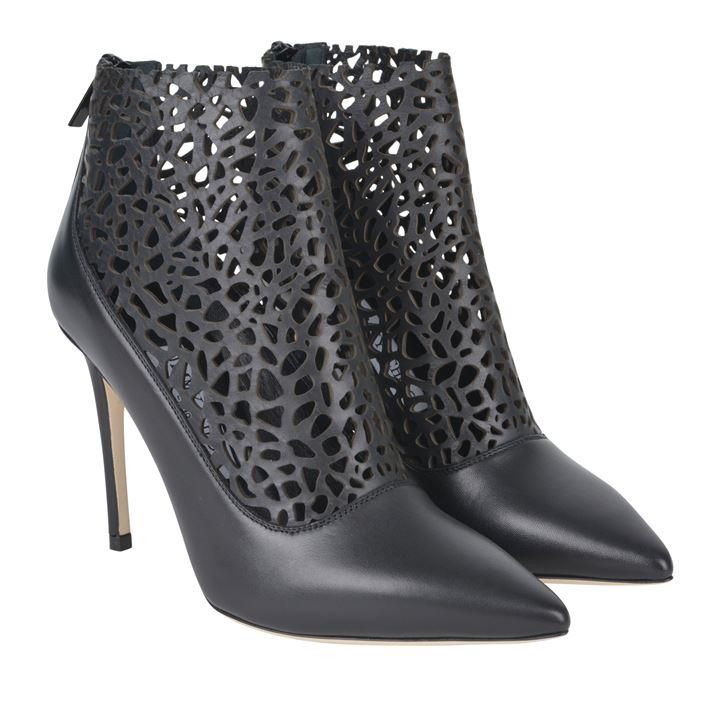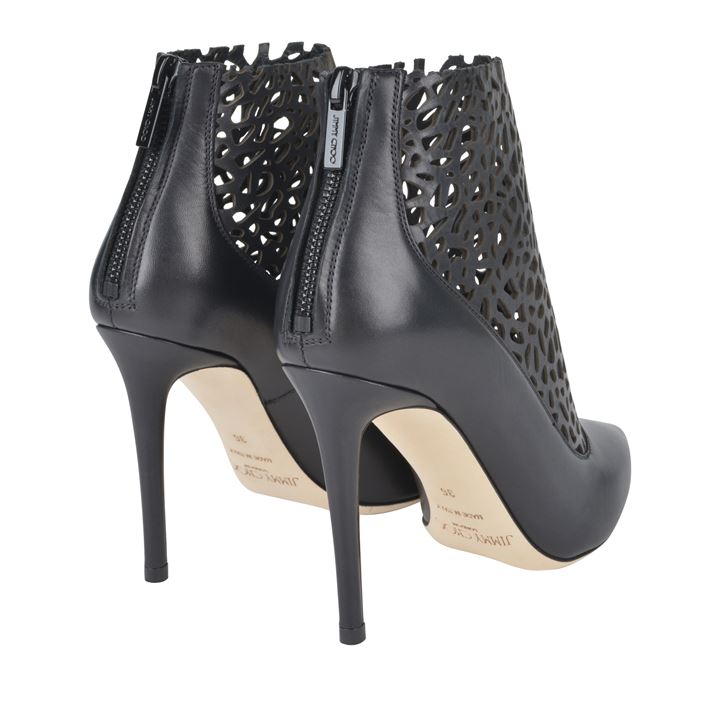 Here is cheaper option: