Paris Hilton dances to her own beat. The heiress doesn't follow trends, she simply wears what she feels like wearing. Sometimes, I like the outfits she puts together. Other times, I find her taste questionable. Either way, however, she manages to look alright. Maybe it's because, well, she's Paris.
Early this week, the socialite engaged in some retail therapy at Barneys. Her outfit for the shopping session included a patterned dress in black and gold, a leather jacket, some tights, and a pair of embroidered boots that were also in black and gold. She then capped off the mix with a shoulder bag and some dark eyewear.
At first glance, I found the mix of patterns a little too much. After a while, though, it somehow grew on me. She was definitely overdressed for the day, but I think she pulled it off anyway. Oh, and she also had three mobile phones in her hand, which was a little odd.
Here's a look at Paris' attire, then tell me what you think: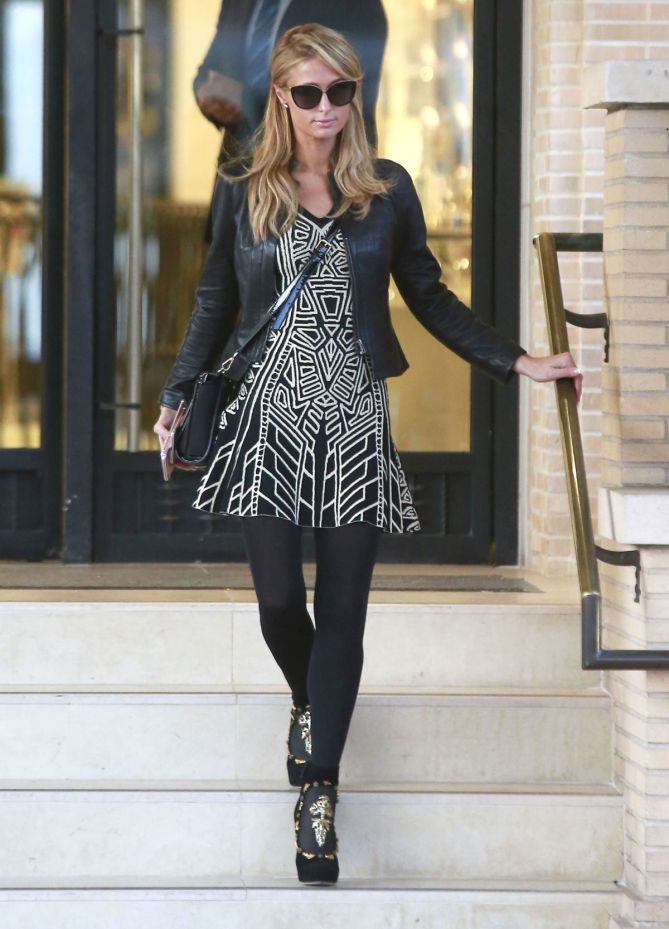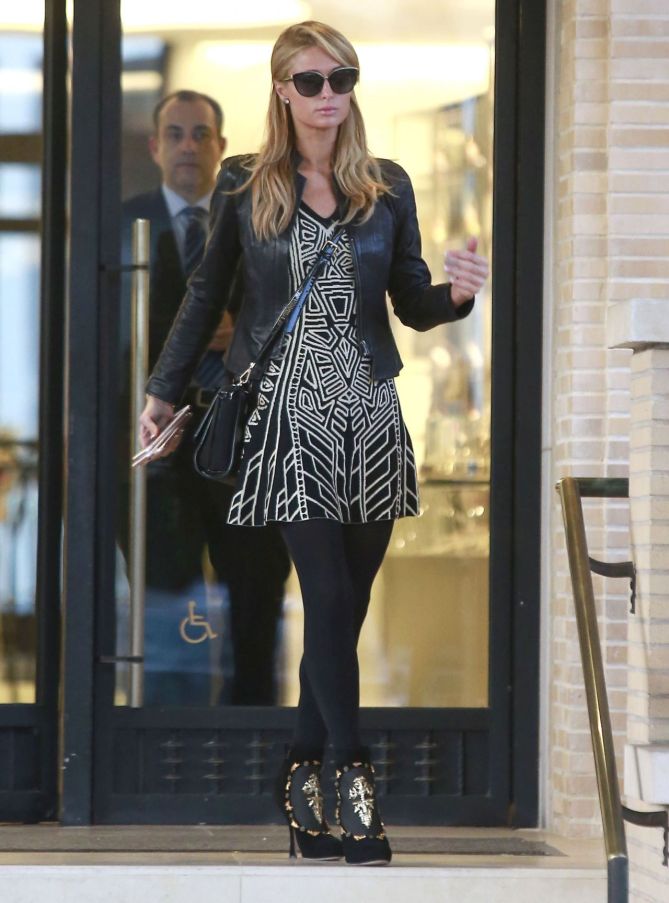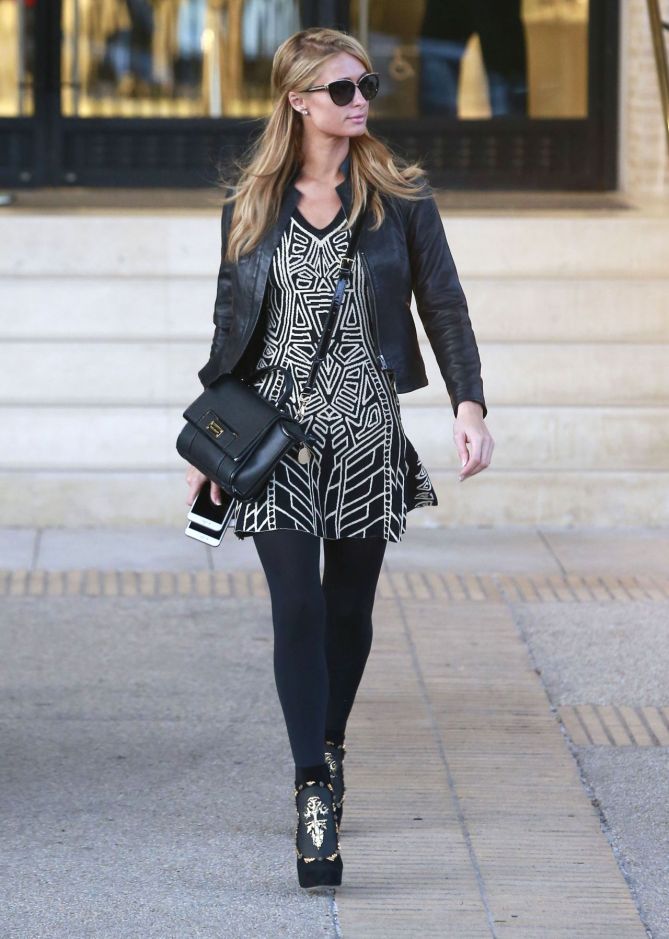 Paris Hilton shops at Barneys in New York on February 1, 2016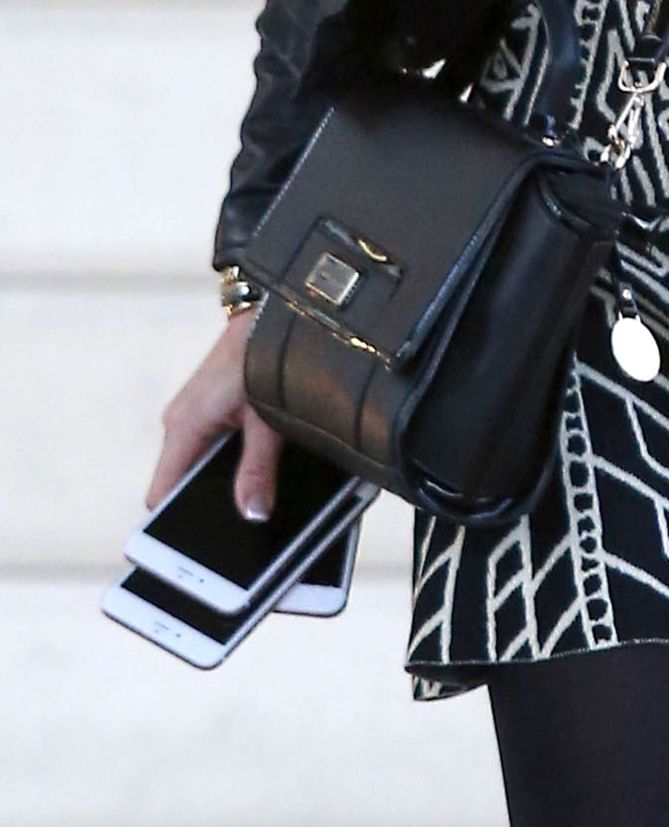 The heiress manages to hold three mobile phones as she does her retail therapy
Well, ladies. What do you think? Did Paris pull off the outfit or no? Does she look fabulous in it or did she score a fail? You think you can rock her getup?
I couldn't find any details on Paris' dress, but her leather jacket is from LaMarque while her very ostentatious-looking boots are from Dolce & Gabbana.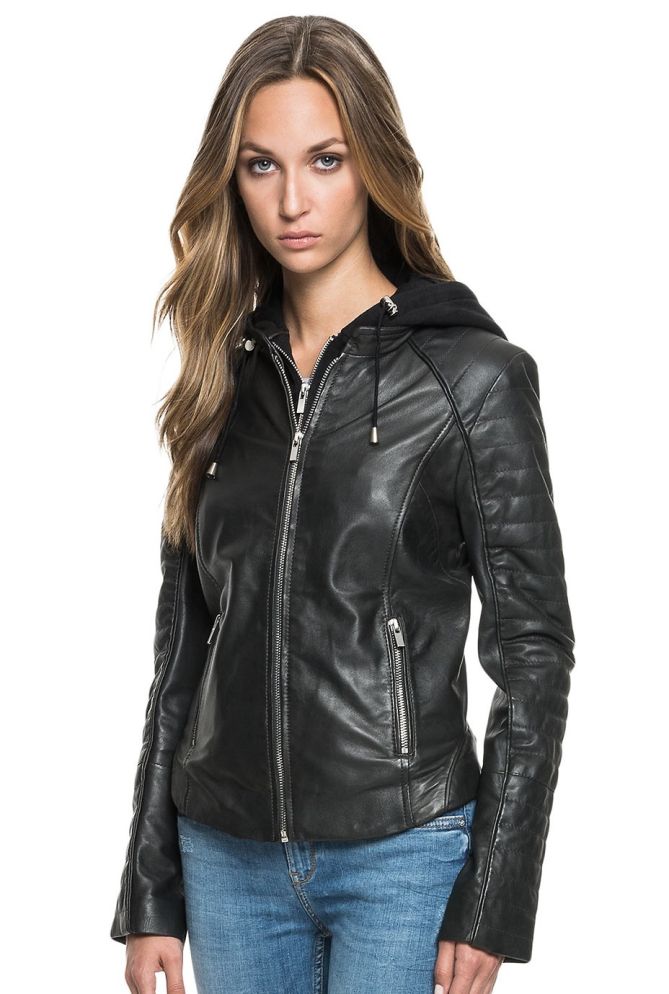 LaMarque Caroline Biker Leather Jacket, $499 (was $650)
I found these images of the boots. They're quite fancy, and definitely not for everyday use. They're no longer available, so I'm assuming they're from a previous collection: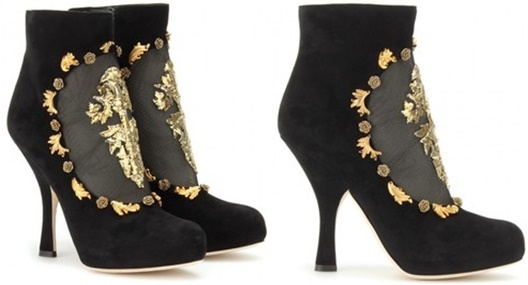 Dolce & Gabbana Suede Boots with Metallic Embroidery and Mesh Inset, sold out
If you can appreciate the highly luxurious accoutrements in Paris' boots, then perhaps you'll also like these beautifully embellished footwear from the label. These are currently on sale. Will you grab or do you think they're not worth the money?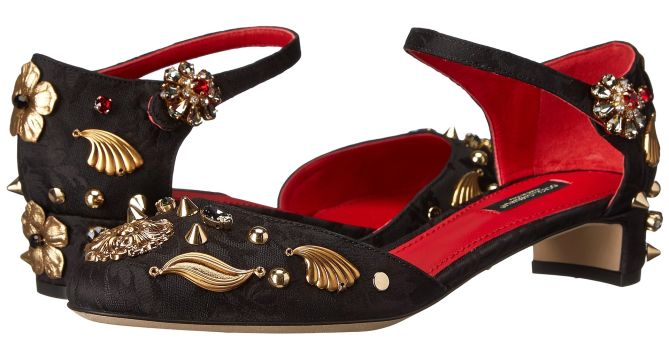 Dolce & Gabbana Embellished Kitten Heel Pumps, $685 (was $1245)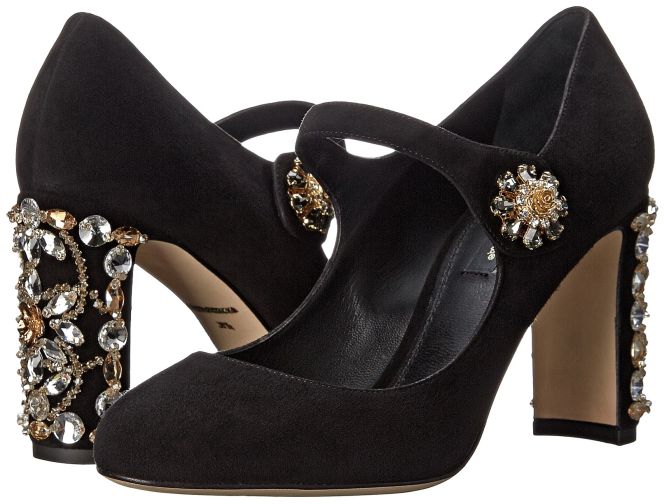 Dolce & Gabbana Embellished Heel Suede Mary Jane Pumps, $1010 (was $1345)