If you are thinking that you can't wear the same pair of shoes twice to main events, think again. Adriana Lima is here to prove that you can wear it twice, as long as the pair of shoes we are talking about are from a well-respected designer.
The Victoria Secrets Angel, attended the Maybelline's NYFW Welcome Party in Manhatten on Sunday night. For the occasion, she wore an all leather look consisting of a leather strapless bodycon dress and a leather trench coat. Adriana had no accessories on but a pair of diamond earring and a huge smile on her face. As for her shoes, she rocked the Giuseppe Zanotti black suede chain sandal. The suede in the shoes compliment the leather outfit and the chain detail is the perfect accessory for the whole look.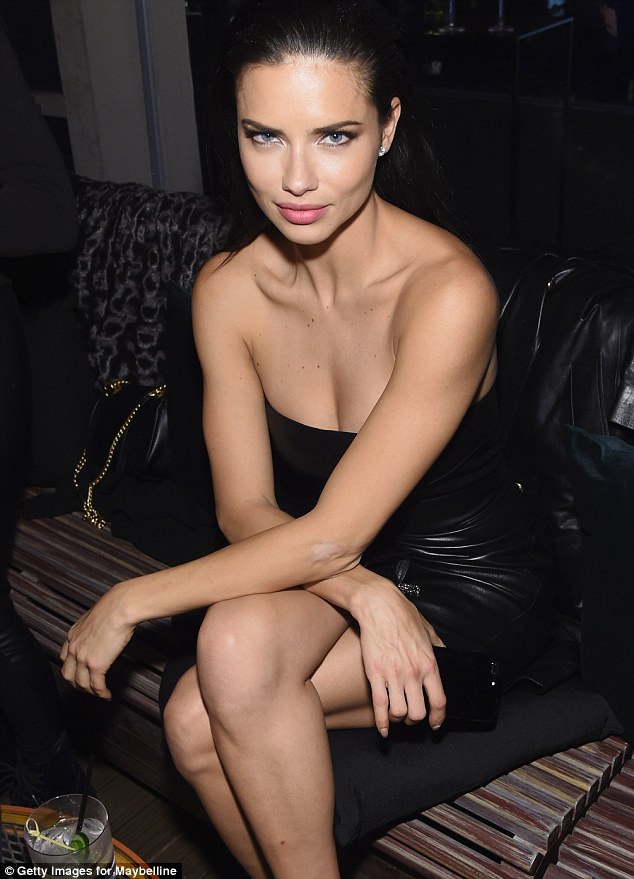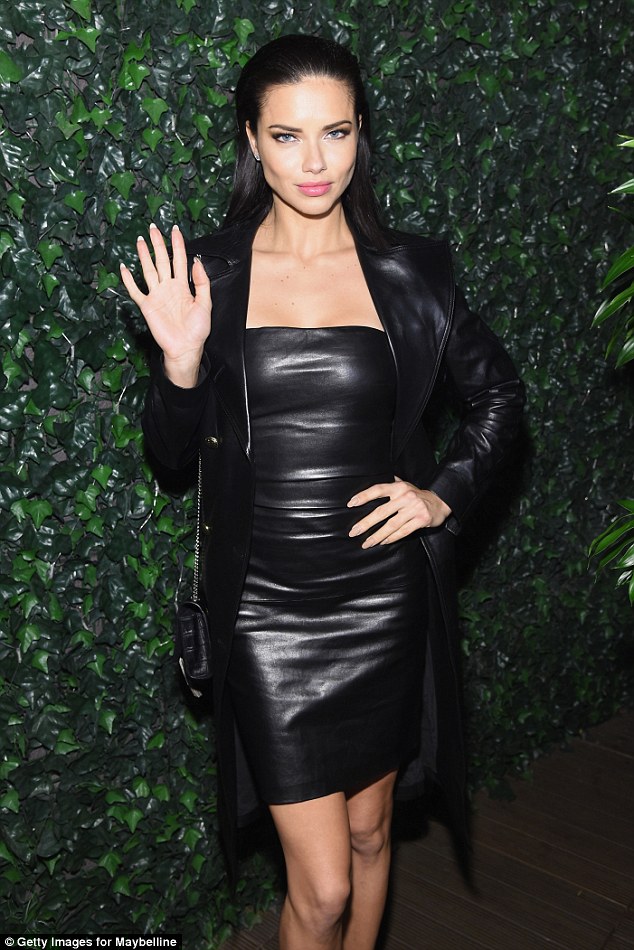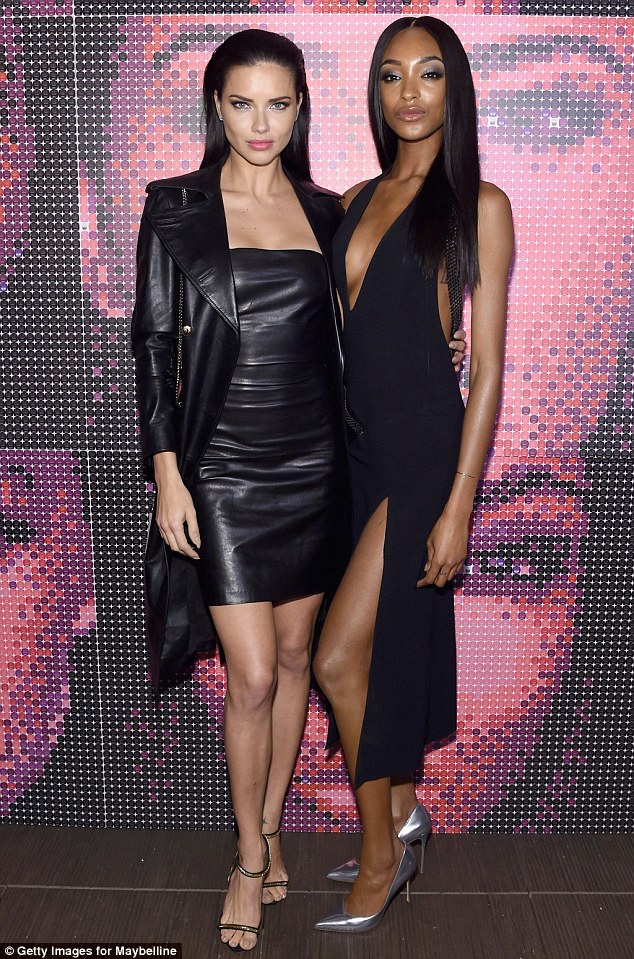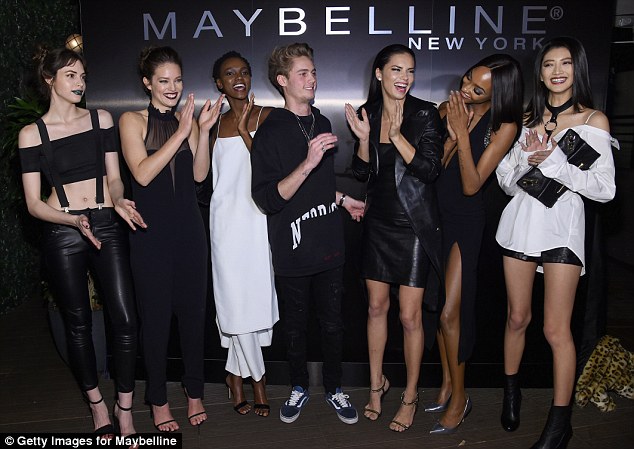 This other look is from the Jason Wu fall 2017 fashion show. Adriana paired the sandals with a satin coral dress and the same leather coat. Looks as better, right?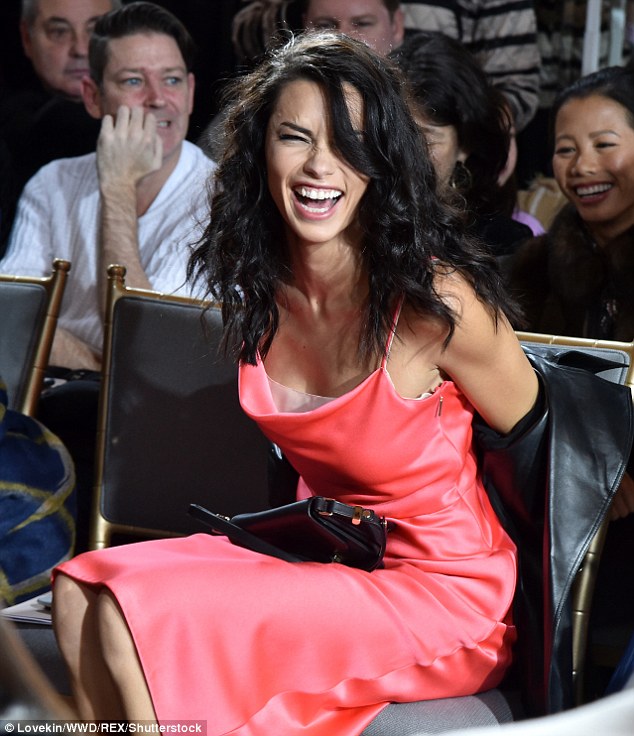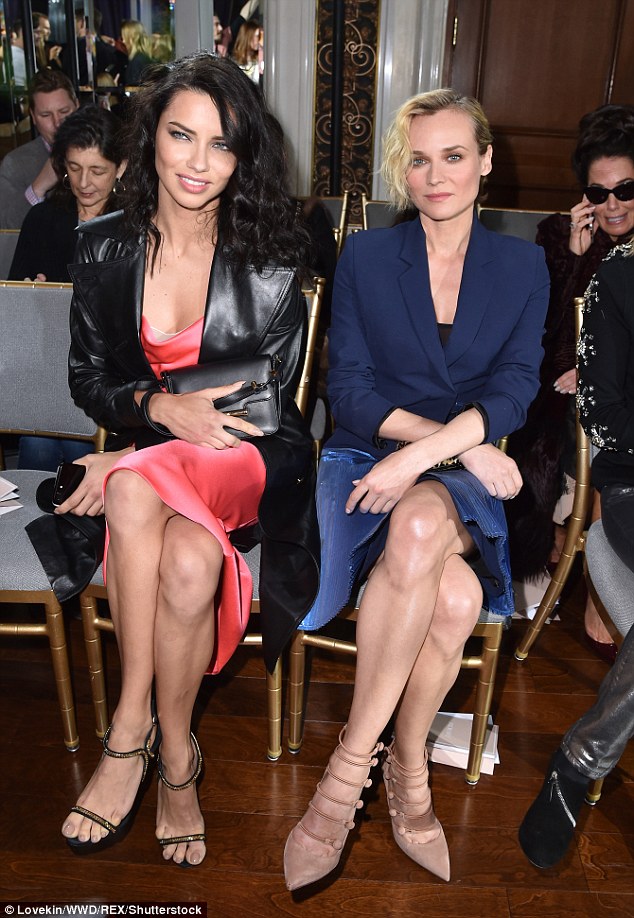 Here is the pair of shoes you need for spring and you should get them right now because they are on sale. This pair of shoes can be easily worn in day time or night time in a plentitude of looks.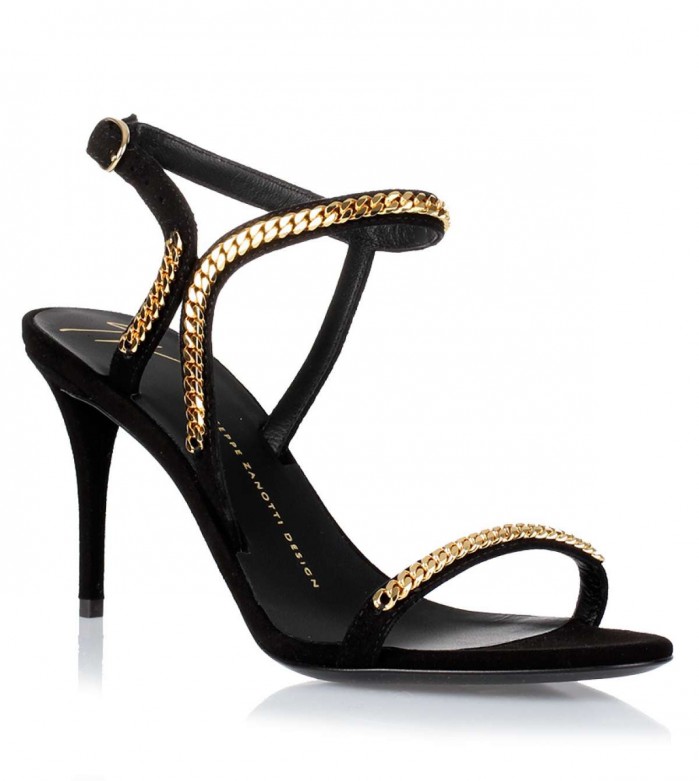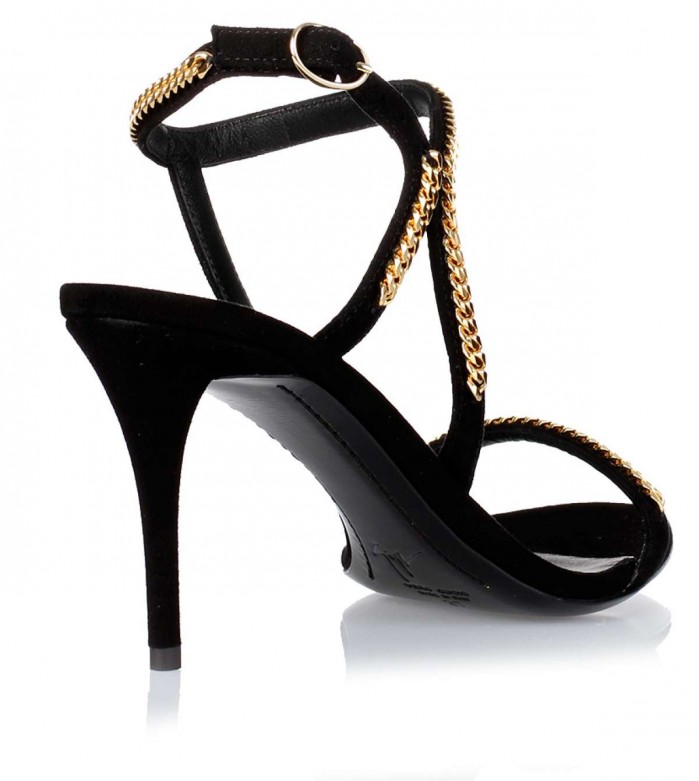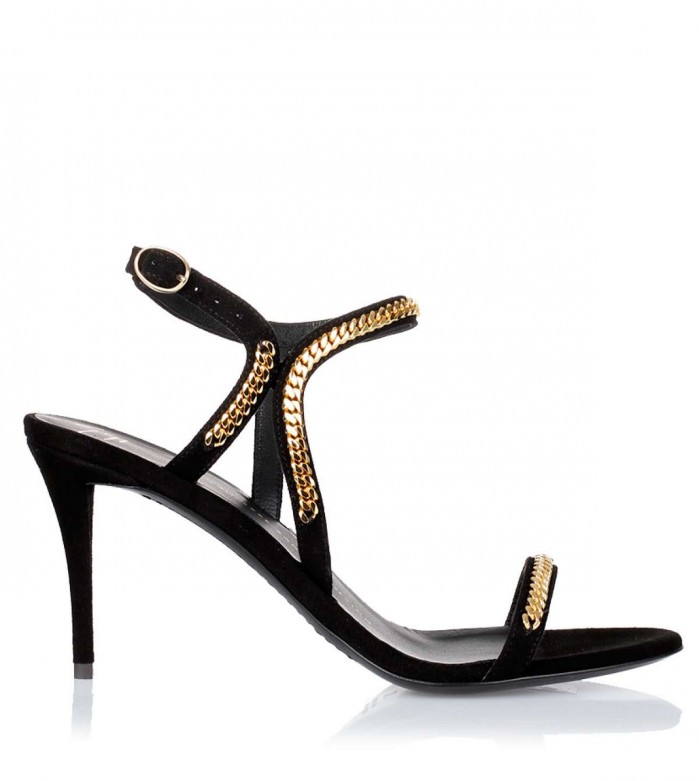 Here is a cheaper option from ASOS: