You might always see her all glammed up in front of the camera, but Olivia Palermo is really more into casual wears. She's often spotted strolling around town, not with her heels on, but mostly ballet flats, which perfectly complimented her long legs. Just look at these photos taken of the actress while up and about in the city.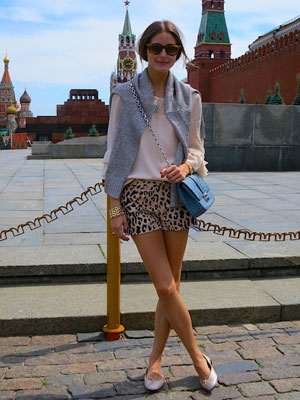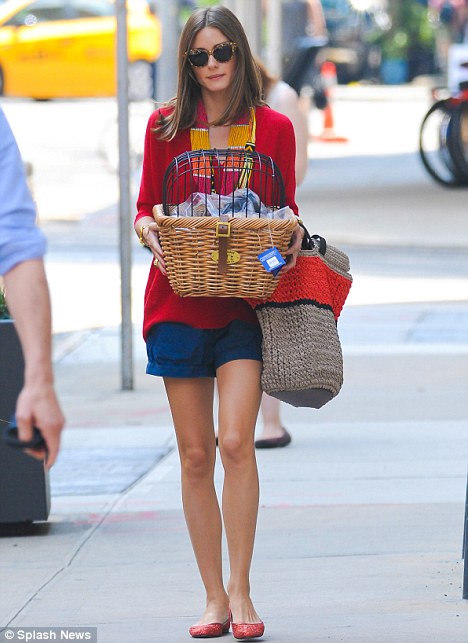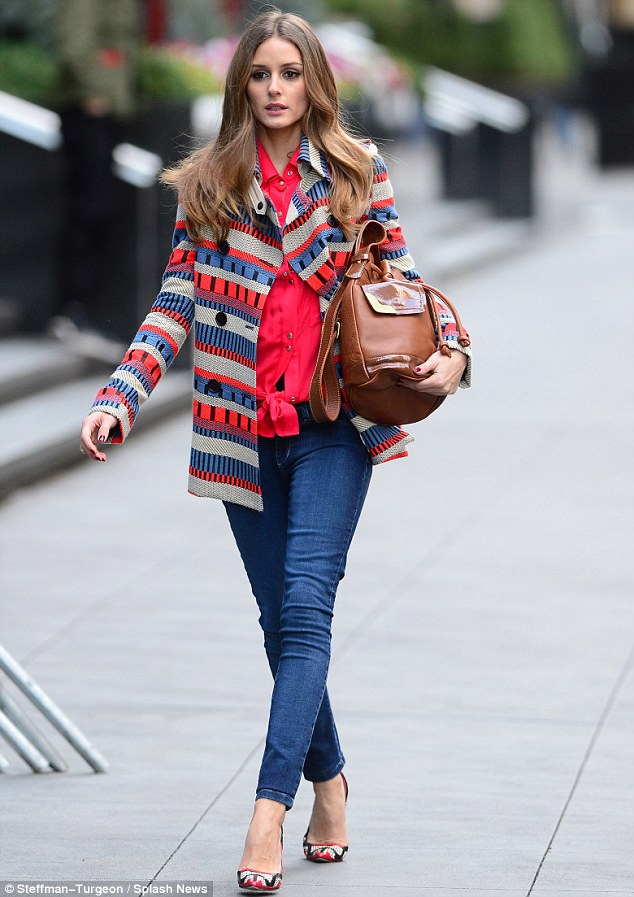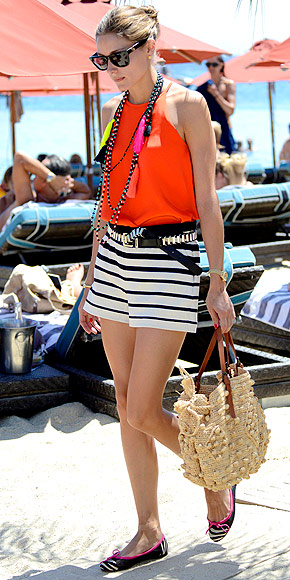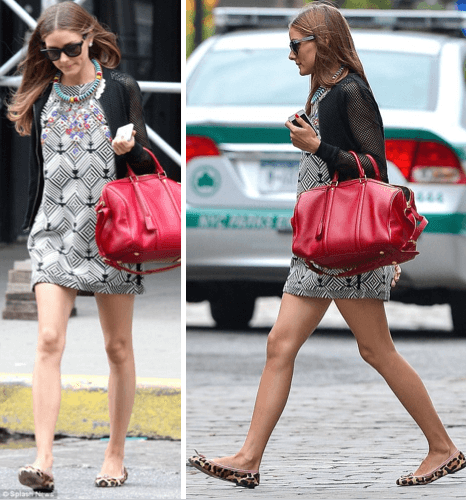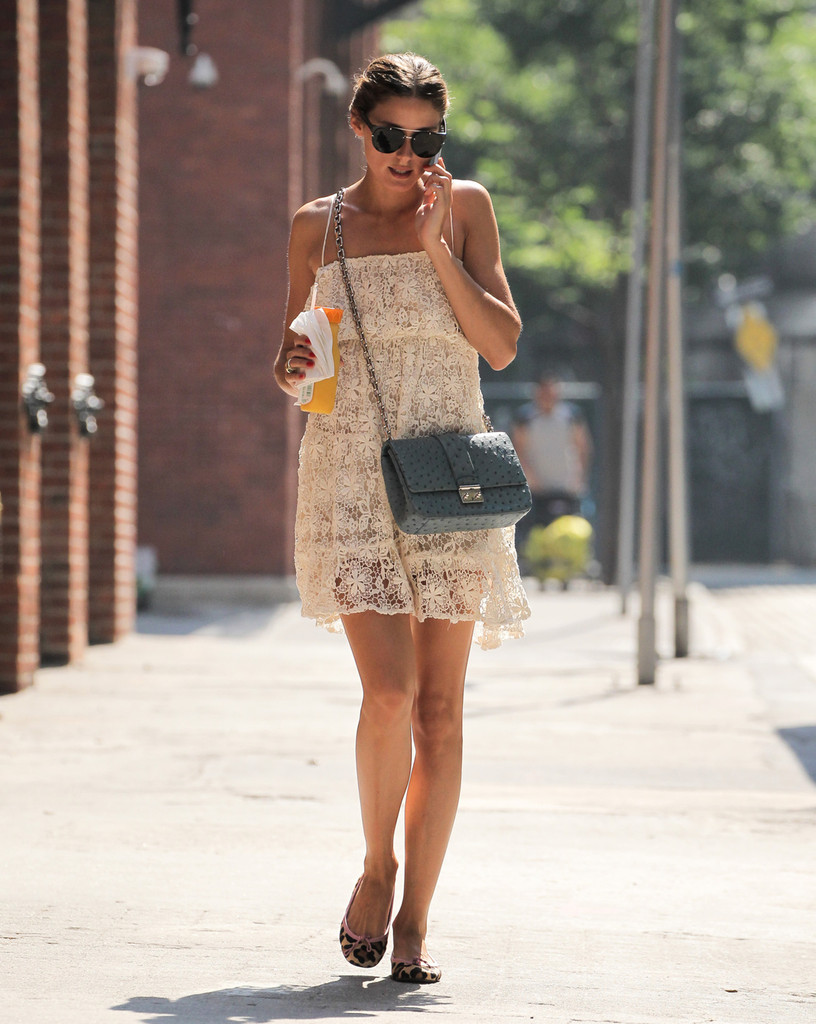 Olivia found fame when she starred in the reality show The City and then eventually put up her own fashion blog. The actress' fashion style is just way head-turner because of its chic and comfortable ensemble that's why more and more fashionistas are looking up to this fashion icon. She set up her blog, the OliviaPalermo.com in 2011 where she blogs about her travels and latest fashion finds and also posts her styles. Those who adores Olivia's fashion sense frequent her blog and fancy at how the actress/model can carry herself well and looks fashionable and gorgeous in just absolutely anything she wears.
And for that, Olivia has this to say: "I think that it's most important to feel comfortable and look relaxed."
So see, it's not only those wearing high heels are considered fashionable. Even in your ballet flats, you can still look glammed up if you are comfortable with yourself and your style :)
Anyway, I'm loving all of Olivia's cute-sy flats but I am drooling over her French Sole Leopard Printed PonySkin Ballerina flats as shown in the last photo.