Olivia Palermo has ditched her ladylike fashion sense in favor of an edgier style twice these past few days, and the reason is a pair of boots she's recently acquired.
While in Paris, the socialite rocked the pair with ripped skinny jeans and a white button-down shirt. Of course, because Olivia is, well, Olivia, she pulled off edgy the glamorous way — by wearing it with a fur coat, a statement necklace, and a colorblock handbag.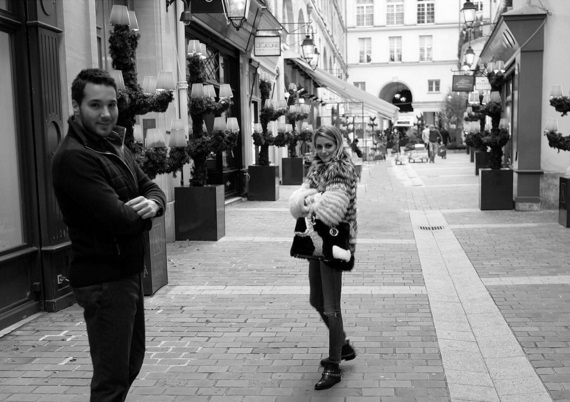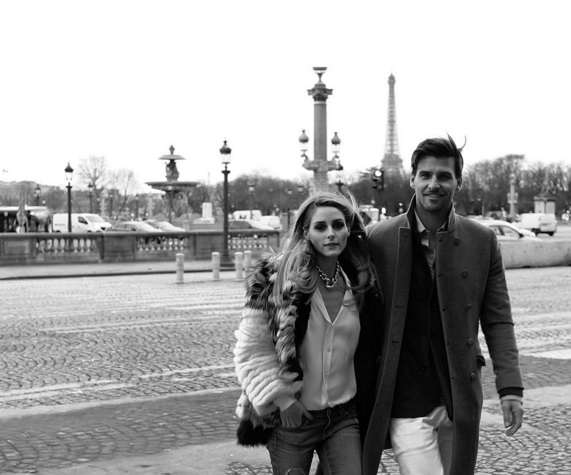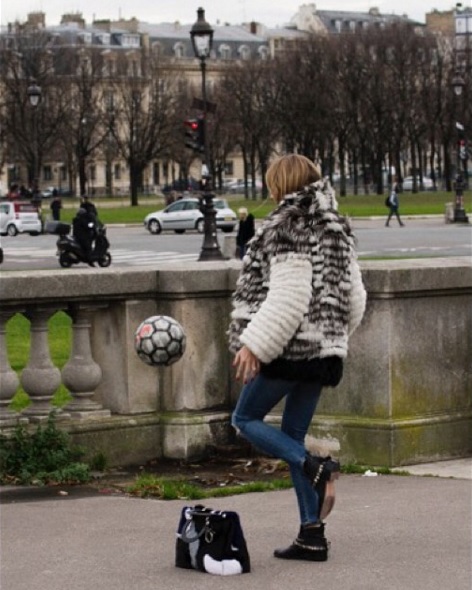 Olivia Palermo and husband Johannes Huebl stroll around Paris after attending shows at Fashion Week, January 28, 2016
Early this week, Olivia was spotted out and about in New York in the same outfit, but with a different purse — this time, the bag was from Givenchy.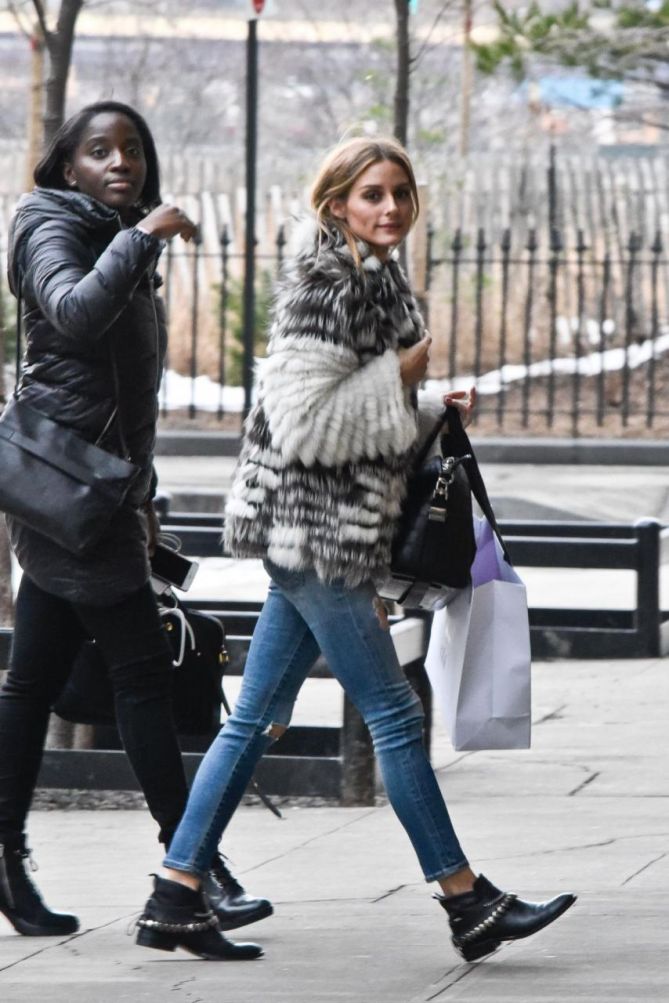 Olivia wears the same outfit on Monday, February 1, 2016
Givenchy Antigona Medium Handbag, $2435
I guess you could say she's lovin' those boots a lot. Yes?
I'm not surprised, of course. While they look casual and tough, the clean silhouette, buffed leather material, and metal details give them polish.
A quick look-up on Olivia's boots gave me the name Freda Salvador. Here they are up close for you. What I like about these boots is the fact that the tassel and chain details are removable: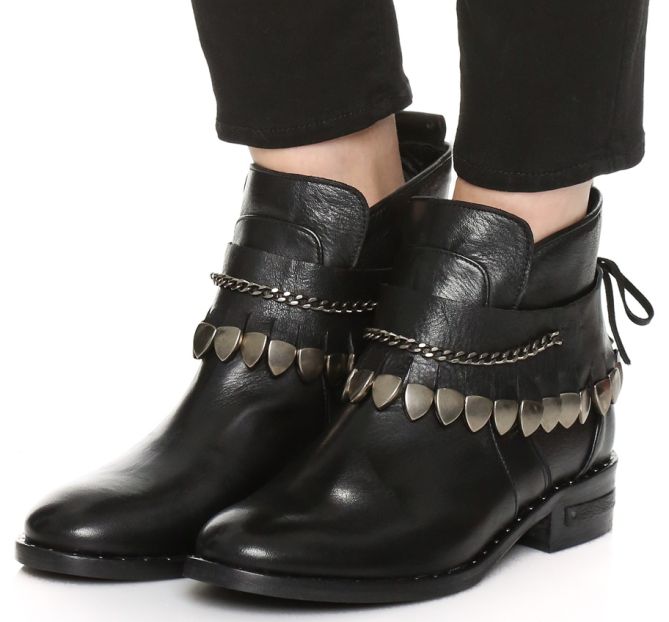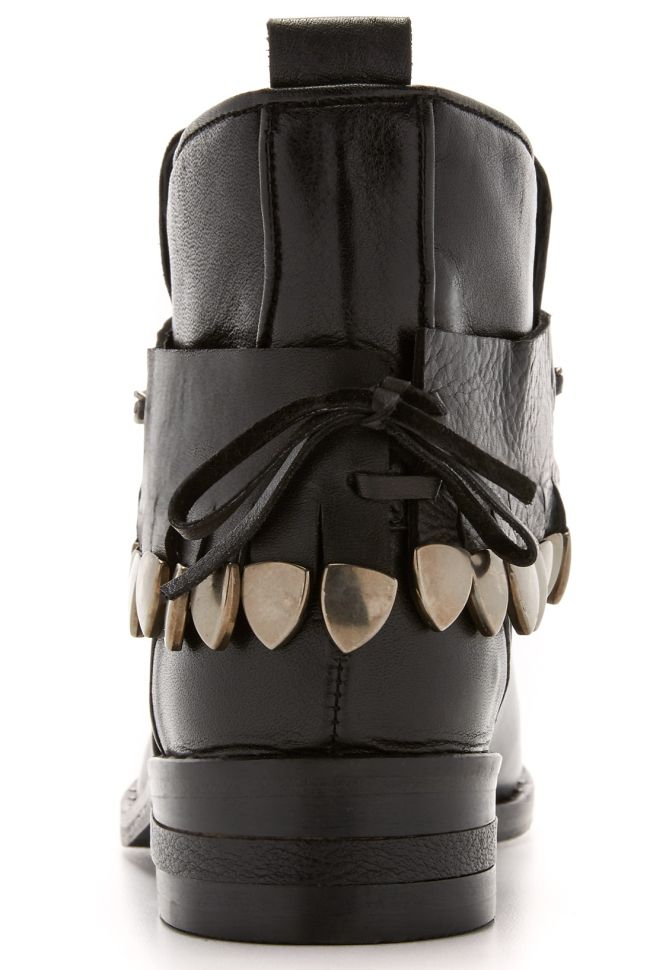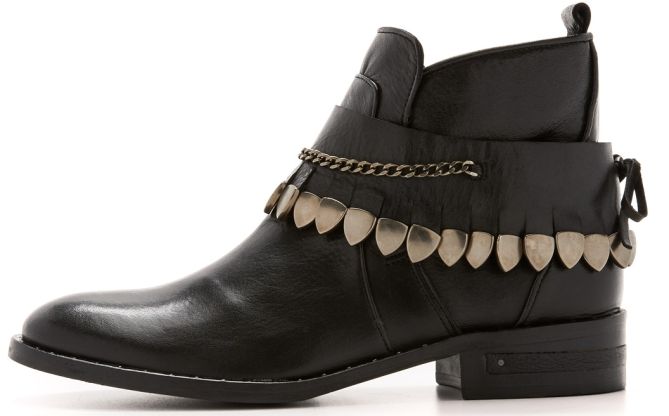 Freda Salvador Star Booties, $595
If you fancy the boots, grab them over at Shopbop. They're not cheap, though. A pair will cost you almost $600. On the upside, they seem versatile and well-made, so they'll last you through seasons. To copy Olivia's style, wear the boots with skinny jeans, a fur jacket, and a statement necklace.