She may look a bit far from her vampire role in Twilight Saga as Rosalie Hale, but Nikki Reed is undoubtedly gone even more gorgeous. In all honesty,when I saw her snapshots during the Tribeca Film Festival, I didn't recognize her at first. She was a bit plumpy during the Twilight days, I guess. Nevertheless, I'd say she's way fab these days.
The 25-year-old actress looked sleek and stunning in a plunging monochrome frock at the premiere of her new comedy Intramural in New York on Monday. She added more glam to her look by pinning her brunette locks into a loose bun and let a few of her tresses shake free, framing her pretty face with some wayward curls. Nikki finished off her total look with a pair of black Jimmy Choo Anouk pumps which made her look even taller.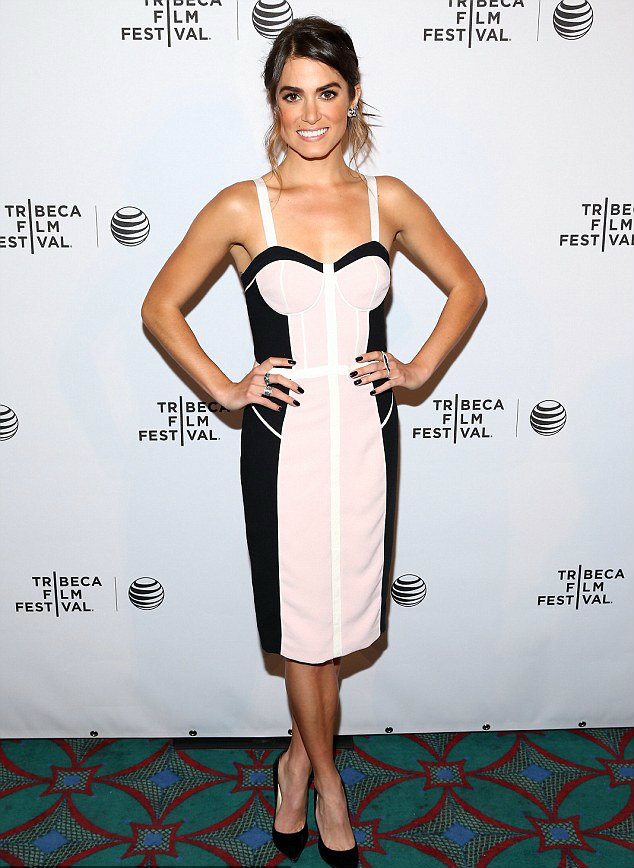 Nikki shared some wacky and cheeky  poses with her Intramurals co-stars Brian McElhaney, Will Elliot, Kate McKinnon, and Nick Rutherford.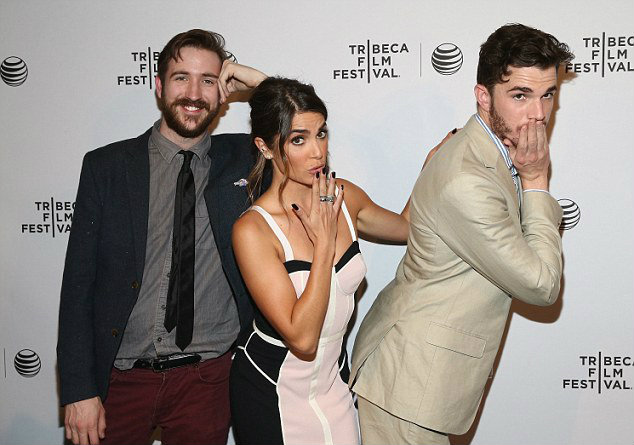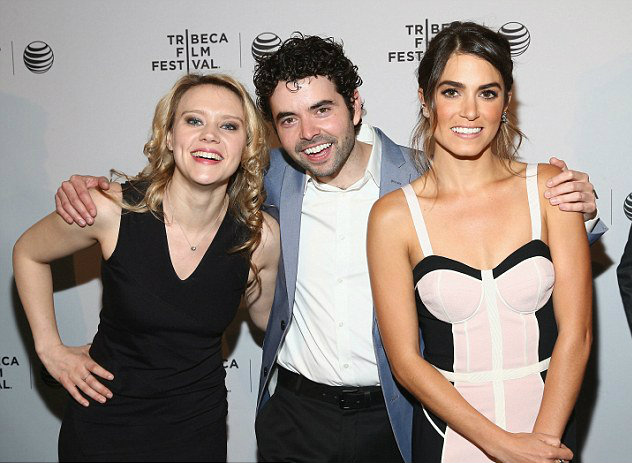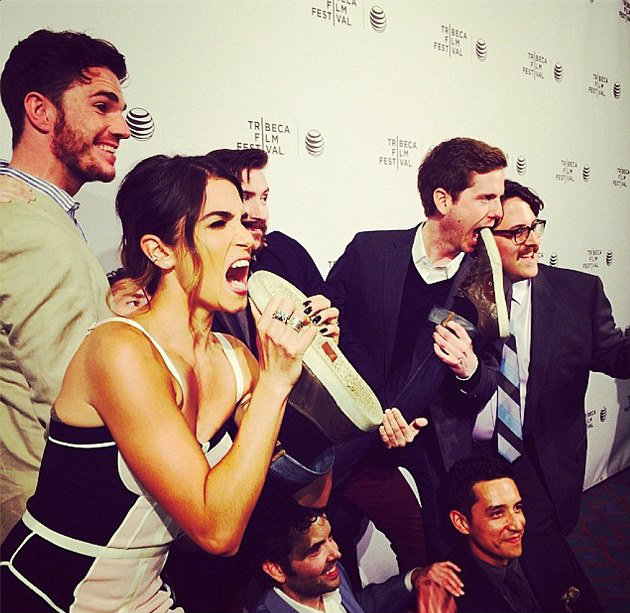 The actress was all smiles during the evening despite the news that she and Paul McDonald had already parted ways after two years of marriage. According to the ex-couple's rep, the two have been living separately for the past six months due to work obligations. Nikki and Paul, however, have remained good friends after the split and are still looking forward to their continued journey together–well, maybe not as husband and wife anymore but in other ventures, I guess.
With her winner look during that night, I'd say Nikki knows well how to do the post-breakup dress-up, making sure to show them what they're missing.
Anyway, I looked online for Nikki's Jimmy Choo shoes for that evening and found out that this Anouk pumps is available in eye-candy colors–peppermint and lemon–which are way too cute!
Aren't these colors way too gorgeous??? I'm sure you'd love to seem them on your feet, too! Grab them at Nordstrom now!