Nicole Scherzinger and her finalist, Matt Terry were in his hometown Bromley this week. The former Pussycat Doll has always been on the best-dressed list. Her style is effortless with a twist. Here is a tip on how to wear ripped skinny jeans and have an interesting outfit.
Nicole paired her ripped skinny jeans, with a black coat and accessorized the look with a white scarf and hat. For the shoes, Nicole wore a pair of Public Desire black boots that have a huge star on the back of the heel. Interesting choice, right? For her make-up she did a red lip – perfect for the cold season, I must add.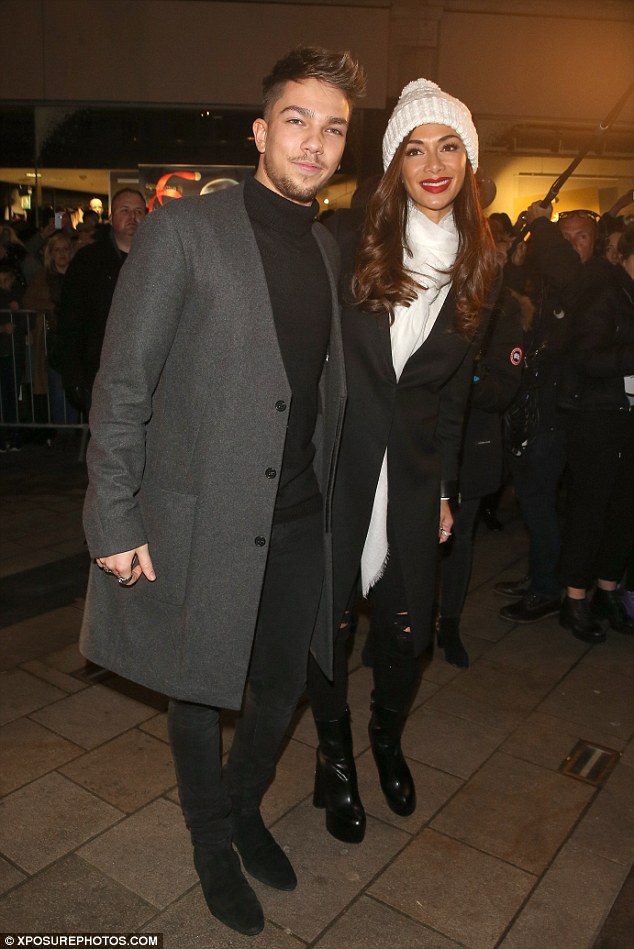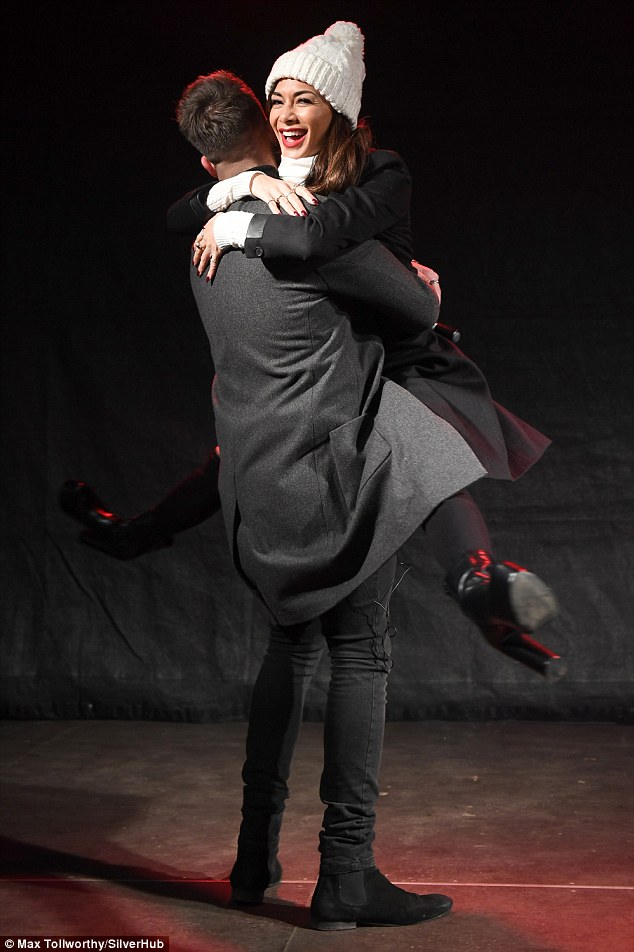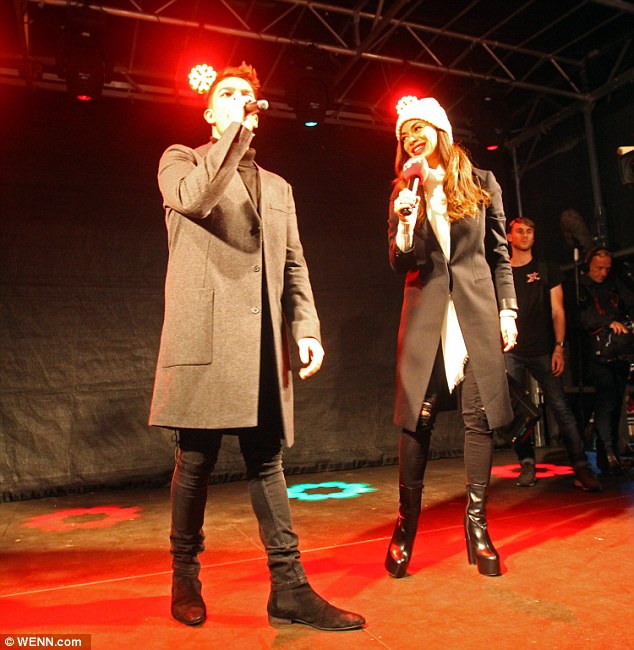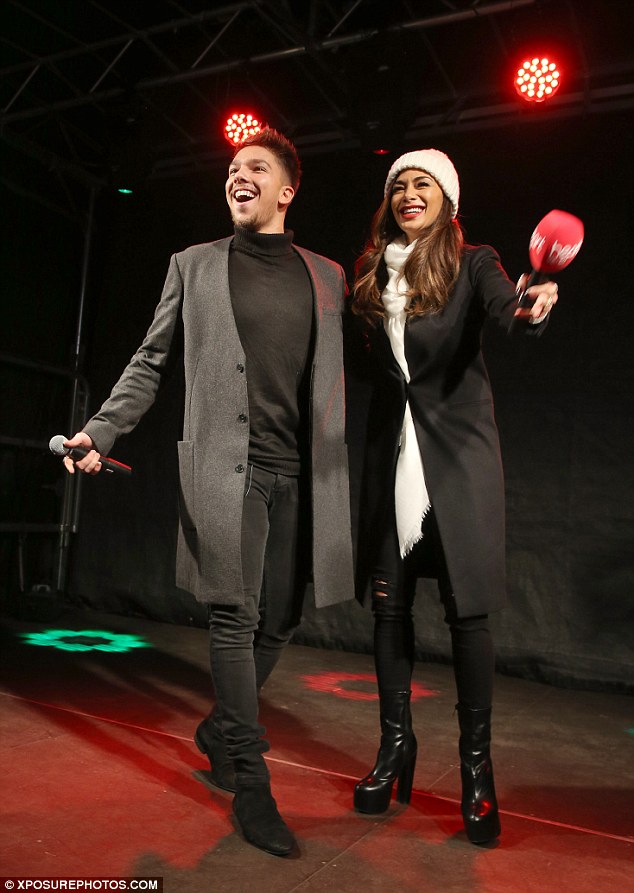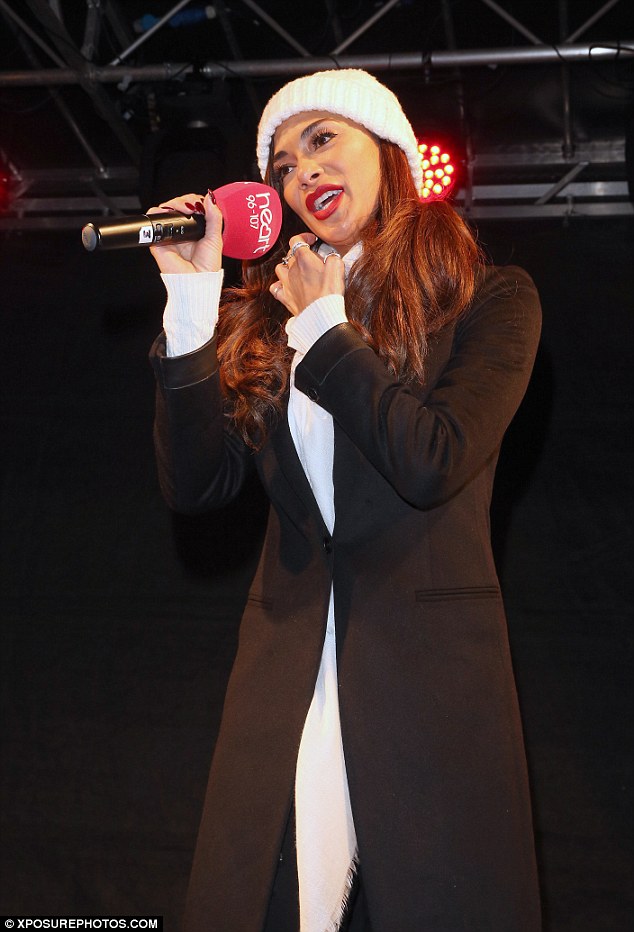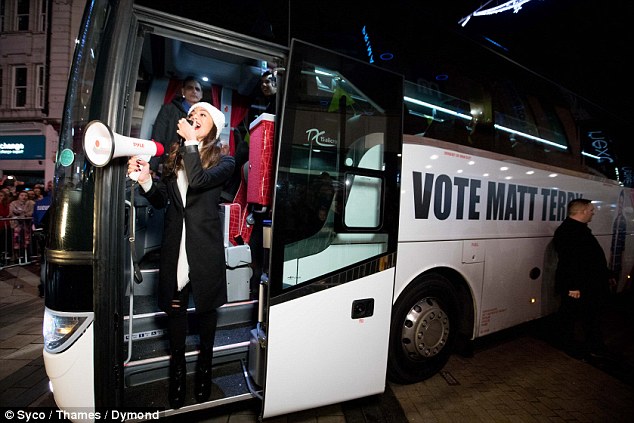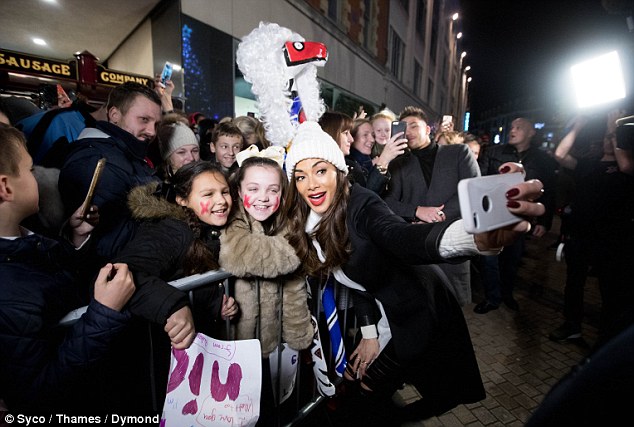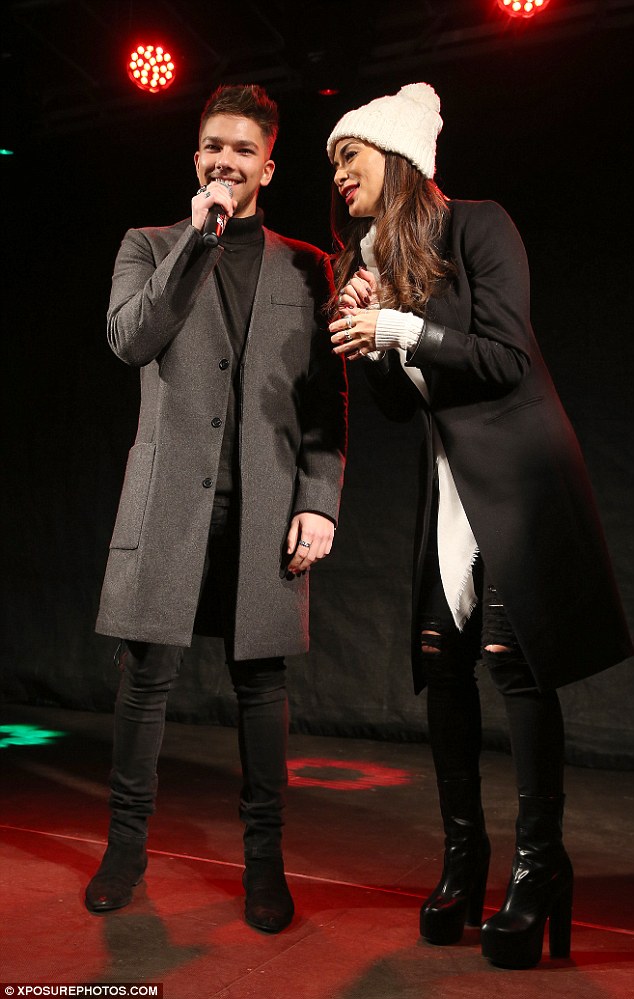 If you are looking for a pair of boots, these ones from Public Desire are the perfect choice. You can wear them in the cold weather and mix them with jeans or with a sweater dress. You don't need to add accessories to the outfit, since the huge star on the back will do the job.