Here is a fact, Nicole Murphy is a mother of five. I know is hard to believe. The billboard beauty showed off her figure this week in New York.
The actress wore a monochrome outfit. A black fur coat and a nude pencil skirt. On the top she rocked a black blazer like cropped shirt. To flatter her figure she added a black belt with a small bow. As accessories she added circle gold earrings. The shoes are classy and timeless. Nicole wore a pair of strappy Louboutin high heels. The top of the is shoes mesh like with a pointy toe.
Her make-up is simple and perfect for a night out. I believe her outfit is the perfect mix between a day time outfit and night out with the girls.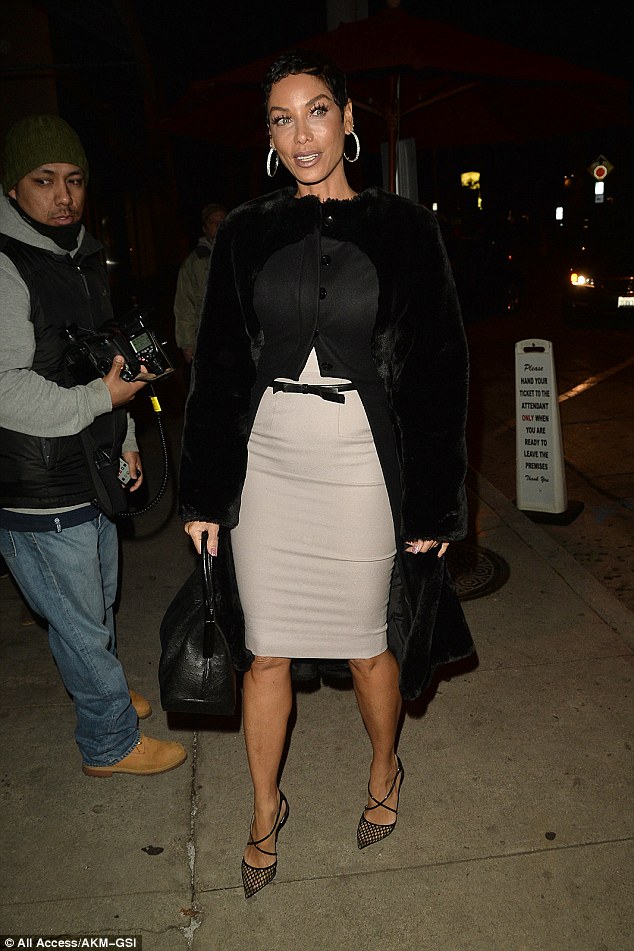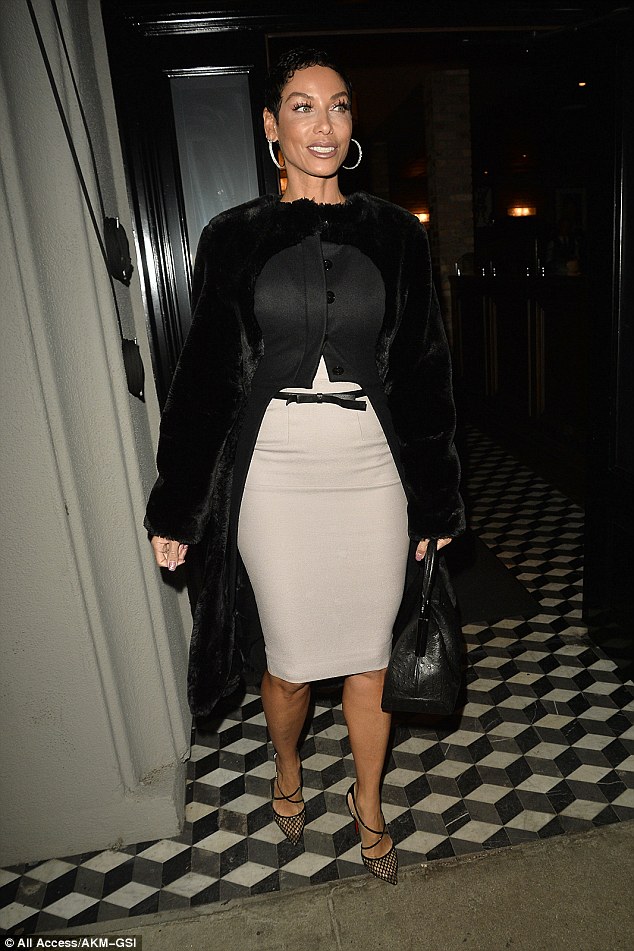 Nicole and her five children at a Shreck II premiere. This has to be the definition of a happy family.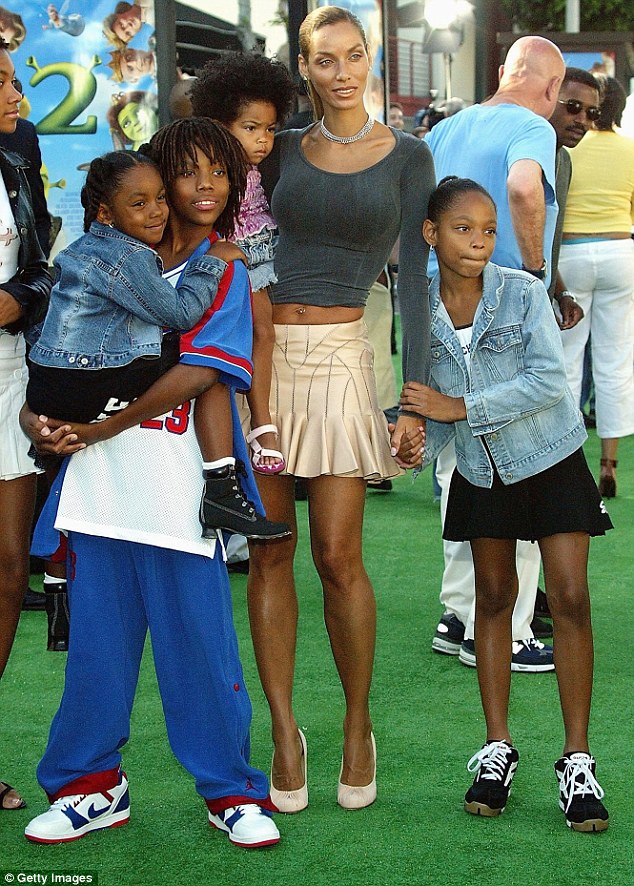 Nicole filed for divorce back in 2005 after a marriage of 12 years with actor Eddie Murphy.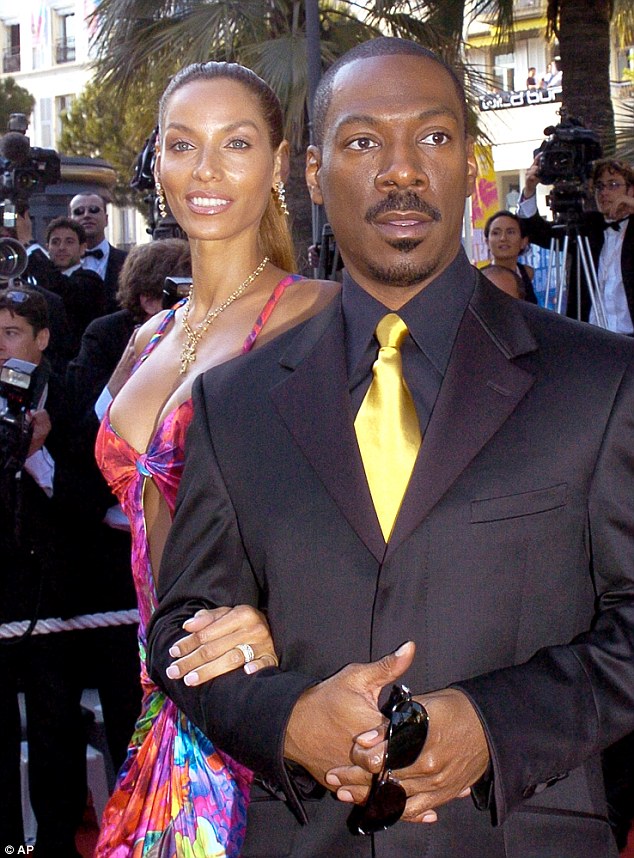 A pair of shoes like those will be perfect for all type of events. You can wear them in the day time with a pants suit and go to work. For night time you can pair them with a bodycon dress and you are ready to shine.
The straps of the shoes will make the outfit pop. Also, the shape will elongate your legs.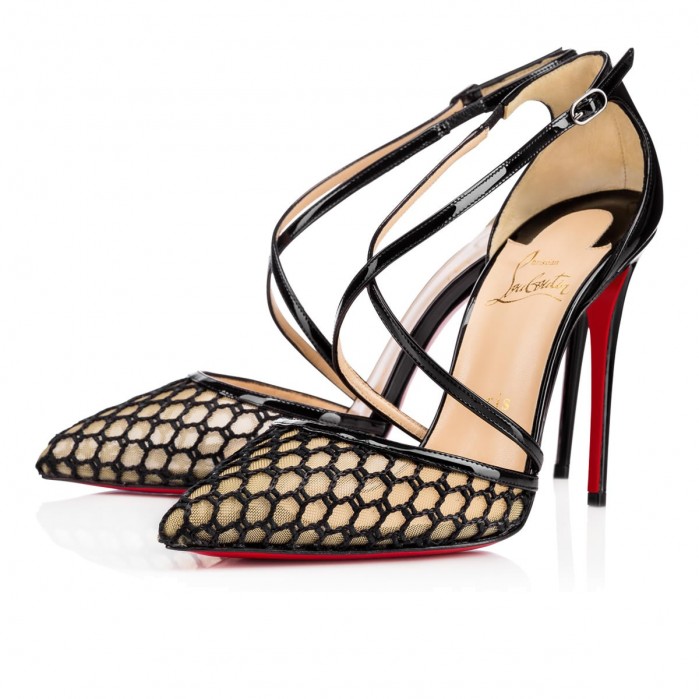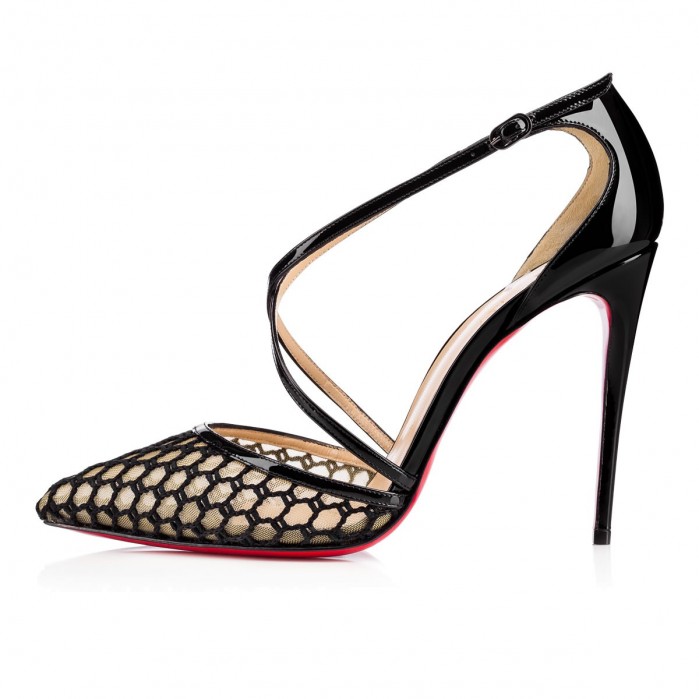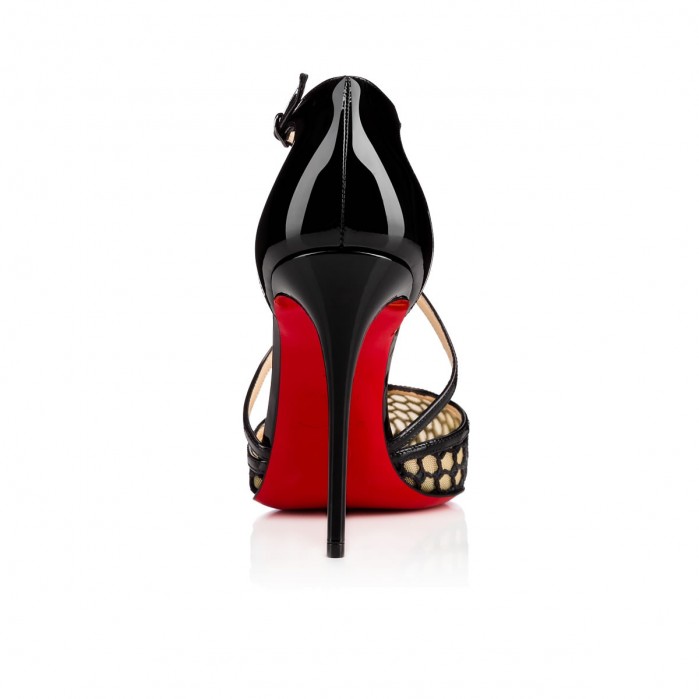 If you don't feel like investing in a pair of Louboutins here is a cheaper option from Kurt Geiger. They are at the moment on sale so grab them when you still can.