After being awarded the Fashion Rebel honor on Sunday, Nicki Minaj made an appearance worth of Vogue. She was all dressed up for a photoshoot and decided to warm up in the parking lot with the paparazzi.
Nicki is the type of celebrity that changed her style along the years and went from bad to amazing. She kept her edginess but now but traded the neon colors for metallic high-end embroidery. Her dress is from Charbel Zoe Couture but the think you can take from her outfit are the knee high boots from Phillip Plein.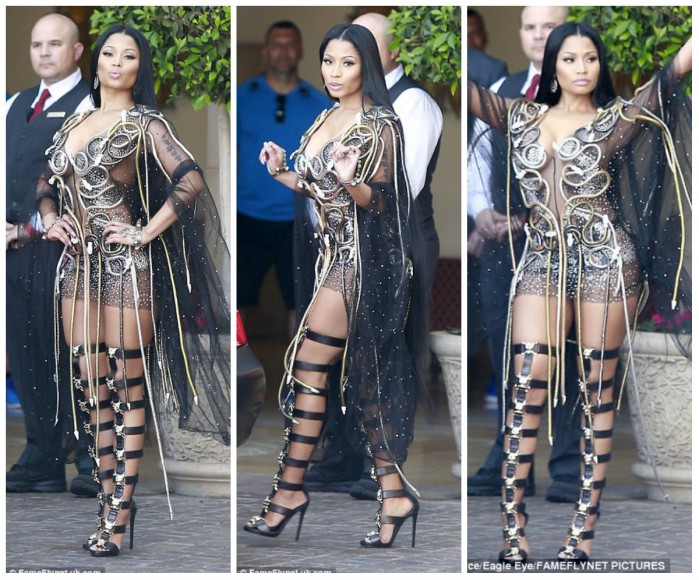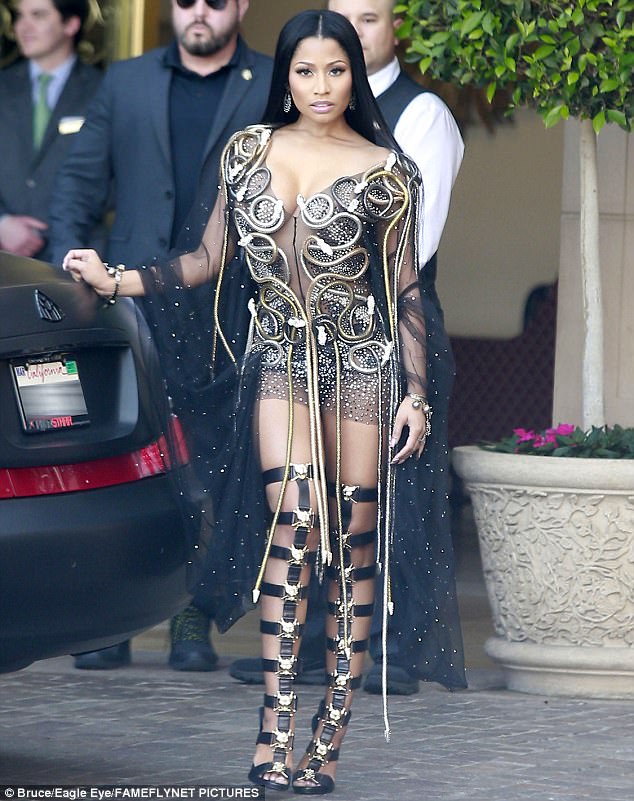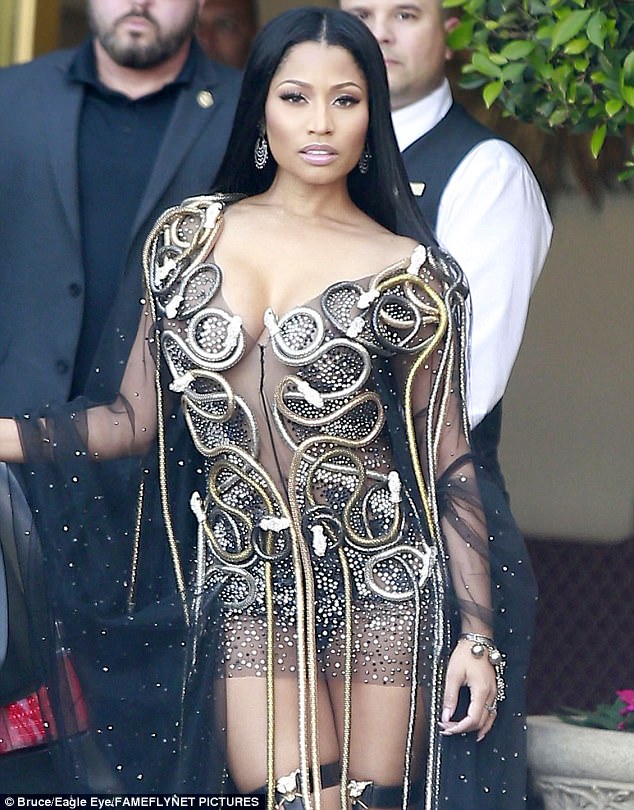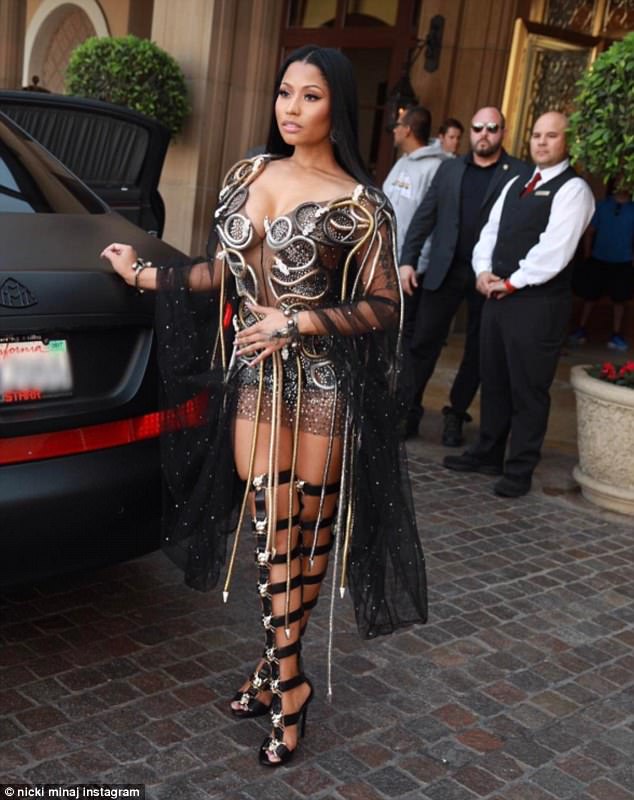 These boots are for a style icon, they are so edgy and amazing and they will not work for a day look. You can wear them for a red carpet event and I can assure you, you will be the talk of the event. Pair them with a little black dress and you are good to go.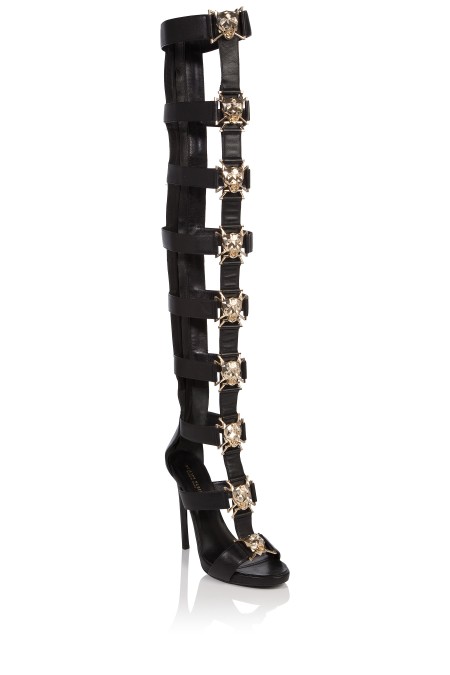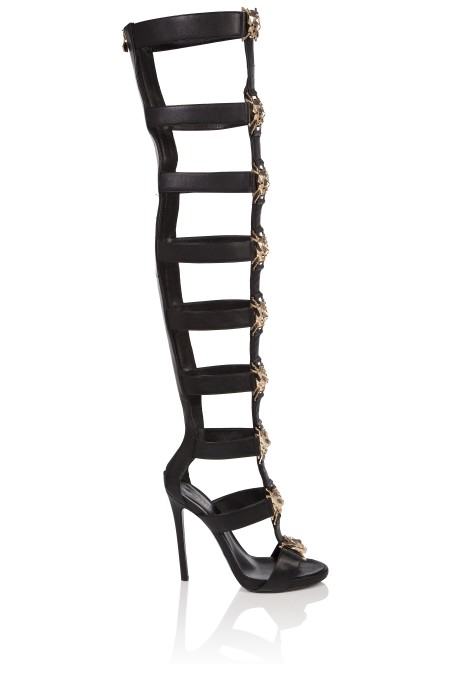 If you want to get on board this trend but those boots are too much for you, here are some cheaper and easy to wear options. Those are so easy to rock on a daily basis, just pair them with jeans and your outfit will be on point.
Here are the options and they are on sale, so grab them now:
Zentrix Lace Up High Heel Stiletto Over Knee Tall Boots Black Suede Style