After a website published Nicole sizzling during the heatwave in her local park where she stripped down to a tiny khaki bikini top and scarlet bottoms last week. Alex – along with his ex-girlfriend Binky Felstead – used their well-followed social media platforms to poke fun at her. Alex, who took to social media to throw major shade in a tweet that has since been deleted. He confirmed that his relationship with Nicola was over when he joined the cast aboard MailOnline's yacht in Cannes, last month, it follows accusations that he was unfaithful.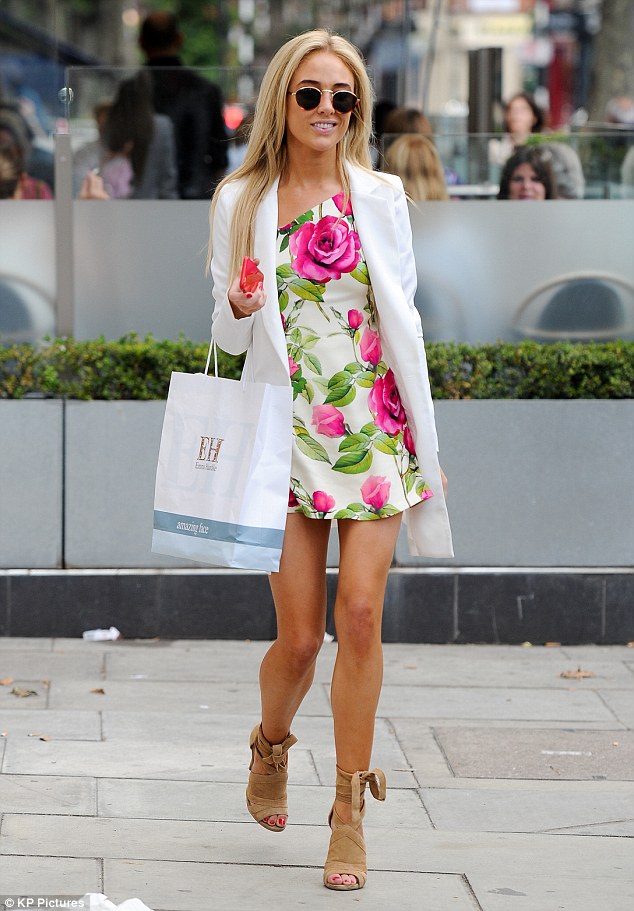 Anyways, this Irish beauty is bouncing back in style from her horrible break-up and she wasn't wasting any time to get back into the dating community! Newly-single Nicola will no doubt be hoping to mend her broken heart, after things turned nasty with ex-boyfriend Alex.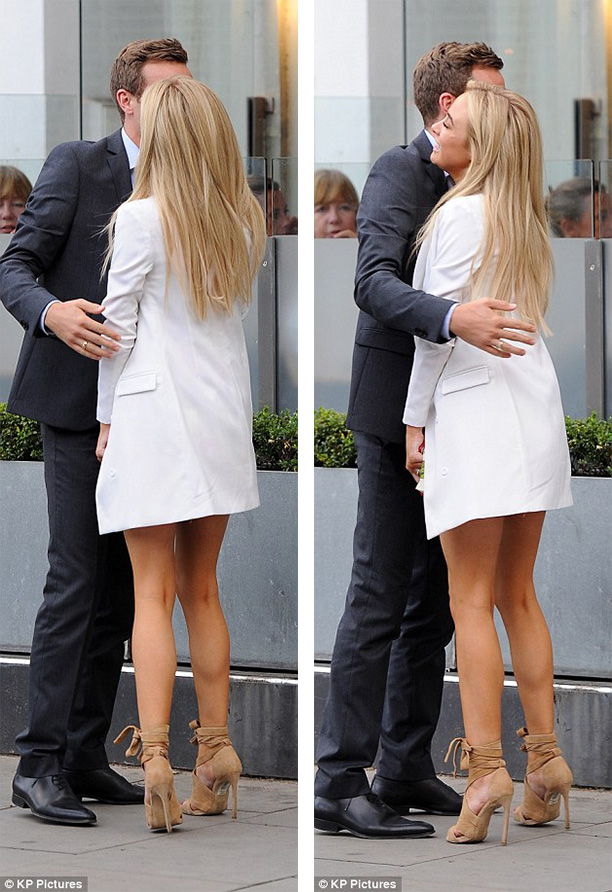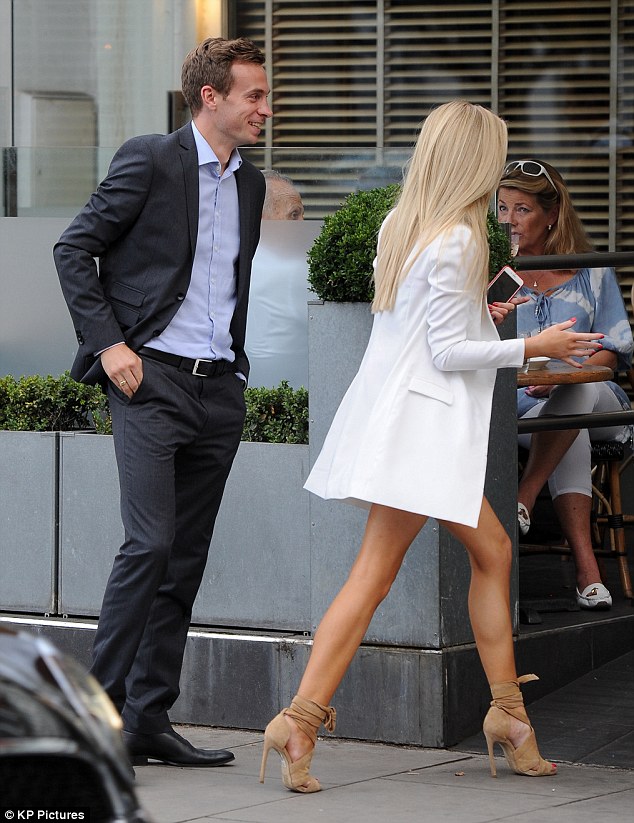 Determined to make a good first impression, she carried out her best asset as she carry a goody bag in one hand gliding through London to meet her date.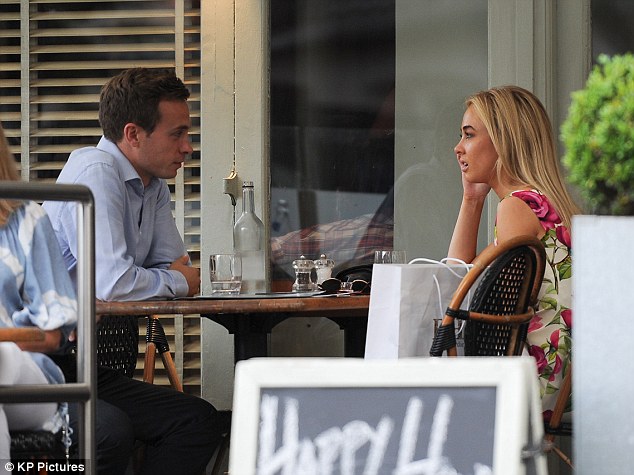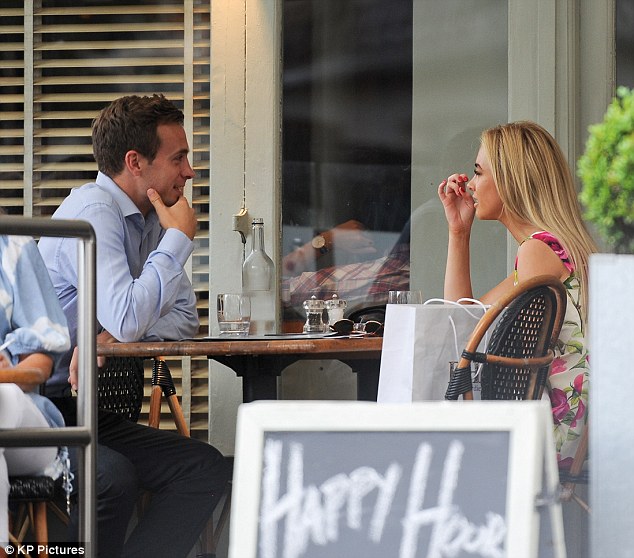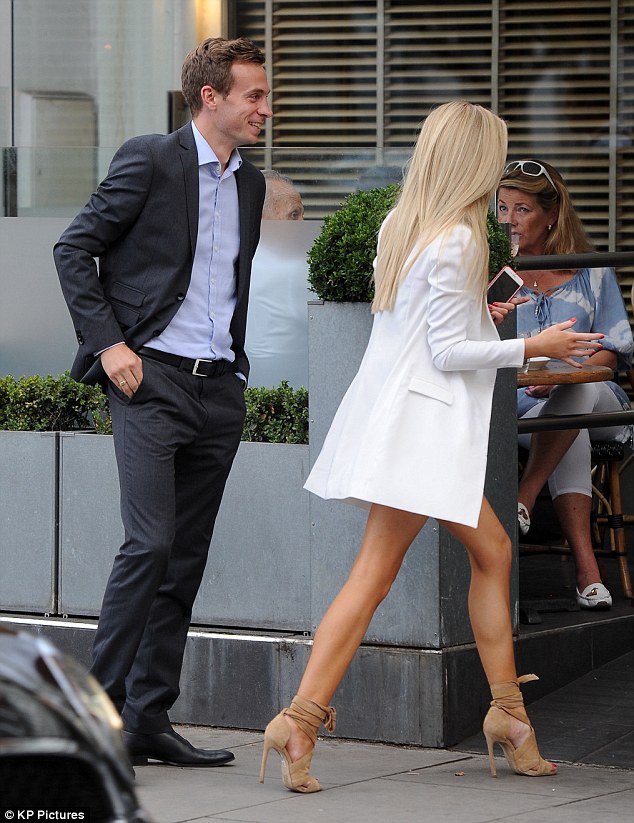 Giddy Nicola looked lovelier and sexier with her hot pink floral dress, paired tinted sunglasses with a long white blazer and tan sandals. Her date was looking slick in a charcoal suit, under which he wore a pale blue shirt that was unbuttoned without a tie.
The couple were pictured sharing an awkward embrace at the entrance to the restaurant. From there, the singletons were seen giggling and chatting as they enjoyed a delightful al fresco experience.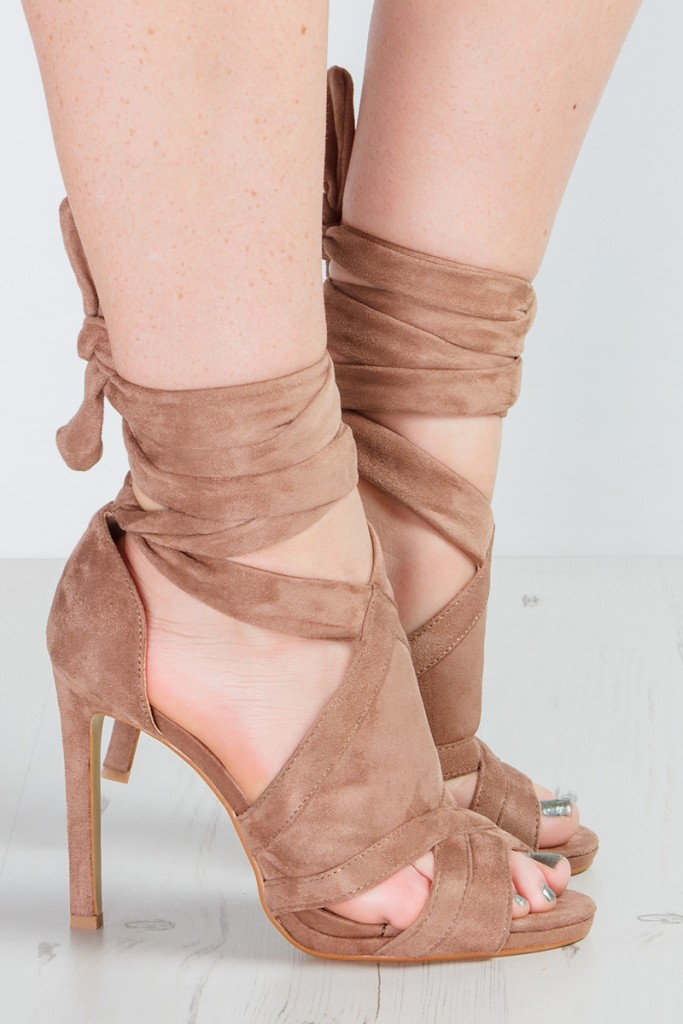 Misspap – $33.06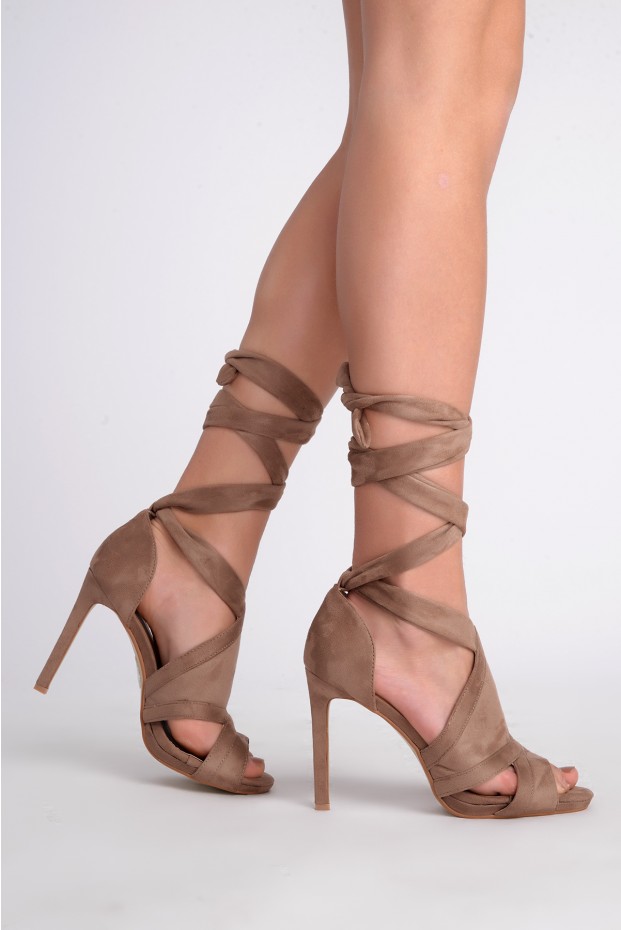 Inthestyle – $19.83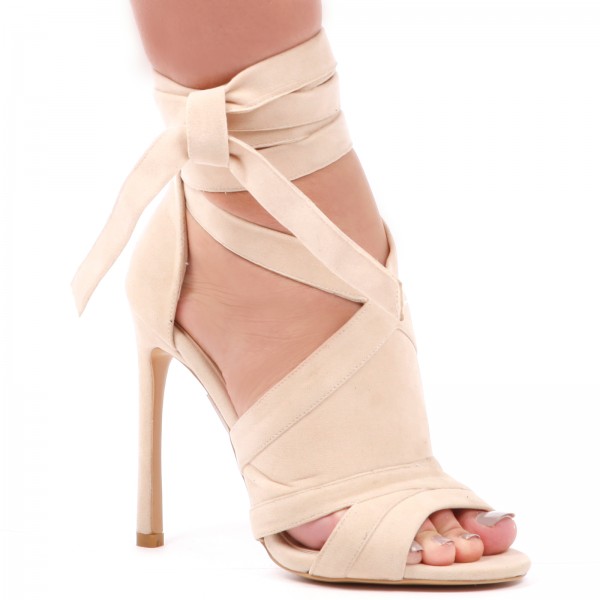 Ego –  $33.98