When you say relationship goals Chrissy Teigen and John Legend come into you mind. The singer and the top model appear to have the perfect couple. They just celebrated Luna's first Christmas and now, the happy family was spotted at Miami International Airport. For his 38th birthday, John took his family for a getaway. After a long flight from LA to Miami neither of them looked even a little bit tired. The family looked happy and relaxed.
Chrissy Teigen dressed the part, like always. She wore an all black outfit with a striped coat over. For her purse, she wore the iconic Hermes bag. As for the shoes, Chrissy rocked a pair of Tony Bianco ankle boots.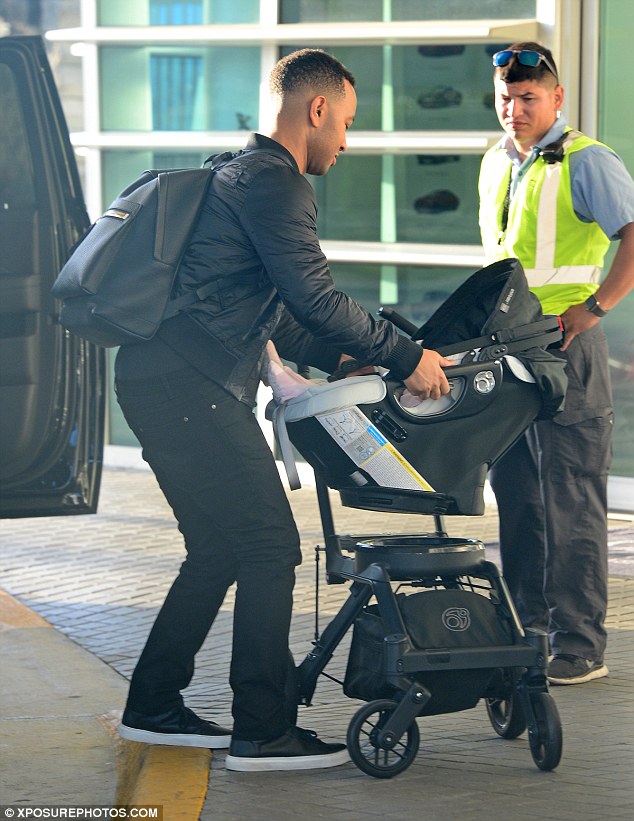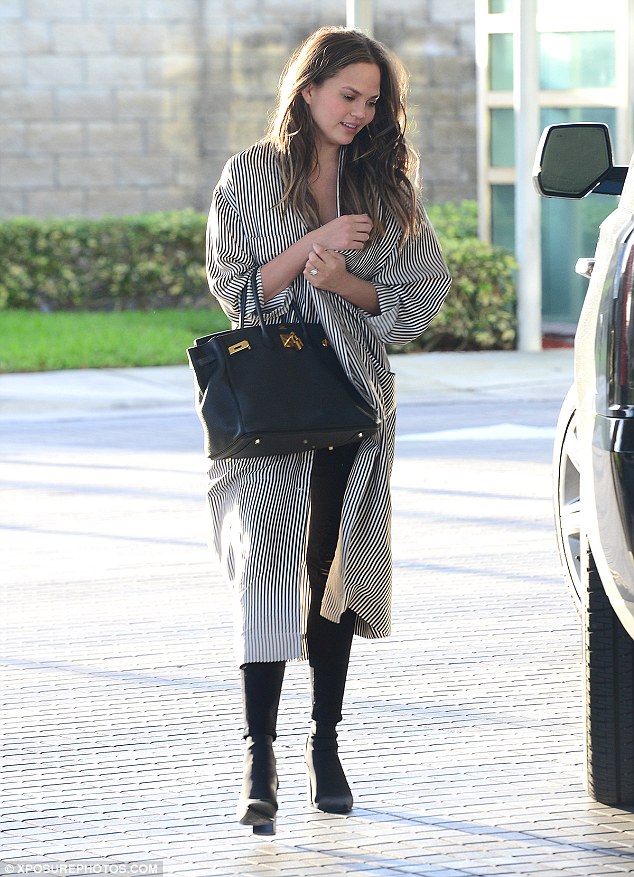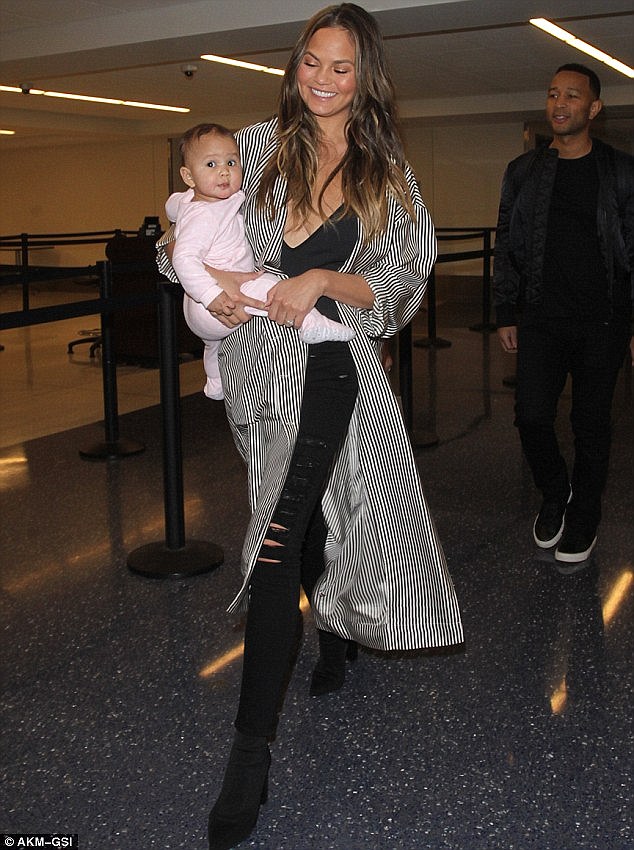 Tell me they are not the perfect family. Here is the picture Chrissy posted on Instagram this week, wishing John "Happy Bday".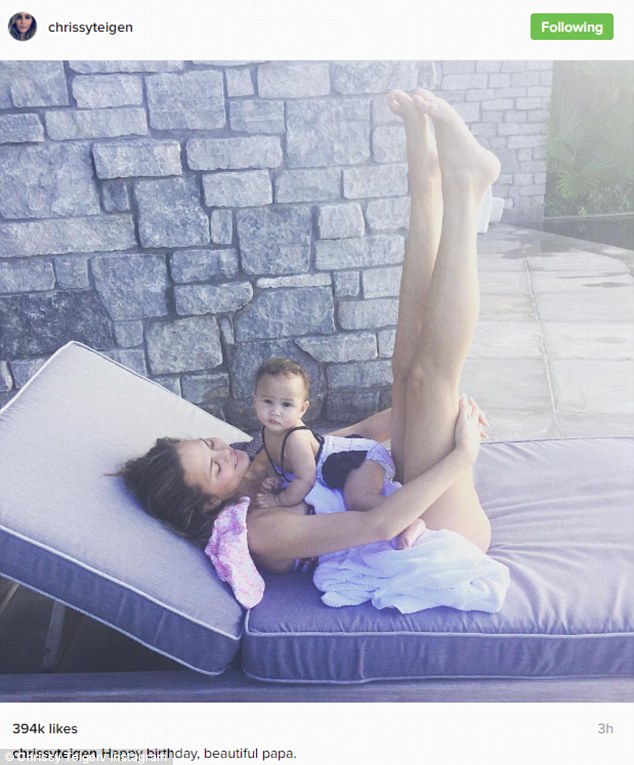 If you are looking for a black pair of ankle boots, look no more. The DIDDY shoes by Tony Bianco are the perfect add to your wardrobe. First of all, they are really affordable and second of all, the shape of them will add some dimension to any outfit but in a subtle way.
You can wear them with a pair of boyfriend jeans and a lace crop top. Or for the winter time you can rock them with a black coat and a sweater dress.