When you say traveling the first thing that comes into your mind is comfort, right? Celebrities are no different and when you see them catching a flight they will usually ditch the heels for flats. Rebel is no exception. The Pitch Perfect star was seen in Sydney on Tuesday looking casual but in the same time with a little bit of sass. The blond was leaving Australia where she spend New Years for New York where she is going back to work.
Her outfit is simple and casual. She wore a pair of jeans with a black tee and mirror sunglasses. Now, her income is estimated at 2.5 million dollars just last year and that can explain the 8000$ Louis Vuitton backpack.
On the other hand, I love the shoes she chose to wear. Flats are becoming huge and you can see why. Rebel had on a pair of metallic shoes from Nicholas Kirkwood. If you ask me, the shoes are the ones that make the outfit fashionable and interesting. Metallics are so in right now.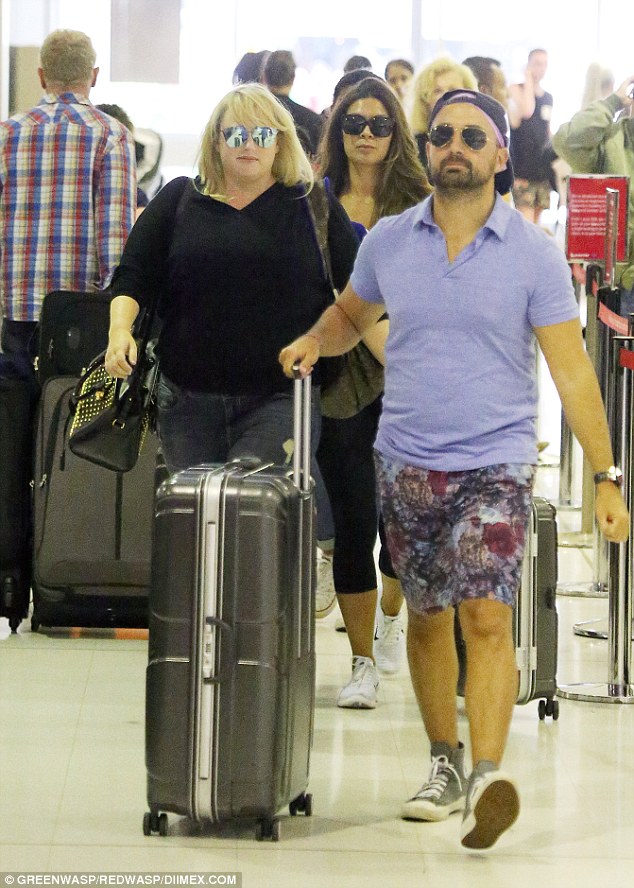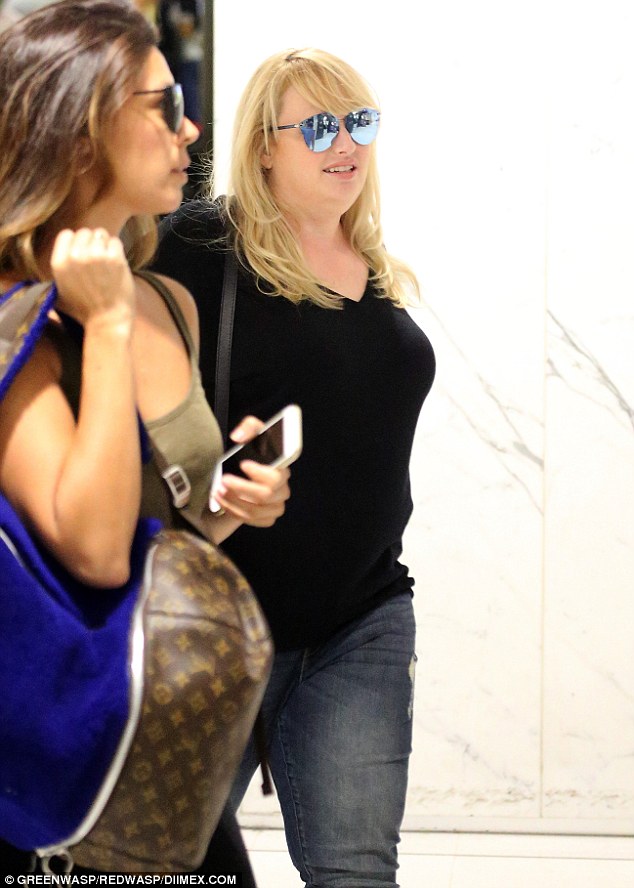 Here is how the star celebrated New Years. A private island and some close friends. Sounds like fun, right?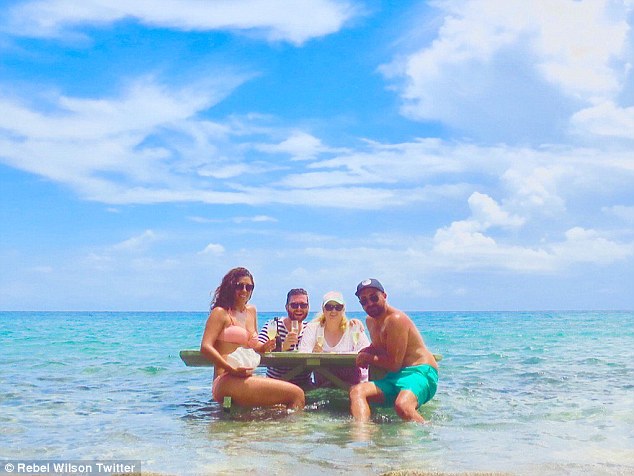 As I said, metallic shoes can make the most boring outfit in the world look interesting. We all need a good pair of flats for those days when our feet can't take it anymore and those are perfect.
You can pair them with jeans and have a casual outfit or you could have some fun with the outfit and add a leather skirt and a crisp white shirt.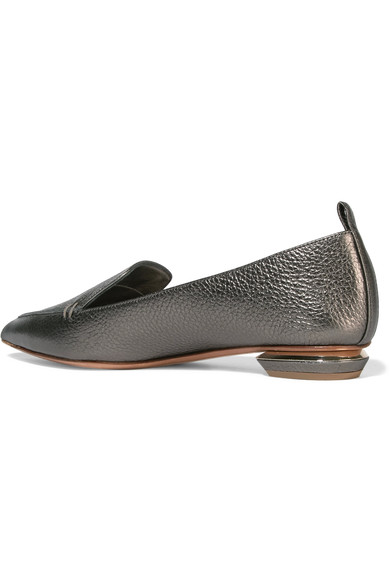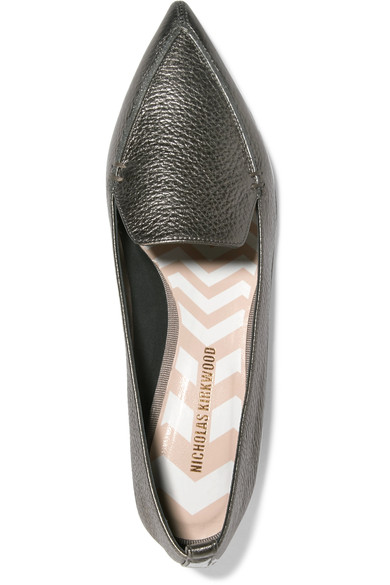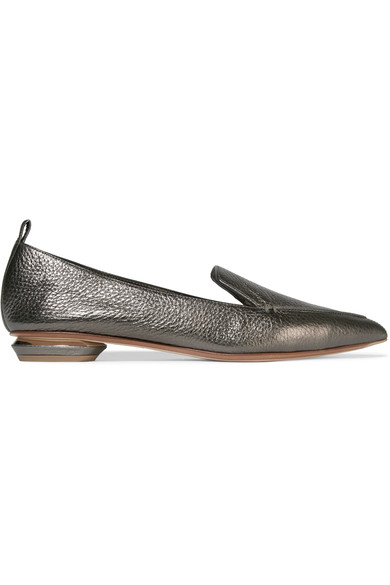 Here is a cheaper option from Warehouse: