It appears Miranda Kerr and Evan Spiegel's relationship is going strong. The two can't seem to part from each other, and have been going out on dates right and left.
Last Friday, the lovebirds went to watch a concert in Los Angeles. Evan was in his usual white-shirt-and-jeans getup, while Miranda kept her style youthful in a floral mini dress teamed with Western boots and a black jacket. Both couldn't keep their hands off each other judging by their body language: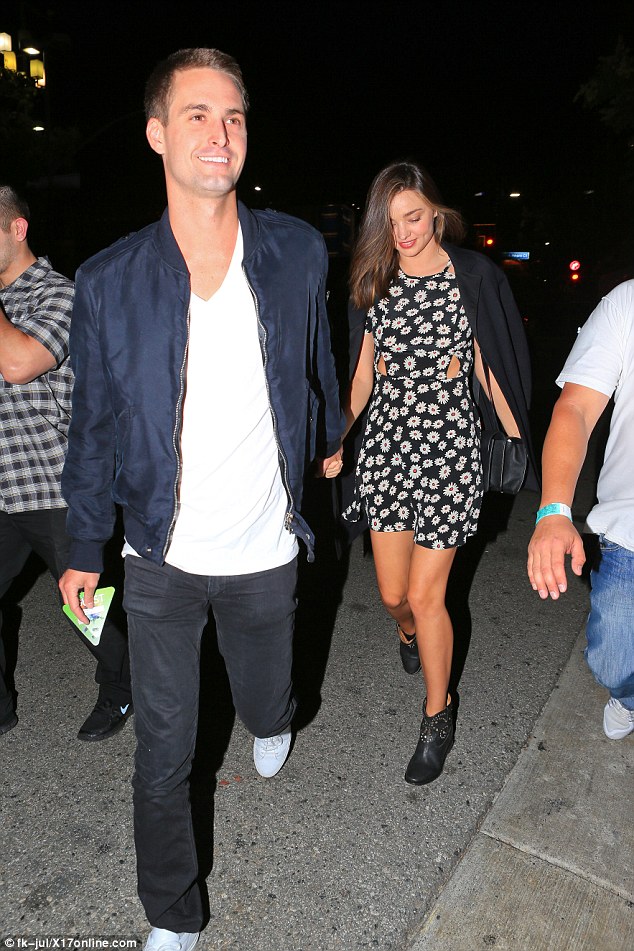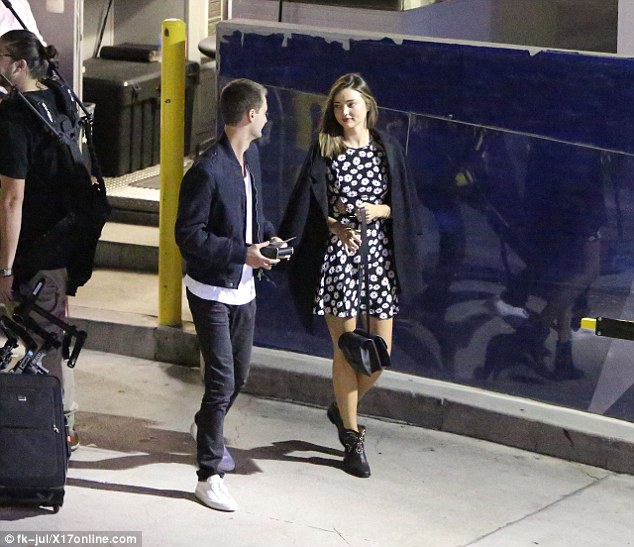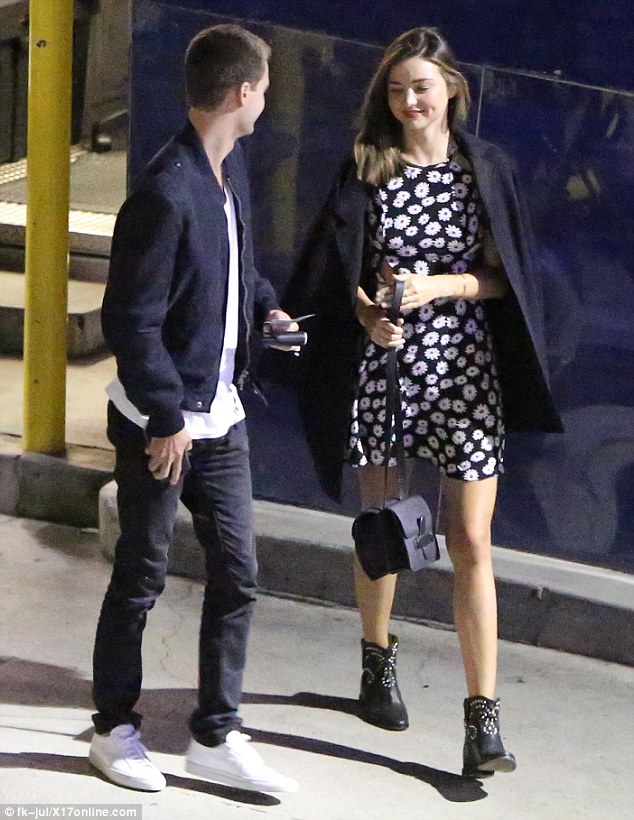 Miranda Kerr and Evan Spiegel go on a concert date in Los Angeles on September 18, 20₁5
Is it just me or do you also think Miranda is trying to match her style choices with that of her beau's?
She used to wear heels and sophisticated outfits a lot, but ever since she hooked up with Spiegel, she's been sporting flats, sneakers, and flat boots more often. Ergo, she looks more laid-back these days.
Of course, that's not to say she doesn't look good. I mean, she could even get away with wearing a sack, but I do miss Miranda's more polished dress sense.
Speaking of Miranda's outfit, if you're digging the look, copying it will be easy-peasy. The dress is from Topshop, however, it is no longer available. You may try this daisy-print dress from the label instead: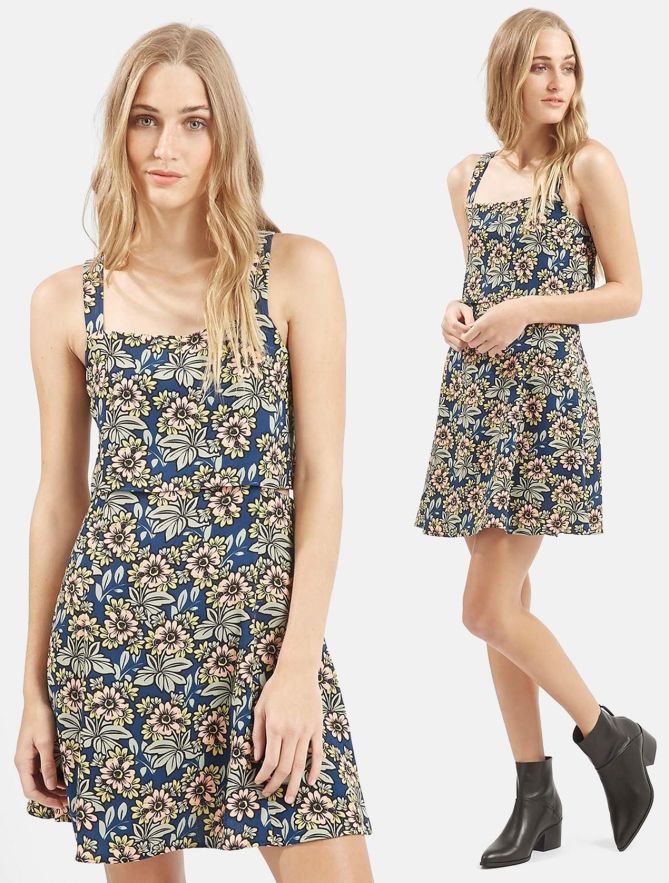 Topshop Daisy Print Overlay Dress, $90
Miranda's black blazer and studded cowgirl boots  aren't as accessible, though. The topper is from Alexander McQueen ($770), while the shoes are from Isabel Marant. Both will cost you ridiculous amounts of money, so best to search for more practical alternatives that will not empty your wallet.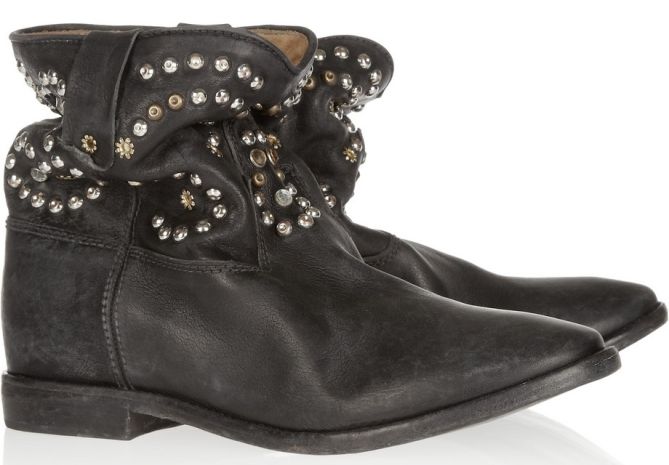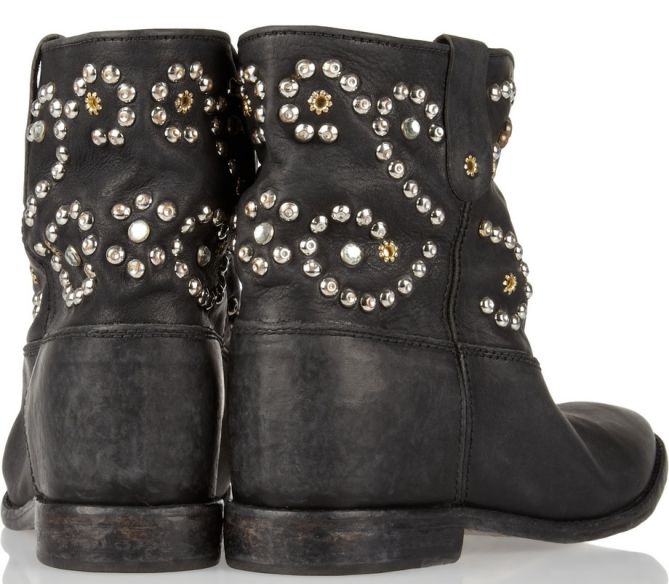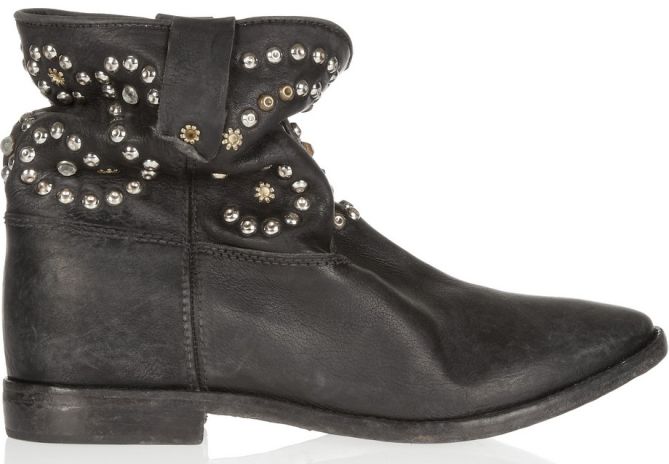 Isabel Marant Caleen Studded Boots, $890
Below are a couple of boot options you can consider. Both retail below $300, so you don't have to feel guilty about grabbing a pair. Use your choice of boots with the Topshop dress above, then top off the combo with a black blazer and you're all set!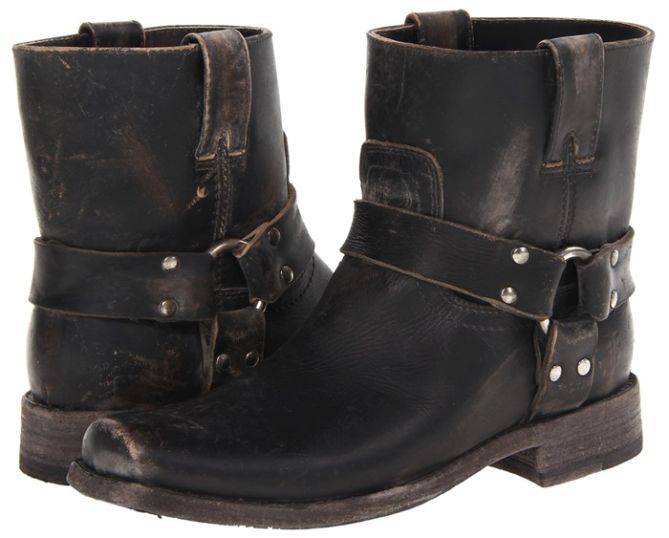 Frye Smith Harness Short Boots, $298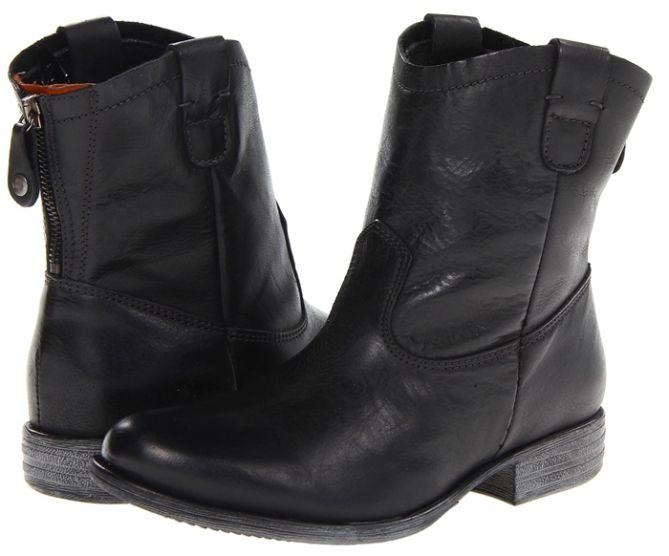 Eric Michael Hannah Boots, $169
Now back to Miranda, she stepped out with Evan again on Sunday. It must have been a special date because everyone caught a glimpse of the supermodel's sophisticated high-heel-wearing street style as she rocked a fluid and minimal all-white frock for the evening. Miranda teamed the number with a black bucket bag and some nude ankle-strap sandals from Alexander Wang.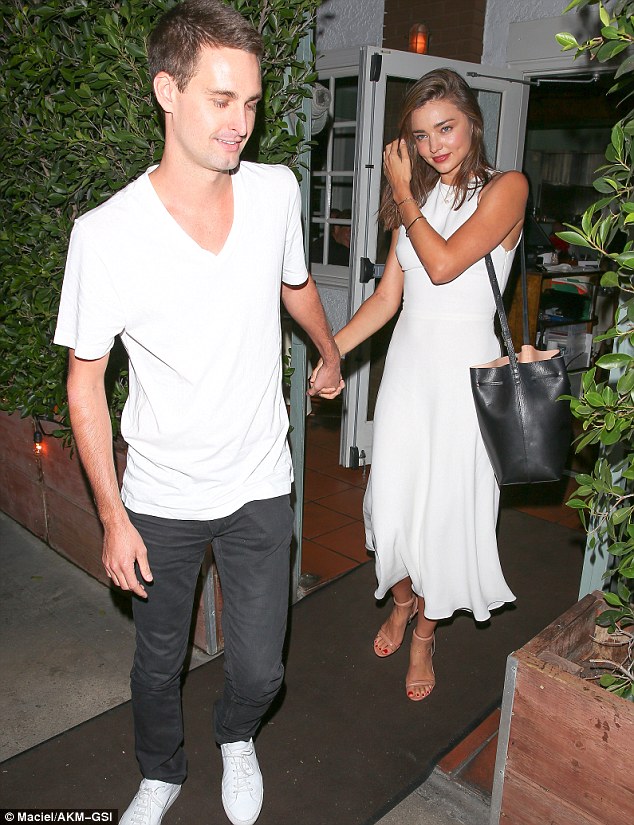 Miranda and Evan step out for a dinner date in Santa Monica on September 20, 2015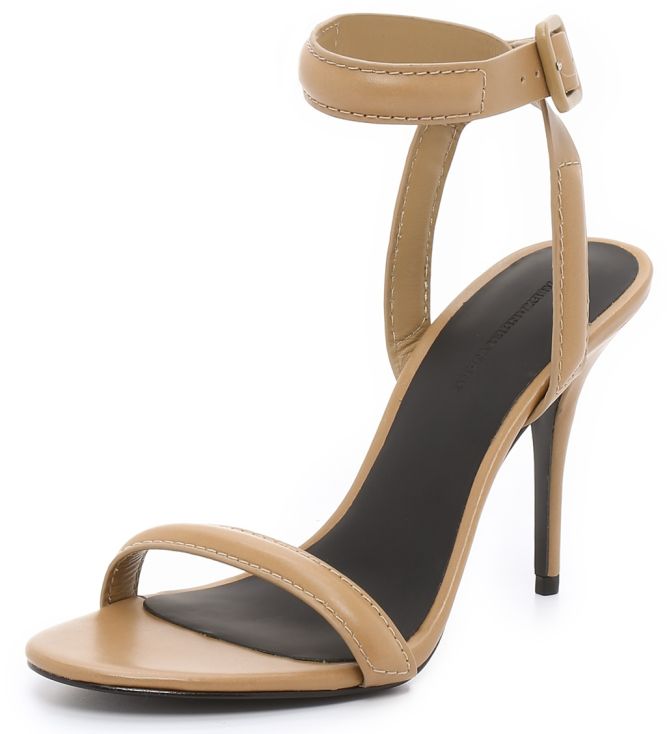 Alexander Wang Antonia Sandals in Sand, $475