Looks like what Miley Cyrus needed to tone down her wacky antics was a dose of love from Liam. As you know, the two got back together early this year. And from then on, the Disney star hasn't been as, er, attention hungry on and off social media.
Miley is also displaying less skin these days. We're seeing more clothes on the "Wrecking Ball" singer, and certainly less of the indecent exposure, which is actually a good thing. In fact, early this week, she cleaned up real nice as she stepped out on a date with Liam after secretly watching The Huntsman: Winter's War, which stars Liam's brother, Chris Hemsworth.
For the evening, Miley wore a tennis dress and capped off the attire with sky-high platform lace-ups. Her hair was tied up in a messy bun and she barely wore any makeup save for some lip gloss and mascara. Of course, Miley's quirkiness was hard to suppress as she decorated her tresses with bright yellow flower clips.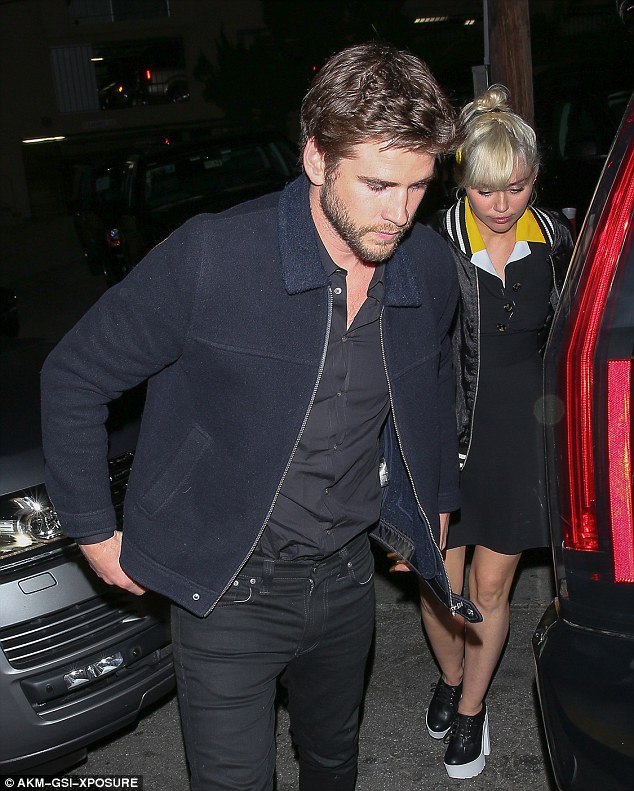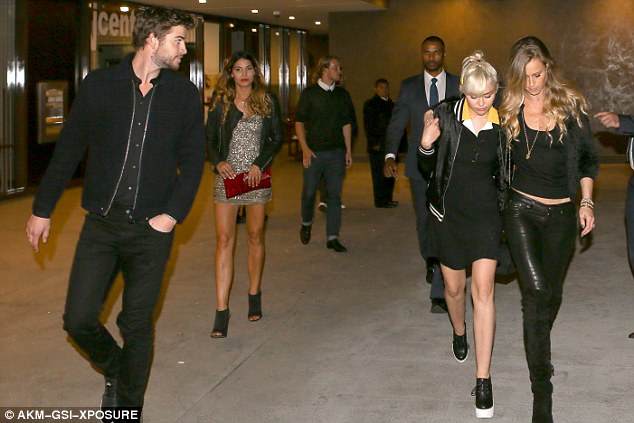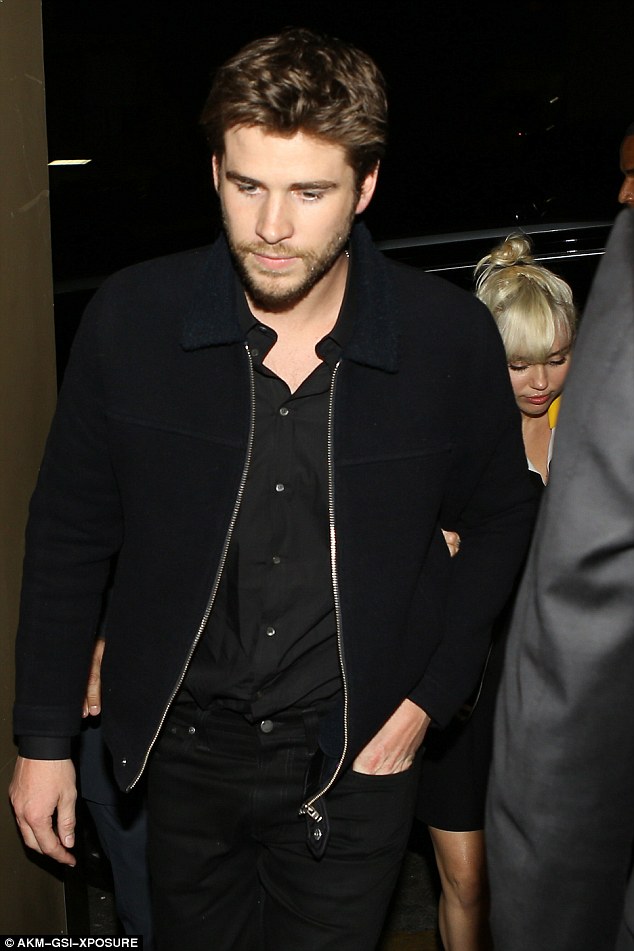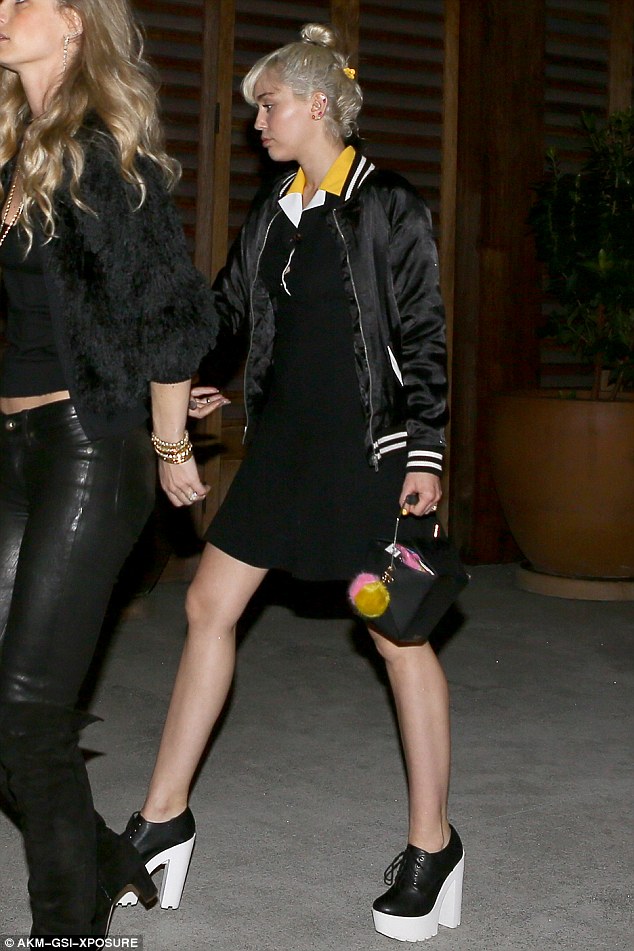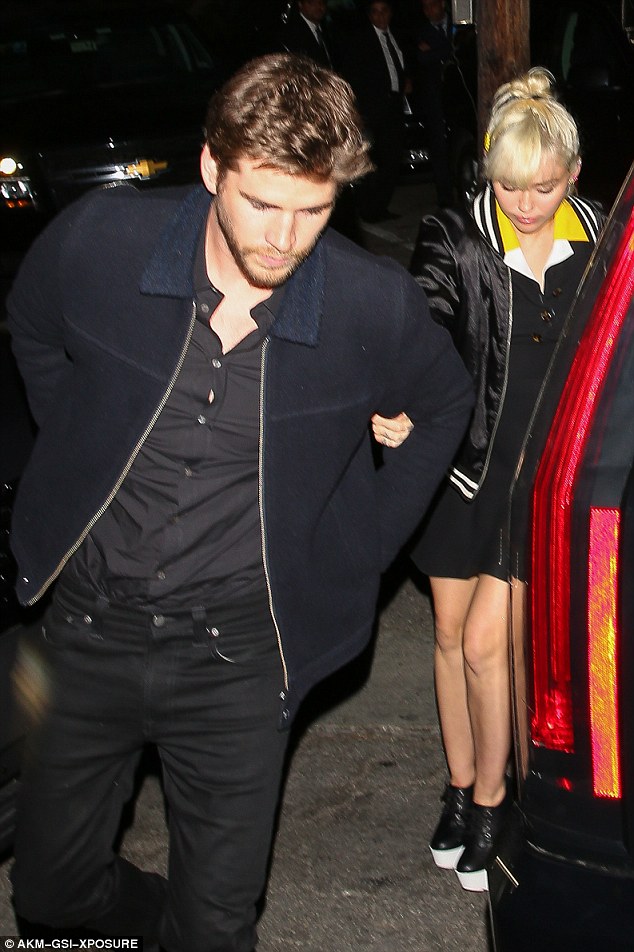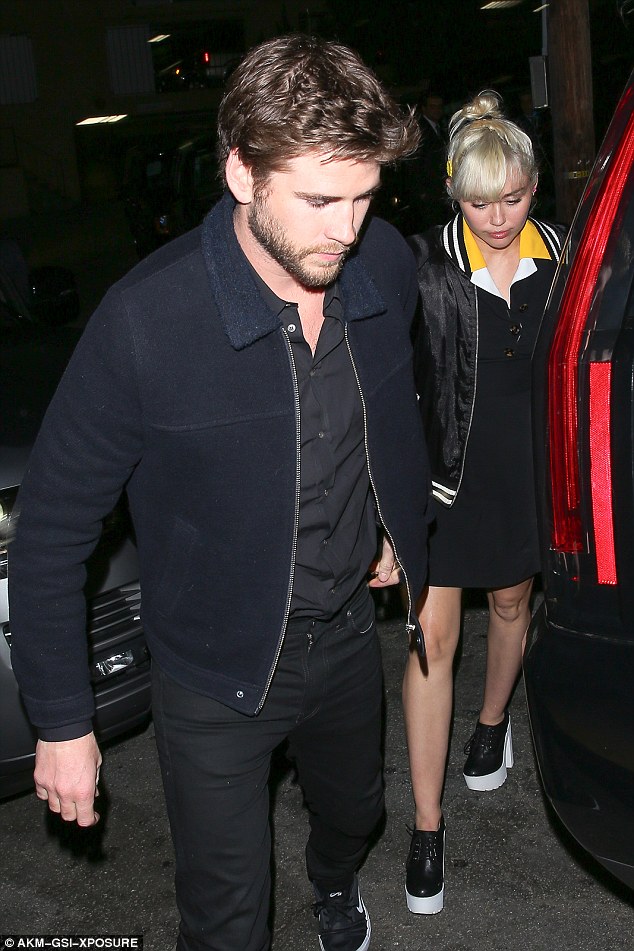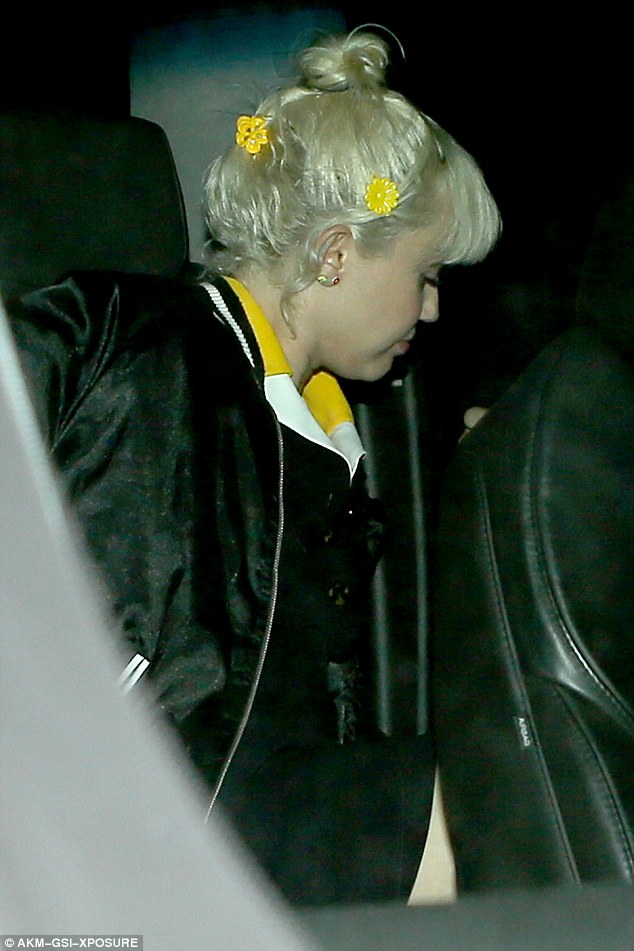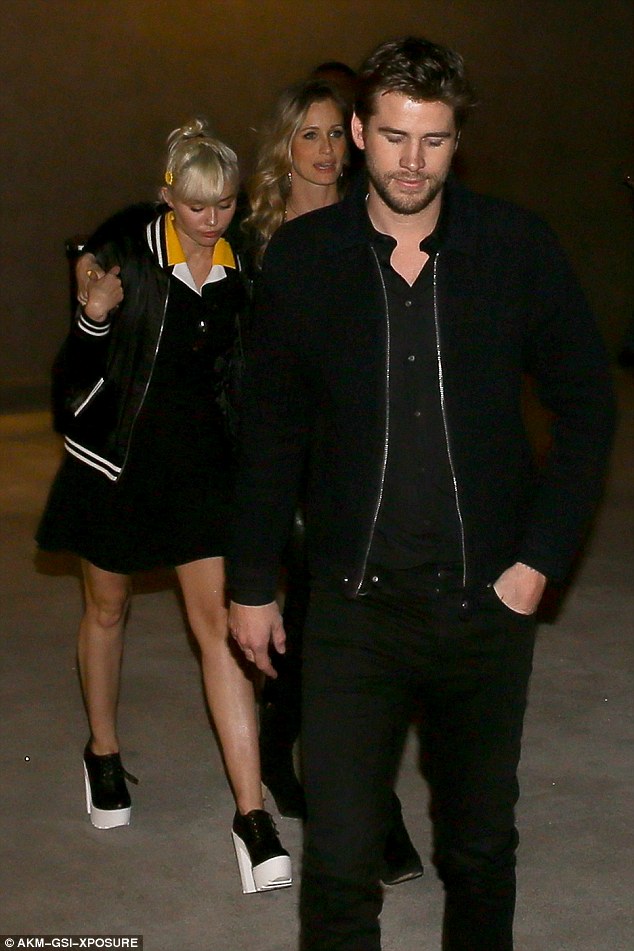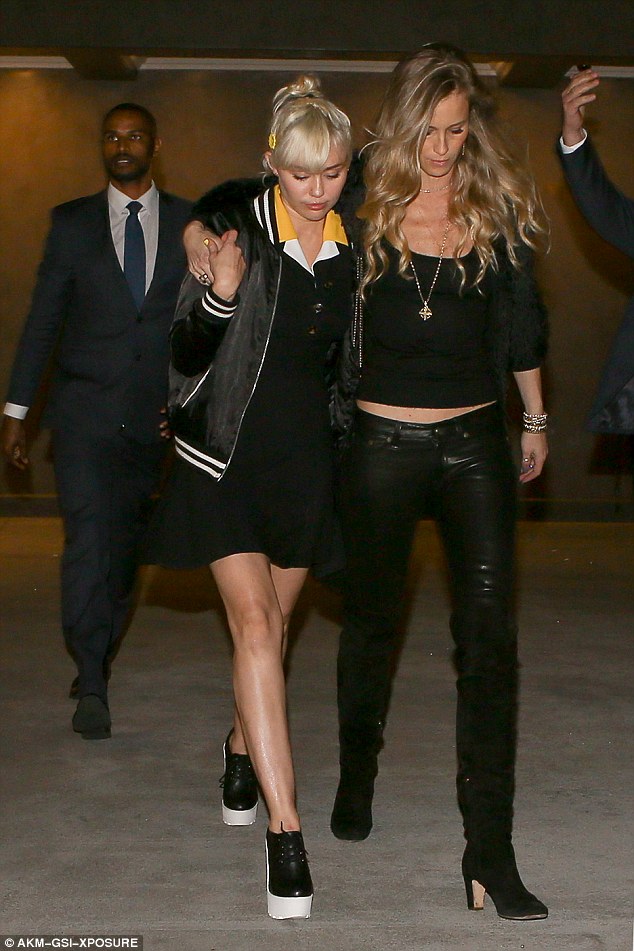 Miley Cyrus steps out on a date with Liam Hemsworth after secretly watching the premiere of The Huntsman: Winter's War in Los Angeles on April 11, 2016
What do you think of Miley's date-night style. Do you approve?
I think she looks cute. I'm not fond of the flower clips on her hair, but other than that, I think the outfit is on point for a casual date. The shoes are chunky, but she pulled 'em off, nonetheless. Speaking of which, any idea where Miley scored her creepers?
Jeffrey Campbell, perhaps? Maybe Stella McCartney? What do you think?
The platforms look very similar to the Elyse from McCartney, but Miley's shoes are taller, and they feature thick heels too.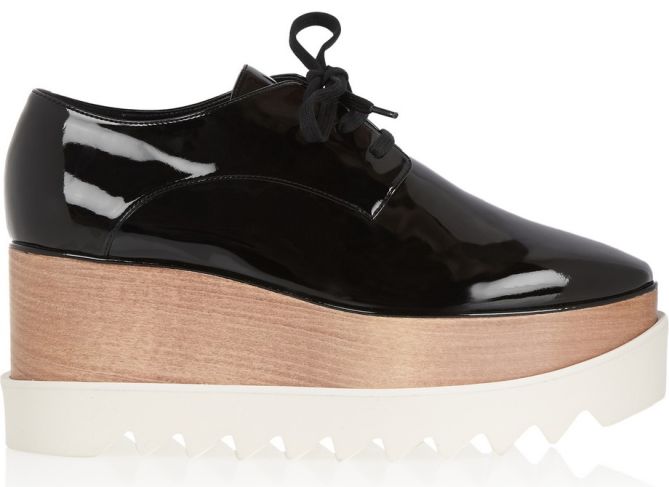 Stella McCartney Elyse Platform Brogues, $1100
The Elyse will cost you over a thousand dollars. An alternative worth considering would be these lace-ups from Yoox. These TSD12 creepers retail at an affordable $164. The pair doesn't come with tall and thick heels, but you get the look for a fraction of the price. Team with a tennis mini-dress like Miley's to copy her style: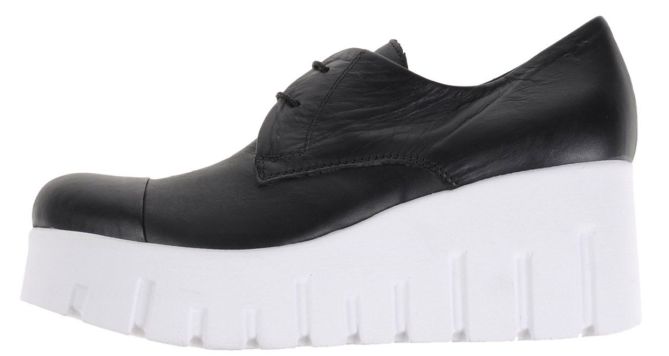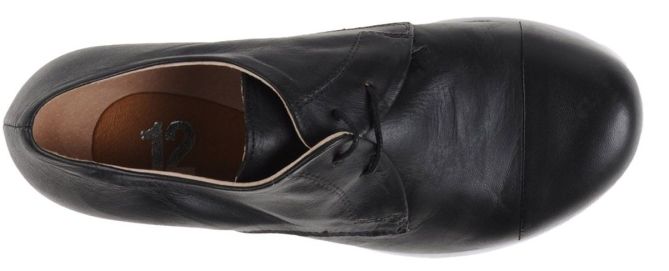 TSD12 Platform Lace-Ups, $164