Former Spice Girls Mel C and former Radio DJ Chris Moyles were recently seen jumping in a taxi after the Coldplay afterparty last Wednesday evening. The two got super close after they both starred in the Andrew Lloyd Webber's Jesus Christ Superstar. Although many people are speculating that they're already an item, Mel C still denies it and says that she just laughs it off whenever people are asking her about her relationship with Chris.
"Chris and I laugh so much about the rumors we're a couple," Mel told the Metro. " I actually think he quite likes the rumor and would like to keep it going and I'm not happy about it because people thinking he's my boyfriend stops me finding men to date," she added jokingly.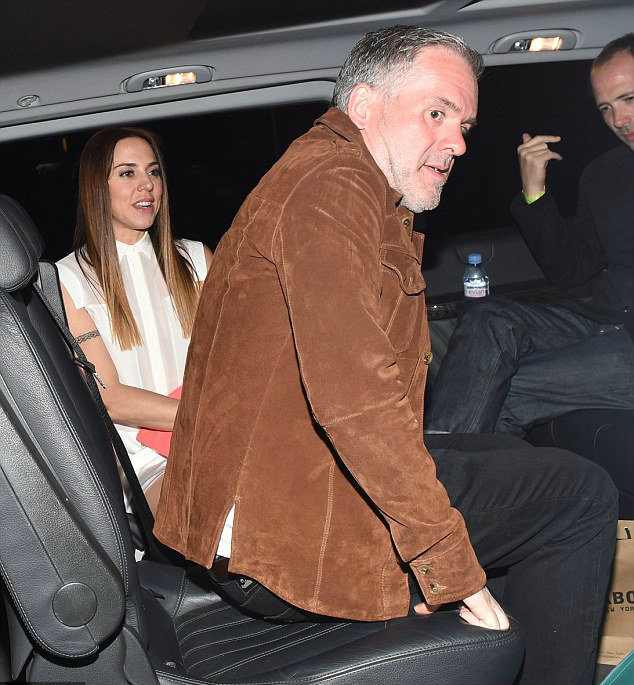 During that Coldplay afterparty, Mel looked gorgeous wearing a white sleeves shirt dress which fell just above her knees. She capped off her laidback outfit with a pair of strapped heels which elongated her already slim and toned legs. She also carried a simple clutch bag to accessorized it. Chris, on the other hand, wore a white shirt and brown suede jacket which showed off his newly slimmed down figure.
Although they actually look good together, Mel and Chris are constant in saying they're just the best of friends.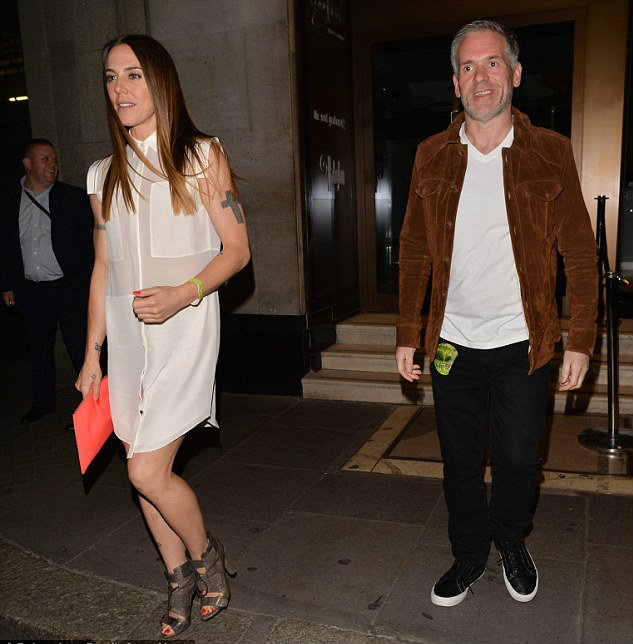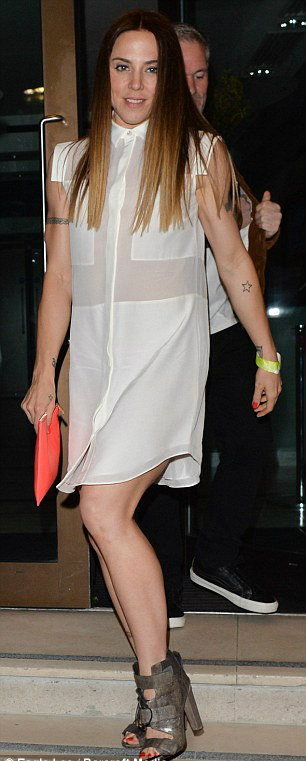 There's no doubt that the former Spice Girls really looked gorgeous in this outfit. I especially liked how she paired this shirt dress with this rockin' strappy heels. However, Mel C's heels is still unidentified. I just looked for a similar style online and found one at Nordstrom — the Sam Edelman Emlyn Sandals.