Megan McKenna is known for her temper, and you know that means it takes little to nothing to piss her of. This week, someone did during a shooting. The TOWIE star is in Majorca as a model for a swimsuit that will launch on Friday.
The reality star wore a bright orange swimsuit from the new Miss Pap line. With the swimsuit, she wore a Prada bag worth of 2000$ and a pair of flipflops. Now, who takes an expensive high-quality bag to the beach and on top of that pairs it with 20$ flip flops? I mean, yes, JLo took her Hermes to the gym, maybe is a sign that expensive bag lost their importance.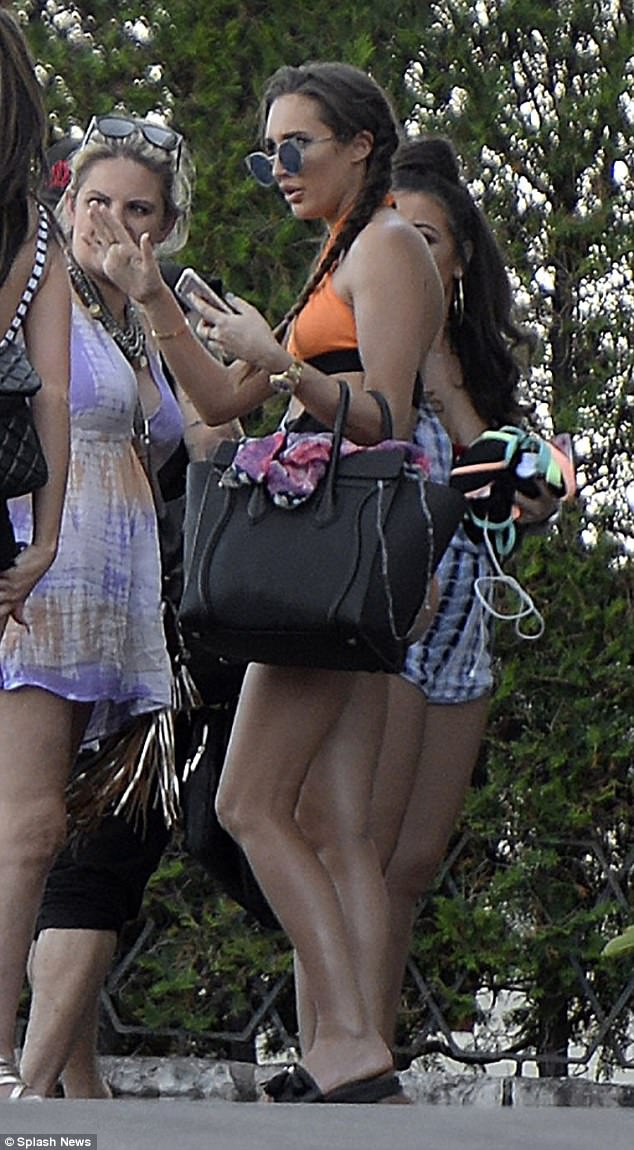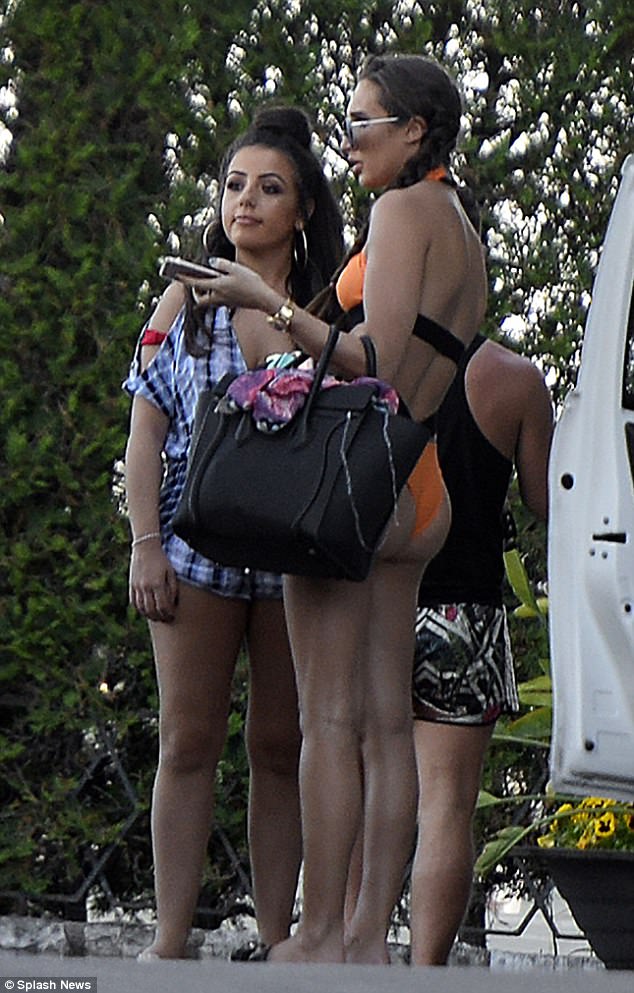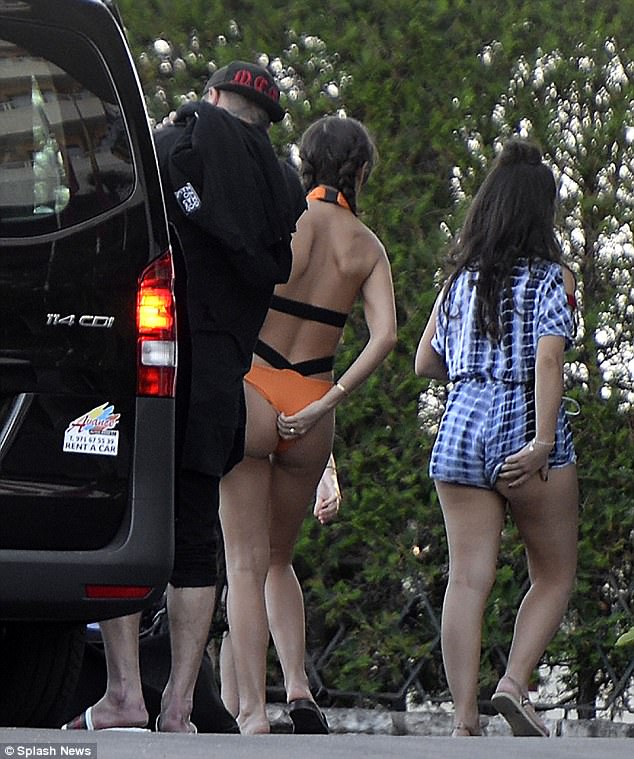 Don't get me wrong, her flip flops are super cute and fun for the beach. You can get a pair too if you are bored with the same old black simple ones. These ones add a little bit of edginess to any swimsuit and at 20$ they are perfect for the summer.
Pair them with anything as long as it's not a Celine bag and you are good to go. Remember that flip-flops are huge right in street style so you can also pair them with jeans or shorts for a weekend out.