One of the most beautiful actresses of Hollywood is also the best mom. Megan Fox is a mother of three boys. She was seen in LA with her hubby, Brian Austin, and their kids walking around. This is what a happy family looks like.
Megan meet her husband in 2010 and back then she had no idea who he was:
'I didn't know who he was from 90210, but I liked him right away. Everyone was around the monitor watching a scene, and Brian accidentally touched my leg.I remember literal electricity shooting through me and out me from every direction. It was like magic.'
Even throw the couple went through some hard time in 2015 they filed for divorce but worked through their problems and ended back together.
Yesterday,Megan looked casual. She paired a white tank top with skinny jeans and a pair of Steve Madden furry slides.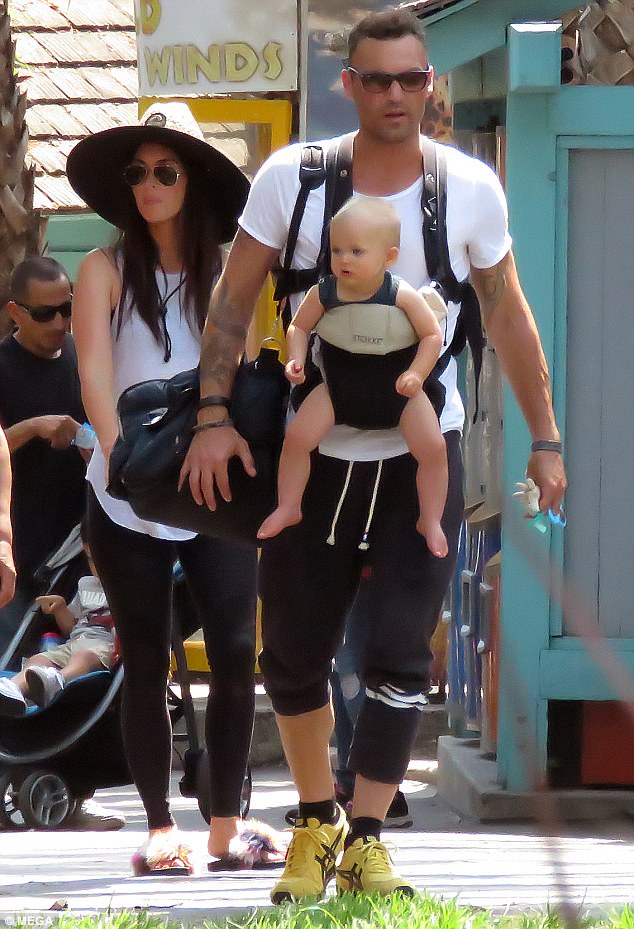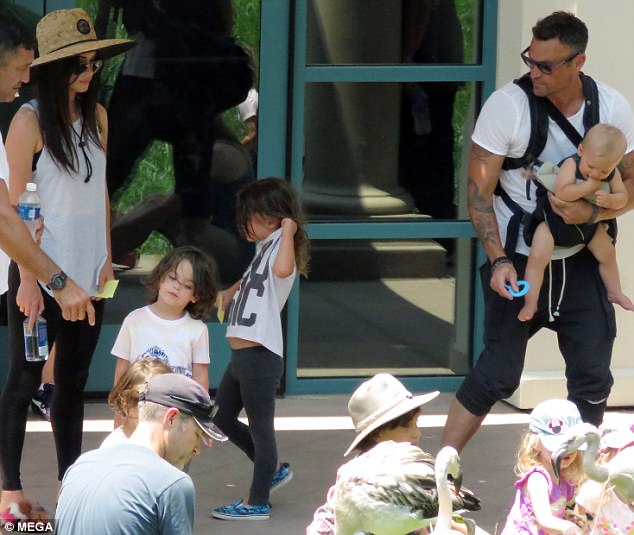 Furry slides are huge right now and it's time you get on this trend as well. Get yourself a pair because they are on sale. You can pair them with any casual outfit and wear them on the weekends. They will add some texture to any boring outfit you can imagine.