Marnie was on Loose Women this week and she brought her biggest fan on the show as well. Marnie's biggest fan is no one other than her own mom. The two talked about their amazing relationship. Her mom watches all her shows and isn't afraid to tell her if she did something wrong:'Don't get me wrong if she thinks I'm wrong – I'll be first to know'.
Marnie also said that thanks to her close relationship with her mom, she was always a wild spirit. But she never took it to far: She wasn't strict and I think that's why growing up I wasn't as bad. I didn't drink or rebel like other kids. I was the good one.'
On the show, she also announced the launching of her autobiography book.
The ex-Geordie Shore star wore a black skinny dress with a deep slit, she added a jeans barrette a pair of jeans like sandals. Her outfit was casual and simple with an edge.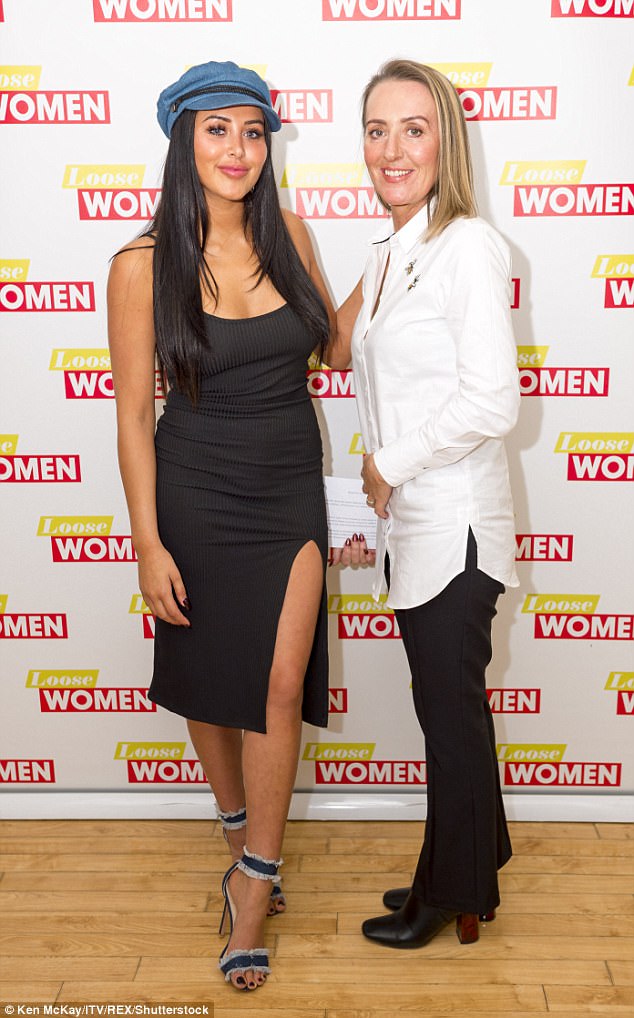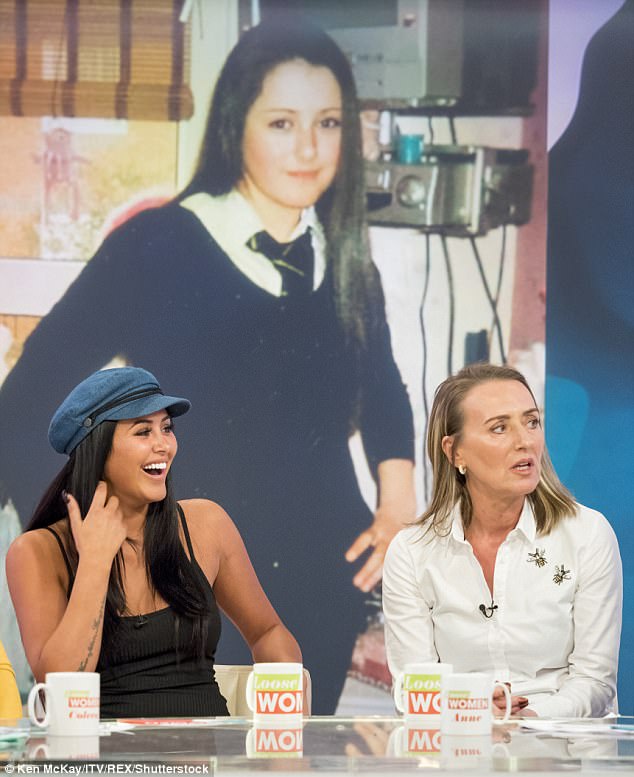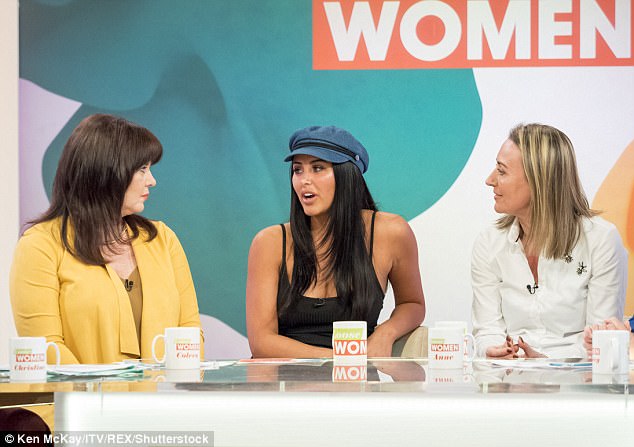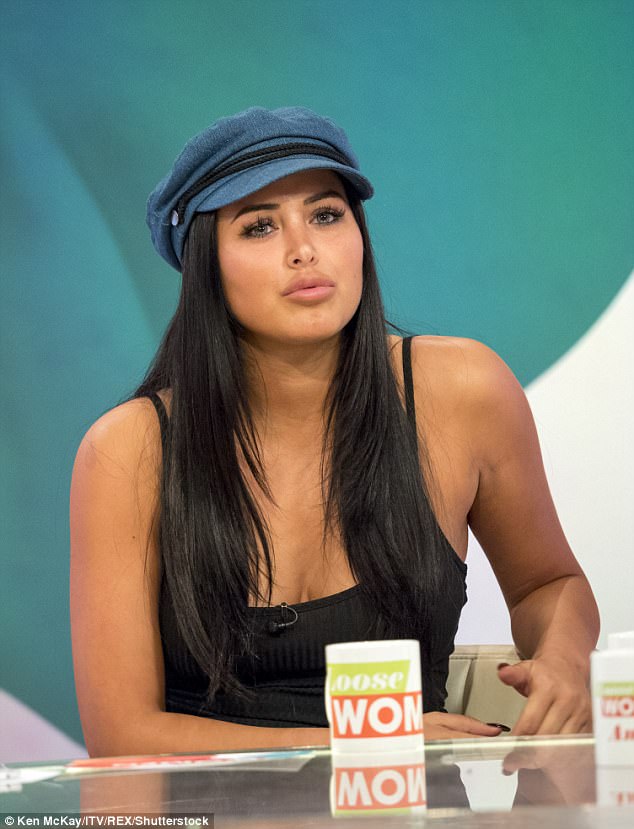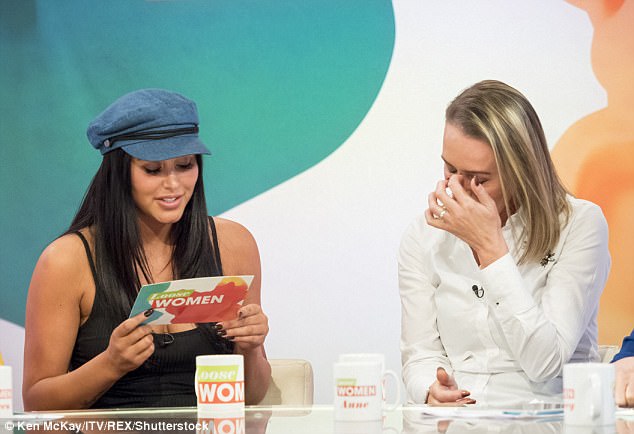 Get something edgy this summer, these sandals are perfect for a night out outfit. Pair them with a cigarette skirt made of leather and a black crop top and you are ready to dance the night away. Also, jeans are one of the trends of the season.