Margot Robbie, 27, is an Australian actress. She began her career by appearing in Australian independent movies in the late 2000's. She was casted in the soap opera Neighbours ,which gave her two Logie Award nominations. After moving to United States in 2011 ,her career took off , starting with ABC drama Pan Am and continuing with important roles in movies like: About Time, The Wolf of Wall Street, Suite Francaise and Suicide Squad. She worked at Subway before acting and refused to appear in Playboy after Hugh Hefner asked for "the one from Wolf of Wall Street". Margot is a self proclaimed tomboy, and before finding her husband she wasn't one that could find a date easily.
Margot and Tom Ackerley first met eachother in 2013. They met while working on war drama Suite Francaise. They began dating months after meeting eachother and within the first year of their relationship they launched their own film company named Lucky Chap Entertainment. They married in a secret wedding ceremony in Byron Bay, Australia where the pair was joined by 50 guests .For privacy reasons phones and cameraswere banned by the congregation . The lovely couple was seen a few days ago taking a walk in the West Hollywood's Pan Pacific Park. They were very cosy together walking hand in hand alongside their adopted dog ,Boo.
Margot was sporting a very casual look formed by a navy quilted jacket and t-shirt paired with red and blue thight leggings. A no make-up look and a beanie completed the outfit.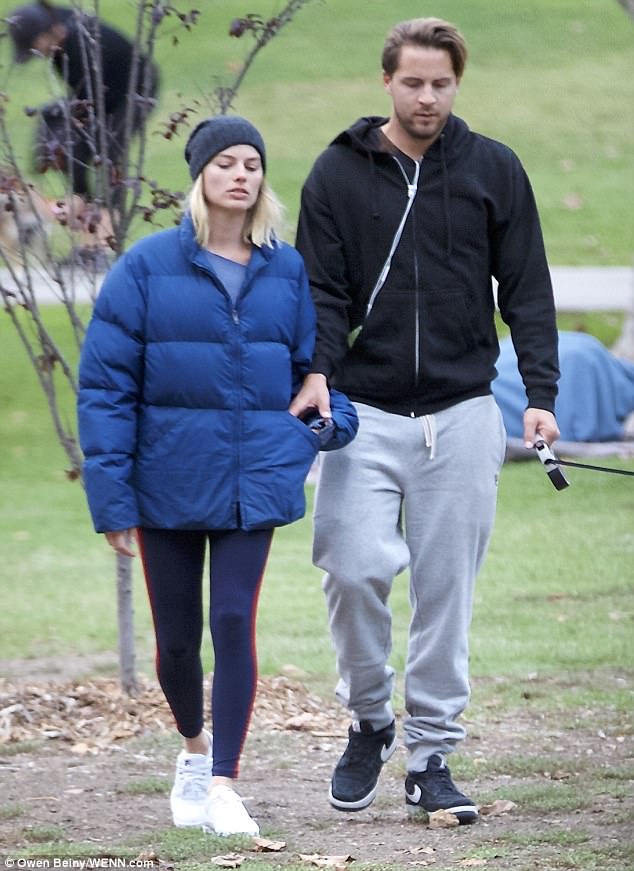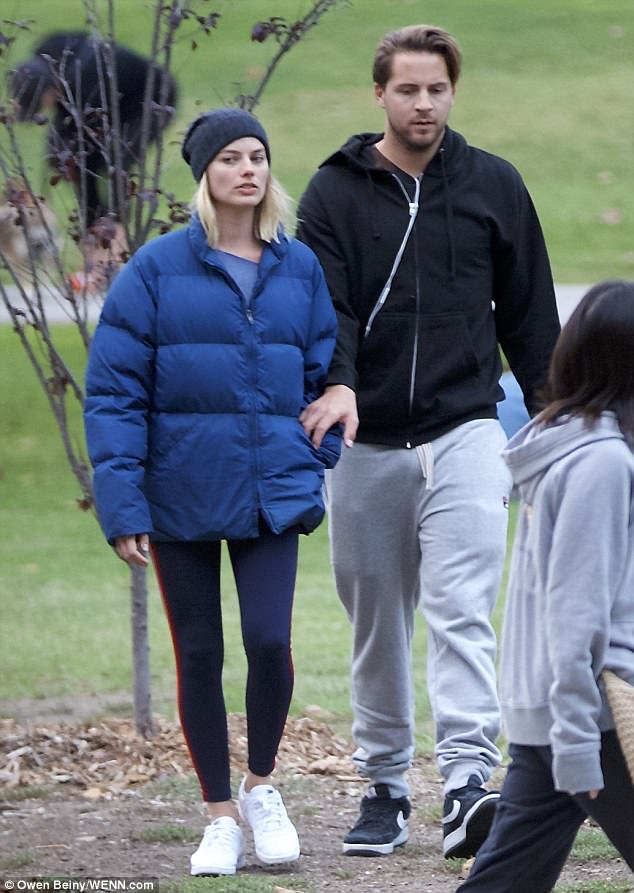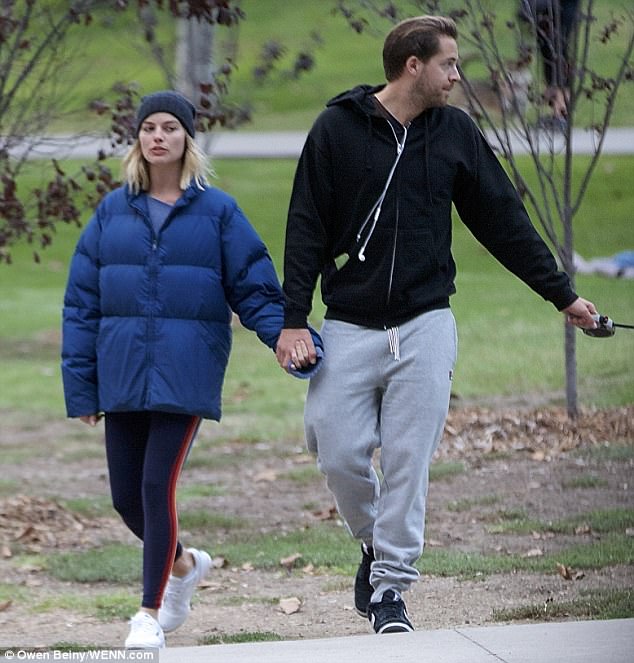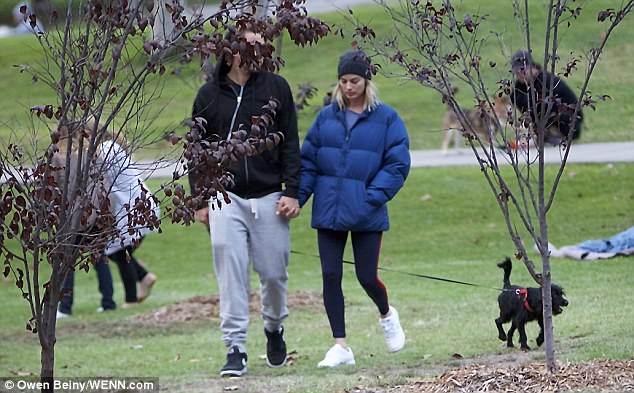 Her Fila trainers caught our eyes and rightfully so. Even though here Margot wore them with a casual outfit, trainers are a huge trend this season and can be paired with an office look, slightly elegant look, basically anything is accepted and the sky is the limit when it comes to sneakers.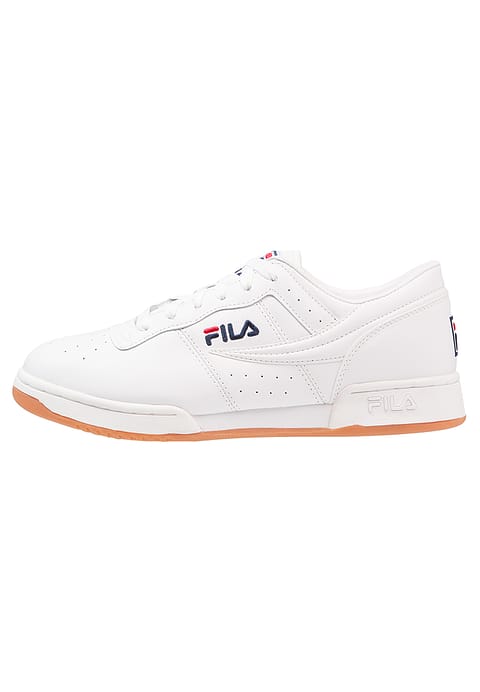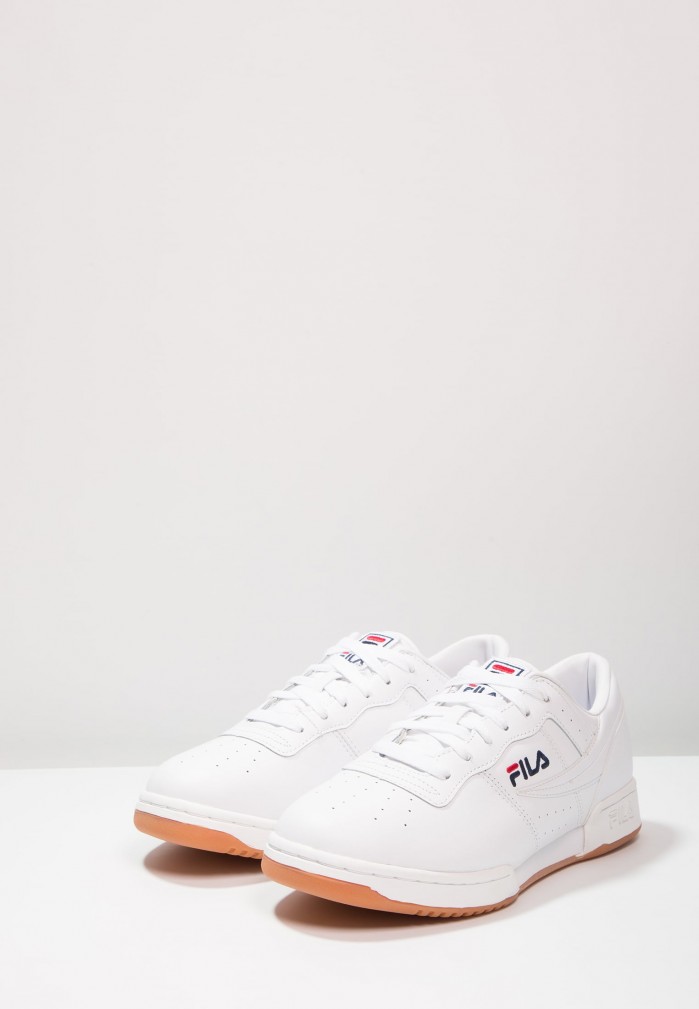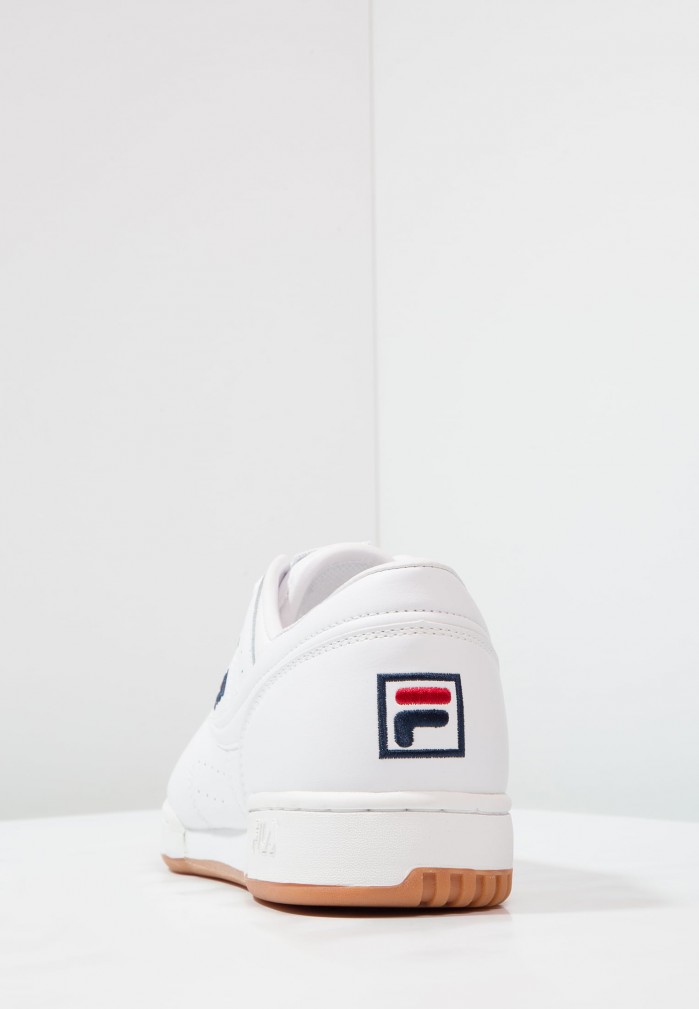 HERE IS A CHEAPER VERSION