Rumours have been circulating all week that for Louise Redknapp and her husband of 19 years, Jamie, it's the end. The divorce is set in stone and there is no turning back for them. The couple was expected to reach and amiable agreement relating to the custody of their two sons Charlie ,the eldest who is 13 years old and Beau ,the youngest who is 9 years old. But the plans seem to change. Louise was spotted yesterday wearing her wedding ring again on her way to the theatre to perform Cabaret. When she realised the ring is drawing attention she hid her entire arm in her Gucci shopper. Could this be a sign that the couple might not divorce?
Since she recently have taken a lead role in  a touring production of Cabaret  many people from her close circle have reported that the biggest problem Louise had with Jamie is that he never wanted her to be on stage performing, he didn't like that, he wanted her as a wife and as a mother above all. Jamie denied these accusations and said to be affected by them. To add more fuel on the rumours he was seen a week ago without his wedding ring. So is it really a done deal or not we have to wait and see.
Meanwhile on her way to the theatre Louise looked incredibly chic in a laid back look. A black sweater topped with a grey blazer paired with ripped jeans completed with big sunnies and a Gucci shopper who has proven to be very handy.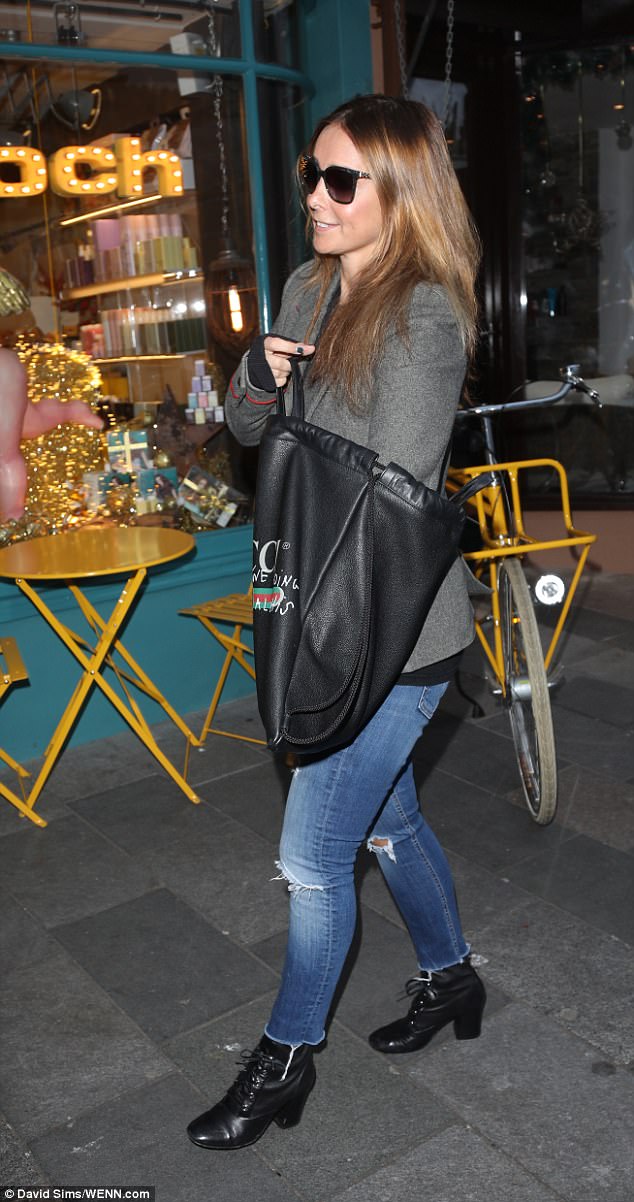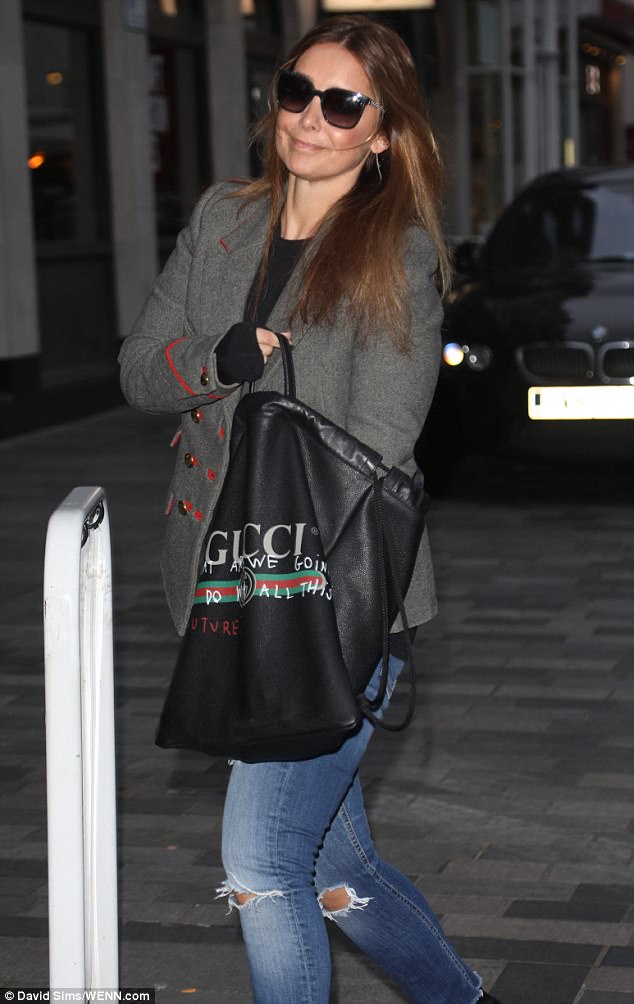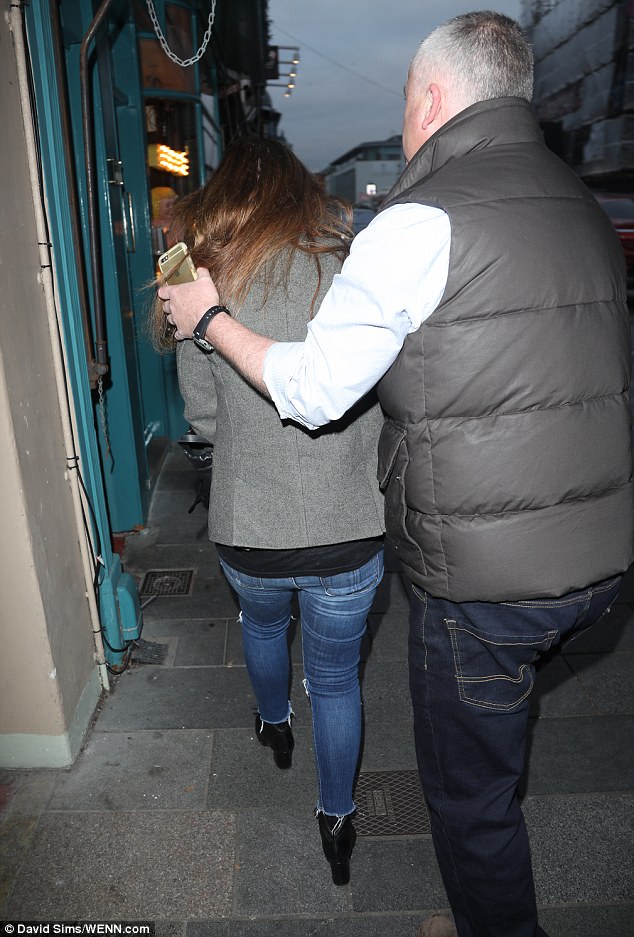 What gave an edge to the outfit were the black Gianvito Rossi boots. They have something from the goth boots the women in the Victorian era would wear, almost like a glam goth which is a nice detail to add to a casual outfit and also to have in the winter.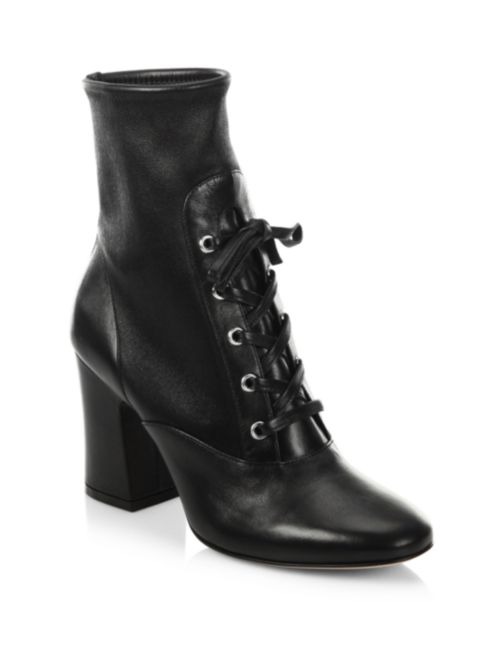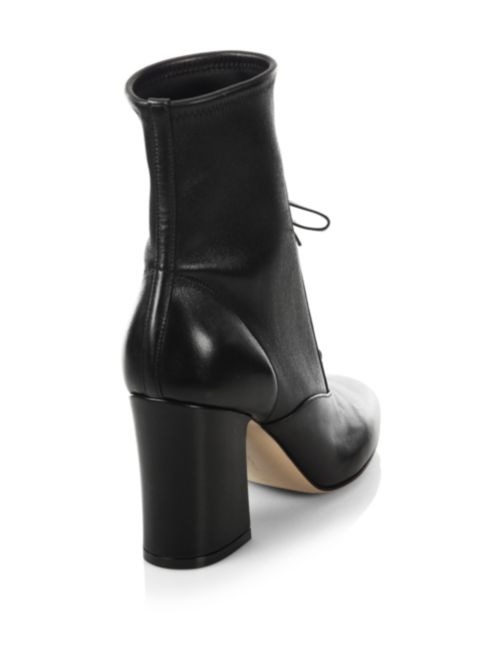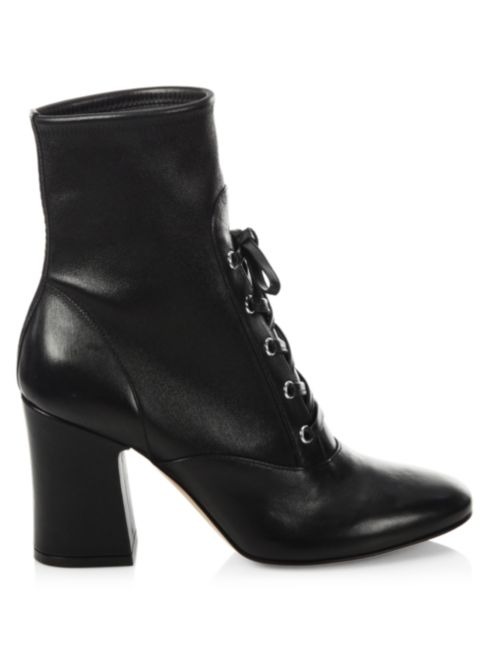 HERE IS A CHEAPER VERSION