She's making headlines at the moment for her spectacular performance in Cabaret – but also because of her split from footballer husband Jamie. And Louise Redknapp seemed emotional as she was spotted taking a phone call whilst sat alone in a cafe in Malvern, Worcestershire on Friday. The star, 42, was on a break before heading off to the Malvern Theatre to perform in Cabaret, in which she plays the lead character, Sally Bowles.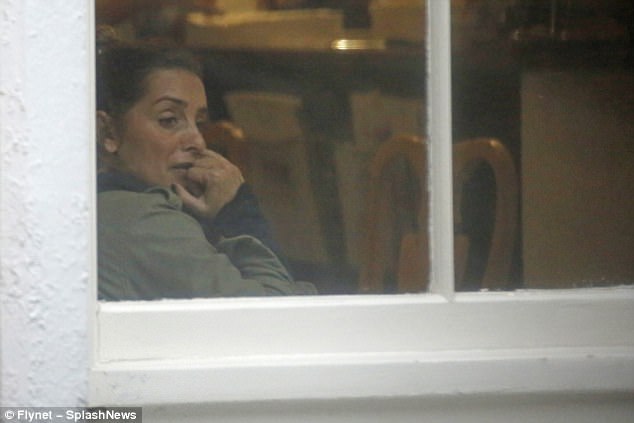 Dressed down in a green jacket and charcoal leggings, she chatted in the corner of the cafe by the window, seemingly having deep discussion with the unknown caller. She looked pensively out of the window with her hand to her mouth as she huddled against the glass.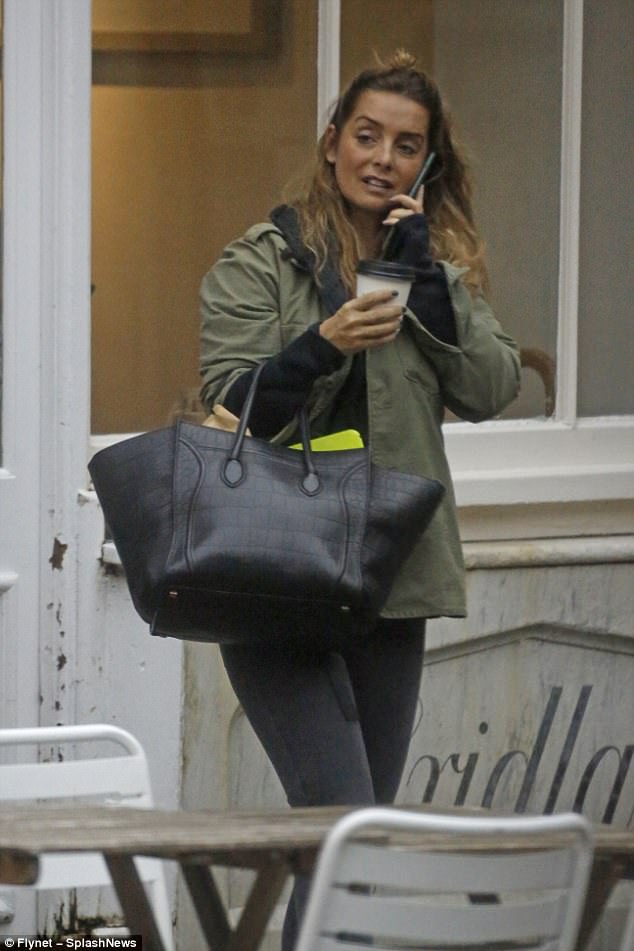 She continued the chat as she exited the coffee house with a take out cup, her bag slung over her arm, looking fraught. Having hung up the call, Louise looked deep in thought as she headed to the theatre.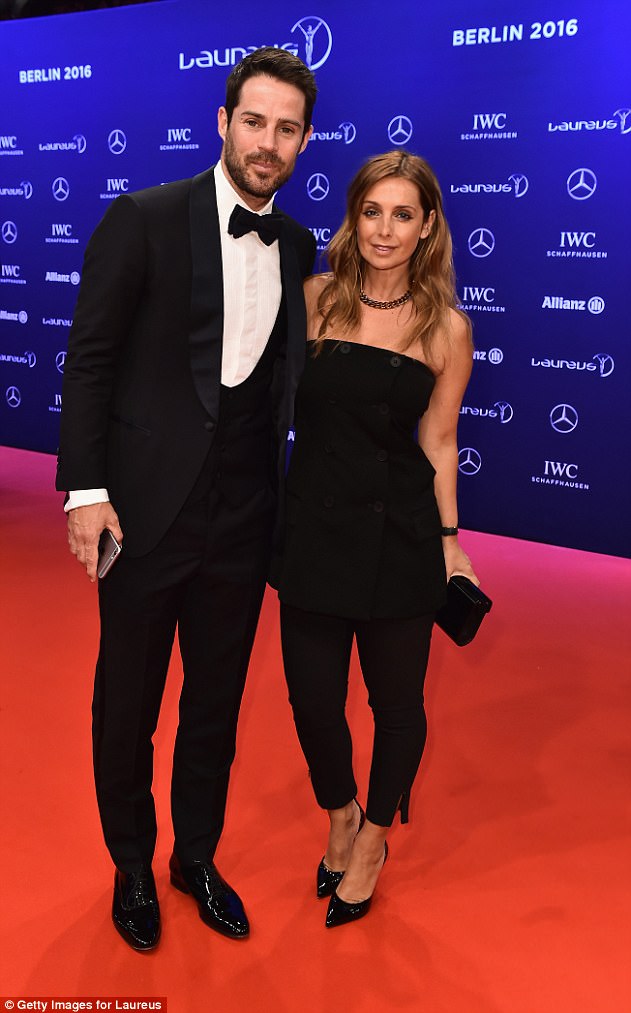 This comes after Louise's husband Jamie is reportedly refusing to watch his wife take to the stage in the UK tour of Cabaret, as he feels it will be 'too awkward' in wake of their split. According to The Sun, the former midfielder, 44, believes claims he did not allow her to pursue her dreams are 'unfair' – and hates the impact 'new, pathetic young pals like Daisy Lowe' have had on her. An insider said: 'It's very telling. It's her big moment but he feels it would be too awkward.' The source went on to claim that Jamie feels Louise's recent comments about feeling like a 'Stepford wife' during their marriage were 'unfair', as he had been nothing but supportive of her career.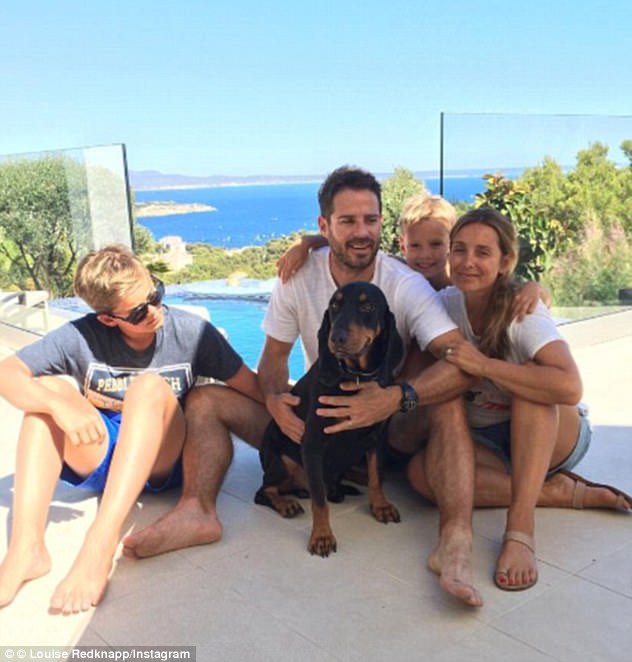 The insider continued: 'He's gutted about what's happened. It's unfair to suggest he didn't allow her to pursue her dreams. He was totally supportive of her decision to do Strictly. 'He absolutely hates the impact her new pathetic young pals and the Strictly crew like Daisy and Will Young have had on Louise.' MailOnline have contacted representatives of both Jamie and Louise for comment.  The new claims come after Louise publicly spoke about her 'split' from Jamie, after weeks of swirling rumours.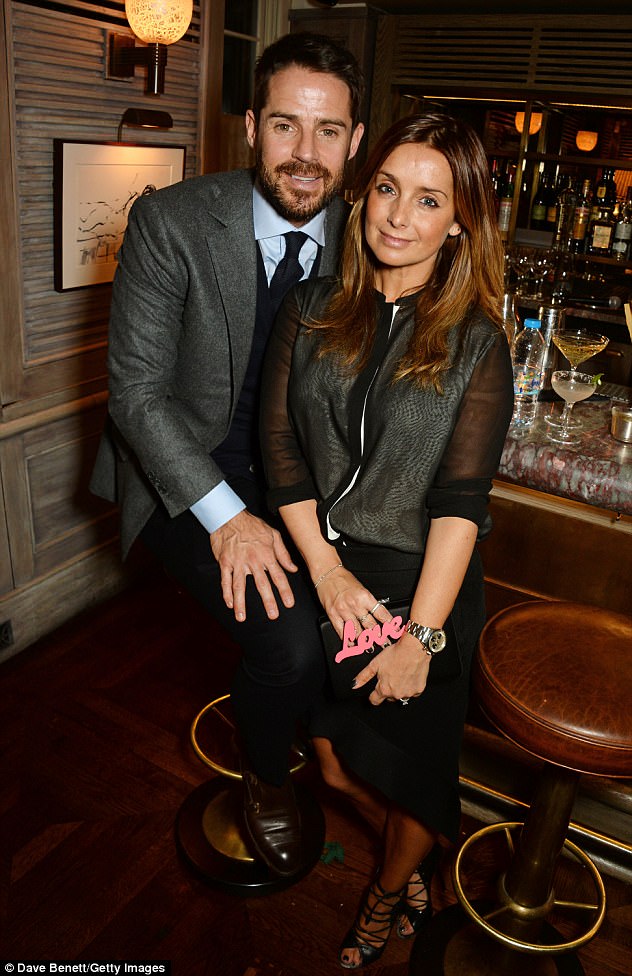 Speaking to the Telegraph last week, the pop star revealed she still very much loves Jamie, but confirmed the pair were living apart while she she re-evaluates her life. Confessing she felt like a 'Stepford wife' during their twenty-year marriage, Louise admitted she finally feels like she is coming back to who she really is, after a successful stint on Strictly Come Dancing last year. Louise, who said the hardest part was moving out while still being in love, said: 'He's an amazing man and we've had 20 good years together. I know he's trying to understand that I do need to do this.' Admitting that she's not sure what this will do to her marriage, she continued: 'I have no idea what is going to happen, all I know is that I fought for this, it's taken everything, but this is something I need to do – for me.'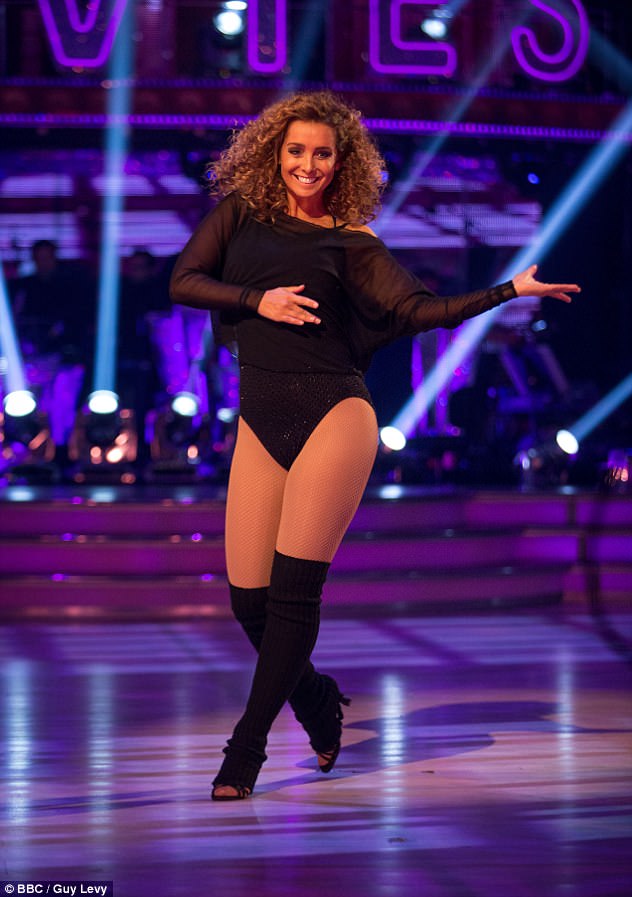 She added that it was when she agreed to appear on Strictly Come Dancing, that she felt unable to return to the 'Stepford Wife' lifestyle. Louise realised that it was singing and performing to make her happy again — saying that she felt 'sick' at the idea' that that part of her life was now over. Recent images from the set of Cabaret showed the former Eternal singer in a very different light earlier in the week.The former Strictly Come Dancing star oozesd sex appeal as she donned a sizzling mesh bodysuit which highlighted her narrow waist alongside her fellow cast members in the moody snaps.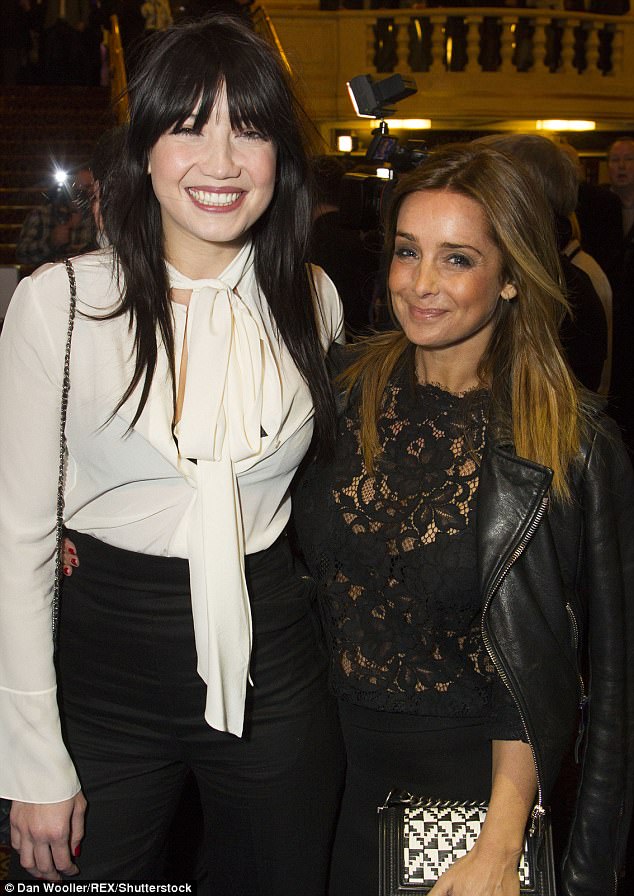 It was on the beloved BBC show that the singer had met her new model pal Daisy (above) – and the pair have gone on to attend a number of glamorous parties together.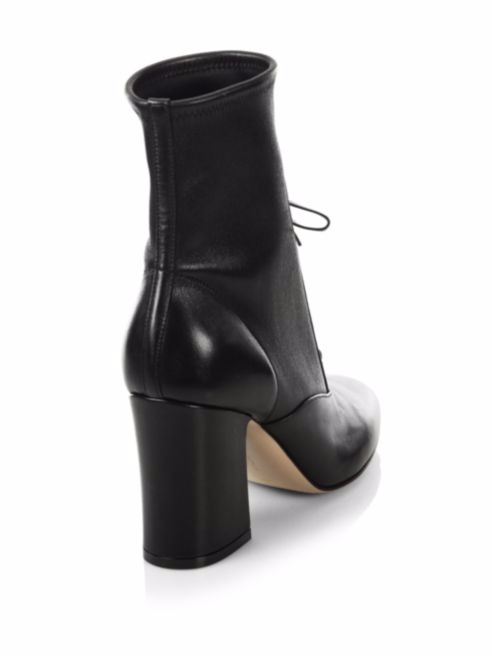 Louise always mixes high-street items in with well-chosen designer pieces, and this time it's her footwear that's all about the luxury vibes.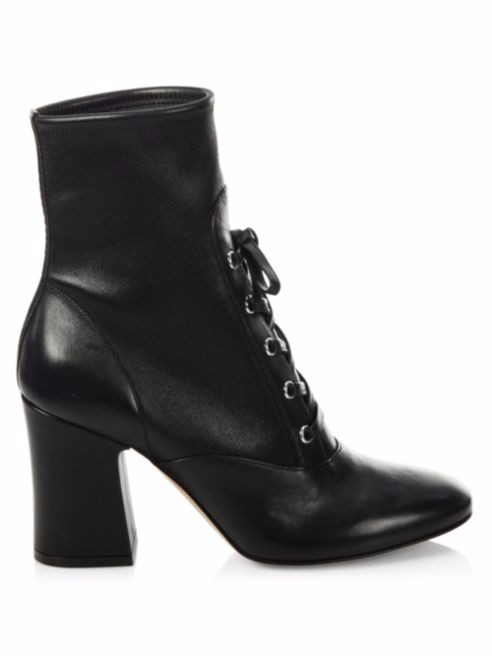 These Victoriana-esque lace-up boots are by Gianvito Rossi and we love the gothic glam vibes. Rock them with slouchy jeans a la Louise, or try them with a midi dress to up the glam ante.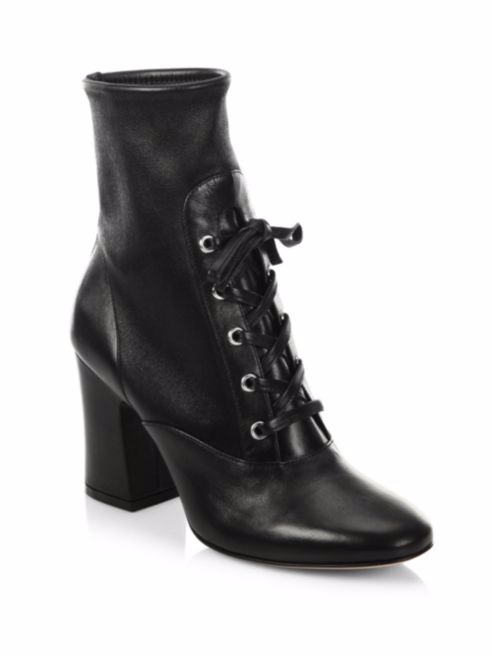 If you can't splash the cash, have a browse through the picks below: