On Saturday Louisa Johnson confimed her breakup with Daniel Elliott and she also deleted every sign of him from her social media profiles.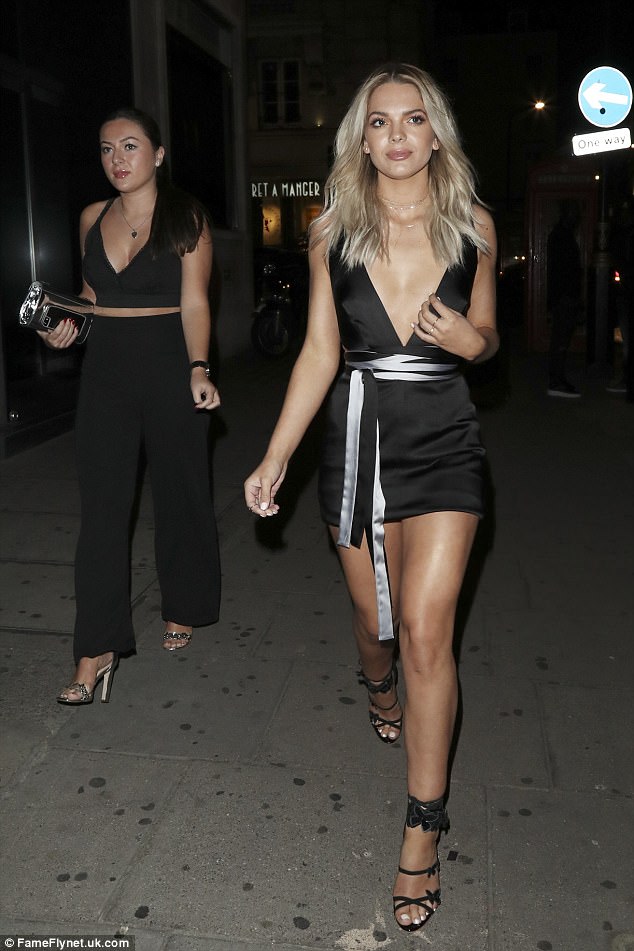 She is ready to move on, infact in the evening of the same day she hit the town with the popstar Charlie Puth. She wanted to blow off some steam with a fellow performer. When she was spotted she smiled! She was also really beautiful and hot during her night out. She wore a slick little black dress on her lithe body.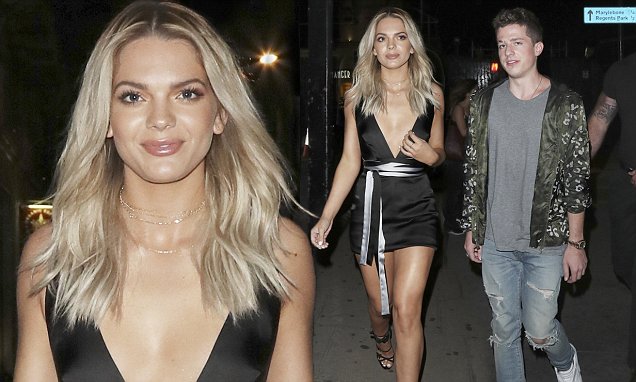 This dress featured a super-plunging neckline and ribbons that pulled in her waist and she matched it with a pair of classic black heels. She was really stylish so she is ready to move on! She was in party mode!Let's focus on her shoes. If you decide to wear a pair of classic heels it's obviously a good choice!During the Capital's Summertime Ball in the morning she opted for a total white look and then for the evening for a all black look. So she knows how to create the perfect look for different events. She also wore a monochrome sash belt to complete her look. The heels are by Sophia Webster's beloved "Harmony".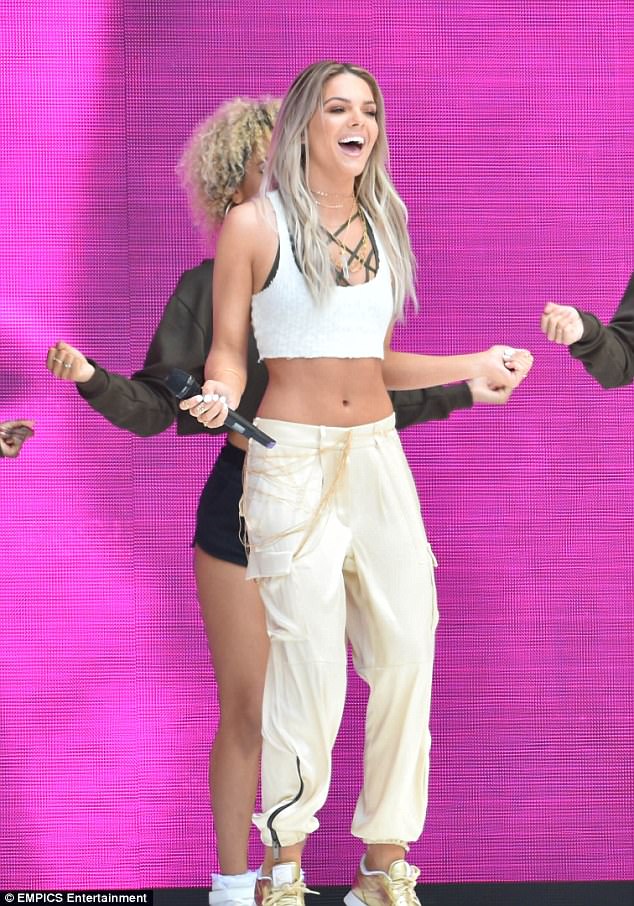 She paid attention to the details of her look. The feature of the heels is suede butterflies galore. They are sold out but you can choose something really similar to enrich your wardrobe to create beautiful summer looks. So on Saturday we had the confirmation that Louisa has back on the market when she spoke at Wembley Stadium.
Copy this amazing sandals for less clicking below.