Charlotte "Lottie" Moss, 19, is the younger sister of supermodel Kate Moss. You'd think having a sister as famous as Kate is going to be a hard task, but young Lottie is already accustomed to the public eye ,as she has been a model for the past few years herself.
Charlotte dated Made in Chelsea's Alex Mytton for nine months, but the relationship reached its end when cheating rumors started to appear in the public eye. To show that she won't cry forever over this heartbreak, the model was seen at V Festival on Sunday getting cozy with a mysterious man. The news is that her ex boyfriend already is searching for the attention of his former girlfriend so we're more than sure that Lottie just wanted a secure place from this atrocious news.
Moving to a brighter side of the event, her outfit was retro yet chic. The black fringed mini dress paired with the denim jacket channeled her inner 70's diva style ,the look being completed with a sequin bum back and funky glittered sunglasses.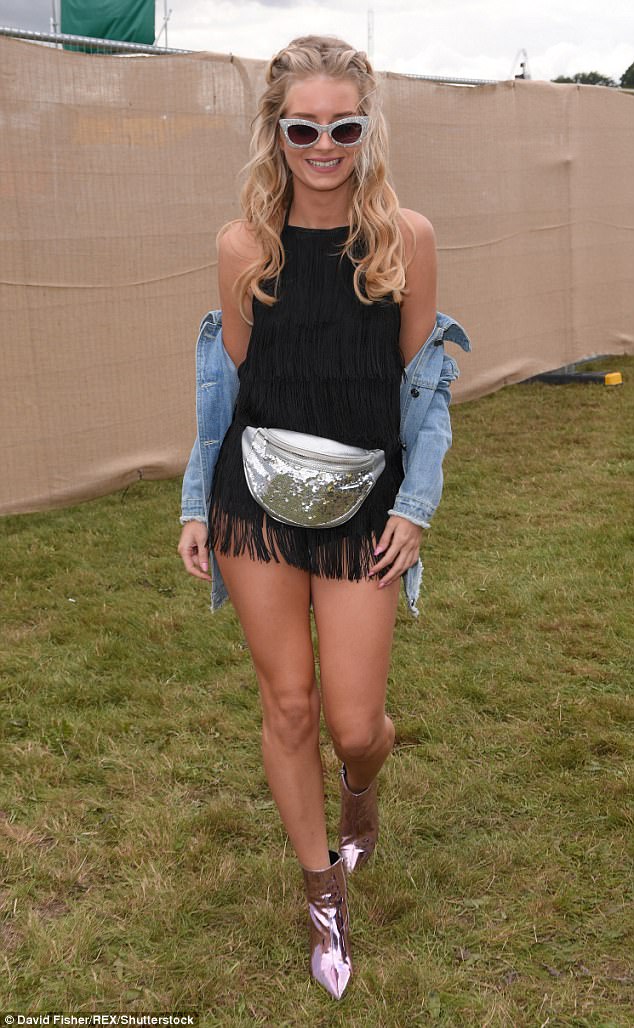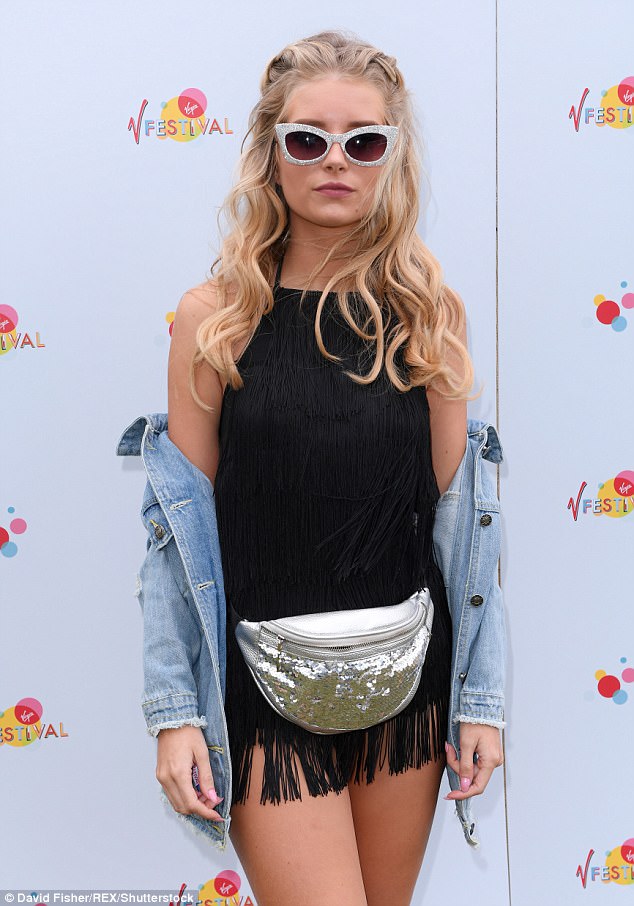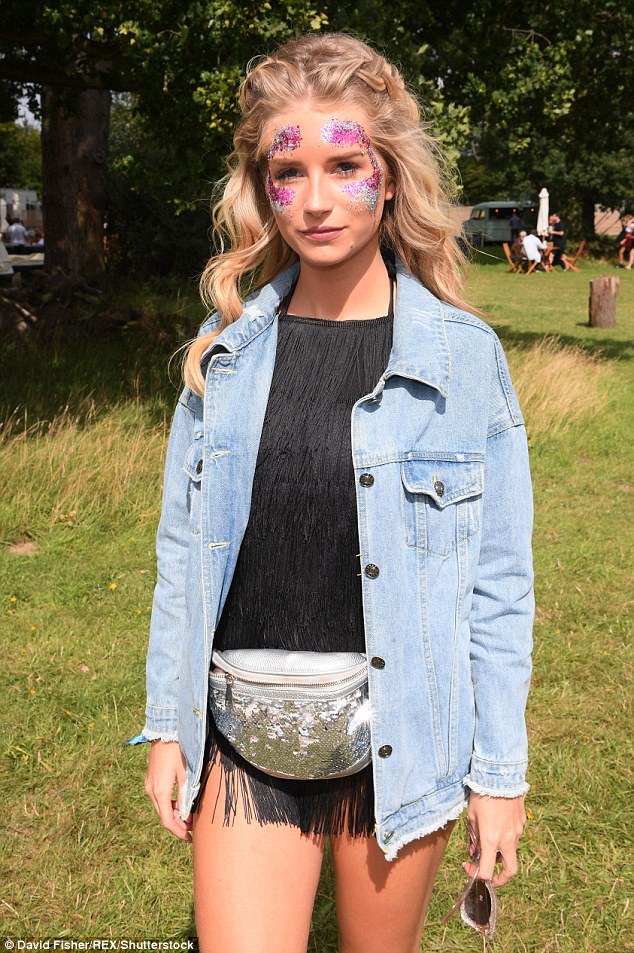 The 70's look is easily completed with these metallic pink Larna pointed toe ankle boots. Summer is almost over and we know for sure these would be perfect to spice up your wardrobe.