Kim Kardashian has always been a Tom Ford fan. Her whole family has been the face of the Tom Ford Fall-Winter 2016-2017 campaign, so was just a matter of time until we would see her again wearing the brand.
The reality super star was invited on the ABC Big Fan show and realise that some fans know her better than even she knows herself. When asked how many carats has the diamond from her engagement ring she answered "12" and was shocked to find out from her biggest fan that it actually has 17 carats.
No matter of the answers she gave on the show, her outfit was fabulous. Kim wore a long black dress and a black cape with a fabulous pair of Tom Ford lace-up heels.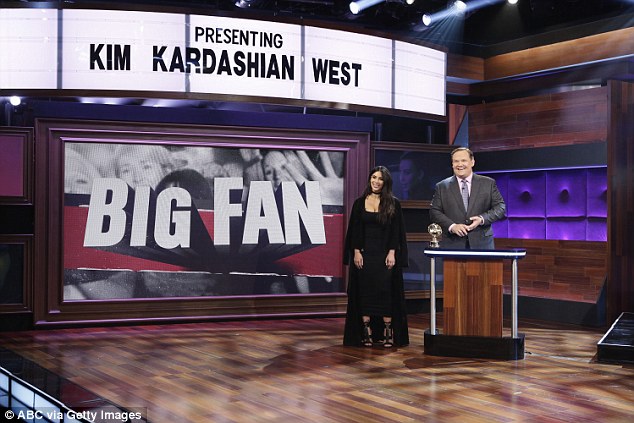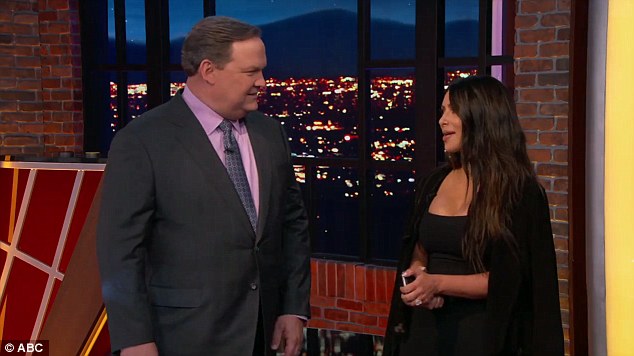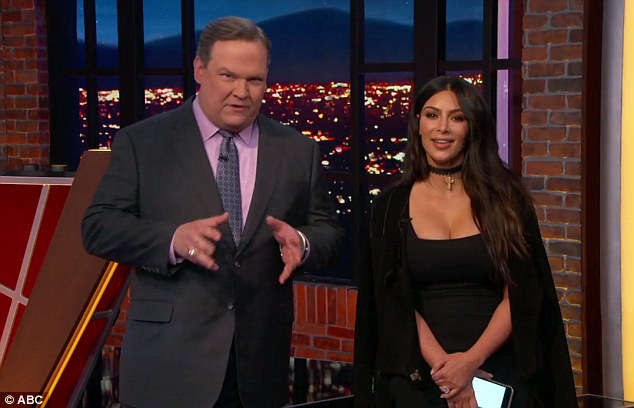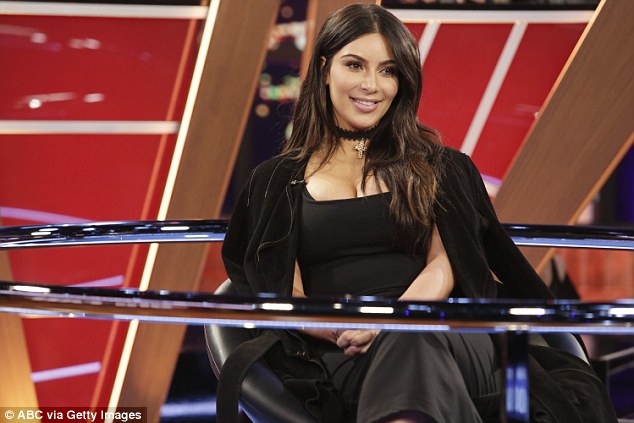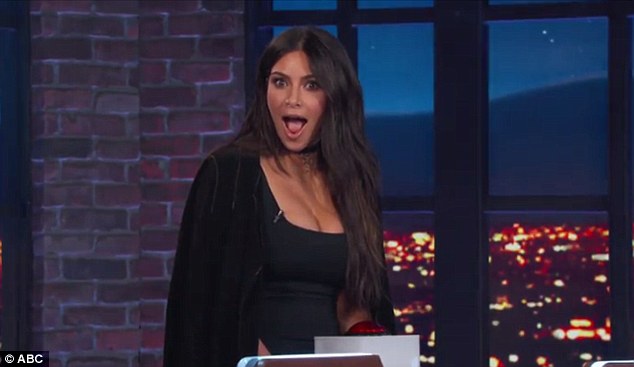 If you are getting your spring wardrobe ready, you need to include this pair of shoes. They will make a statement in any outfit you may wear them. You can pair them with jeans and a t-shirt and go to a casual lunch or rock them with a dress and look like a superstar for a night-out.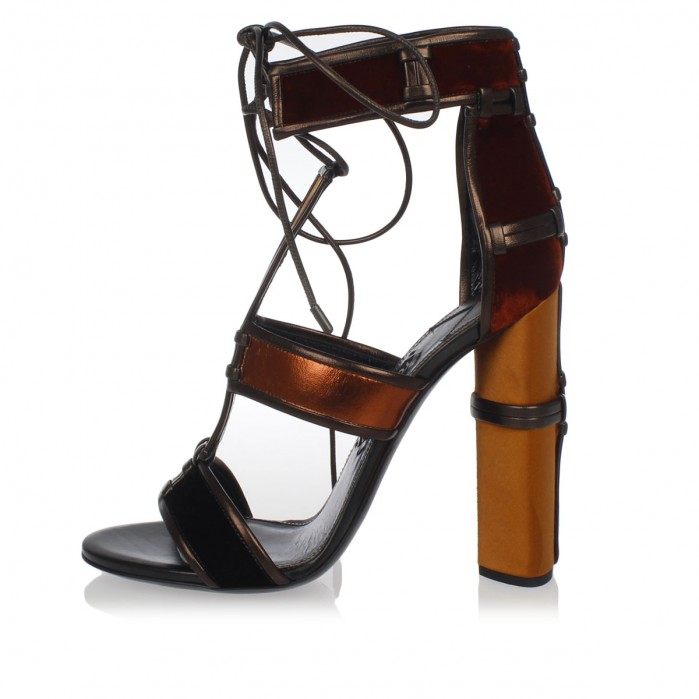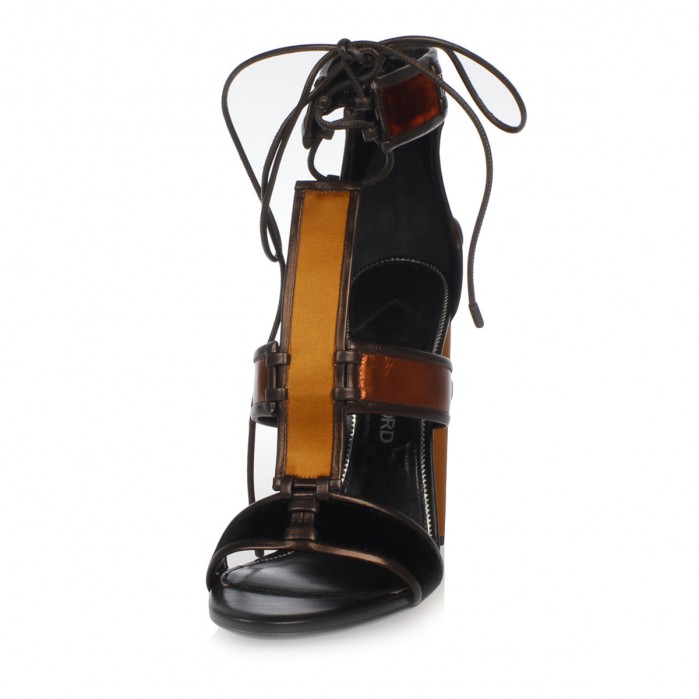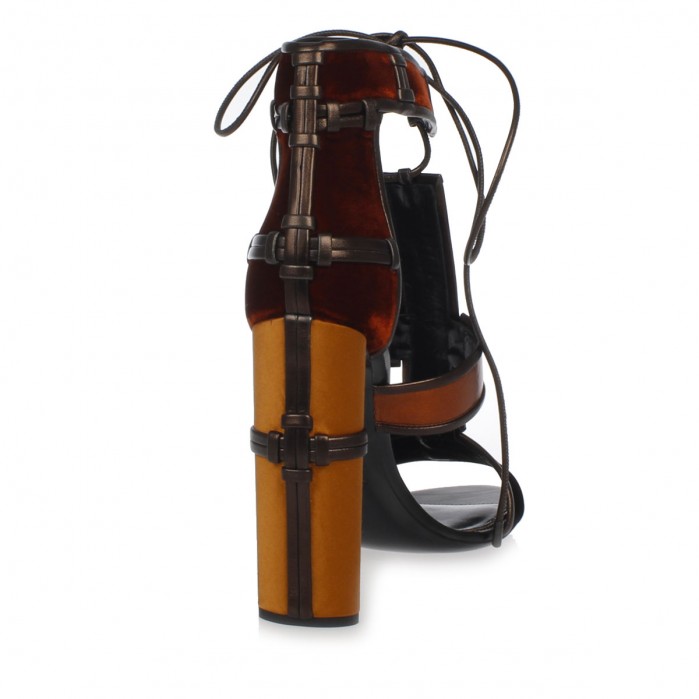 Here are some cheaper options, so grab them while they're hot- and still on sale.
Black PU Lace Up Block Heel Sandals