It's time for the London Fashion Week in the English capital!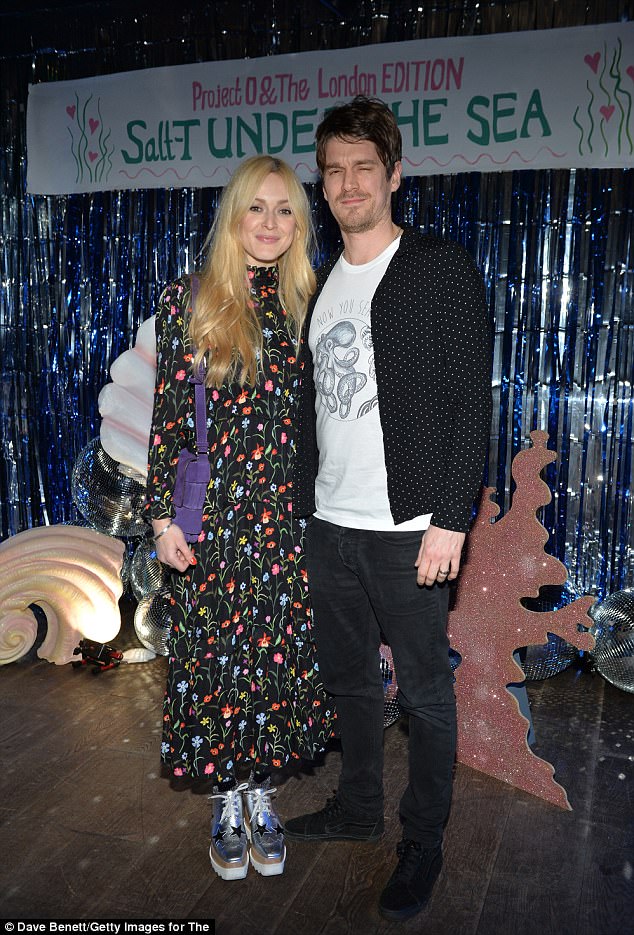 Fearne Cotton attended the Unemployed Magazine Deep Sea Party at swanky London Edition hotel last Saturday night. She was with her beau Jesse Wood. They are married since 2004 and as always they looked really happy and it seemed that they were enjoying the party. For this occasion Fearne had a billowing black maxi dress with colourful flowers. She was very casual she preferred wearing a particular pair of shoes instead of stiletto heels. Her silves shoes were by Stella McCartney. It seemes that they are really common among celebs. They are perfect if you don't really like heels but you still want to lengthen your legs. So, this shoes featured by a flatform sole are the best choice. This is the right moment to grab your pair of shoes! You can buy the ones Fearne had or a similar and cheaper pair.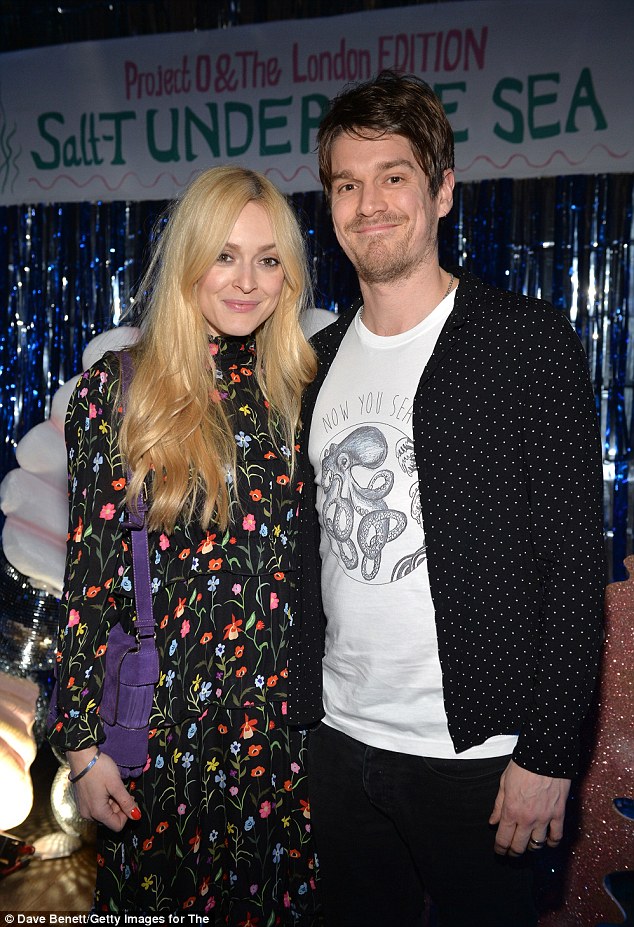 She also had a purple suede bag. She mixed different elements but we really like her shoes with the detail of the black star. She had her long and blonde hair down in a natural curl. Her make up was really natural and she just had a touch of pink lipgloss. Her husband Jesse had black skinny jeans, black trainers and a polka-dot cardigan over a tee with an octopus.
Let's copy Fearne's look.