Is wearing socks over sandals a major fashion no-no?
Well, before maybe? But now, I don't think so. In fact, I think this some sort of I-just-want-something-comfy-look can actually be a fashion trend–or has it become already?
Back then, wearing socks and sandals together was considered a major footwear faux pas. It was even judged the lowest of low when it comes to style mistakes. Nowadays, however, there are a number of celebrities who were spotted with this kind of footwear style, and somehow because of these celebrities, this once fashion faux pas is now becoming the "in" thing.
Take for example Bruce Willis who was recently seen strolling with his daughter and looking comfy wearing grey socks on suede sandals.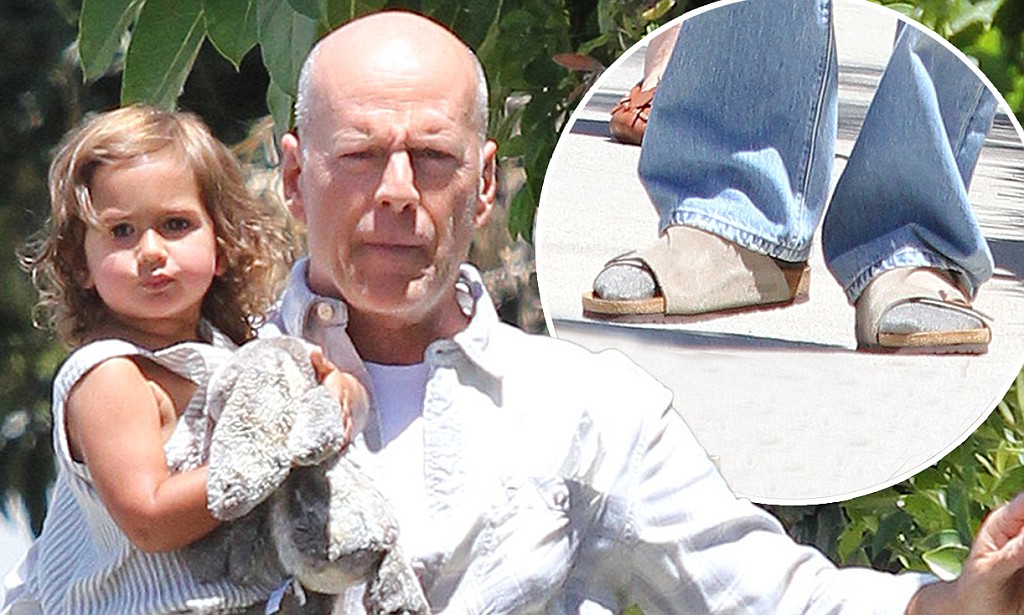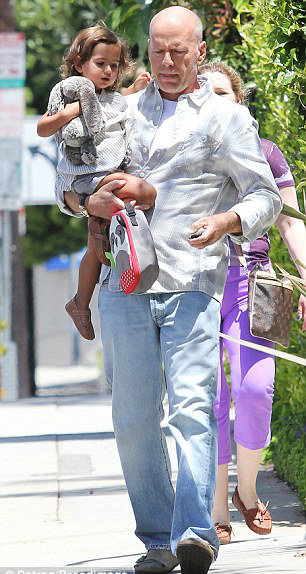 And how can we forget Rita Ora's loud fashion declaration of her love for this footwear style?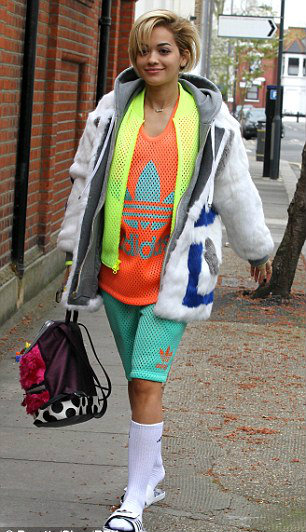 Even other celebrities seemed to be happy in joining this fashion band wagon like Justin Bieber, David Beckham, and Jake Gyllenhaal, Uma Thurman, and even the Olsen twins!