Fisherman sandals aren't the most glamorous of shoes. I don't think I can bring myself to wear a pair. But then I know I should never say never because a lot of the ankle boots being offered these days actually feature cutouts that remind me of fisherman sandals.
Speaking of which, Lily Collins was actually spotted sporting a pair of fisherman-inspired sandals while out and about in LA over the weekend. She wore the shoes, which featured edgy grommets across the center, with skinny jeans and a chunky cream jacket. The look was simple and casual, but also quite unique thanks to the unusual-looking footwear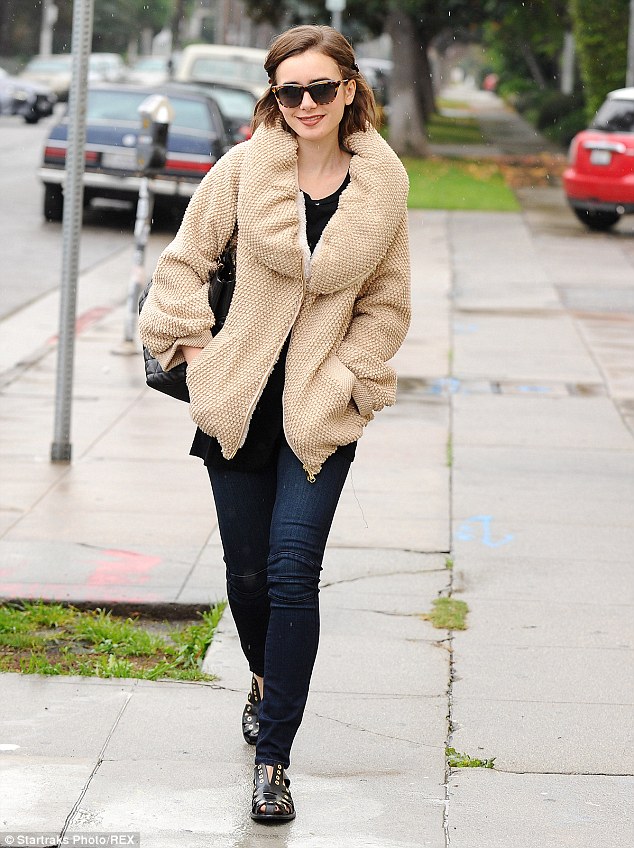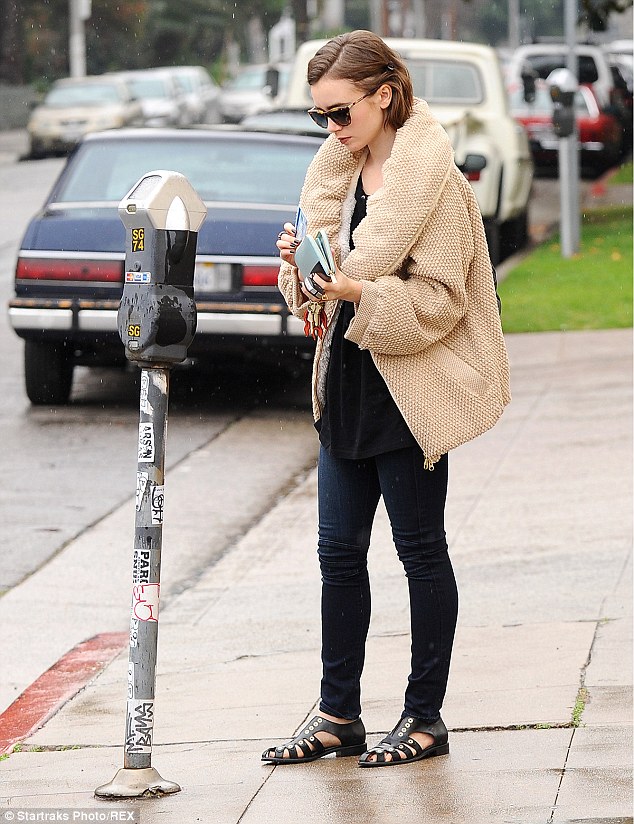 Lily Collins spotted out and about in Los Angeles on January 10, 2015
How do you like Lily's shoes? Would you wear them? Did she nail the outfit?
They don't look chunky or old-fashioned, which is a good thing. I also think she should have folded up her jeans to emphasize the shoes. What do you think?
I had a hard time searching for details on Lily's cutout bootie-sandals, but if  you like the silhouette, here's a pair of booties that may give you the fix. Check out the Toga Pulla Ankle Boots:
Toga Pulla Buckle Ankle Boots, $465
Wear these booties with skinny jeans and a chunky coat or jacket to steal Lily's style. Don't forget to fold your jeans and keep them cropped to showcase the footwear.