Julianne Hough was spotted at the King of Leon concert in Inglewood, Los Angeles last Saturday night.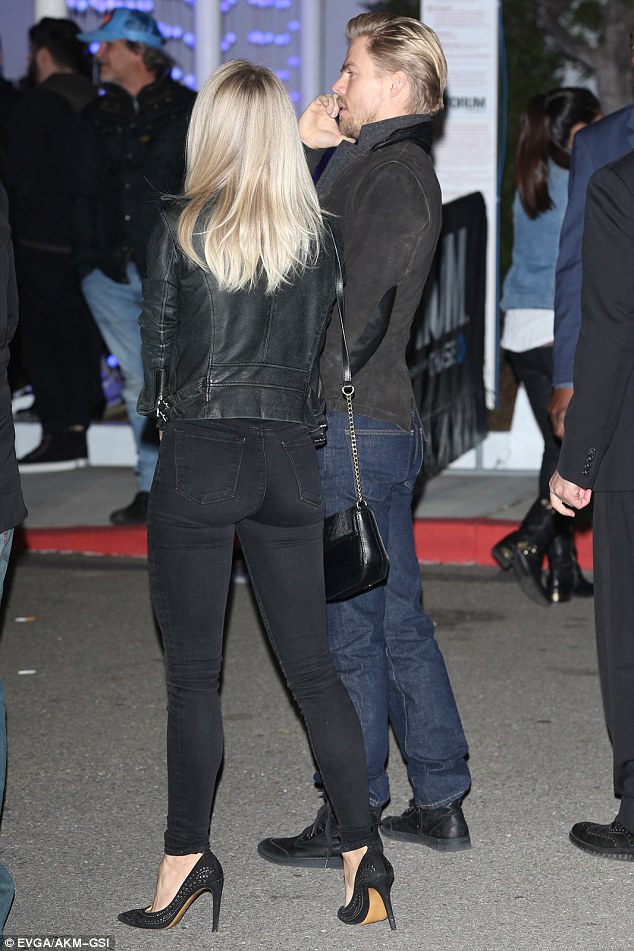 She was with her beau Brooks Laich and brother Derek. The couple looked really happy! The gig was sold out and the 28-year-old celebrity couldn't miss the event. She is a triple threat because she can sing, dance and also act!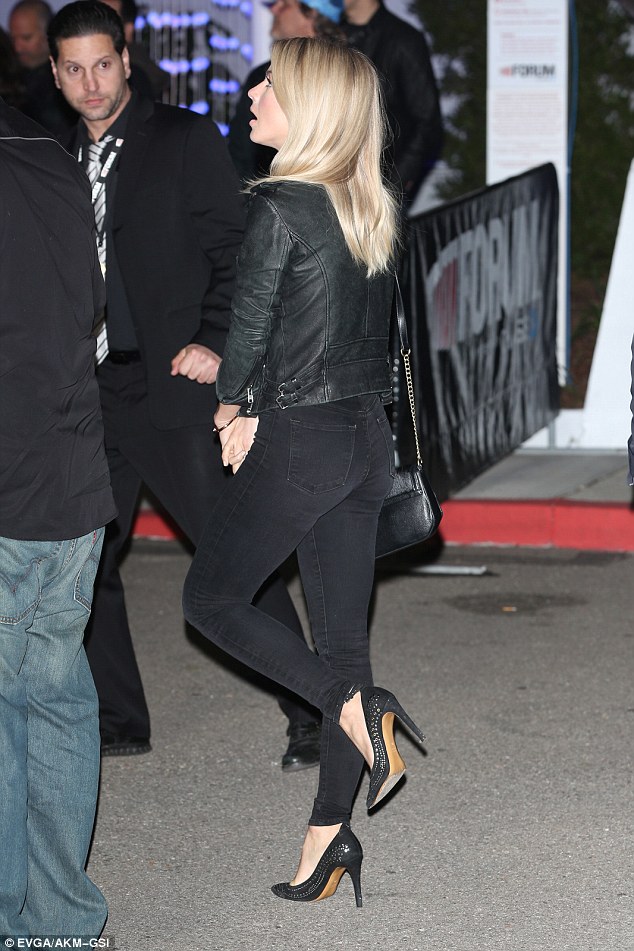 As we can see from the pics she is also into fashion because her outfit was on point and perfect for the rock concert she attended. She wore a black leather jacket matched with a pair of tight black jeans. At her feet she preferred heels instead of sneakers. She finished off her outfit with stilettos. These shoes by Manolo Blahnik have a traditional design and are perfect with skinny trousers and with other kind of clothes too.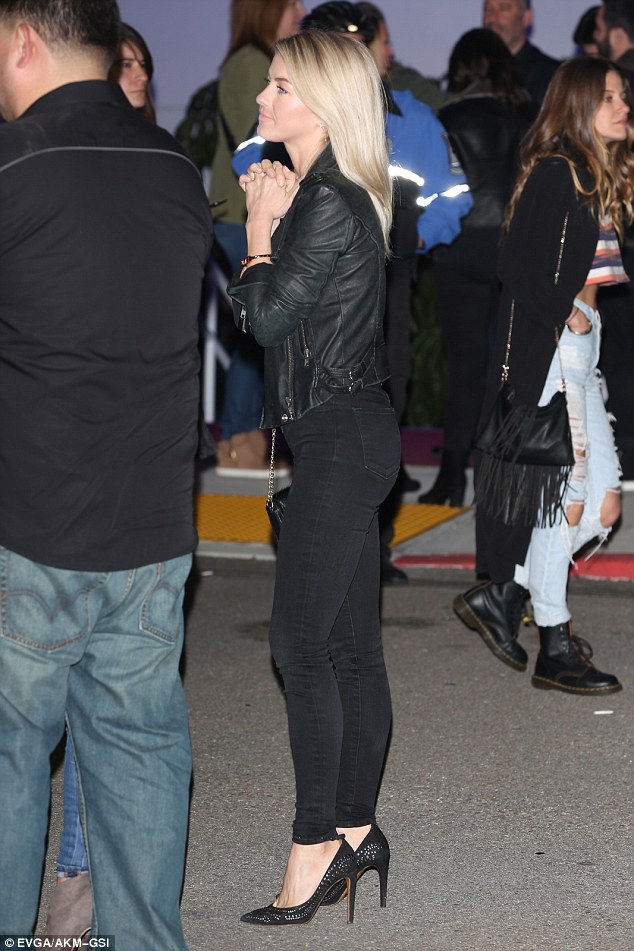 You can find these classical shoes in different colours and by different designers. Also her partner had a perfect look with a leather jacket matched with navy jeans and black boots. Instead her brother Derek wore a grey jacket, jeans and black high tops.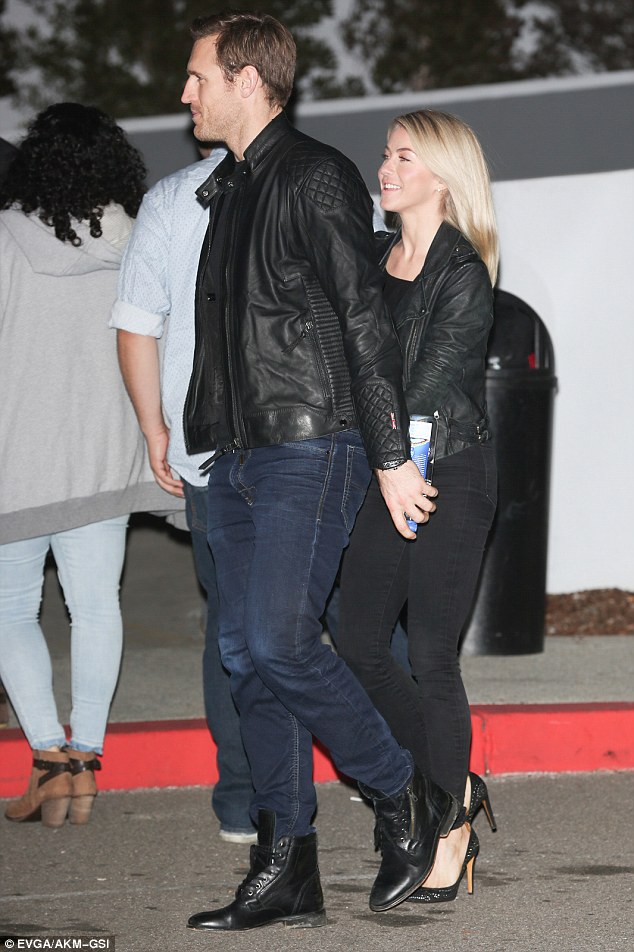 The two siblings opened up to People about their close bond and family. They both decided to leave their family when they were young to study dance in London. This experience brought them closer together.
Buy a similar pair for less clicking below.