Rebekah Vardy is pregnant and she is confident of her curvy body at the latter stages of her pregnancy. She is the wife of Premier League star Jamie Vardy and she decided to take some pictures at this stage of her pregnancy, naked.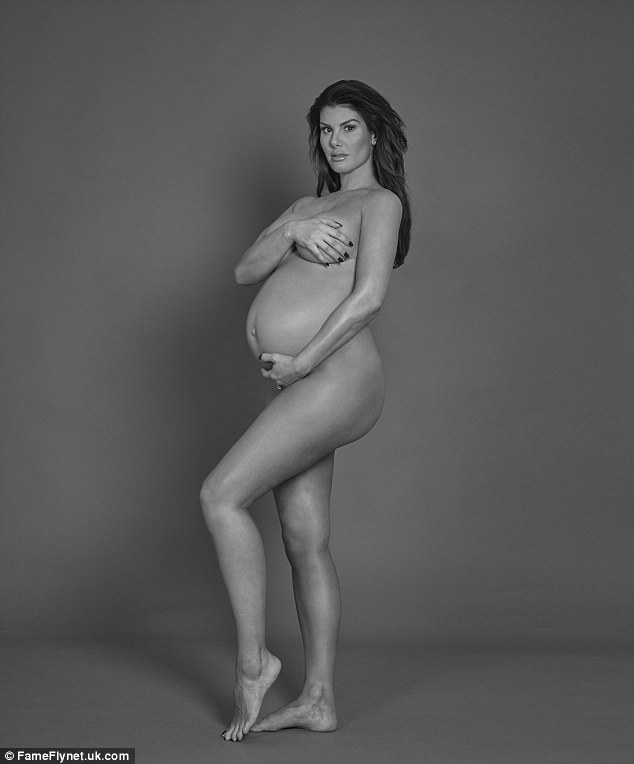 She showed off her curvy body. The couple said that they are happy of the pictures Rebekah took and that they are going to frame some of them so they can hang them in their house. They think that this is going to be the last baby and that she had to have an experience like this, she wanted somem photos like Demi Moore did for Vanity Fair.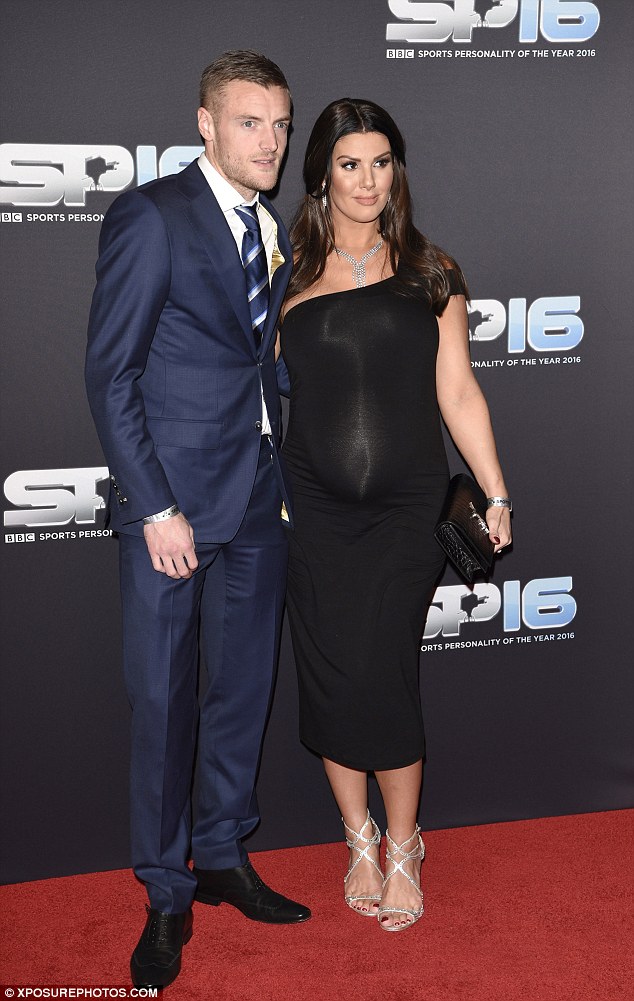 They are planning their Christmas holidays together with their children after the Leicester City player was sent off against Stoke on Saturday. But just have a look at Rebekah Vardy's look. The couple attended the red carpet at the Sports Personality of the Year awards.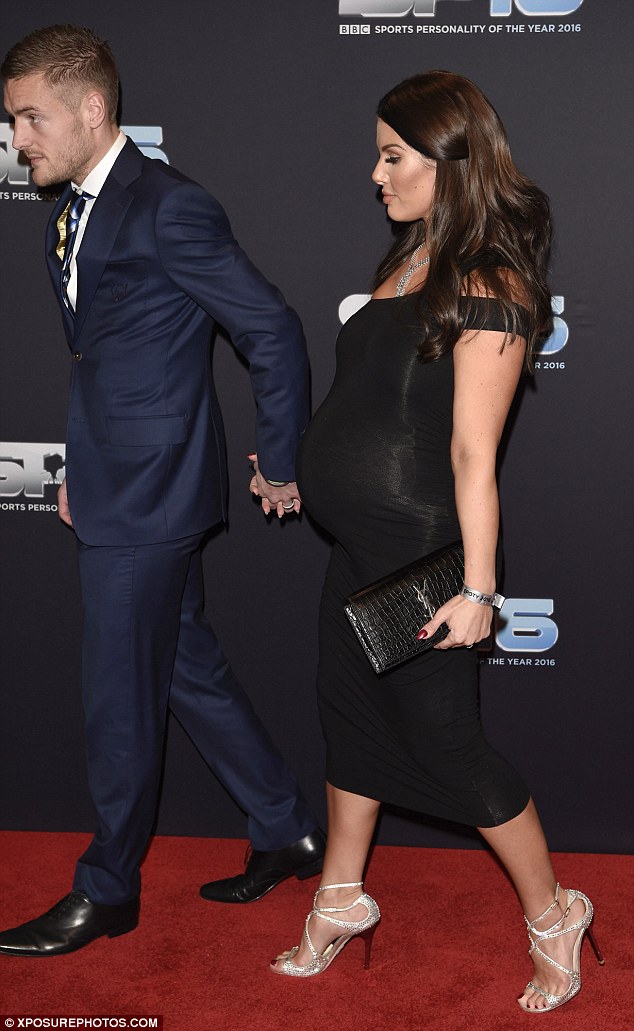 She wore a bardot-style midi dress. Even if she is pregnant she decided to wear a pair of high-heels Jimmy Choo sandals. These "Memento Lang" Jimmy Choo heels are crystal-embellished. This pair of sandals gave a sparkling touch to Rebekah's look.
You can find a cheaper alternative clicking below.