It's time to copy Kylie Jenner shoes, again! She published a special birthday card on Instagram destinated to her boyfriend birthday. Continue reading.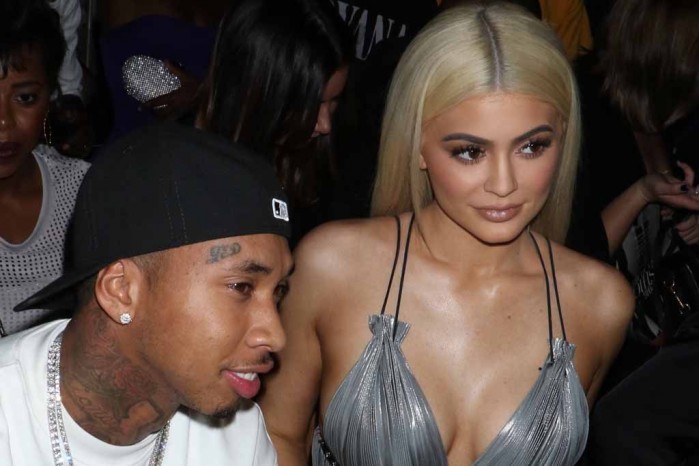 The reality tv star published a very hot snap on Instagram: the couple was topless, wearing only jeans and shoes. The ones of Kylie are to copy, for sure.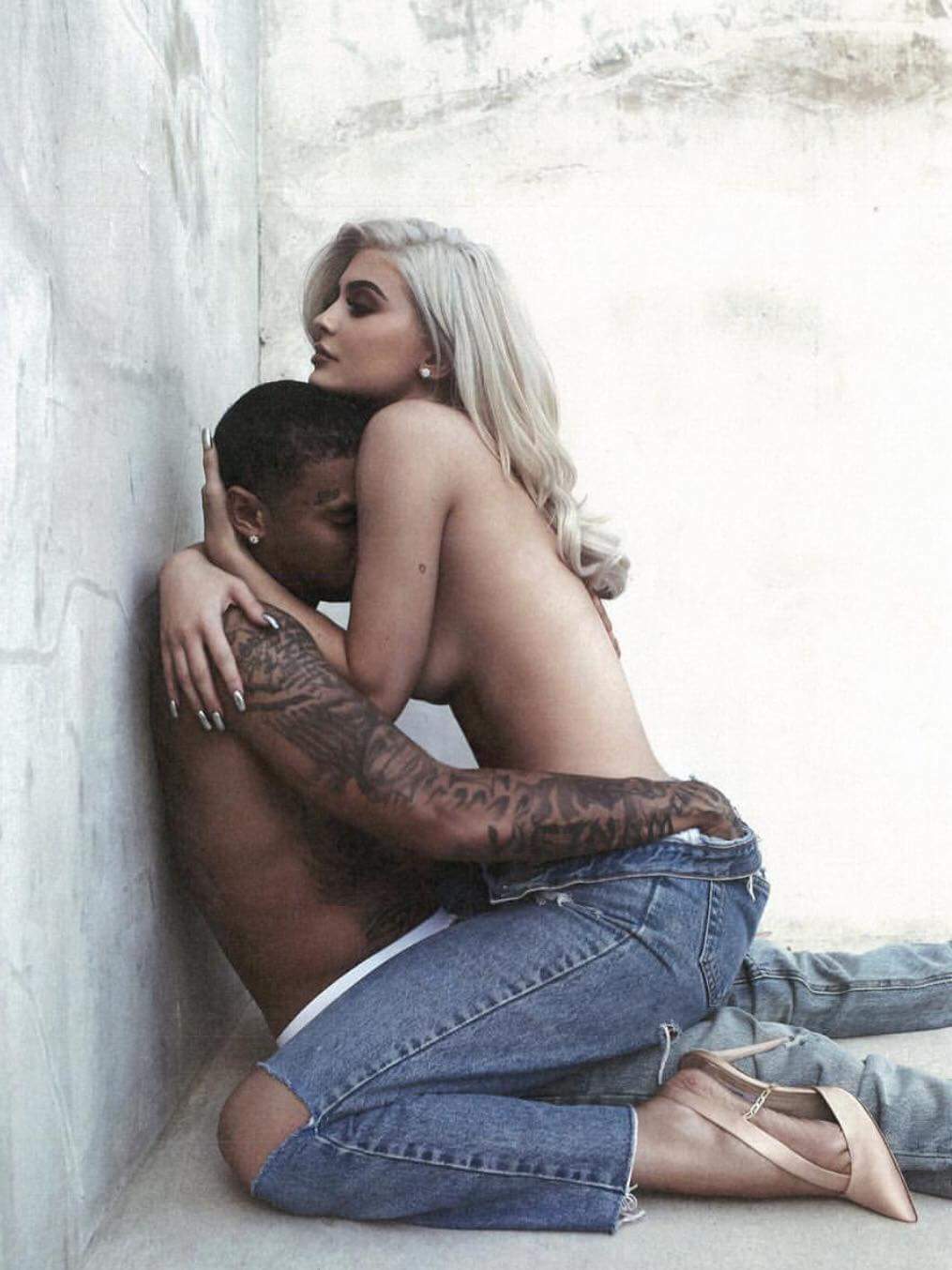 Tyga is celebrating 27th years old so Kyle wrote "Happy birthday Baby" under the first pic. In the second one the couple is in black and white, shows the pair laughing together, with her face turned towards the camera. Under this one Kylie wrote: "Irreplaceable".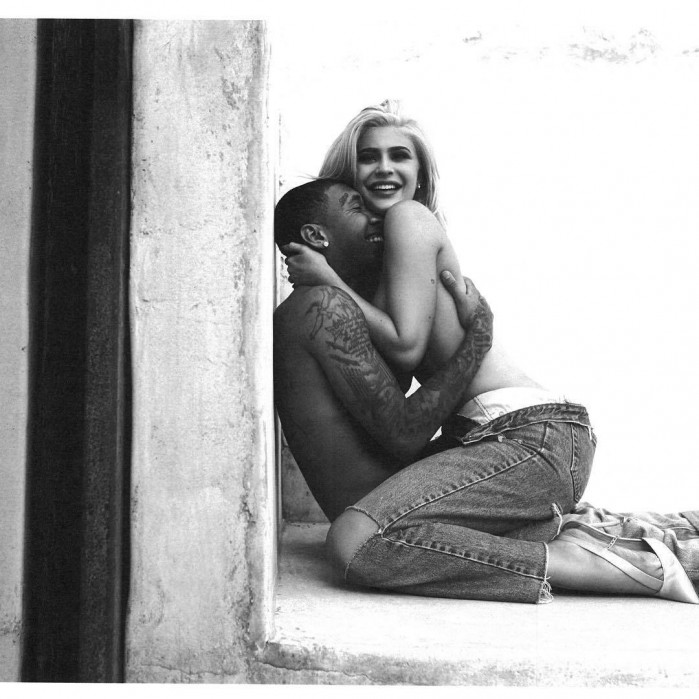 Maybe, is a way for the 19 years old to show off her love to Tyga because last year couple had a break up in this period. After that split the couple is now closer than ever.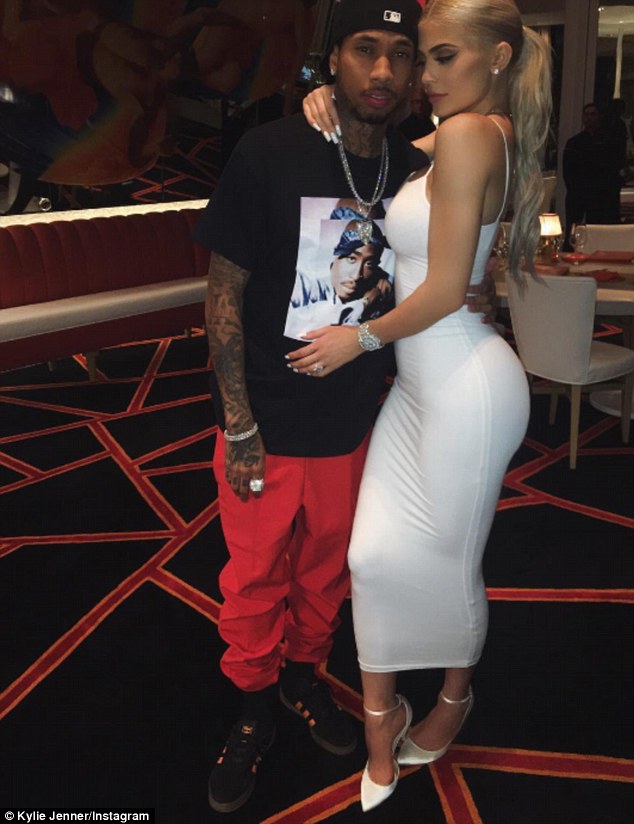 Later that day, the birthday's celebration started and Kylie posed in her luxury mansion in a lace-up black dress with some balloons at her back.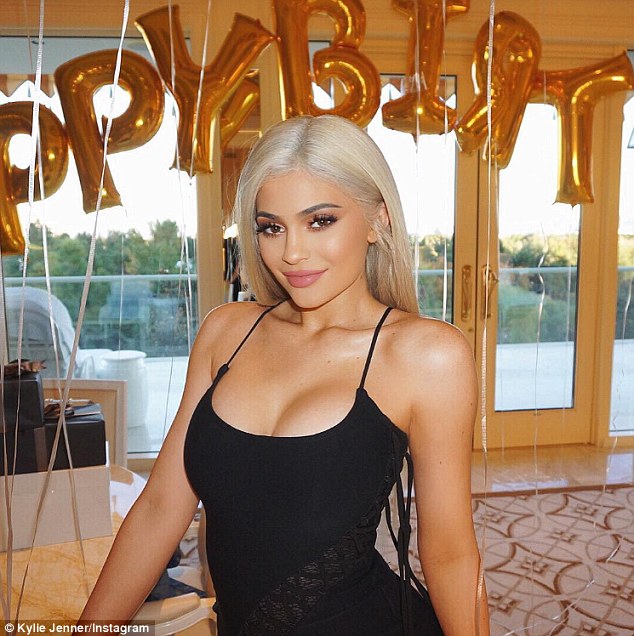 Kylie shoes are from Olgana Paris and now are sold out. You can copy her style choosing a cheaper version clicking below. This pair is from Top Shop. It's a must have model that fits with everything due to the colors. Take note because will be very popular next season.