Word has it that Laura Whitmore caught Leonardo DiCaprio's attention at the BAFTAs on Sunday evening. It's been reported that the actor couldn't take his eyes off the Irish beauty.
I can't Blame Leo, of course. Laura looked gorgeous in the turquoise gown she wore for the occasion. It accentuated her blond locks and pale skin. And then of course, there's the fact that Leo has a very specific type, and Laura falls in that category.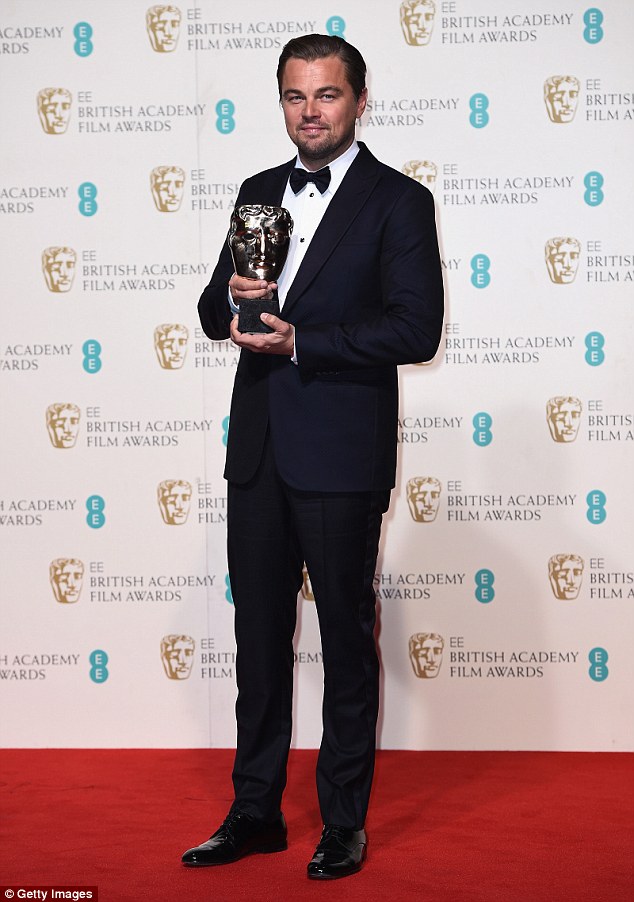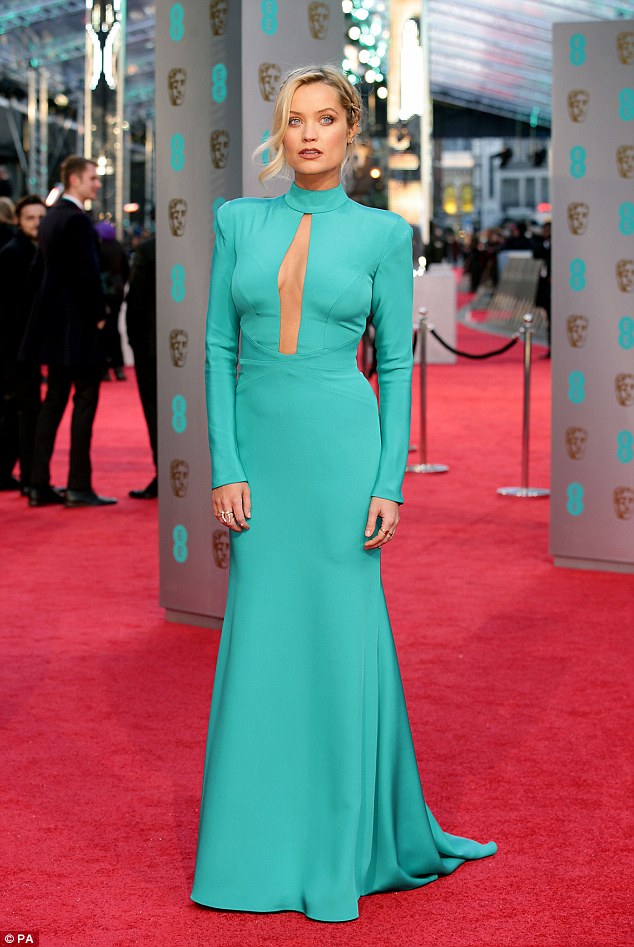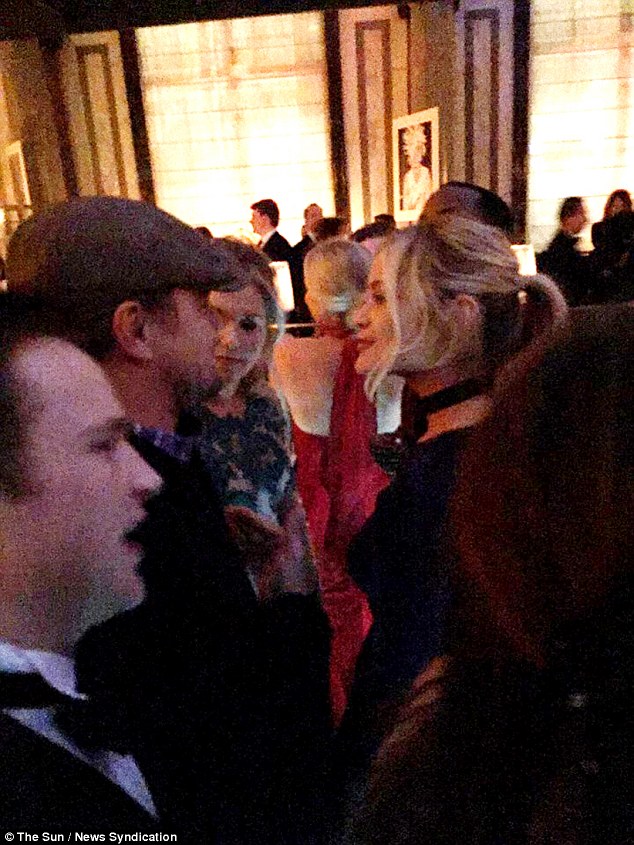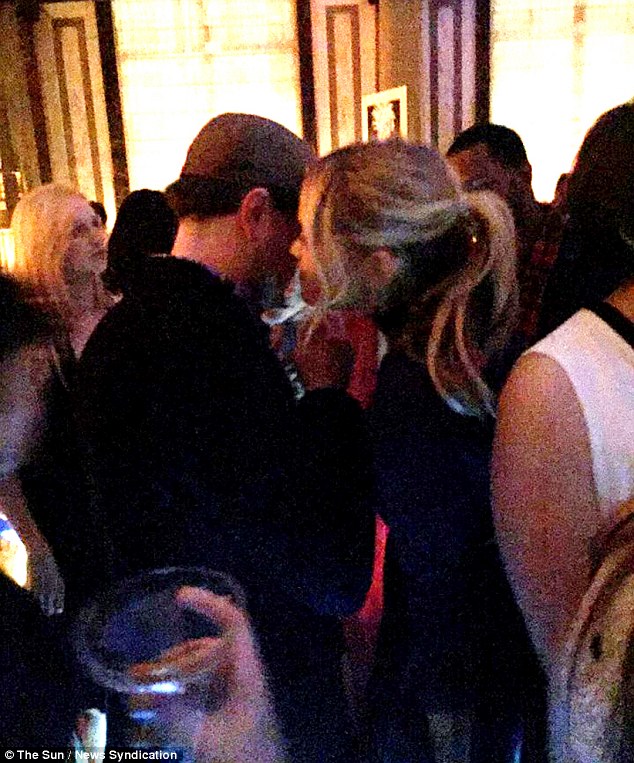 Laura and Leo attended the British Academy Film Awards held in London on February 14, 2016, and were soon spotted getting cozy after the event
Speaking of the TV presenter, Laura also attended the NME Awards after-party held in London on Wednesday. For the occasion, she dressed in a short and sexy black mesh frock, then teamed the number with classic ankle-strap platform sandals and a leather jacket. A pink boxy purse, a pendant necklace, and tousled tresses were among her finishing touches. Altogether, Laura looked like a model off-duty — just the type of gal Leo would easily fall for.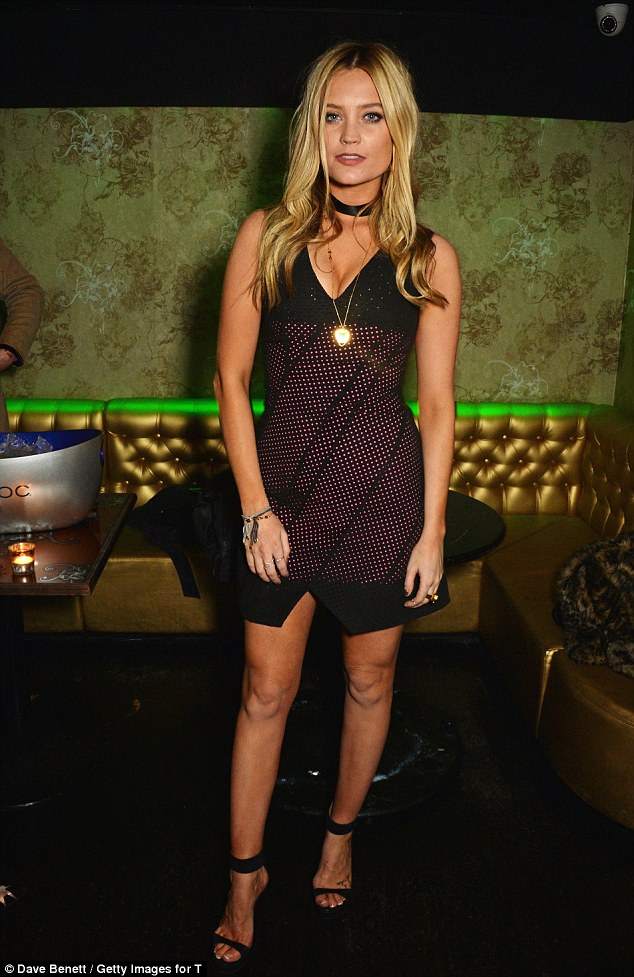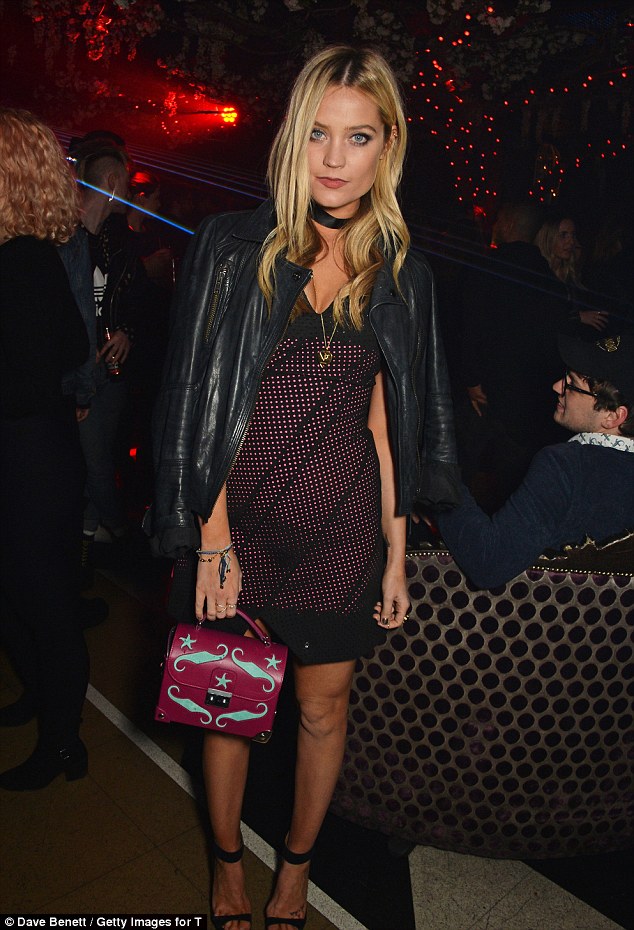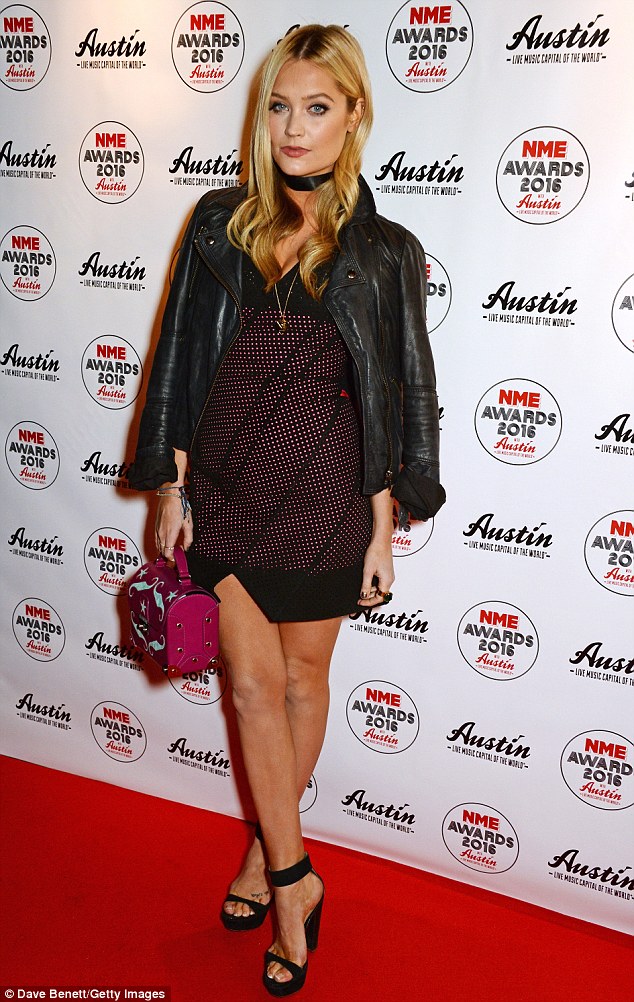 Laura attendsthe NME Awards after-party in London on February 17, 2016
I like how she was able to look elegant with the first outfit, and then look sizzling hot with the next. She's such a fashion chameleon, which is a good thing.
I couldn't find any details on Laura's dress and shoes, but if you fancy the sandals, here are three similar styles from Giuseppe Zanotti, Miu Miu, and Givenchy.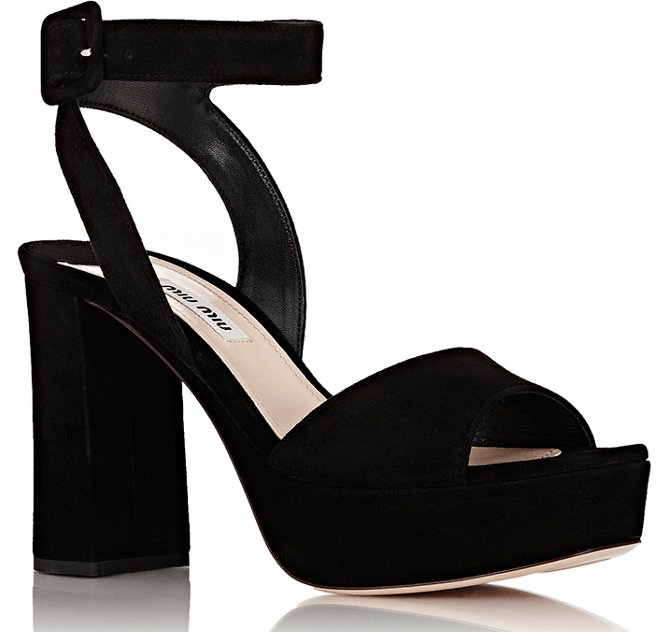 Giuseppe Zanotti Suede Platform Sandals, $795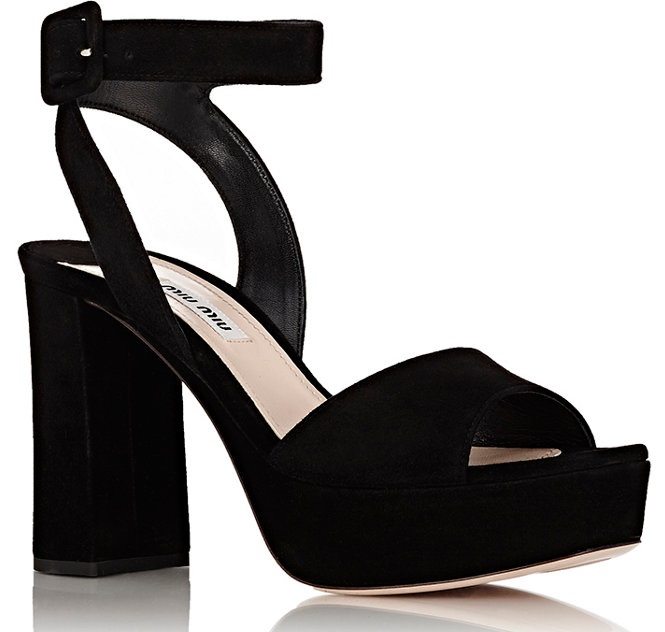 Miu Miu Platform Sandals, $690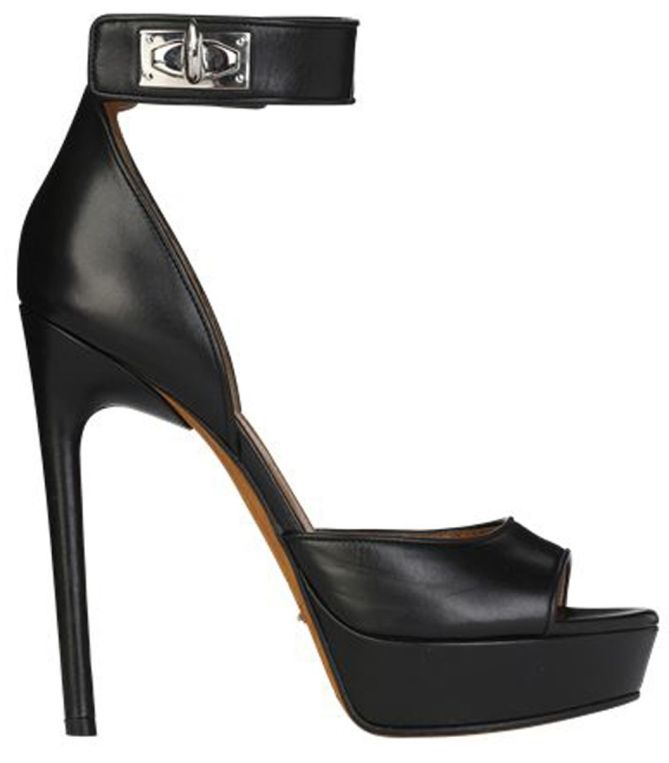 Givenchy Plara Ankle Strap Platform Sandals, $1095
And if you're on a tight budget, you can always grab these $70 alternatives from Chinese Laundry instead. These sandals feature almost the same silhouette as Laura's pair, but without the designer price tag: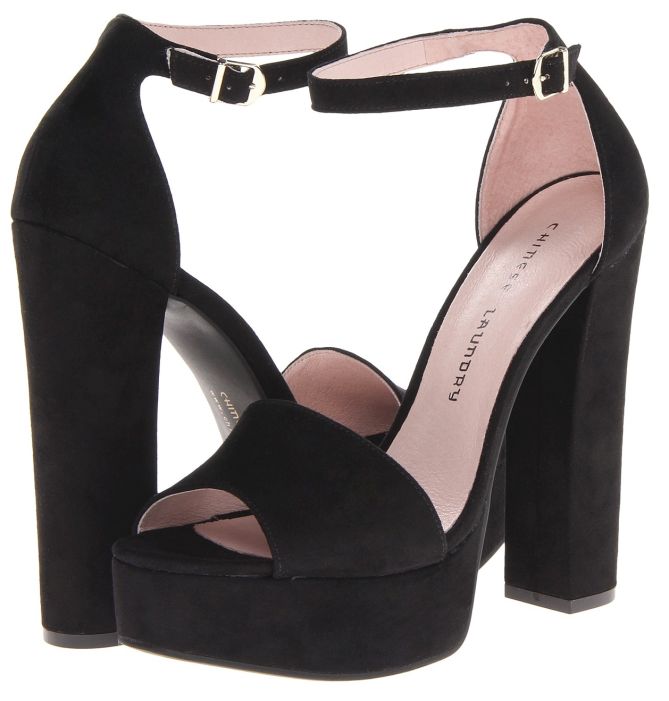 Chinese Laundry Avenue Sandals, $70