After spending the past month on tour with Ariana Grande, Leight-Anne wanted to feel comfortable in a pair of fur sliders. The Little Mix band is always on point when it comes to fashion and even though their style is different, the girls always look good together. All of them are going for a street style vibe, and street style means you wear the latest trends.
Leight Anne wore a super casual outfit: a pair army green distressed jeans and a white crop top, but the element that gets this outfit out of the boring and into the sassy are the fur sliders.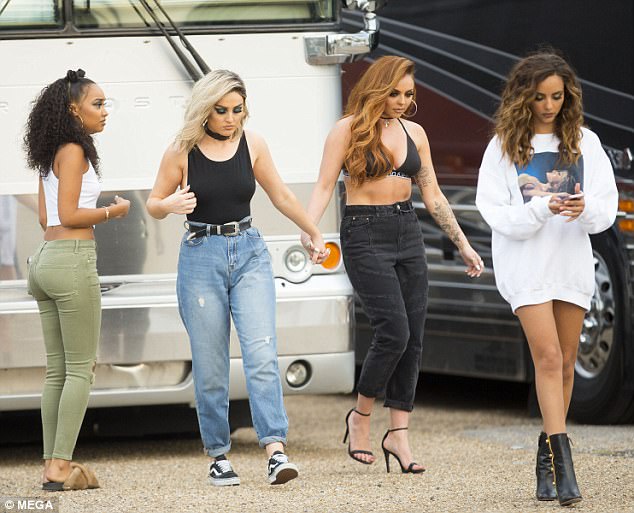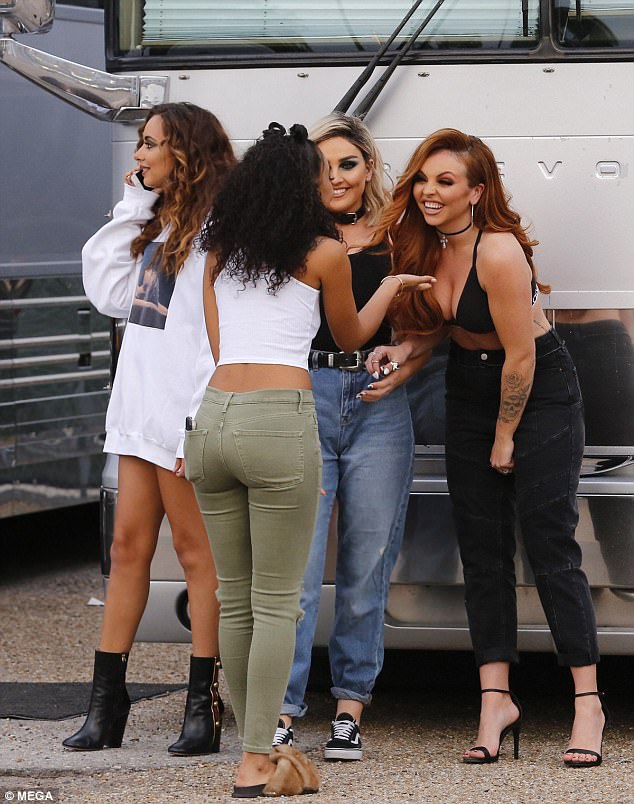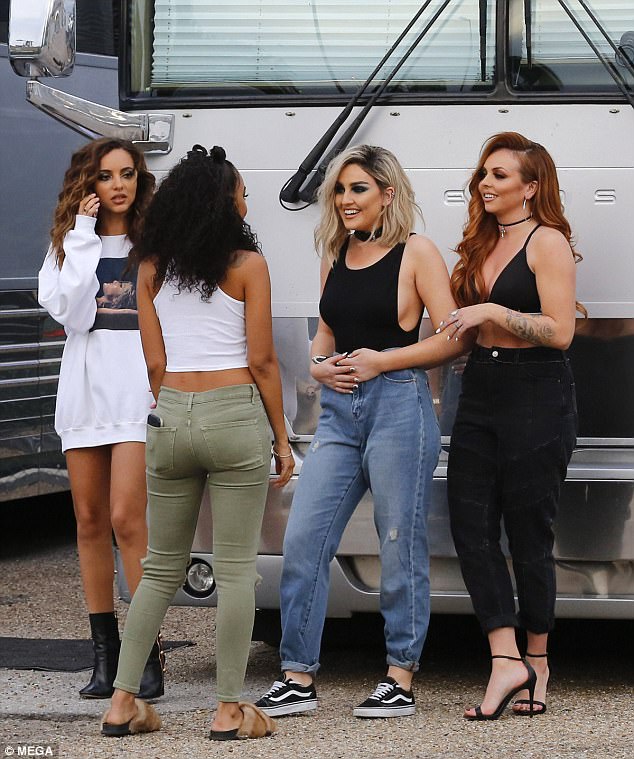 Last summer pool slippers where the hit with Nike and Adidas bringing them in the spotlight. This year is time for fur. And the bigger, the better. From fashion bloggers to celebrities they all love them and have worn them and now is your turn. Since this is just a trend that will pass, don't spend a fortune and get these ones from Top shop.
Rock them with jeans and a crop top or even a slide on dress.