Lauren Goodger, 31, was seen yesterday looking in amazing shape after losing 14 pounds in 21 days thanks to a juice cleanse. The cleanse took place in Portugal at a juice retreat. Of course, many people like to criticize the mean comments towards Lauren appeared in no time, bad mouthing the fact that such an extreme measure is bad for your health and the body will suffer from such a lenghty cleanse. But the ex TOWIE star was very prompt to defend this "quick-fix" weight loss method.
In various interviews she claimed she never felt healthier than now. She said it was a tough challenge, but rewarding because you really get to know your limits in the process and make yourself stronger physically and mentally. Lauren doesn't consider this as a diet per se, because her anxieties and tiredness are also gone. She also claims her skin never felt better and that she doesn't wear any make-up, just the Portugal tan, no spots on the face anymore. She advises anyone with a problem to try the juice cleansing treatment.
Yesterday she was spotted near the gym in camouflage leggings, a black cropped hoodie and a sports team hat. Some minimal make-up could be visible on her face, but maybe just to enhance her features.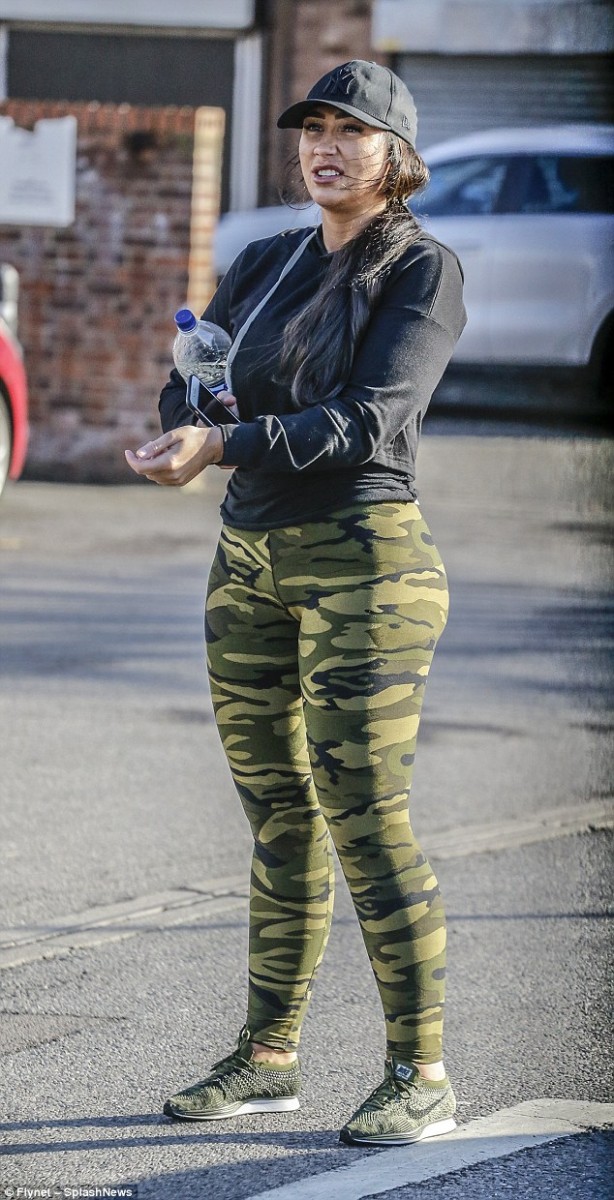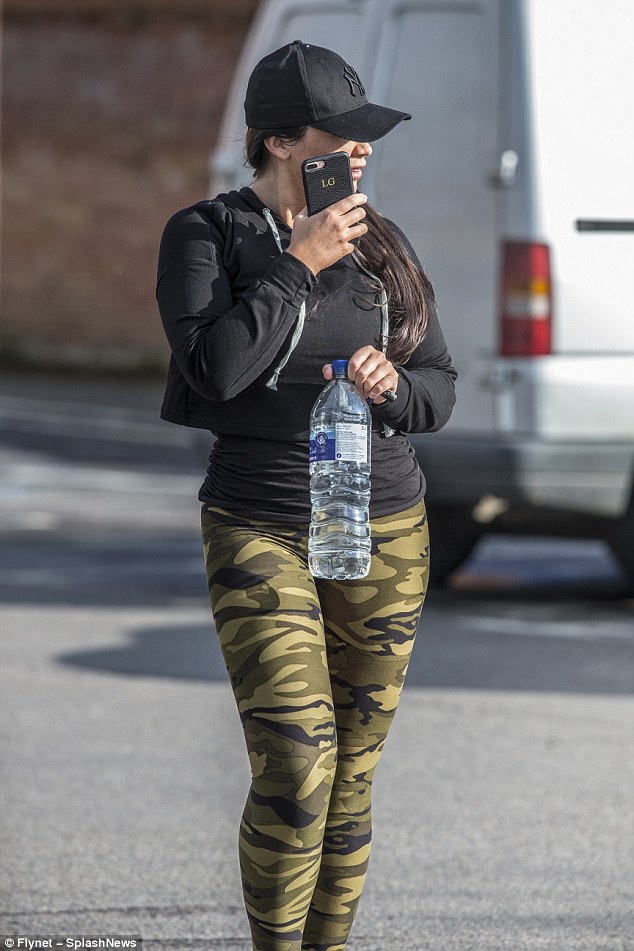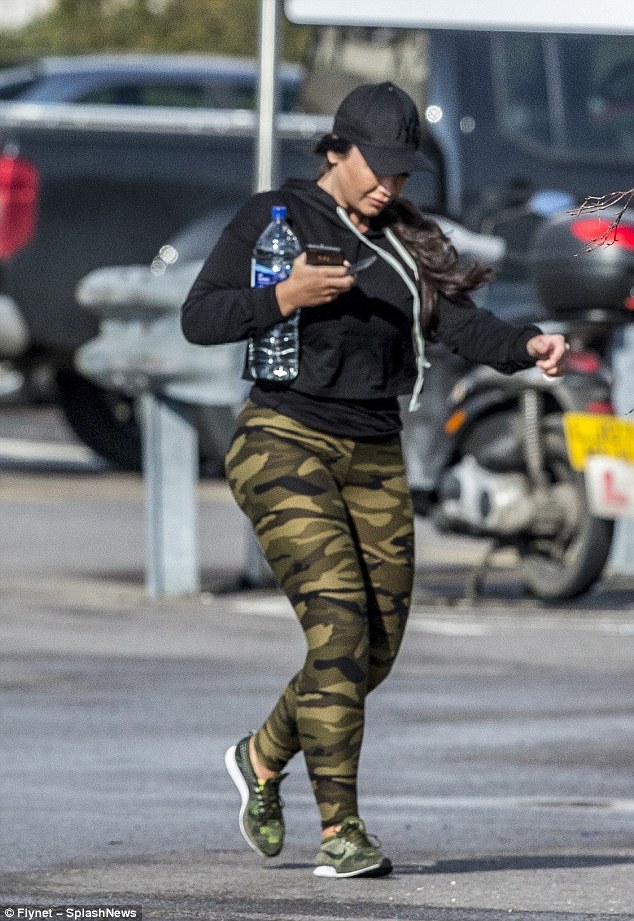 The pair of Nike Flyknits that Lauren wears to complete her gym outfit is such a pretty pair for any active person who wants to be fashionable while going to work that body.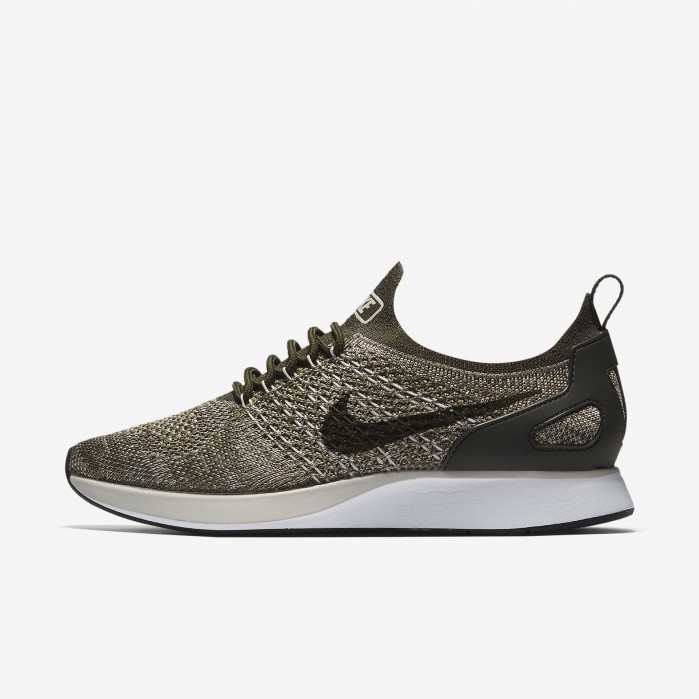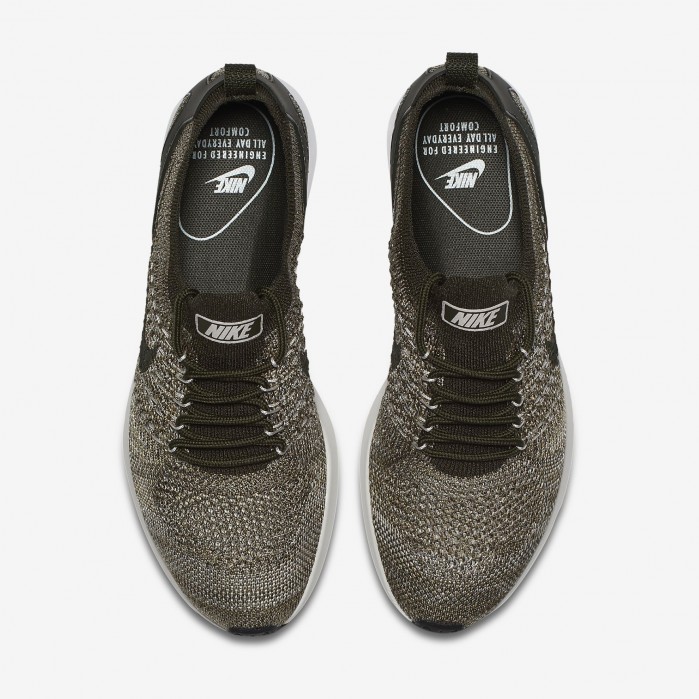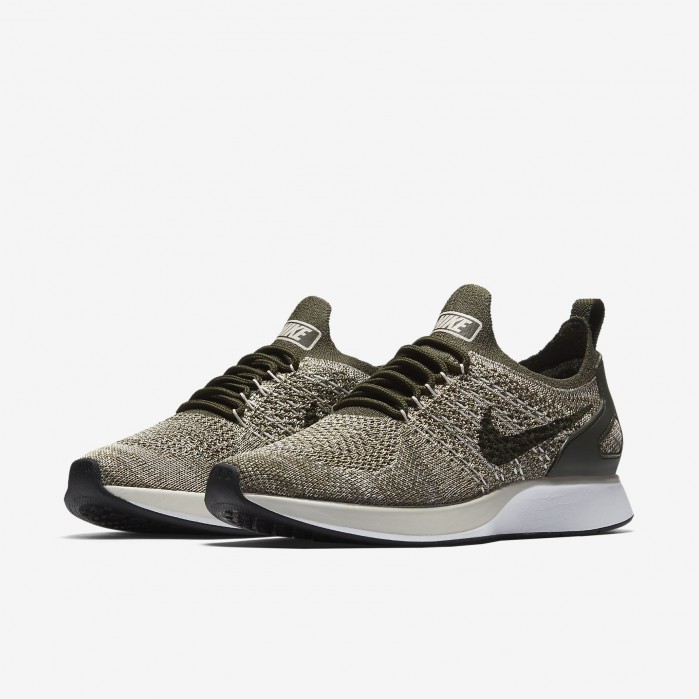 HERE IS A CHEAPER VERSION