The social light thinks that English woman struggle to be sexy. I guess she is saying this because she was raised in Southern France and, as she says it, she has a "more international approach". This is exactly as she said it:
"Women in London are too conservative and don't have the courage to wear sexy outfits. It's an English thing"
At a fashion party last week in Cannes she looked summer ready and kinda of sexy, after all, she said it best:"It's empowering to dress provocatively". Well, we love her style and her vibe. Her look was on point an appropriate and edgy. She didn't wear heels, she wore a pair of sandals and this is refreshing.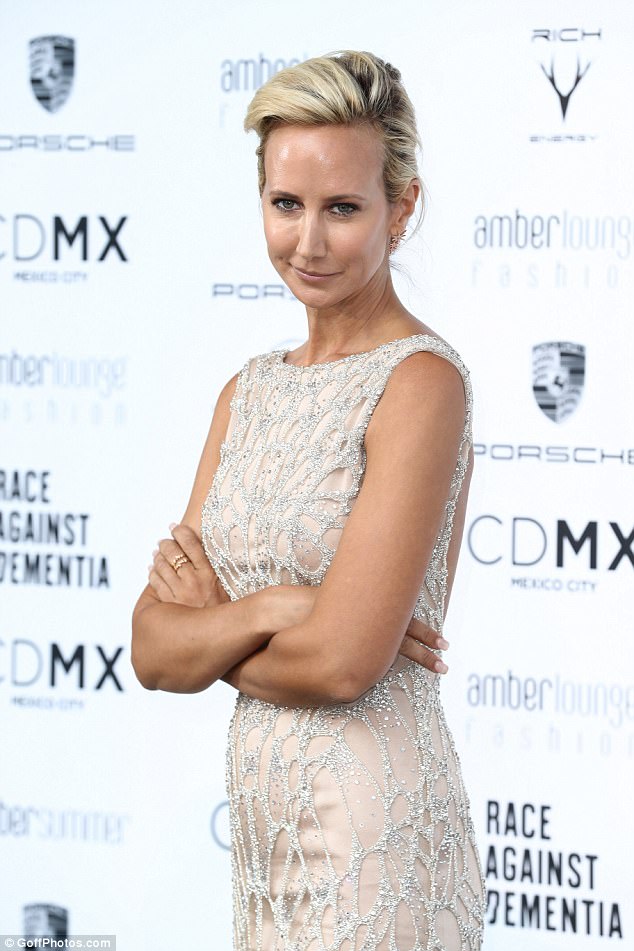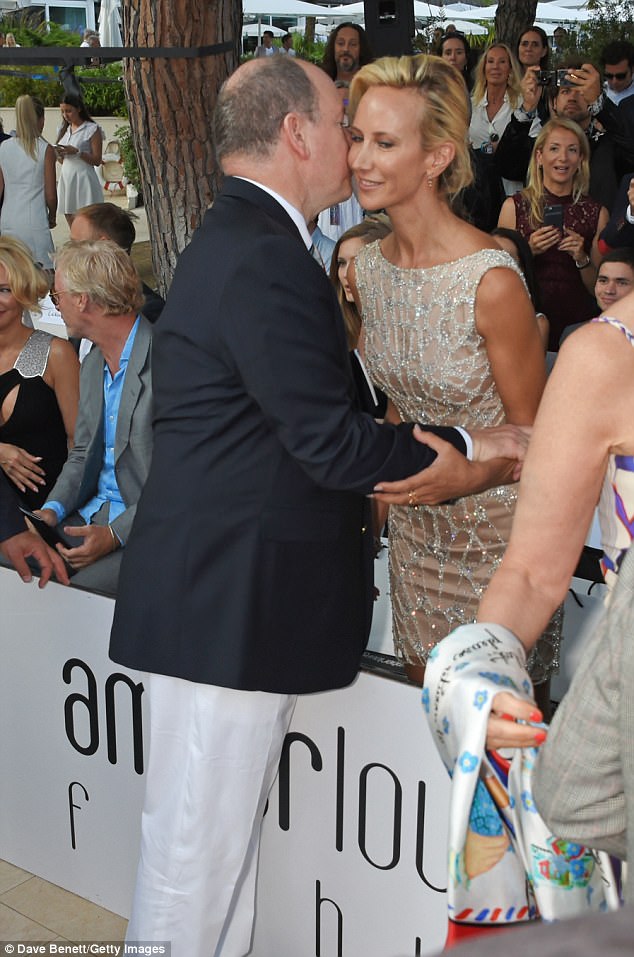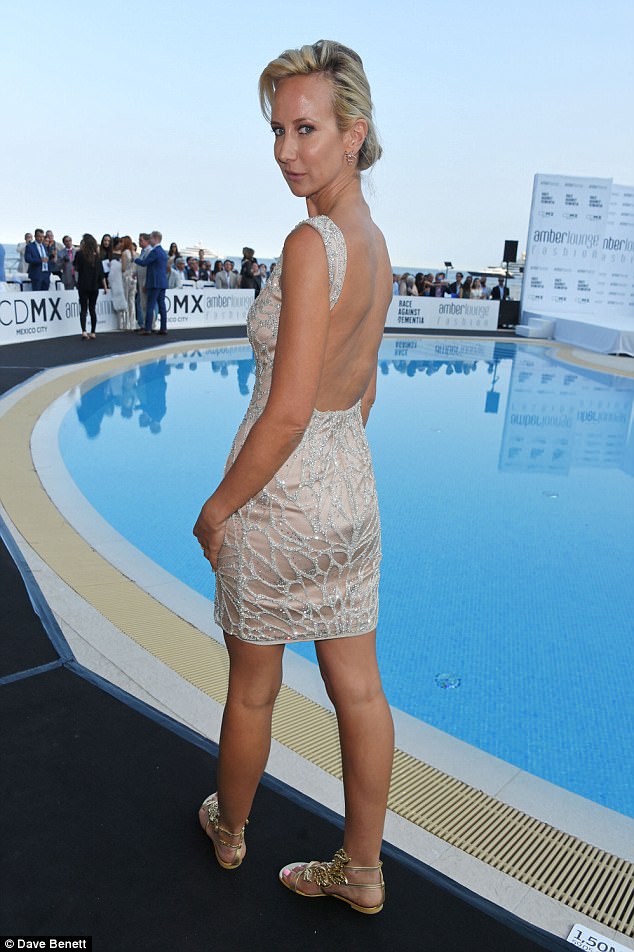 Her shoes are from Giuseppe Zanotti and they are sold out, but you don't need to worry, because Gianvito Rossi has a an even more fashionable pair. These sandals are from the SS 2017 runway and they are hot right now. Metallics are in and a pair of sandals is a must in any wardrobe, as you saw, you can also wear them at events.
Pair them with an all white dress for a maximum effect. They can also be worn with a pair of jeans and a crop top. One thing is for sure, you will still the show with those shoes.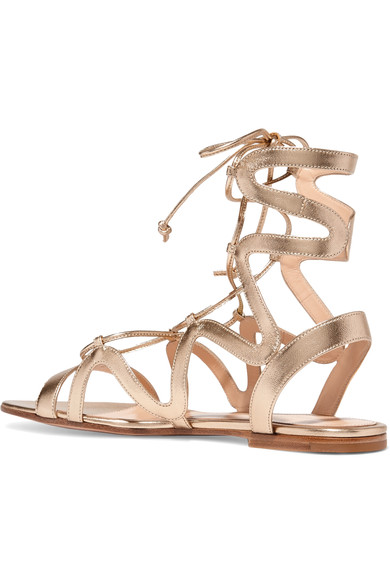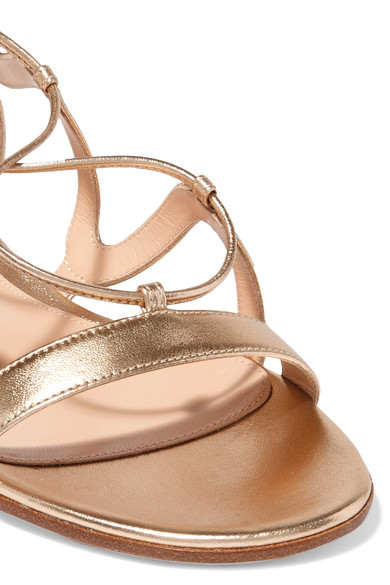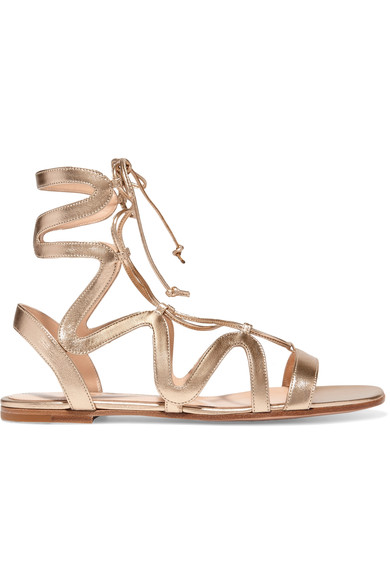 Here is a budget friendly option from TopShop: