On Sunday the famous singer Lady Gaga was spotted when she was going out her flat in New York City.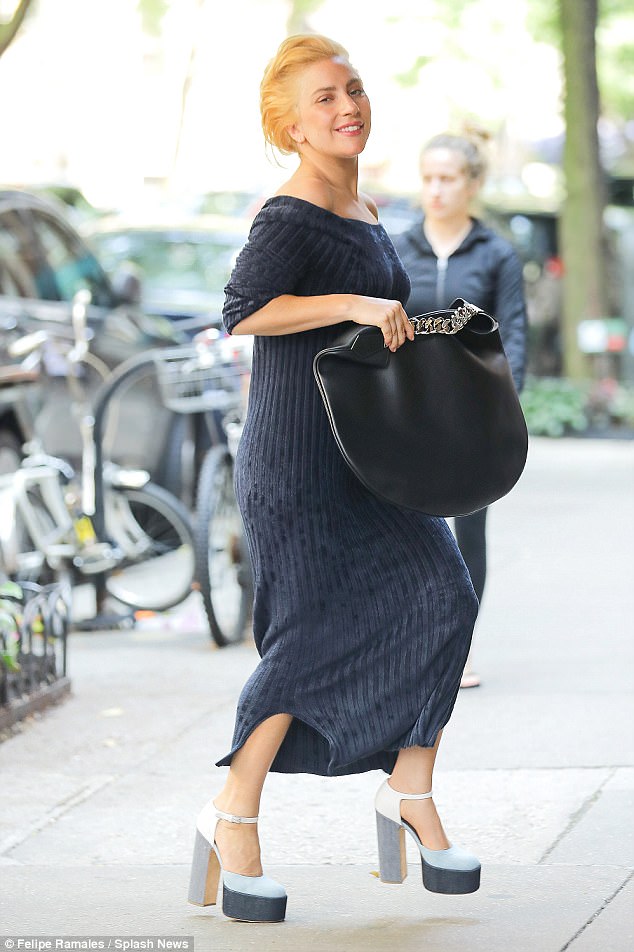 Her look is always impressive and even last day her outfit was on point. She was going to celebrate Father's Day with her Dad. For this occasion she wore a blue bardot frock. Then we know that she is really good at matching her outfit with a lot of great accessories! And in fact she had an eye-cathing oversized chain-trim tote bag. Then she had a very particular detail at her feet, a pair of multi-hued denim paltforms by Laurence Dacade. The match between the dressy platform heel and casual denim material is perfect and we love these shoes. They are perfect for a day outfit because of their features. Then they are perfect for her look also because they have seventies vibes for the patchwork-esque denim material and also for the vertiginous platform heels.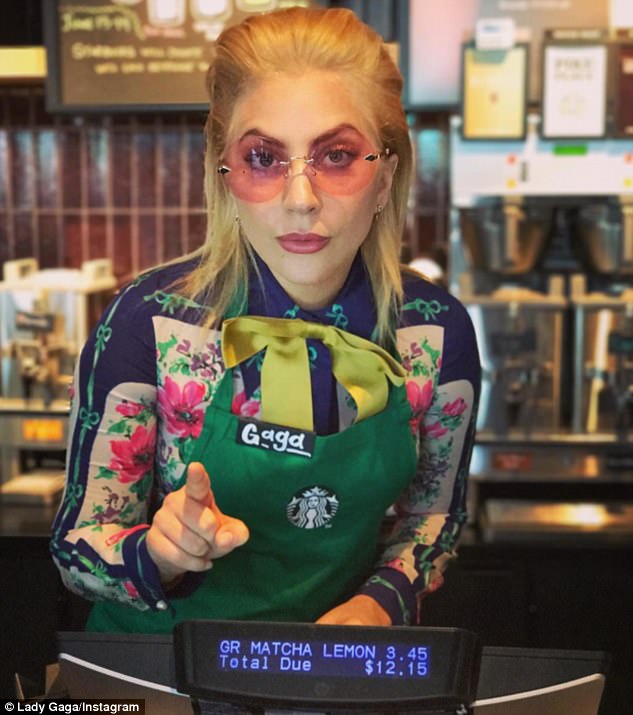 We know that Lady Gaga loves high heels an infact even for a casual and informal event she decides to wear them. This is your occasion to copy Lady Gaga's look and also to enrich your wardrobe with something really particular!For her hair she got the inspiration from Marilyn Monroe.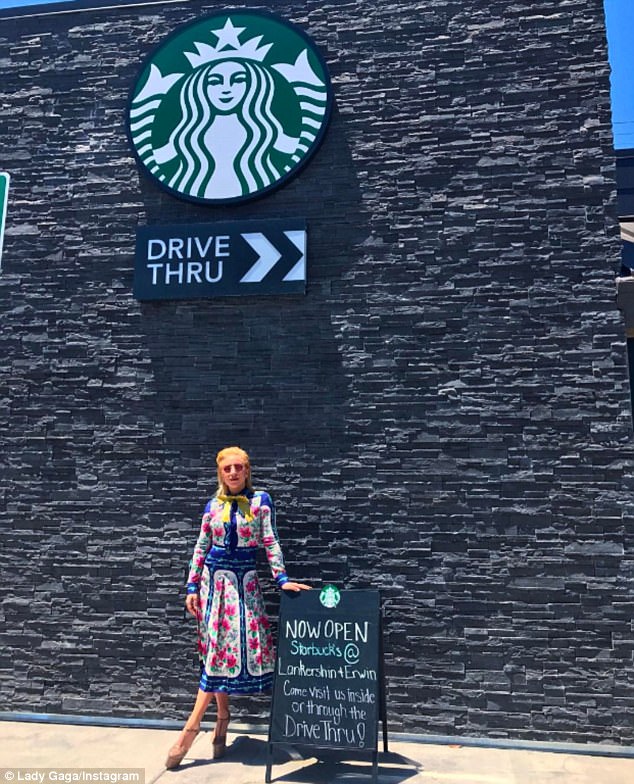 She decided to be make-up free, infact she was really natural. She looked really happy and she turned around every time someone saw her, maybe she was happy because she was going out with her daddy.