Well, this is a first. I never thought I'd actually see the day Kylie Jenner would step out in something ordinary and casual.
As all of you may know, the youngest sibling of the Kardashian Jenner clan loves to glam up in skintight outfits and full-on makeup. Last week, however, Kylie decided to ditch her body-con dresses and high heels in favor of a comfy sweater and ripped boyfriend jeans  ensemble while engaging in some retail therapy at Saks. She also wore little makeup, opting to skip the foundation, heavy eyeshadow, and falsies in favor of statement lips. Capping off her attire were dramatic sunnies, a furry backpack, and a pet dog in her arms. Altogether, Kylie actually looked her age.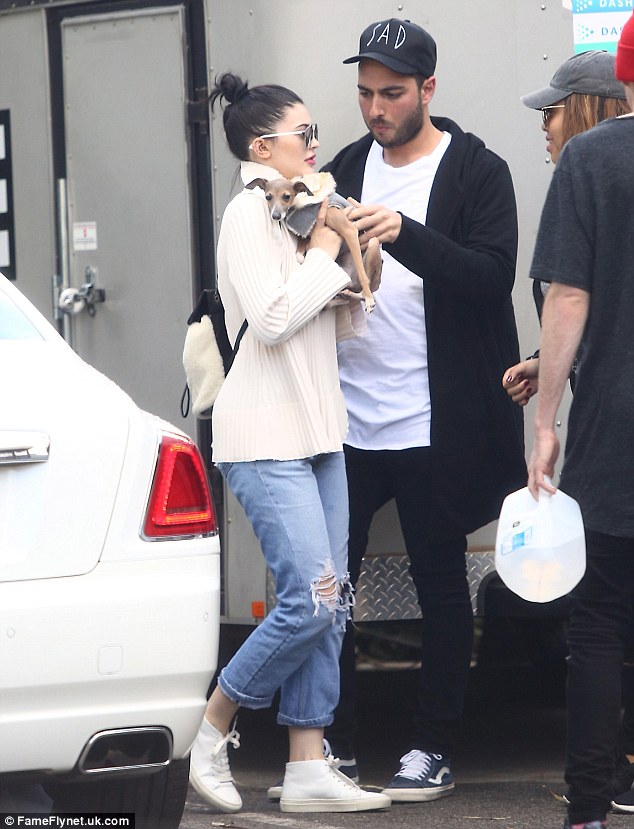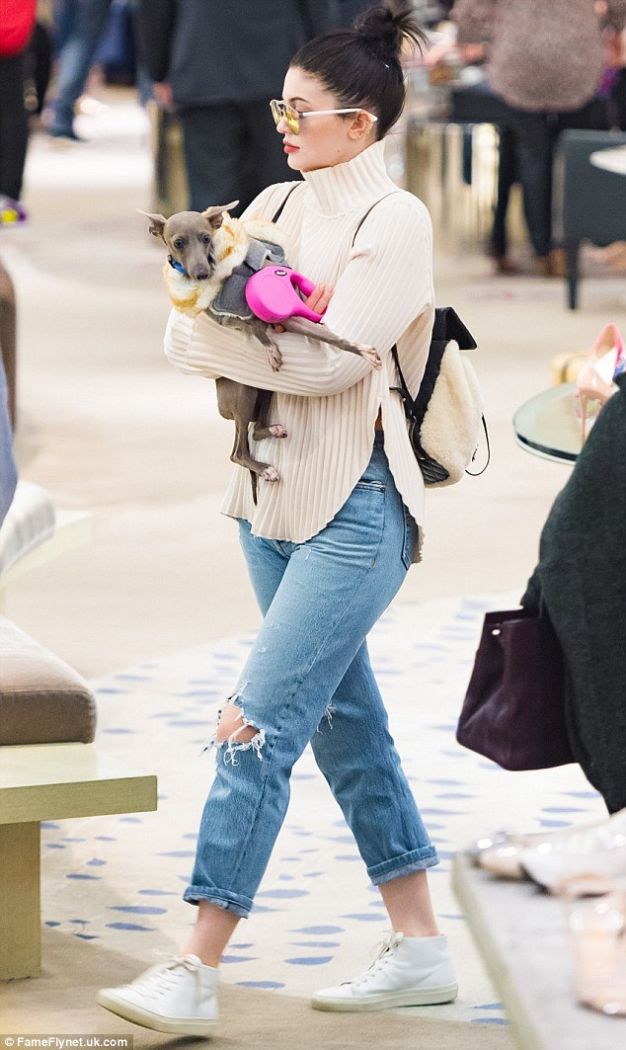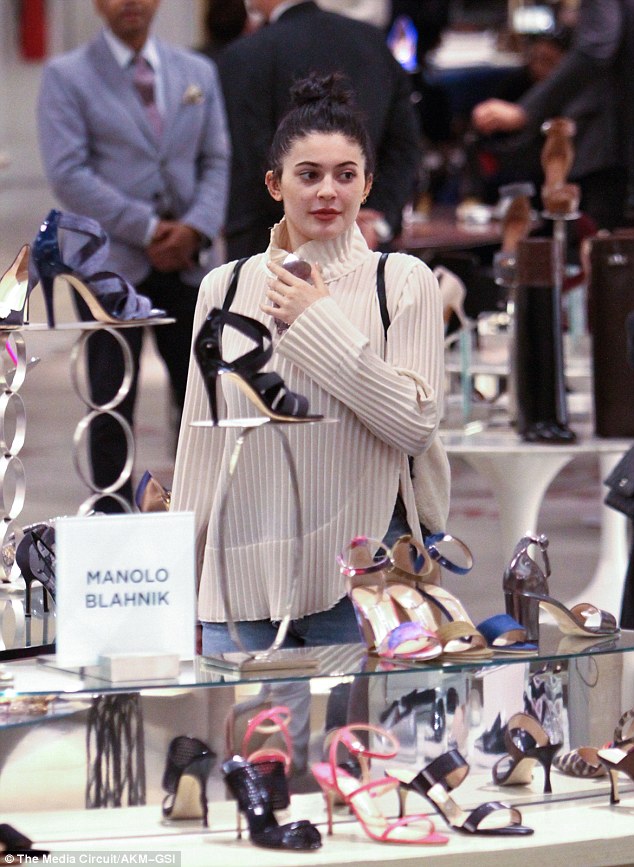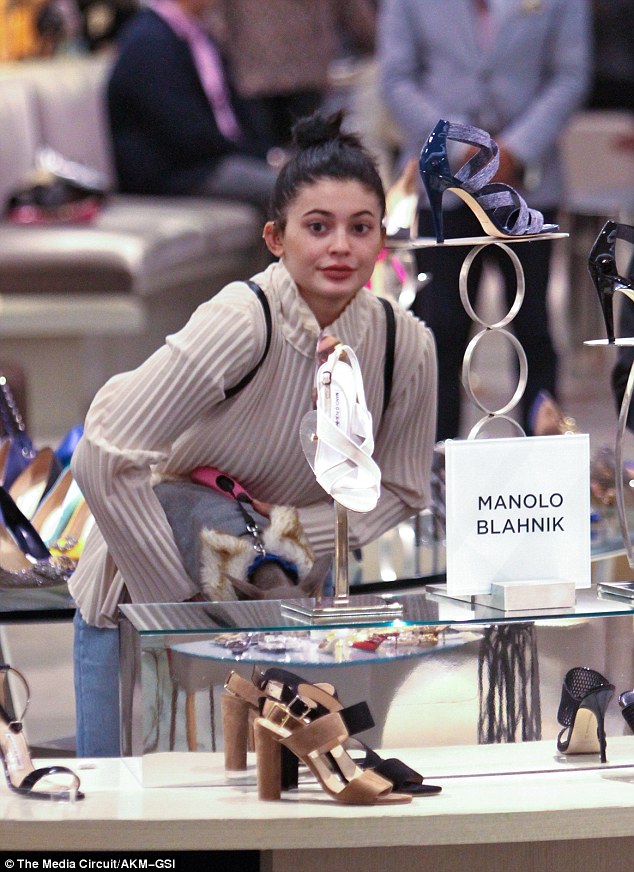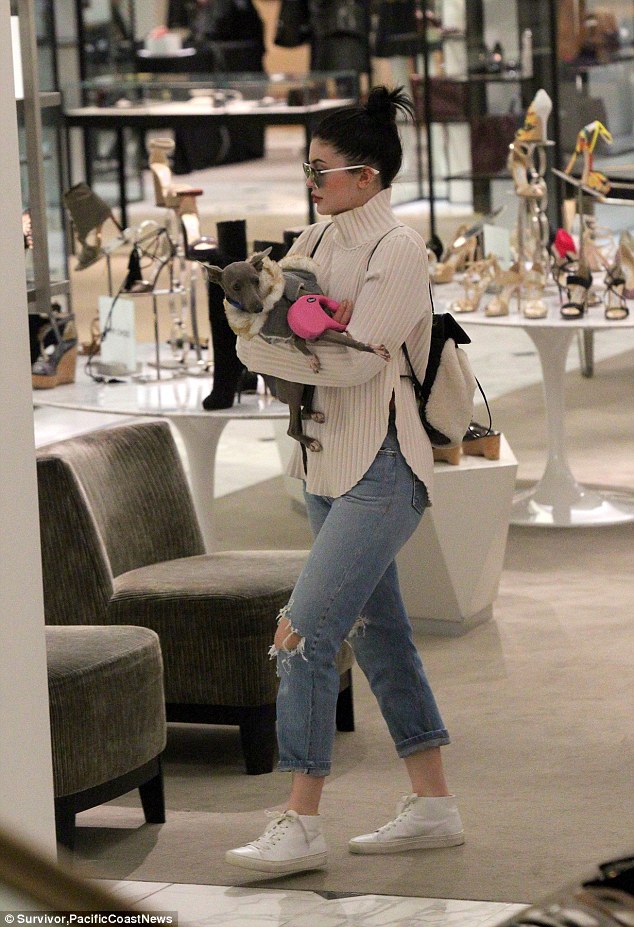 Kylie Jenner shops at Sask Fifth Avenue in Los Angeles while decked in a casual ensemble on December 11, 2015
Well, ladies, what do you think of Kylie's latest getup? Do you approve?
I think she looks a whole lot better without all the gunk on her face. Would you agree? It's also nice to see her in a "normal" outfit. She actually looks her age — that's 18 years old for those unaware.
Kylie's mock-neck sweater is from Veronique Leroy (not available online), but I don't have the details on her ripped BF jeans. Her sunnies are the "Reflected" from Dior while her high-top sneakers are from Acne Studios. Below is a look at both: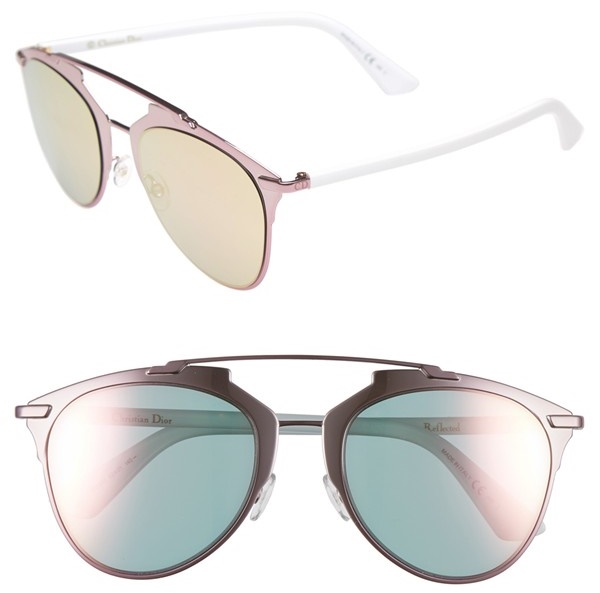 Dior Reflected Sunglasses, $435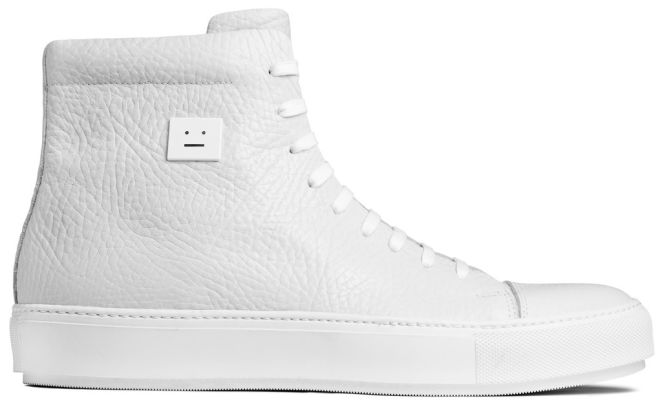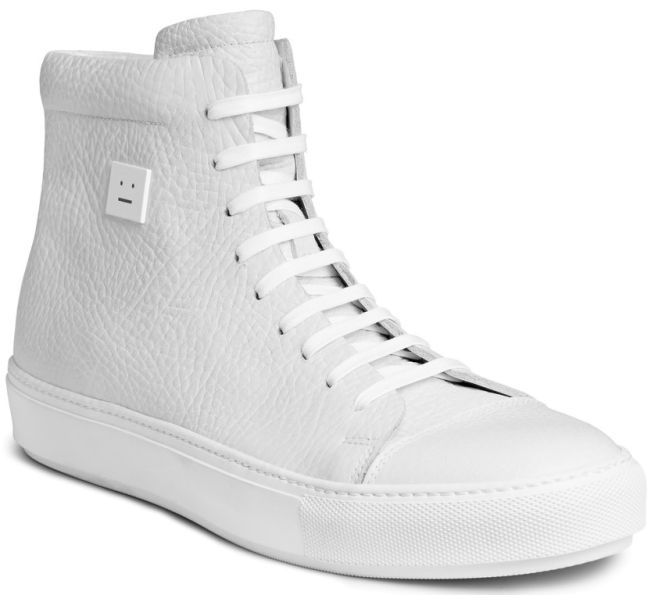 Acne Studios Adrian High FG Sneakers, $440
The sneakers feature quirky detailing on the shafts, which are not on Kylie's pair. However, it is the same style. If you're digging the shoes, you can find them online. They retail at $440.
I know. That's a ridiculously expensive amount to spend on sneakers, so if you want to steal Kylie's look for much less, my recommendation would be to get the "Chuck II" from Converse instead:
Chuck Taylor All Star Chuck II High Top Sneakers, $75