It appears Kendall and Kylie are truly opposites. Kylie has had a lot of work done (cosmetically) while Kendall has kept her beauty au naturelle. Kylie loves makeup and has her own makeup line, while Kendall doesn't mind stepping out with zero makeup in pubic. Kylie loves dressing really sexy while Kendall likes to keep thing tomboy chic and cool. And when it comes to young adoring fans who can get really annoying, well, let's just say Kylie isn't exactly as accommodating as her sister Kendall.
On Thursday, the two Jenner siblings were spotted heading into Craig's in West Hollywood. A very star-struck tween couldn't help it with her selfies and somehow managed to grab Kylie's arm. Kylie was not too happy with the behavior and dismissed the fan sternly, saying 'Don't touch me'.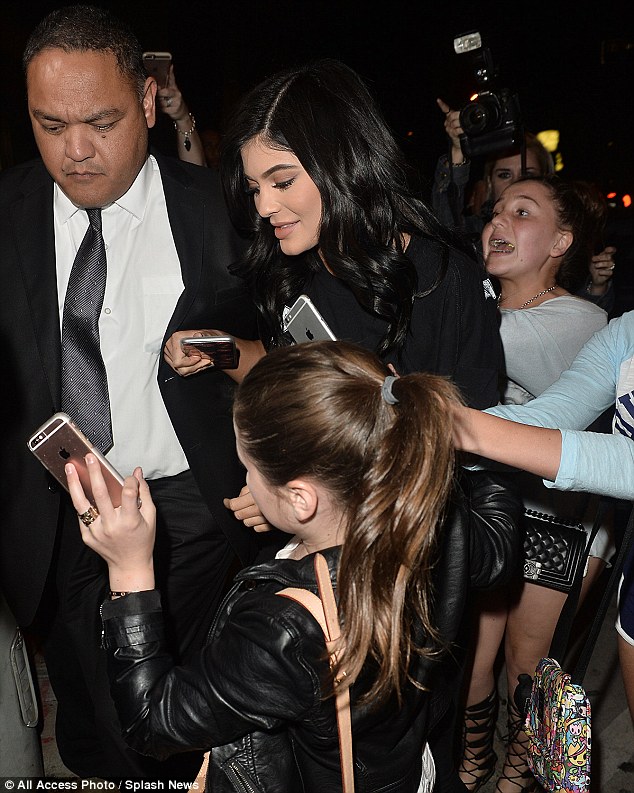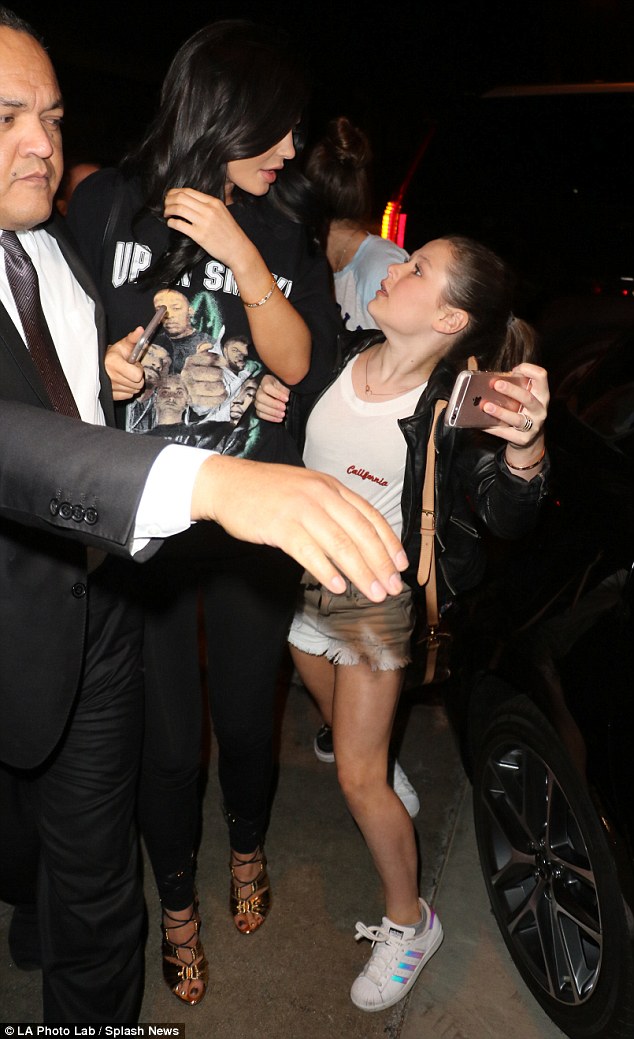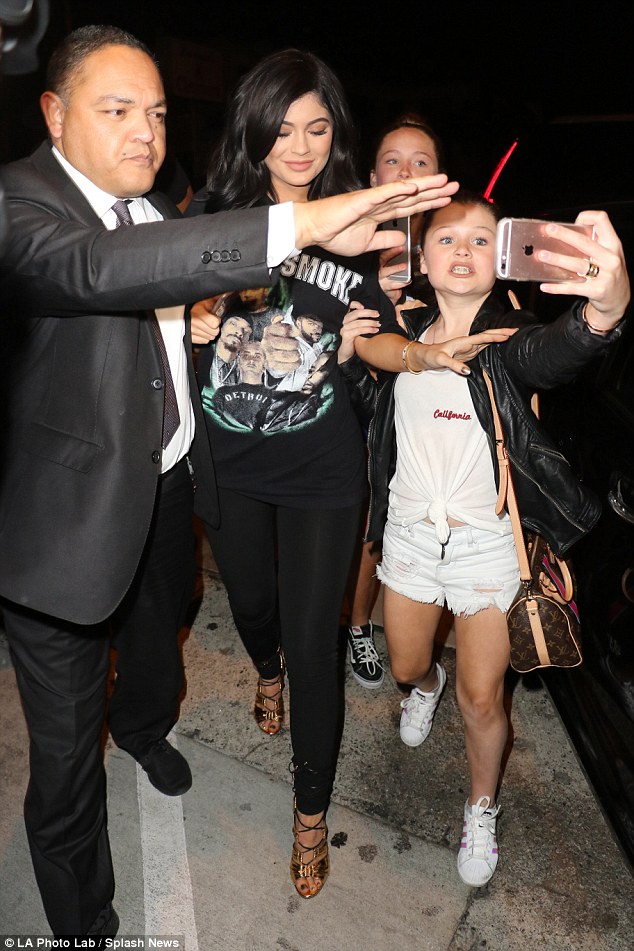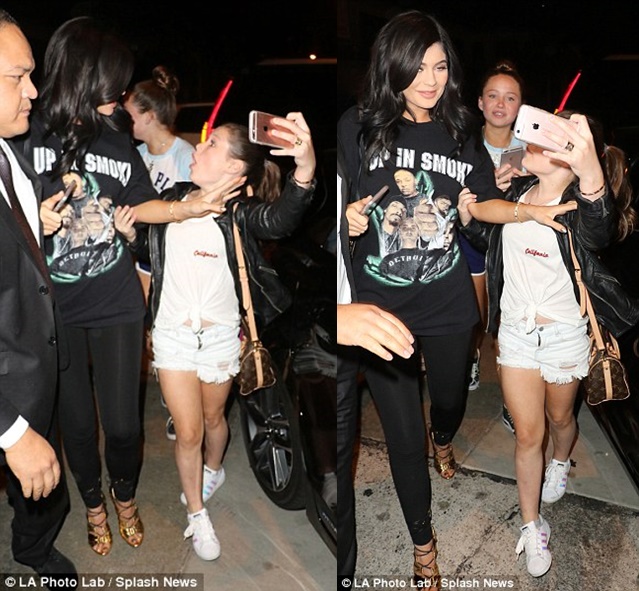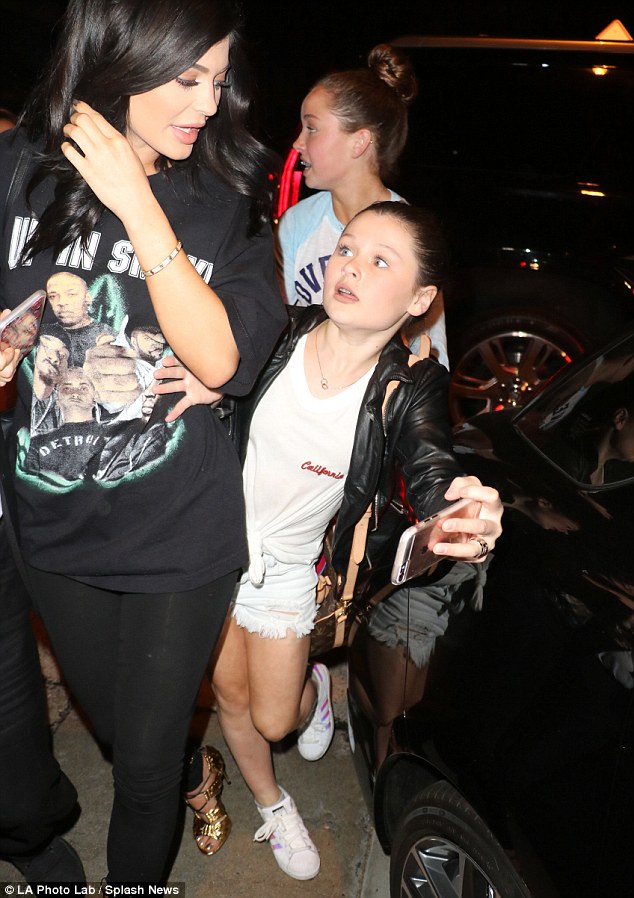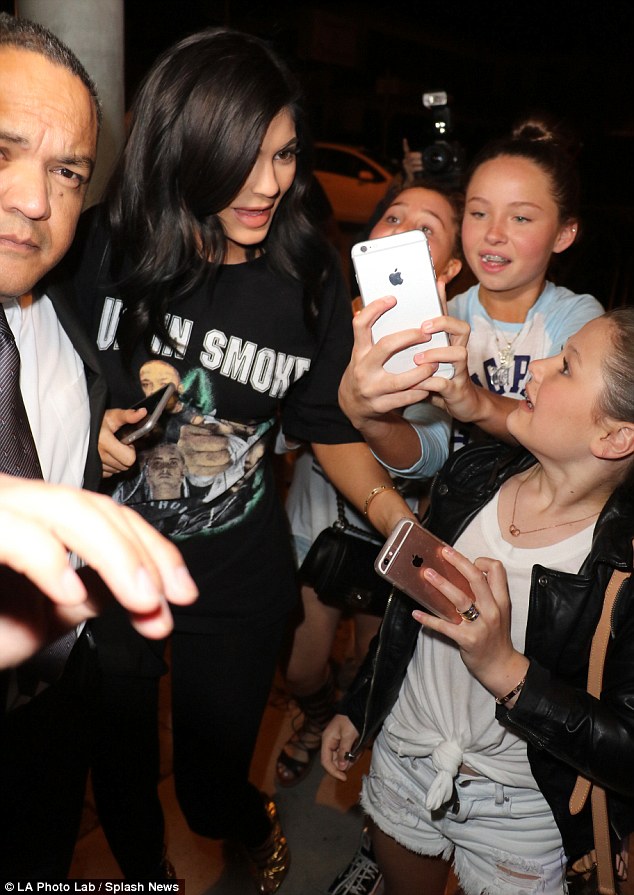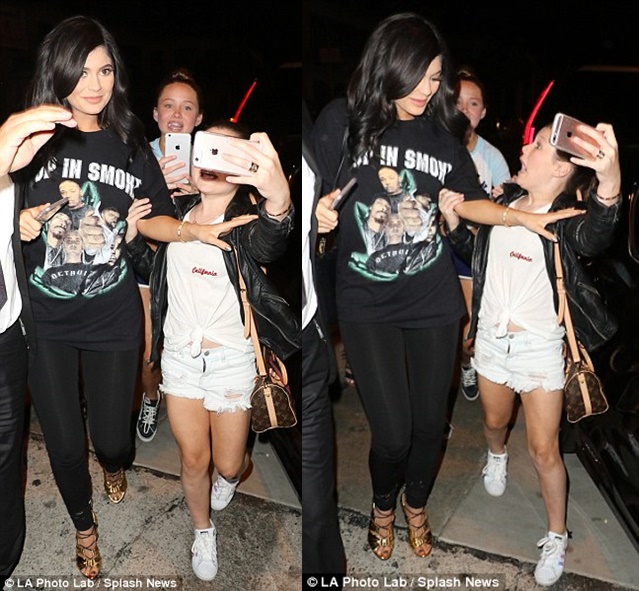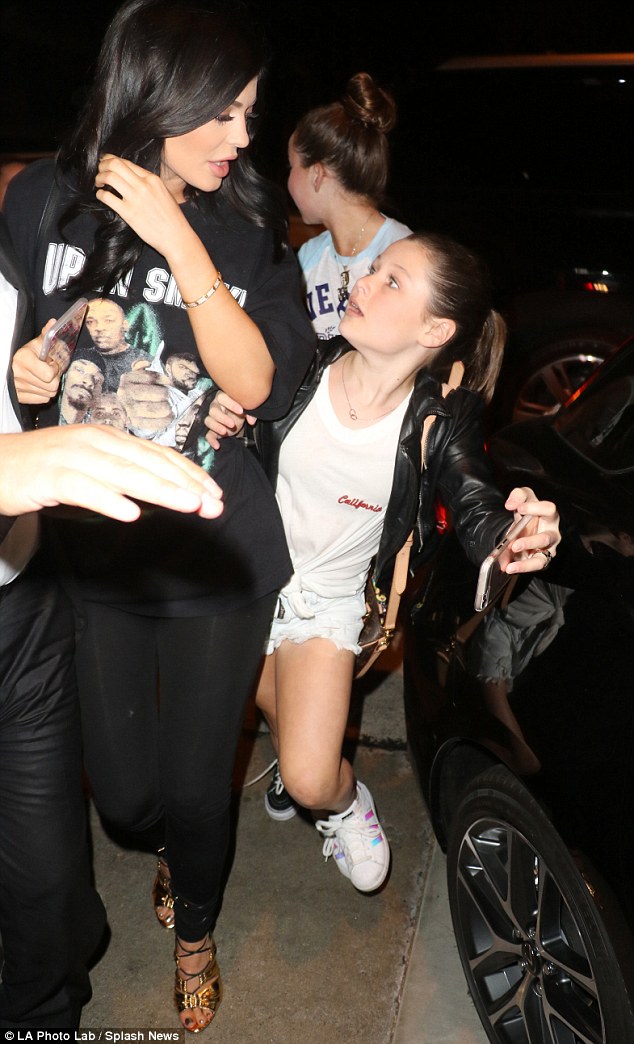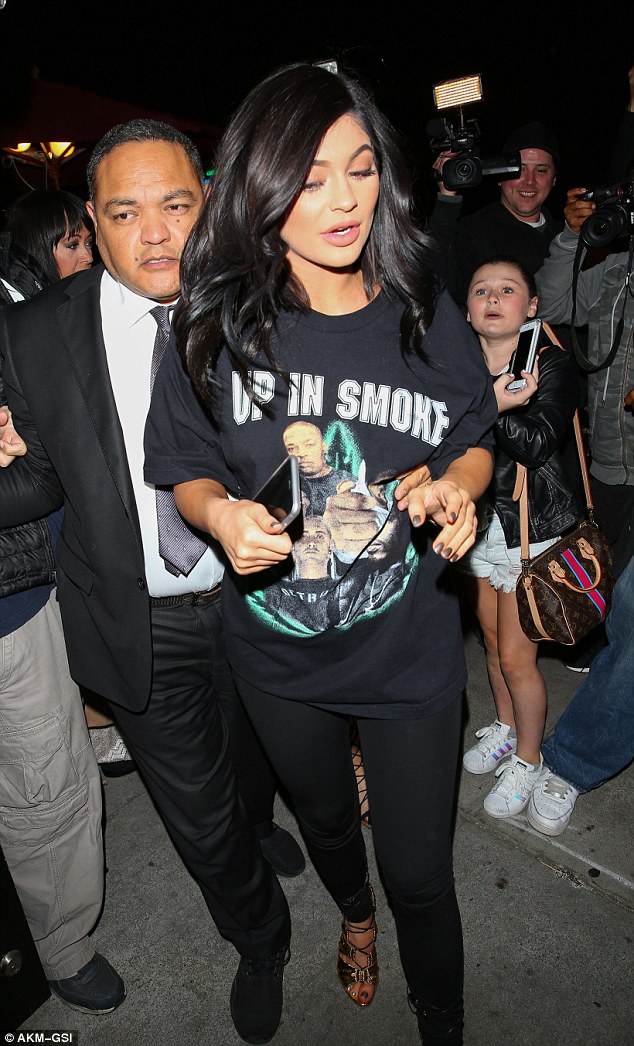 Kylie gets mobbed by starstruck tween fans while heading into Craig's on March 31, 2016
Right behind the makeup maven was her supermodel sister, Kendall. The girls begged her to pose for selfies and she was kind enough to oblige.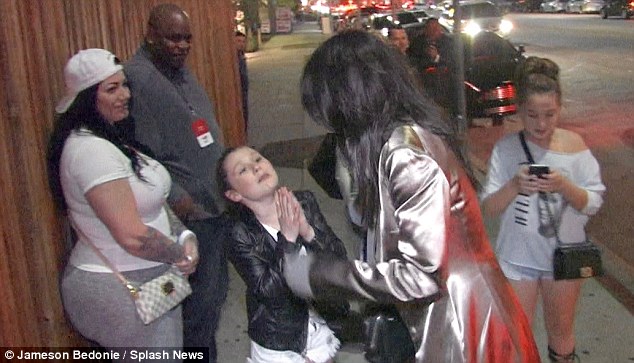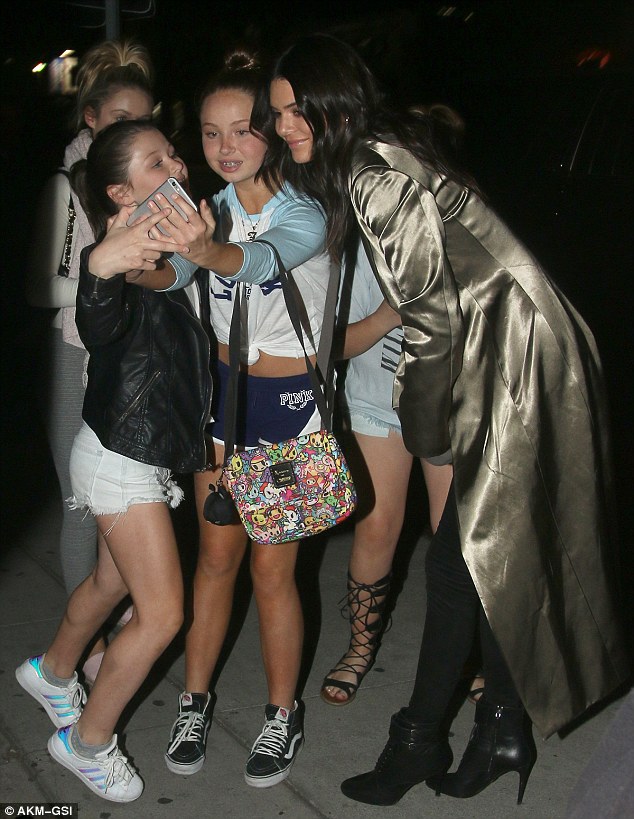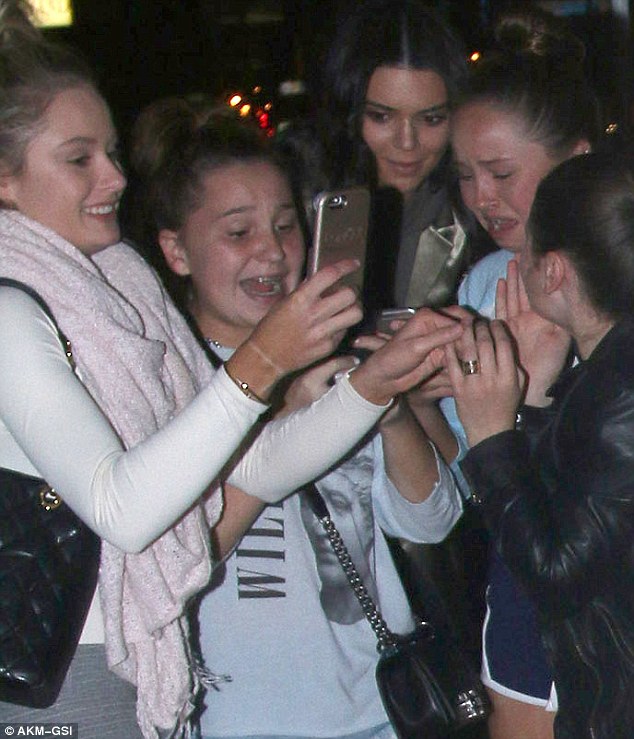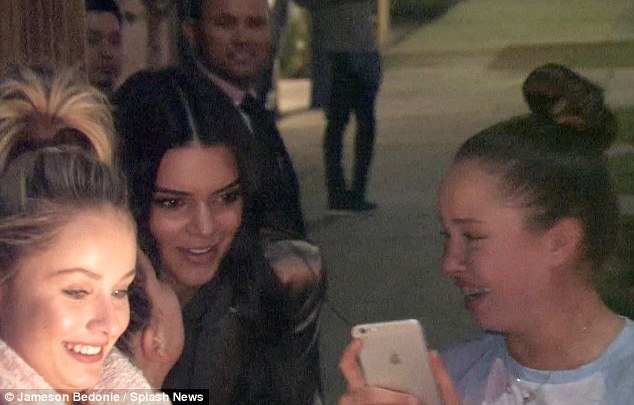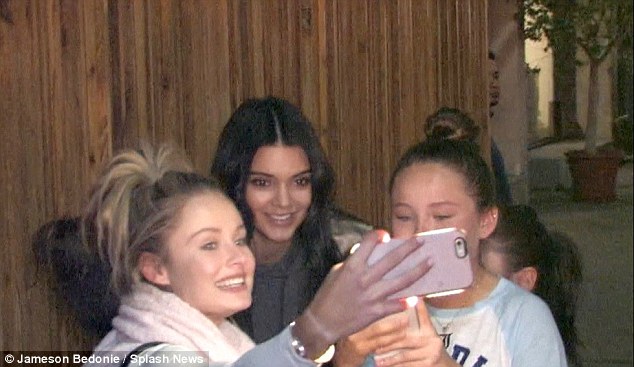 Kendall accommodates the fans and poses for a couple of selfies
Oh well. I guess Kendall is the nicer sibling. Yes?
Anyways, let's talk about their outfits. Kylie's getup is very casual, but her shoes more than make up for it. If you look closer, she teamed her all-black attire with these Tom Ford lace-up sandals. They're crafted from metallic eel skin and feature lace-up closures through the center: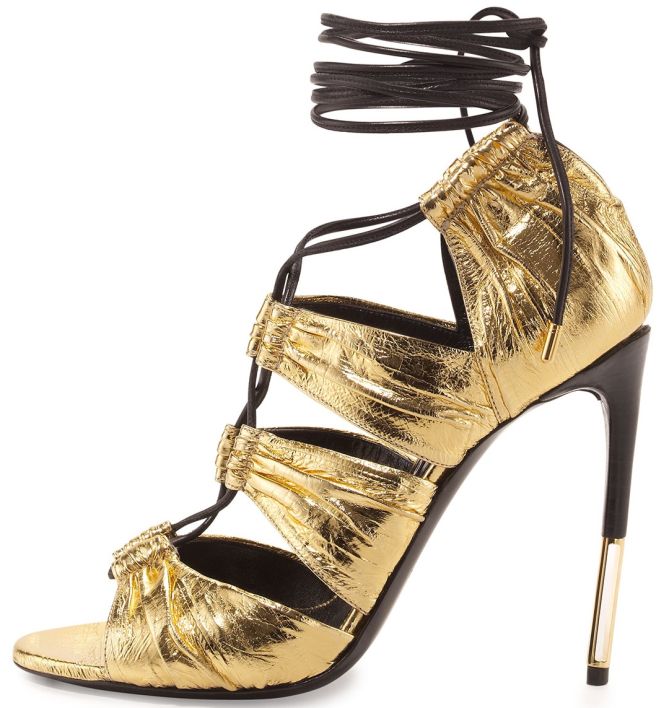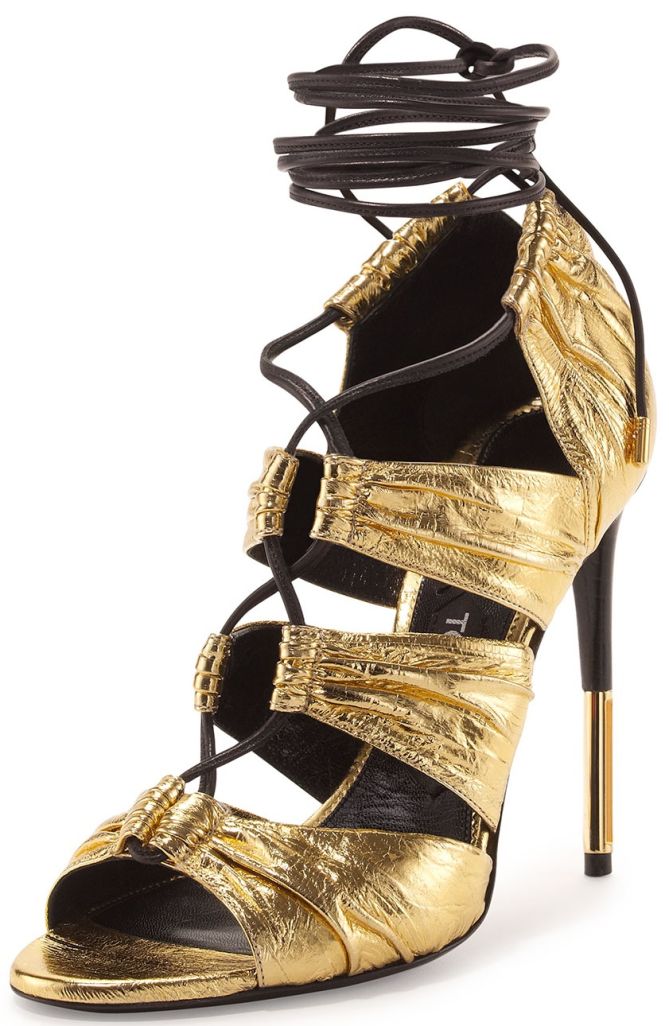 Tom Ford Eel Skin Metallic Gold Lace Up Sandals, $1790
Kendall's high-shine coat is a little too flashy for my taste, but that doesn't't mean she failed to pull it off. With a very subdued attire underneath, the topper was her statement piece. In terms of footwear, she used these Prada lace-up boots. They're no longer available, but feel free to hunt them down if you feel like it: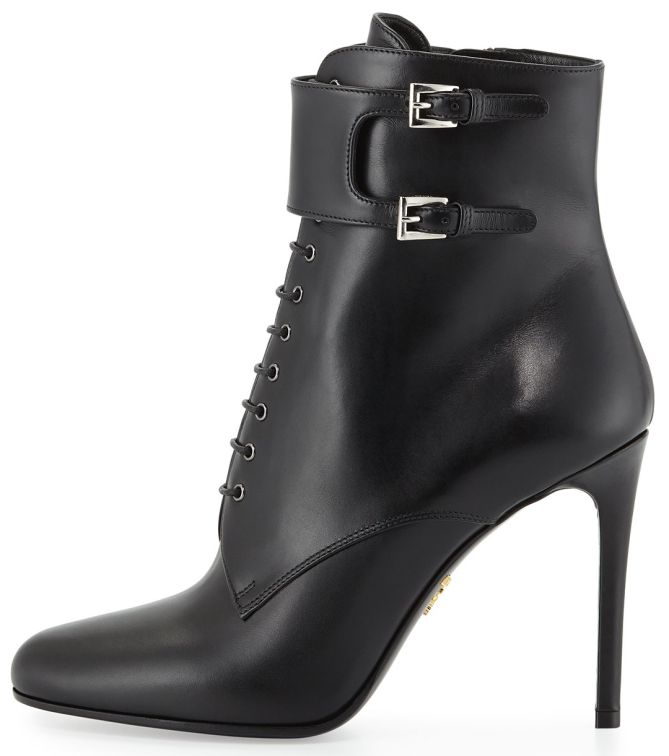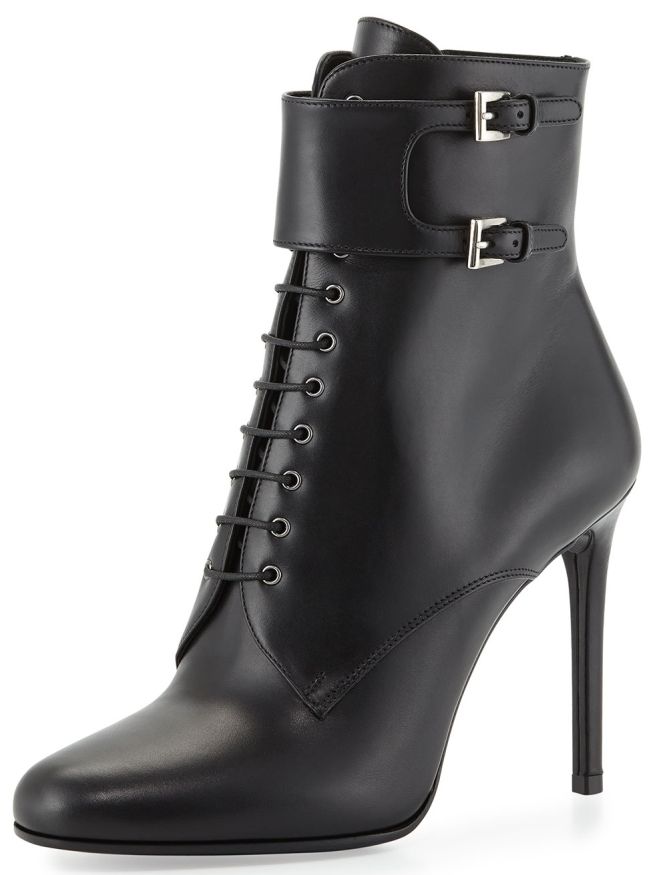 Prada Lace Up Boots, sold out