Keeping Up with The Kardashians let Kylie Jenner to become famous and gain 95.8 million followers on Instagram.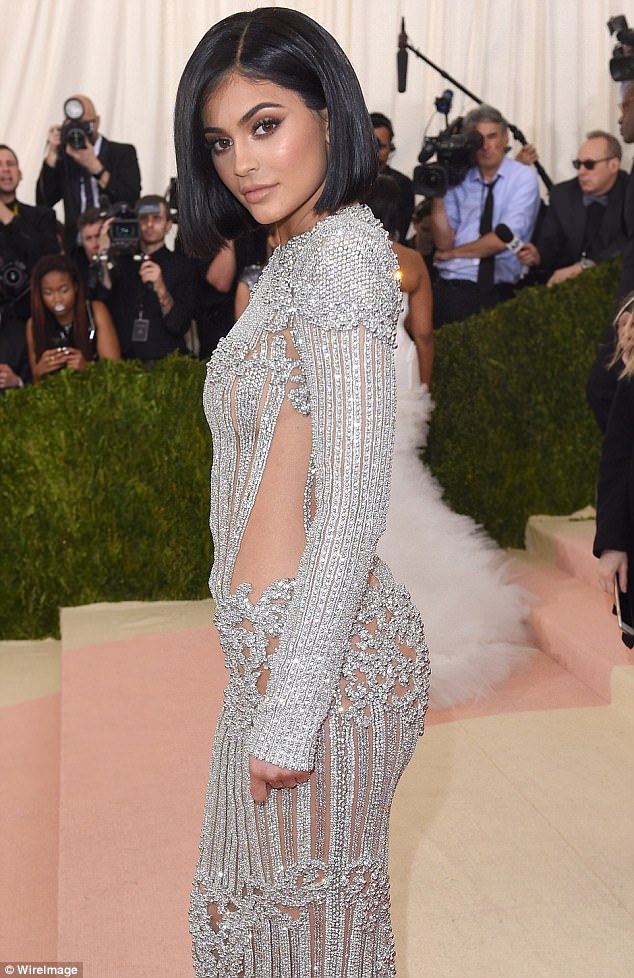 Now she is a businesswoman with her own collection of makeup and so much more. Now she also has a statue at Madame Tussauds in Hollywood and we are not surprised for this. She visited the museum to unveil the statue that looked excatlylike her. The statue wears a replica of a glittering gown Kylie wore to the 2016 Met Gala.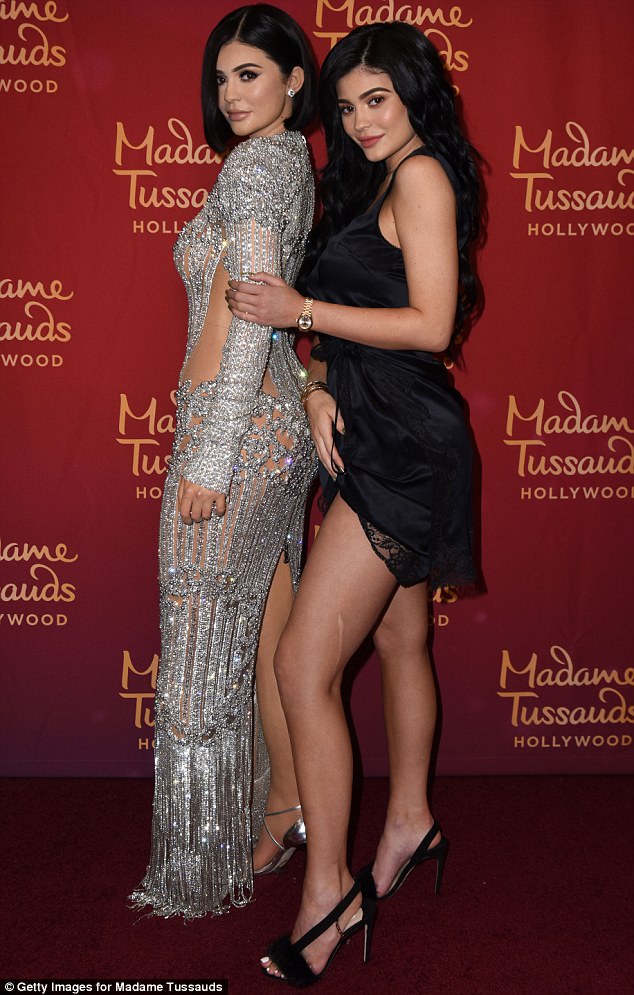 But for this event Kylie decided to wear something different. She had a total black look with a sexy satin and lace midi dress with a belt in the middle. At her feet a special detail a pair of Olgana slingback sandals in the so called "Amazone" style. The most important feature is the furry detail.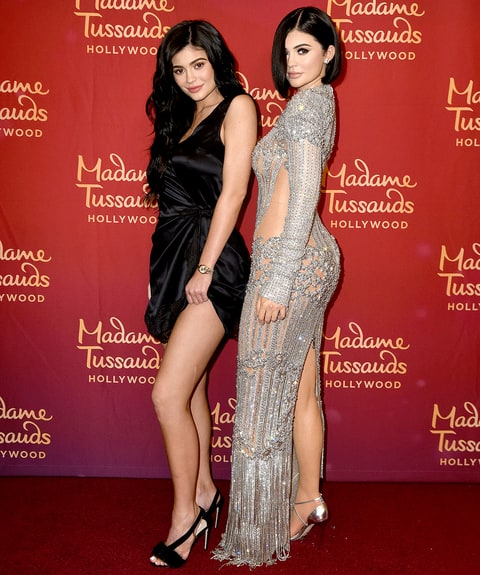 Then these sandals have a gold chain and a towering heel. They are perfect for summer looks and you are still in time to grab your identical pair at Farfetch. Recently she has filmed her first solo reality show called Life Of Kylie. You will be able to watch it for the first time this summer.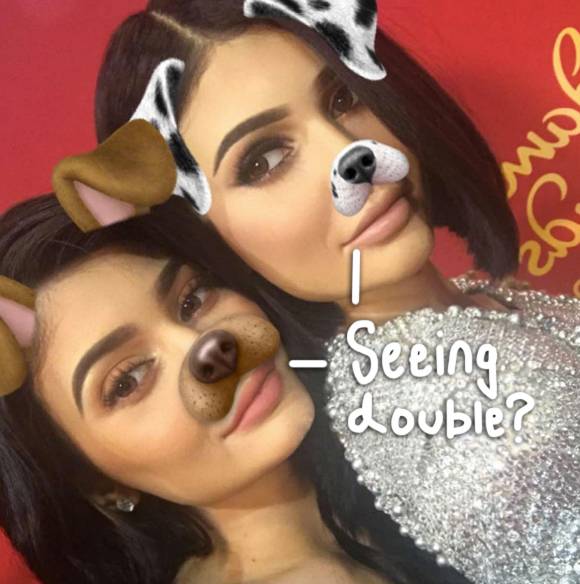 So, don't miss it! She always keeps up to date her fans with a lot of pics and above all selfies on her social media profiles, especially on Twitter and Instagram. The last selfie was on Sunday. She had a yellow bra which showed off her toned stomach.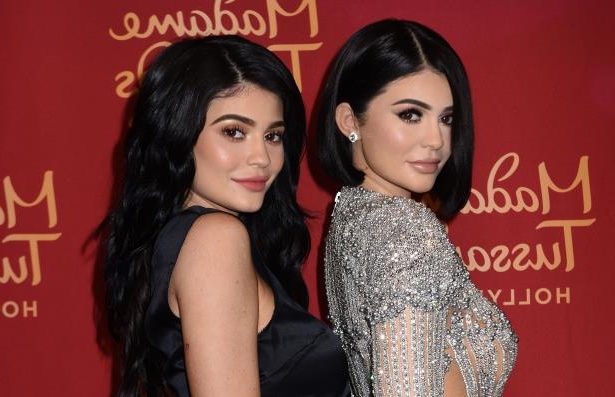 She has only 19 years old but she has a great sex appeal. She likes showing off her body in sexy lingerie as she does it during her snaps. In some pics on Instagram she appears more covered up but still really hot. She also has a ot of makeup and a seductive glance. We can't wait to see the first episode of her own reality show.
Let's buy a similar pair of black sandals clicking below.