Kylie Jenner was seen yesterday leaving the Nobu restaurant in LA through the back door. Even though she is a celebrity and she is a busy person she found the time to take pictures with a fan. After taking pictures with the fan, she got in the Rolls Royce.
Get ready because Kylie is almost 20 and for her 20th birthday she will launch a collection of the make-up worth of 270$.
Kylie wore a casual layered back outfit. She had on a pair of leggings and an oversized hoodie. As for the shoes, she had on a pair of Balenciaga sneakers. She accessorized her look with a red bag and had her hair up in a bun.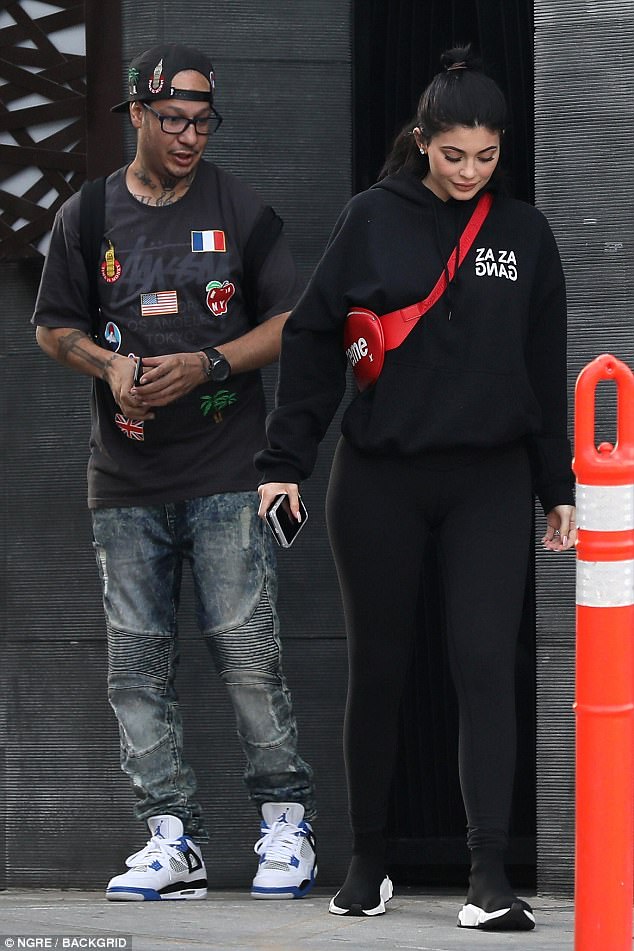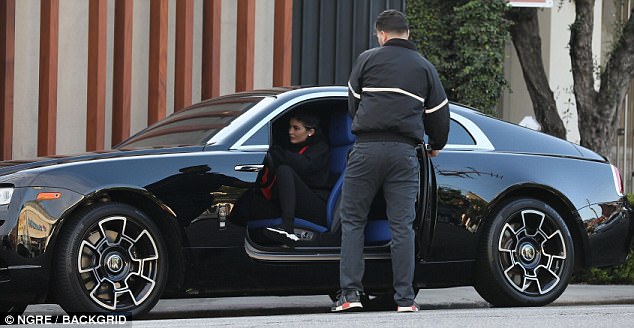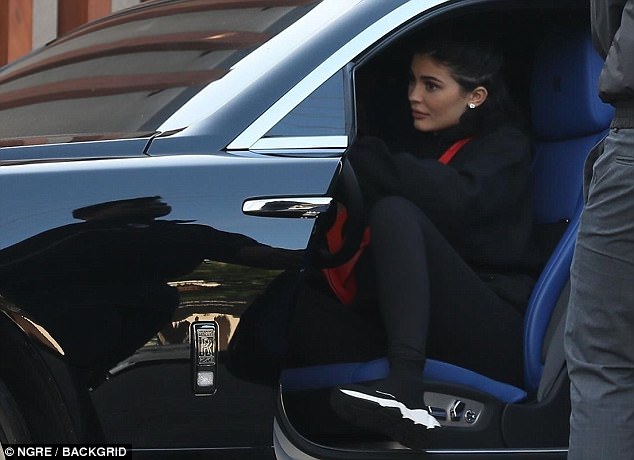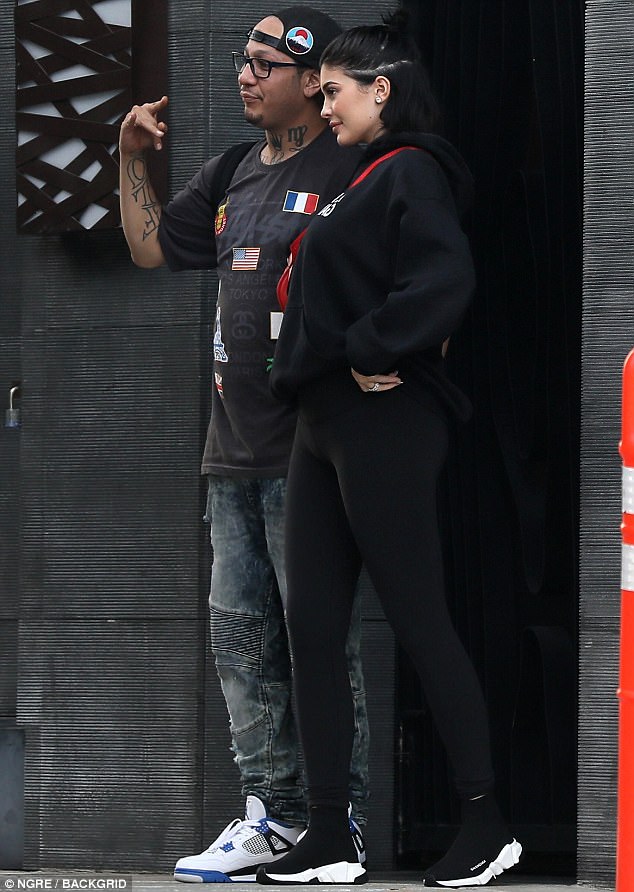 If you want to get a new pair of sneakers get these ones from Balenciaga because they will add a point of interest to your look.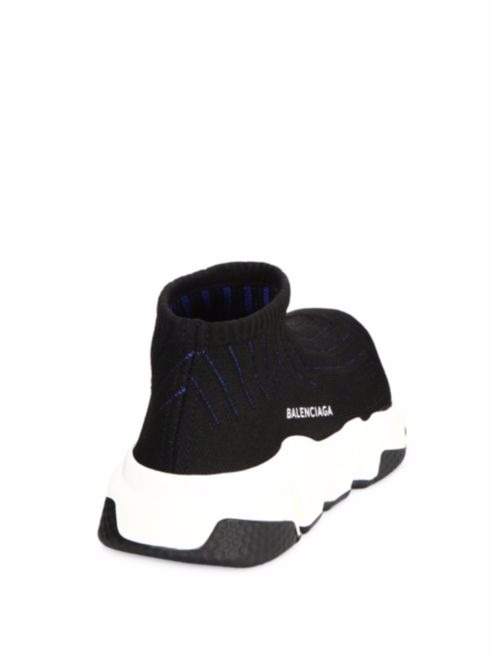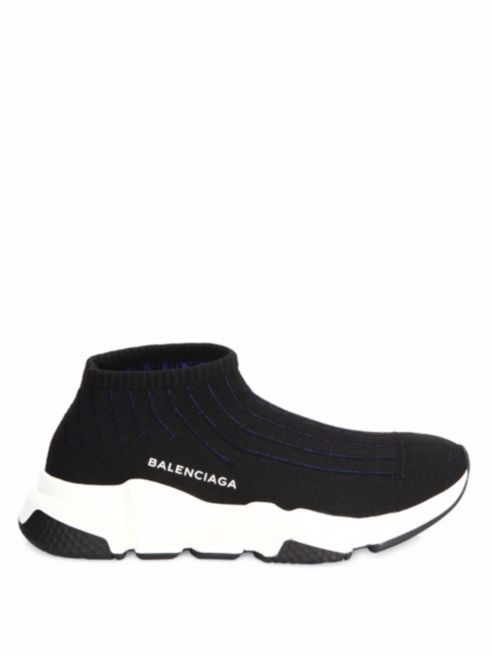 Here is a cheaper option: