For the first time in a long time, Kristin Cavallari stepped out in shoes that weren't from her Chinese Laundry collab line. The reality-TV-star-turned-shoe-designer has always been a walking advertisement for her merchandise, but on Tuesday, she decided to put on some strappy designer boots instead. I guess she wanted to wear something extra special for her birthday, which she celebrated that day with her mom.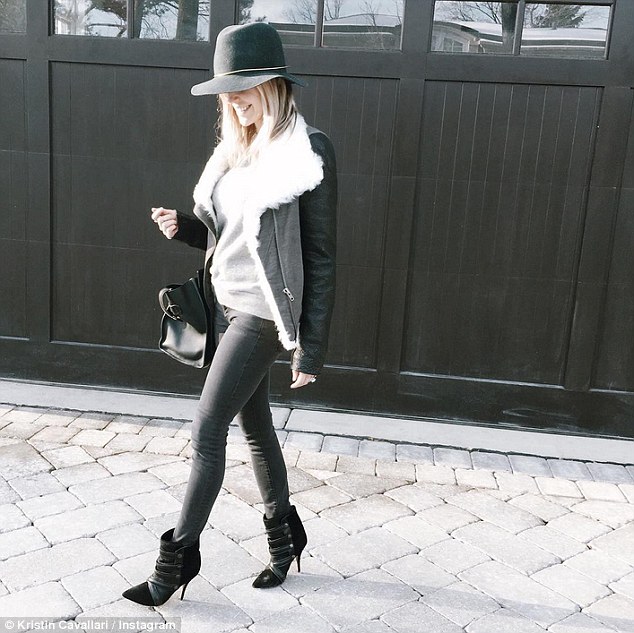 Kristin Cavallari wears strappy boots on her birthday, January 5, 2016
Kristin lost her brother last month as she gave birth to her first daughter so it was both a sad and happy holiday season for her. That said, it's quite nice to see her put on a smile after the tragic death of her sibling.
Kristin shares a makeup-free selfie to her fans during the holidays
Since we're all about fashion here, let's talk about Kristin's birthday outfit. It's nothing fancy, really, but I like how she styled it with a hat and some statement  boots.
The boots, by the way, are from Isabel Marant. They're the "Tacy", a style crafted from a mix of black suede, calf hair, and smooth leather. Here's a closer look: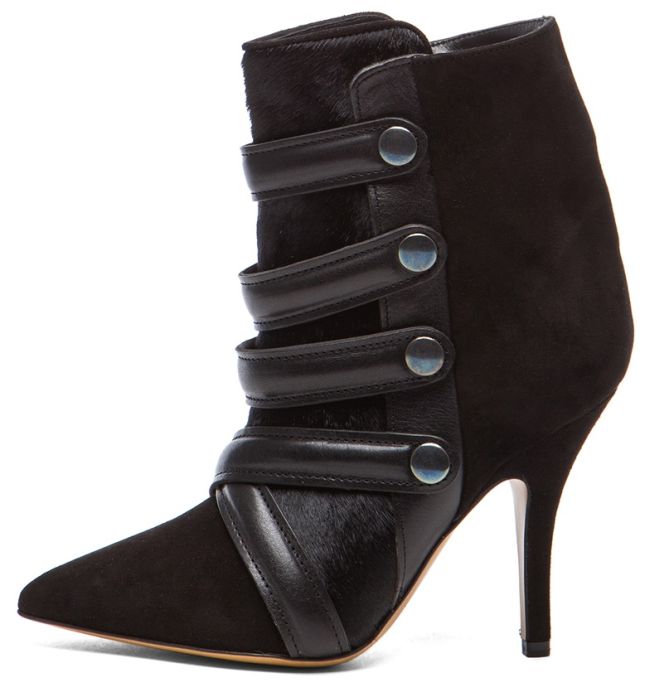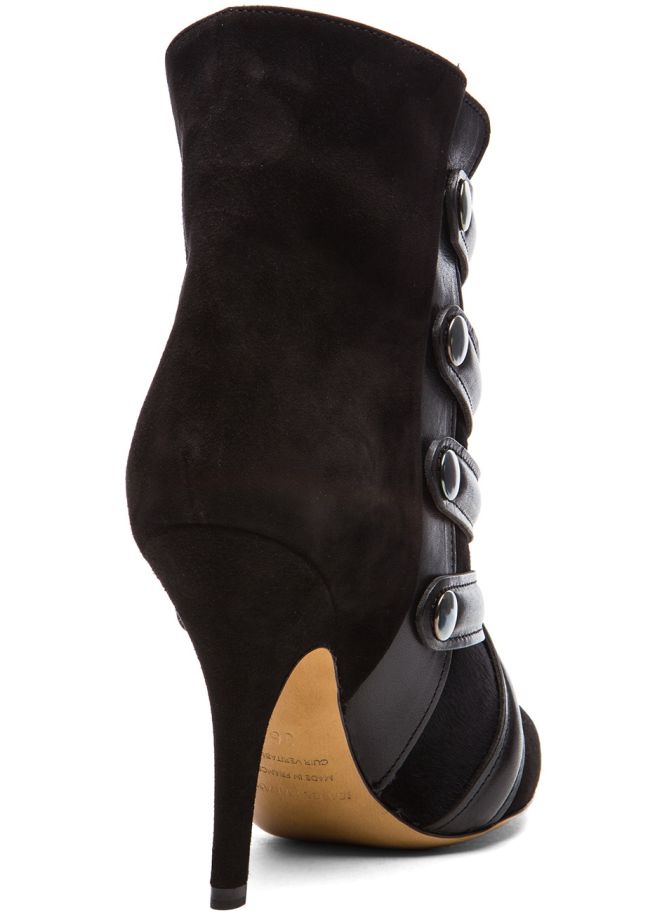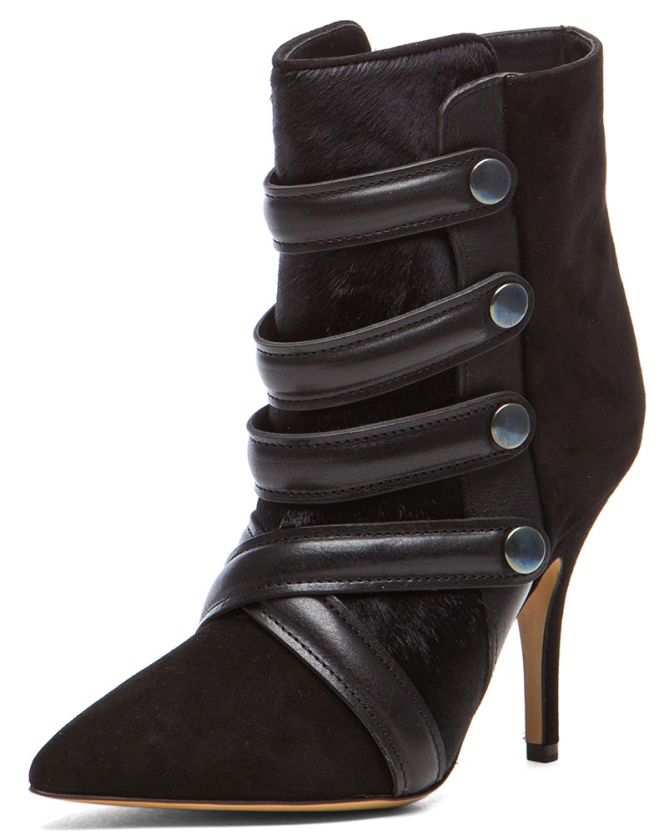 Isabel Marant Tacy Goat Suede Leather Pony Booties, $1595 (sold out)
They're no longer available anywhere, so if you want them, try your luck at consignment stores like The Real Real or Vestiaire Collective. You can also skip the Tacy and just go with the strappy "Arnie" boots from Marant instead. At least they're available for the taking in any size: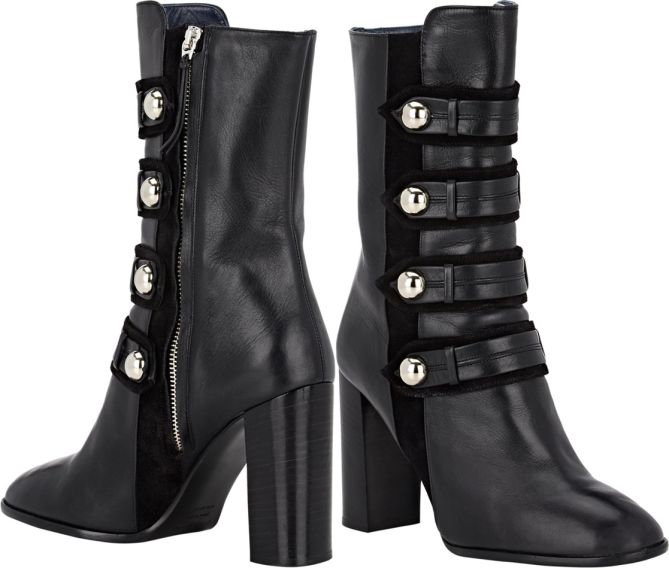 Isabel Marant Arnie Strappy Boots, $1335