There's nothin' like a pair of gorgeous heels to elevate your style. You could be in the worst outfit but still get away with it by wearing fancy footwear.
Take Kristen Stewart, for example. The actress wore an ill-fitting romper from Diane von Furstenberg for her appearance on Jimmy Fallon on Tuesday evening. The playsuit was a size too big for the beauty, but it didn't matter because the shoes she wore more than made up for it.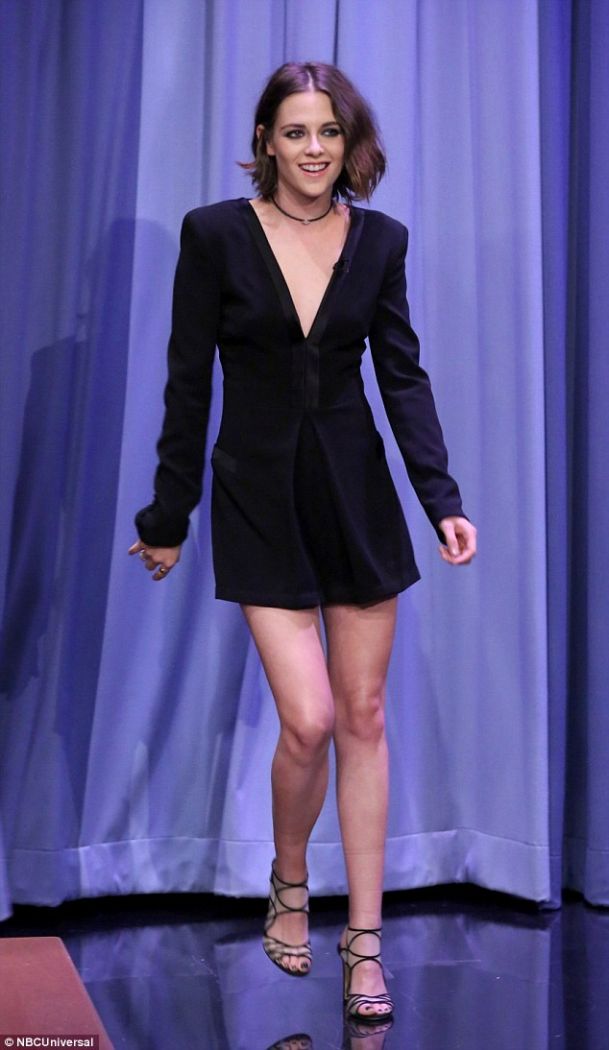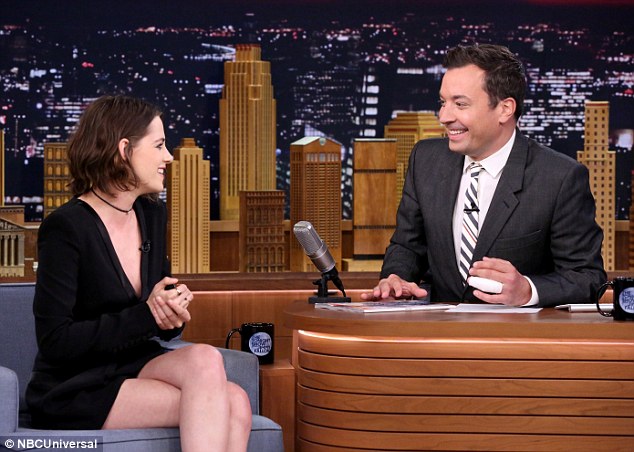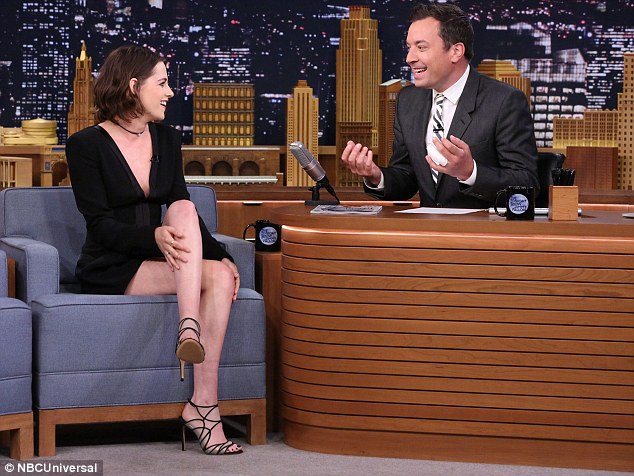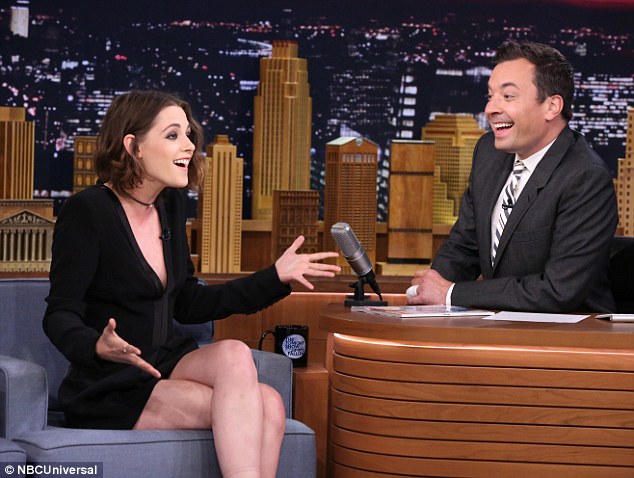 Kristen Stewart makes an appearance on Jimmy Fallon on August 11, 2015
See. The sleeves on her onesie look a tad loose and long, but it's easy to forgive her the moment you see those sandals. Oh those heels, they're gorgeous! Here's a closer look: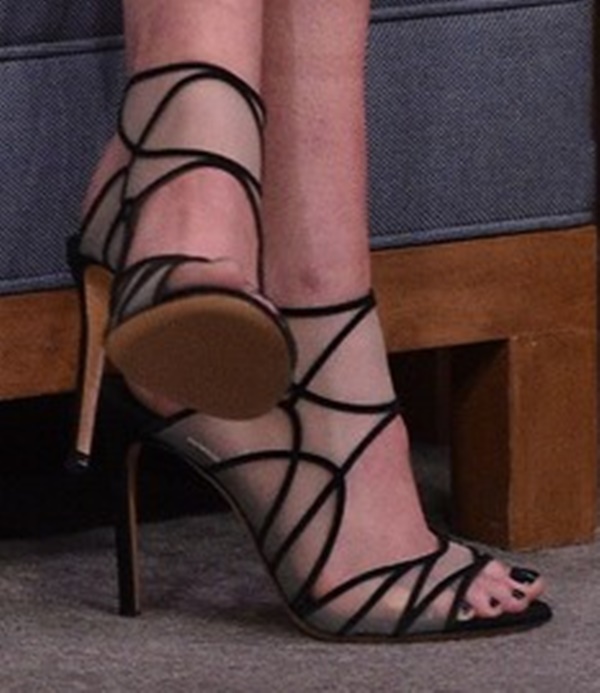 A closer look at Kristen's sandals
Kristen's fancy mesh cutout sandals are from Casadei. They're crafted from sheer textile and suede materials, and they also feature 4-inch-tall heels. You can find them online. In fact, they are currently on sale!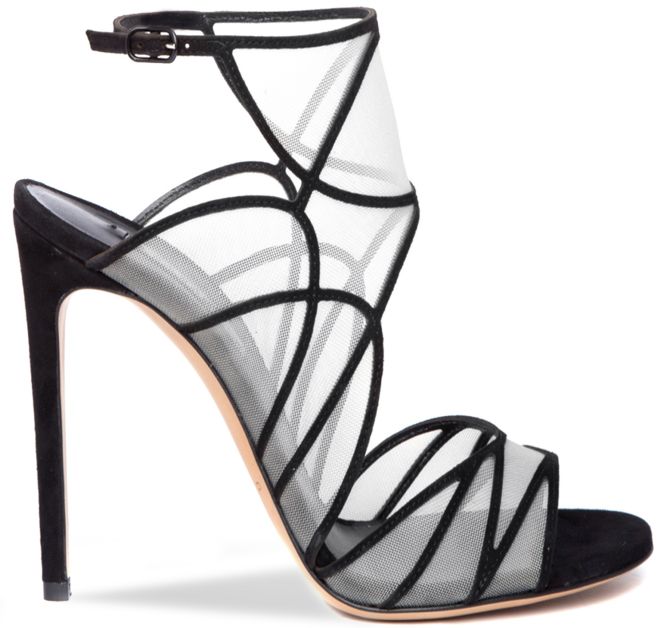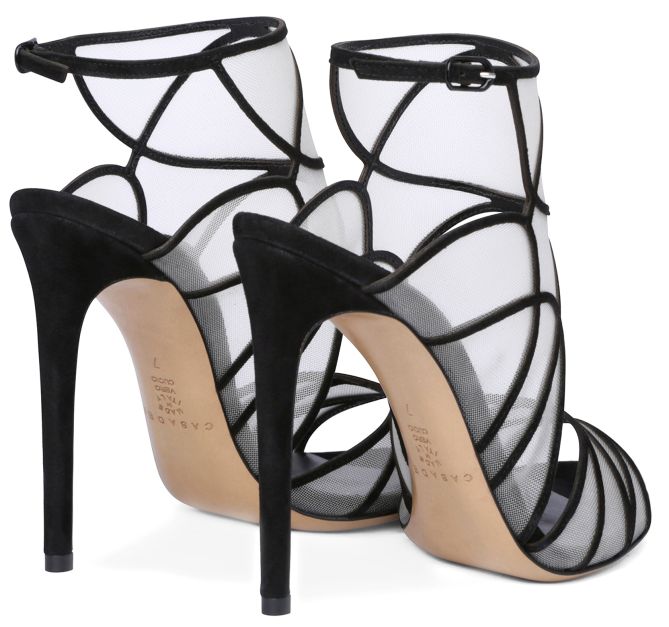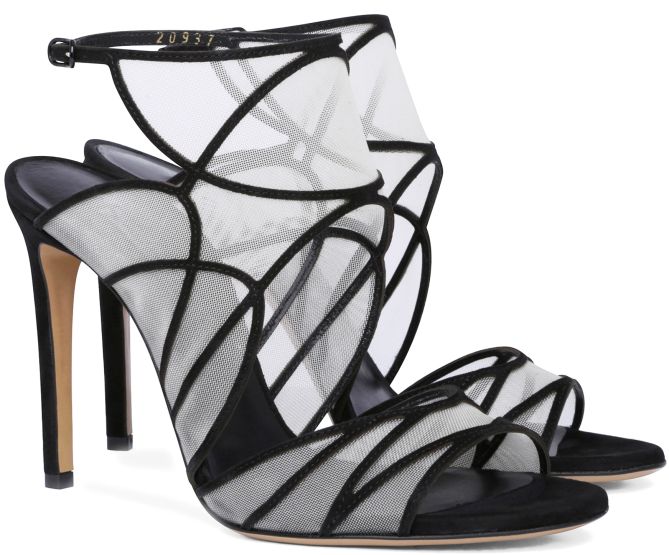 Casadei Sheer Cutout Sandals, $475 (was $950)
Lovely. Simply lovely. And they're marked down to an attainable price tag too!
You can wear 'em with jeans, skirts, dresses, rompers, cocktail frocks, gowns, and just about anything. They're guaranteed to dress up any outfit. How would you wear them if you had pair?