If I was attending a high-profile event alone, and my ex would be there, I'd probably skip the event. Then again, I'm not Kristen Stewart.
The former Twilight star didn't mind going to the MET Gala on her own just this Monday, while her ex, Robert Pattinson, was there with his fiancé, FKA Twigs. Kristen didn't look too bothered at all as she arrived on the red carpet looking like a glamorous rockstar in her textured Chanel frock and freshly-dyed blond locks styled into a faux hawk.
She showcased the getup with futuristic eye makeup, nude lip color, metallic nails, and pointed ankle booties. The look was off-beat, edgy, gothic, sexy, and fierce all at once. It didn't showcase her best assets nor did it flatter her slender figure, but she pulled it off, nonetheless.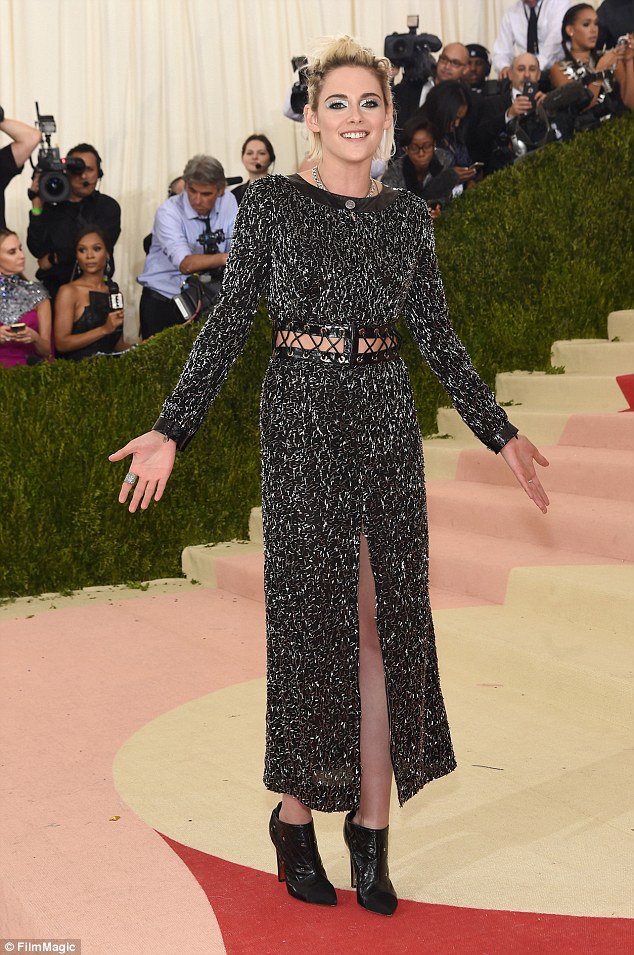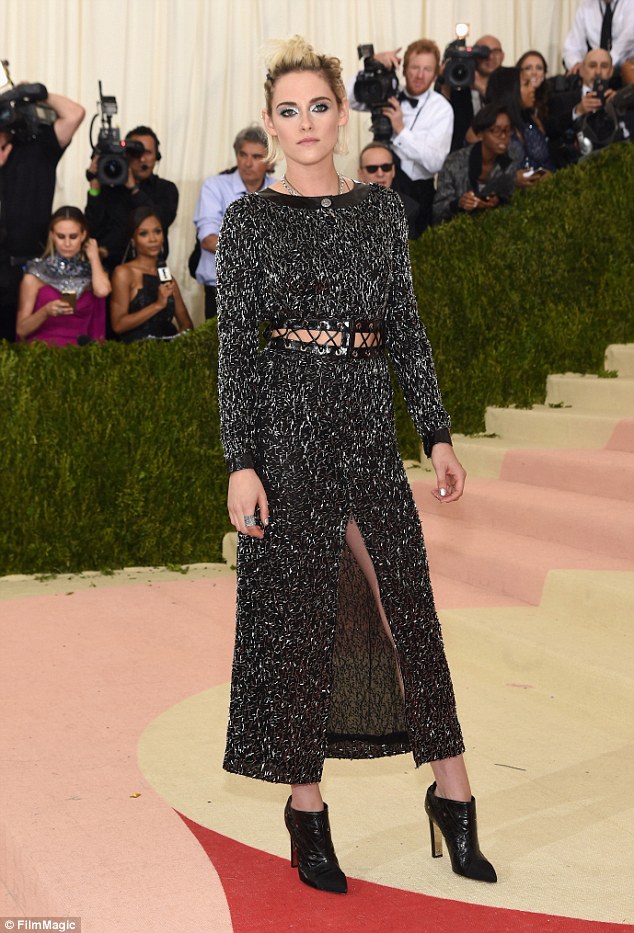 Kristen Stewart attends the 2016 MET Gala in New York on May 2, 2016
She looks good. Don't deny it. Kristen here is probably the only one who can pull off such an outfit. It definitely isn't for everyone, but it suits her. Yes?
By the way, not only were Robert and FKA Twigs there, but Liberty Ross, the ex-wife of the director she hooked up with while still with Rob (Rupert Sanders), was in attendance with her new husband, producer Jimmy Lovine.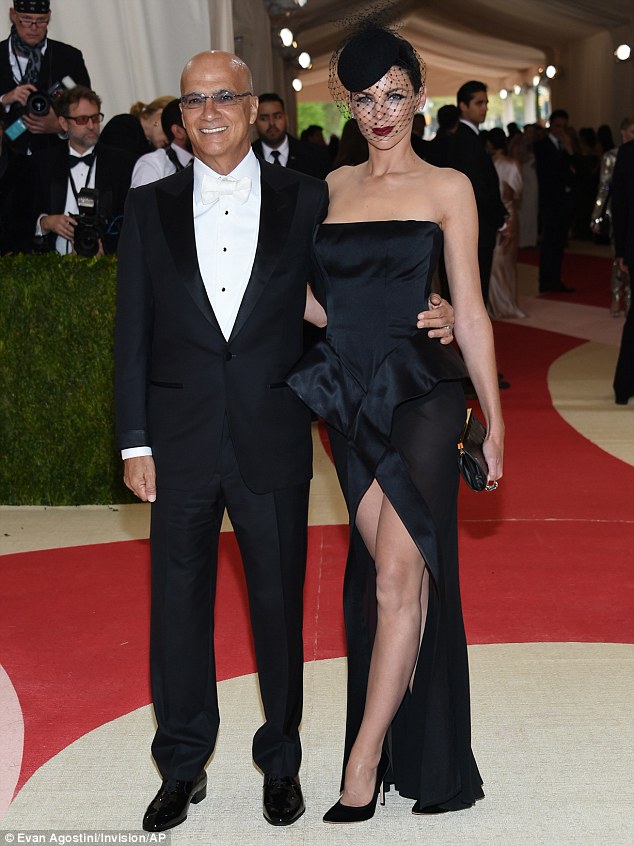 Liberty Ross and her new husband, Jimmy Lovine, attend the MET Gala on May 2, 2016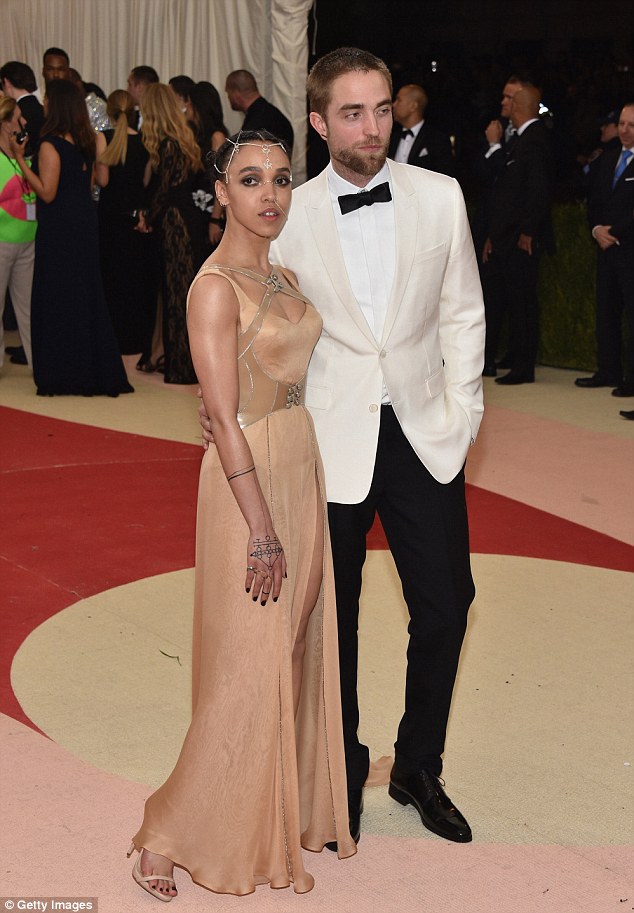 Robert Pattinson and his fiance, FKA Twigs, were also at the Gala
Oh well, talk about really awkward moments. Yes?
I bet Kristen didn't care who was there, though. It's rumored she's quite in love with someone right now. Though it was quite unfortunate that that someone decided not to join her at the MET.
Earlier in the day, she was spotted hanging out with a friend in New York City while decked in a laid-back yet edgy attire. On Kristen were a black biker jacket, some jogger pants, and a pair of checkered Vans sneakers. She then capped off the getup with dark sunglasses.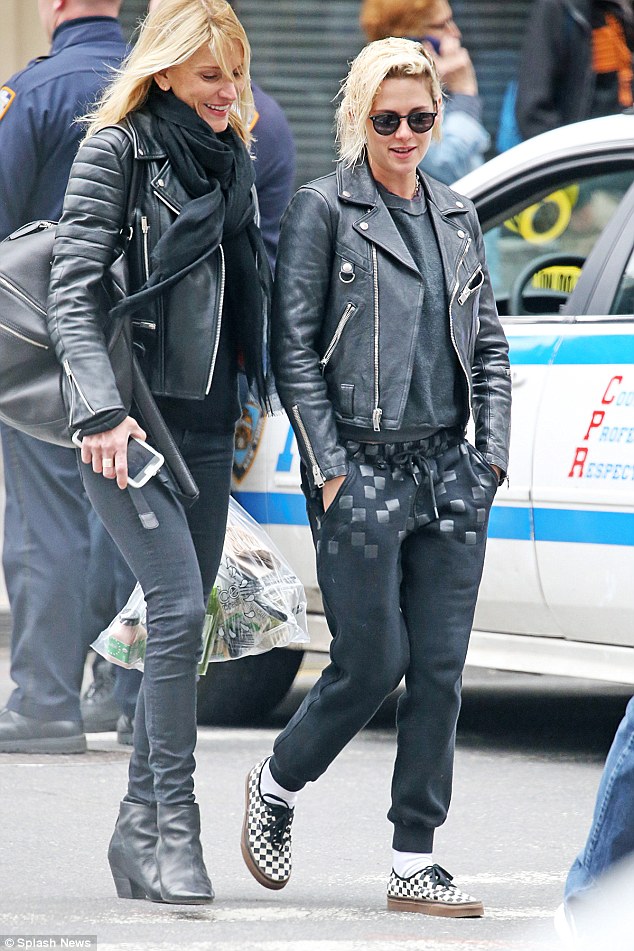 Kristen Stewart spotted out and about in New York City just before the Gala
Gotta admire Kristen. Her off-duty style may not always be glamorous nor chic, but for some reason, her couldn't-care-less attitude makes the boy-meets-girl style look more appealing. Would you agree?
I couldn't find any details on Kristen's topper and trousers, but if you like her sporty kicks, you can score a pair for yourself over at the Vans website. The shoes retail at an easy $47, so no need for second thoughts on whether you should spend for them.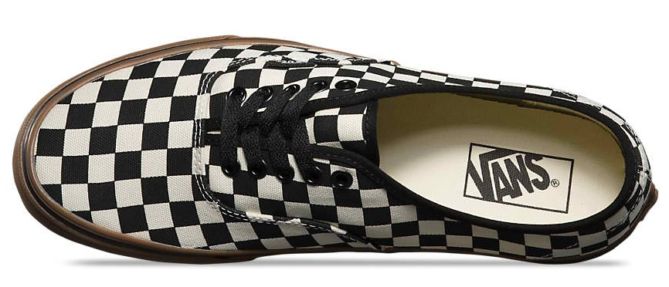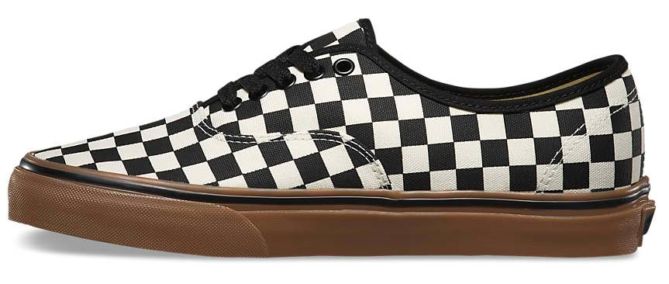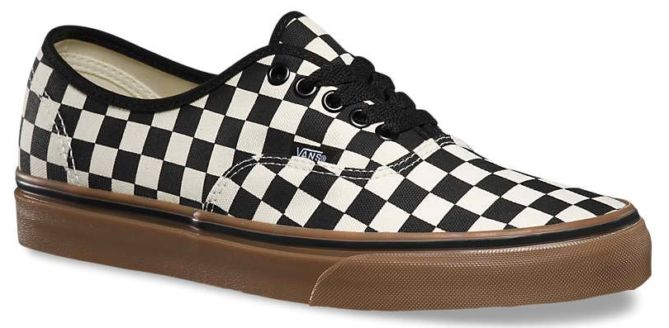 VANS Checkerboard Authentic Sneakers, $47
As for Kristen's pointed ankle boots from the MET Gala, I'm willing to bet they're also from Chanel. If you fancy the silhouette but don't want to overspend, try these boots from Calvin Klein instead. They feature shortened shafts and pointed toes just like Kristen's pair: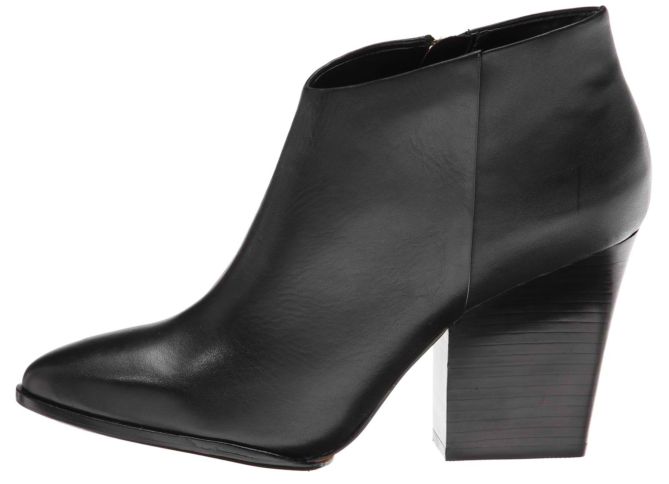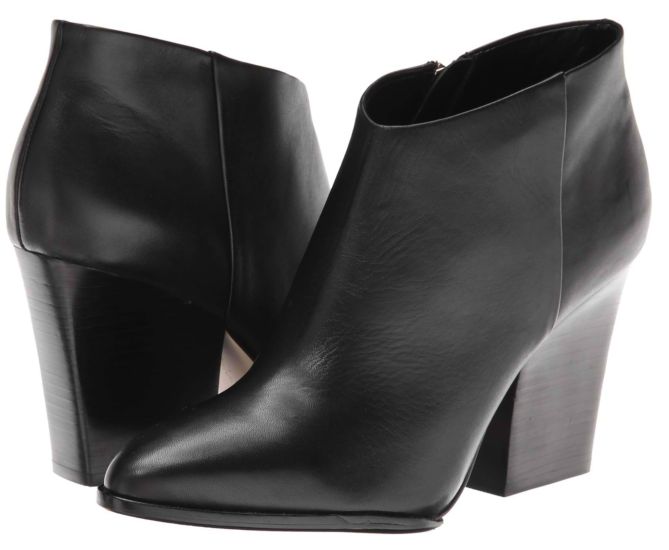 Calvin Klein Zabrina Boots, $169