Kristen Steward is in a happy relationship with  Stella Maxwell for a year and a half. They are happy and aren't afraid to show it. This week, the two headed out for a night out in London. Holding hands, smiling and dressed casually the couple looks just like they are on their honeymoon.
Kristen Steward isn't part of the LGBT community, but when asked she said that:"
'Oh, I think things are changing.
'I mean, I don't think I would have approached my life differently if that hadn't been the case. But who knows?'
Kristen wore the most casual ensemble for a night out a pair of jeans, a t-shirt, and a leather jacket.  She added a beanie and a pair of sunglasses. For her shoes, she wore a pair of Vans.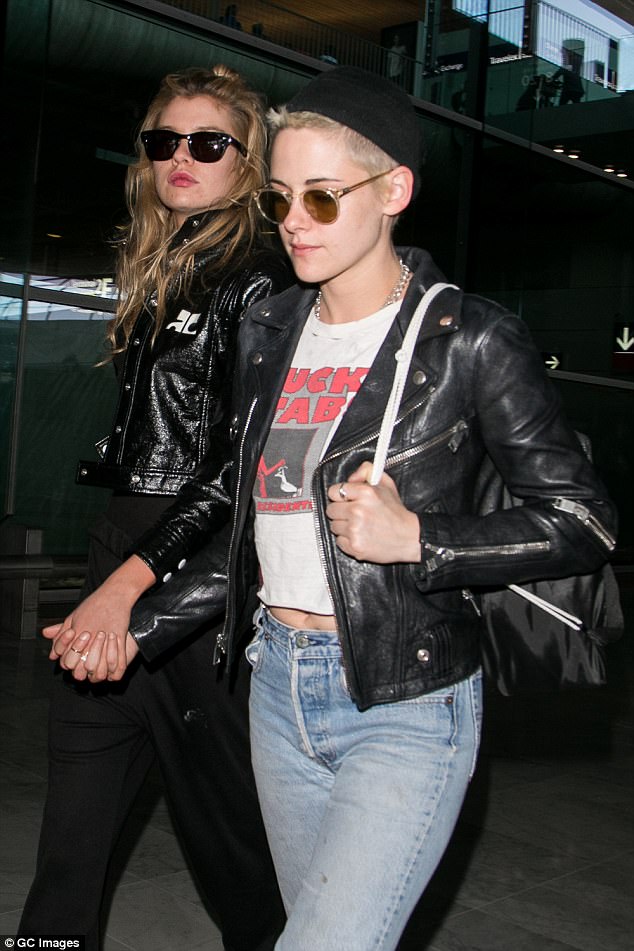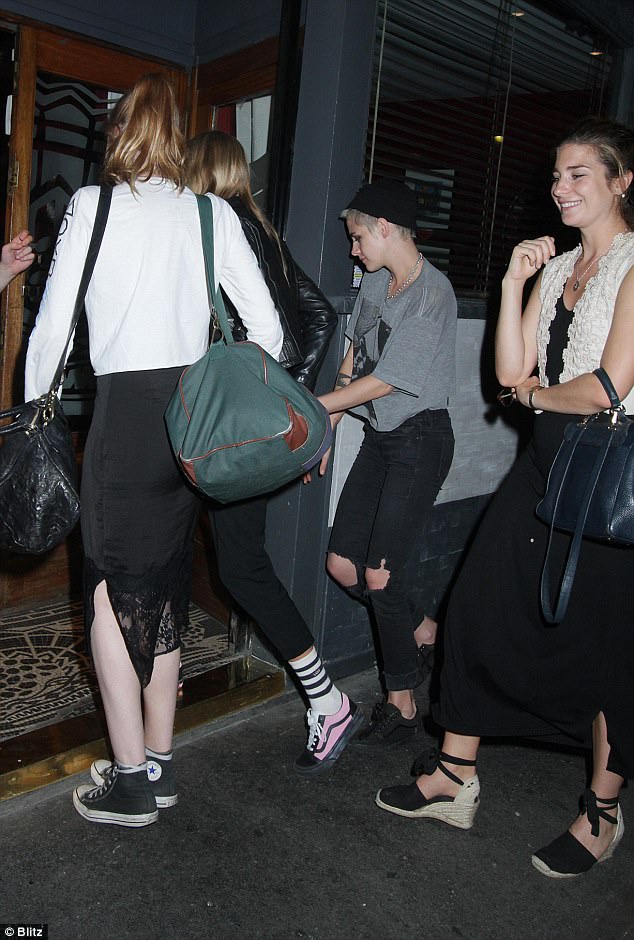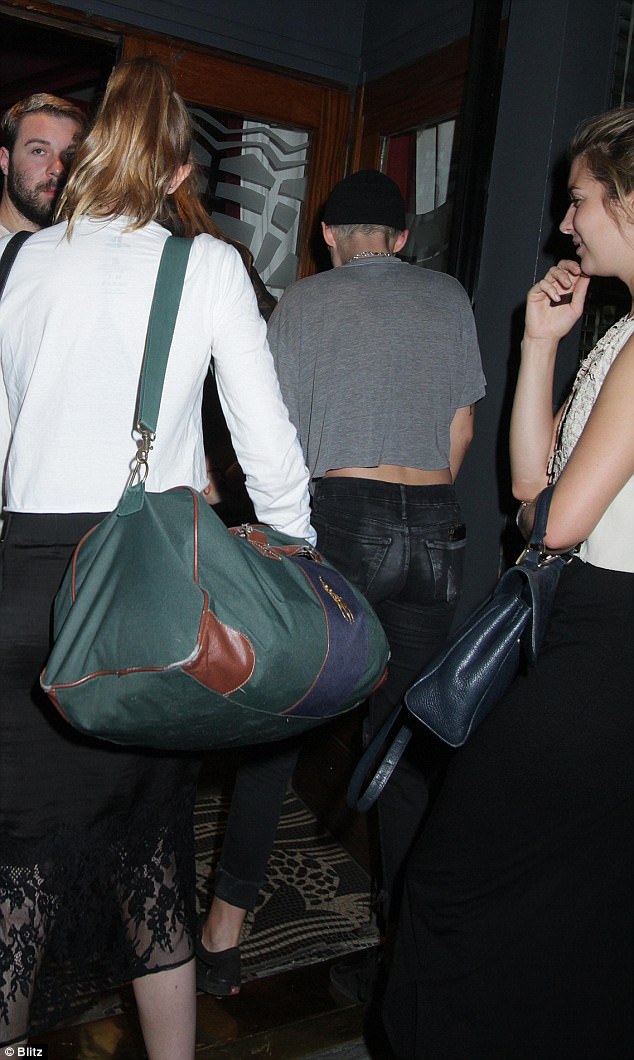 You simply need a pair of Vans in your wardrobe, for all those summers days when you will be running errands.These ones have a vintage feel to them and you can pair them with jeans and a t-shirt like Kristen did or maybe a skater skirt and a crop top.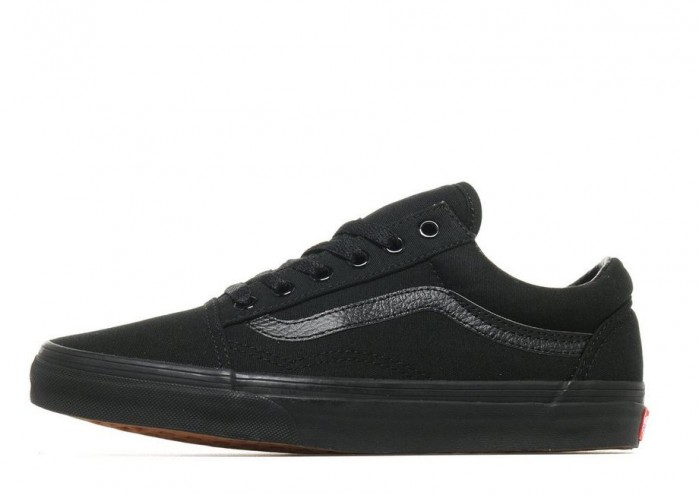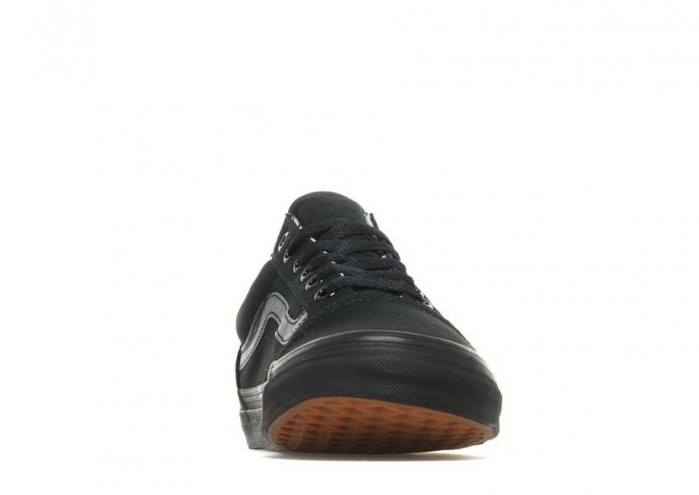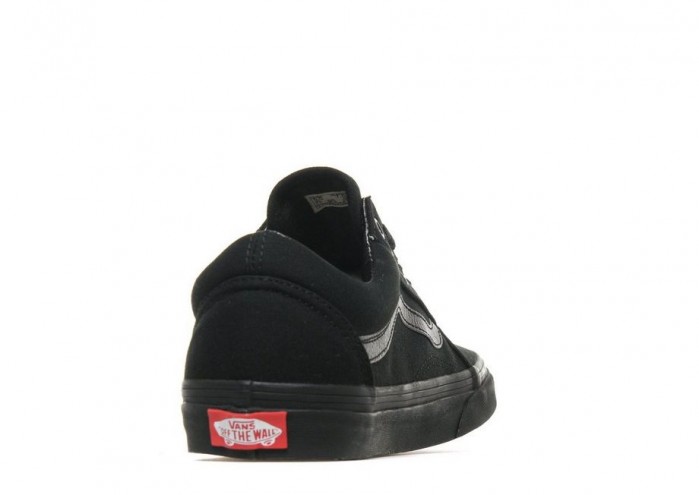 Here is a cheaper option from H&M